"I love the 72204," declares Mark DeYmaz, pastor of Mosaic Church. It's a surprising statement for anyone familiar with the neighborhoods of Little Rock, as the ZIP code he is referencing isn't the revitalized downtown, Creative Corridor or SOMA district. It's also not one of the many trendy shopping or eating neighborhoods found increasingly in west Little Rock. He's talking about the University District, which is characterized equally by the University of Arkansas at Little Rock and charming historic homes as it is by seedy strip malls and abandoned buildings. In other words, it's a real mixed bag.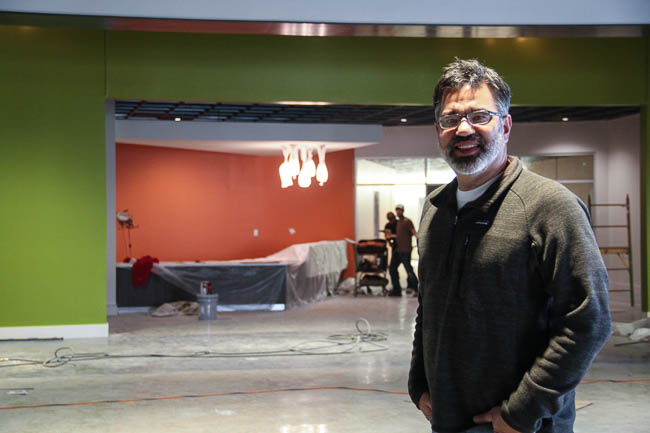 However, if you talk with DeYmaz for just a few minutes, you'll find yourself seeing the area for all its possibilities. "This neighborhood is a reflection of life," he says, "with a little of everything. It encompasses the very best and the very broadest of Little Rock." Of course, you would expect a pastor to say he cares for his neighborhood – Mosaic sits squarely in the middle of the University District – but these aren't just platitudes. In fact, DeYmaz and the leadership at Mosaic are doing things that are very different from what most churches do, and it all starts with a ZIP code.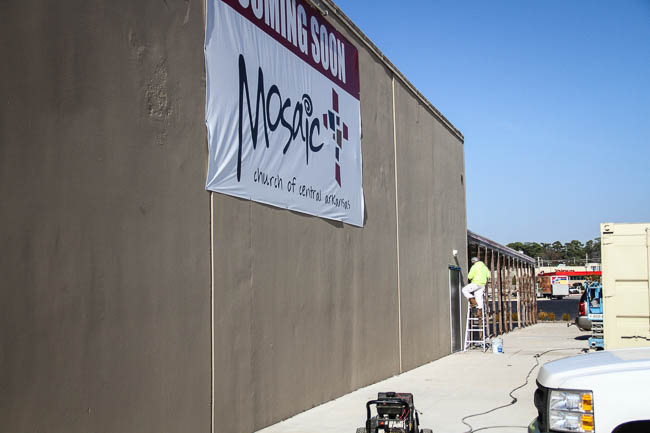 "We can't fix everything, but we can make a real difference in this neighborhood. We decided to focus on one ZIP code," he states. As I walk with Mark through Mosaic's current building and then the space they are going to begin using in January, he explains the many ways the church is doing that. Mosaic started as a multi-ethnic church in 2001, and they found out quickly that being intentional with ethnic diversity brought economic diversity as well. "People with serious needs like hunger, or homelessness, were sitting right next to people with lots of resources," he says, "and so we weren't trying to 'meet the needs of the community,' we were the community. So it began organically, and then we got organized."
Eventually, the church formed a separate nonprofit called Vine and Village. It serves as an umbrella for eight different services: everything from food distribution to immigration services to helping teen moms to preparing foster kids for the transition to adult life. This grouping of services under a single nonprofit does a few really important things. First, they are able to serve people in a holistic manner – it's likely that someone needing help in one area will also find aid through another. Second, those groups are eligible for grant money that churches aren't. And finally, it allows anyone in the Mosaic community that has a great idea to have a fast track to nonprofit status. Rather than forming a new nonprofit for every sort of service, they can simply be approved as a part of Vine and Village and begin work (with tax-exempt donations) right away.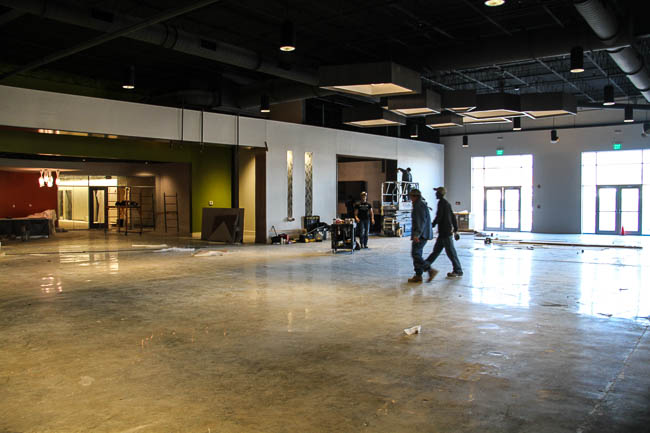 "This is a model for real community engagement and transformation," says DeYmaz. "If your church doesn't reflect your community, can you really say that your church loves your community?" And here's where it gets even more interesting. Their approach has three parts: spiritual life, social justice and economic development. The spiritual part is the main business of the church itself, and the social justice is handled through the nonprofit.
But economic development? This is when DeYmaz's eyes begin to shine; to him, it's the missing piece. As the pastor that started a church in rental space that had been empty for eight years, he's full of stories about trapping animals and do-it-yourself fixing up – and about what happens to a neighborhood when someone cares about improving property. "Other businesses get interested in being here. It creates jobs, lowers crime and generates tax revenue. It is literally redeeming the neighborhood."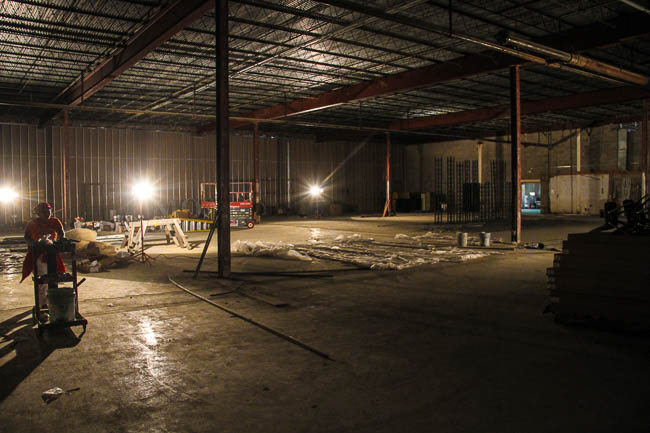 And now, just weeks before his congregation is set to begin using their new space on the corner of Colonel Glenn and University, you can see it right in front of you. Mosaic bought an empty Kmart and then leased about half the space to 10 Fitness, which promptly opened their largest location: 30 employees, 4500 members. They split the cost of renovating the giant parking lot, and there's still warehouse space left in the building for the church to lease to someone else. It's not a way that I am used to hearing churches talk about resources – a benevolent ownership that charges just enough rent to pay the bills so that new businesses will come in more quickly. Mosaic is looking for ways to earn revenue that can be reinvested in the community and it definitely seems to be working; new businesses are popping up all around.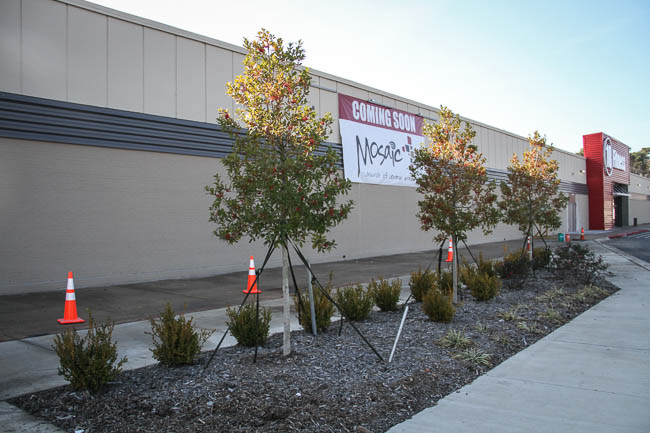 The church itself is simple but beautiful inside; it's easy to envision that it will provide an oasis of peace and practical help. In a time where so many churches have felt they couldn't stay in their original neighborhoods and have moved their congregations, it's exciting to see the process in reverse. This church moved into an area with lots of problems, and their presence for the last 15 years has made things better. I couldn't help but smile as I walked and talked with Mark. Although he and his wife are not originally from Arkansas, they love it fiercely – especially the 72204.