A tea party is a celebration of southern charm and traditions. There is something about putting on a big fancy hat and donning the pearls that makes you feel like a classy southern Arkansas belle. I have hosted countless tea parties in my home for my kids and their friends. We can throw one together in a matter of minutes and have it down to an art.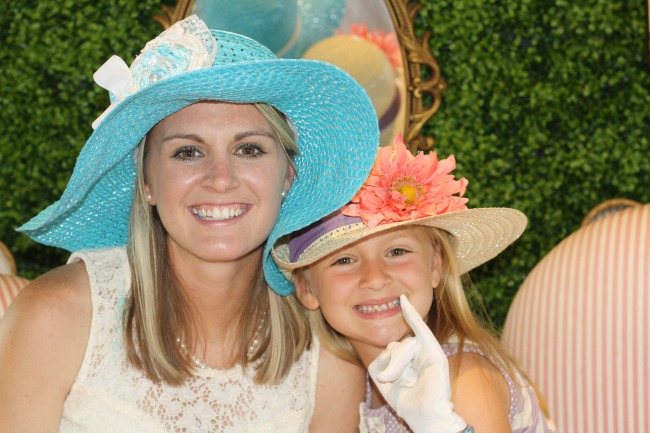 A tea party is a break from real life chores, busy schedules, cooking dinner and housework. It's a time away from your smartphone (unless you are taking a picture of your fancy friends to share with the world later). You should leave a tea feeling happier about life, encouraged by friends, and ready to tackle the mundane.
But it's always fun to be pampered yourself and that's just what my daughter and I do as we head to The Wedding Barn each year for the Ladies Tea. Someone else fancies up the table and provides all the beautiful snacks and vintage photo prop areas that are perfect for our social media sharing world.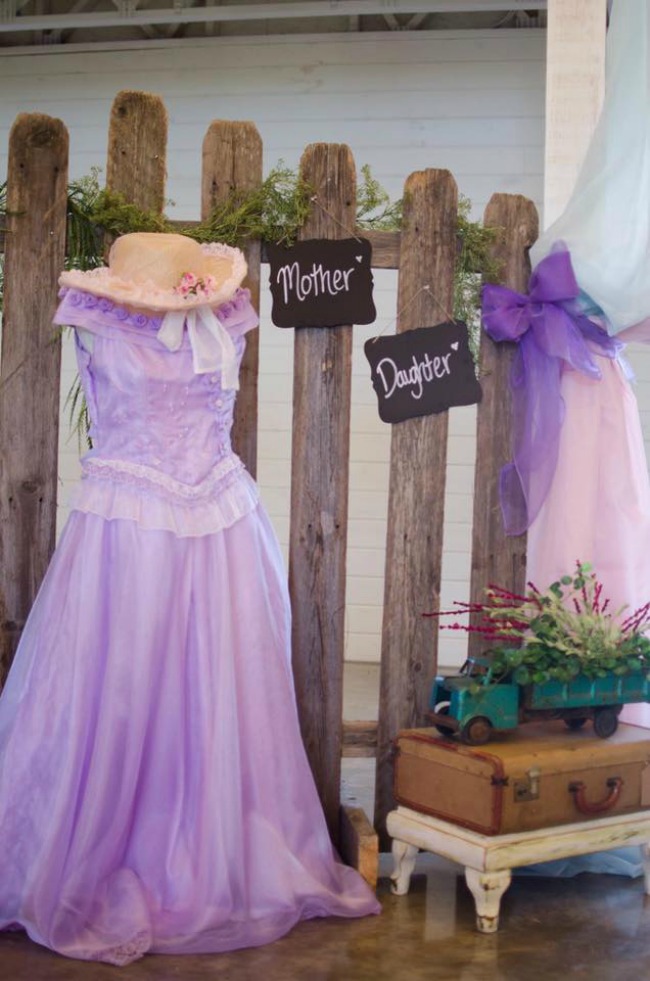 My 6-year-old daughter had just as much fun picking out her hat as she did drinking from a fancy cup. We sat at the table and acted proper while discussing what Disney princess was our favorite and what color we thought was the prettiest. We were making memories and establishing traditions that build relationships and celebrate life. This year, she will be seven when we go, so I wonder what will be discussed over tea this time. I'm sure whatever it is will be very important and make me smile big on the outside and laugh hard from the inside. Oh, I'll be forever thankful to get to experience these things with her.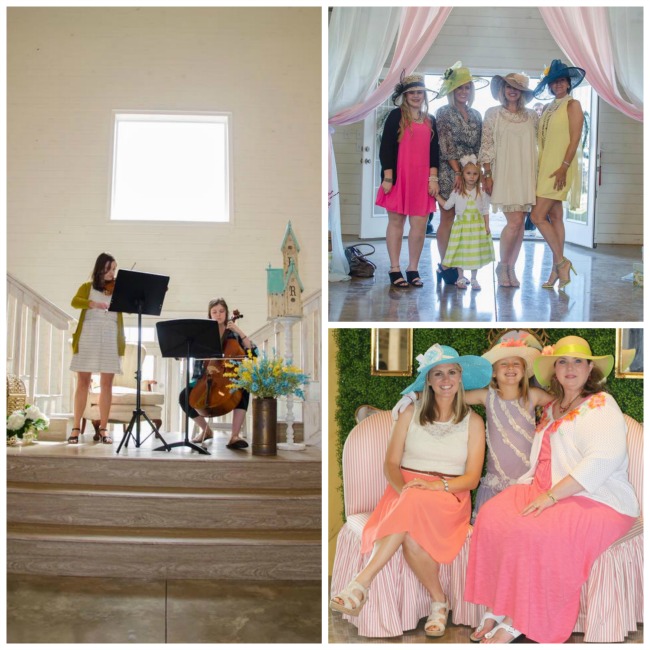 This year's event happening on May 21 at The Wedding Barn will be providing a string ensemble and harpist to play in the background and set the atmosphere for our pleasure. Arkansas's own The Princess's Carriage Company will also be there to take your party to the front door in style and elegance.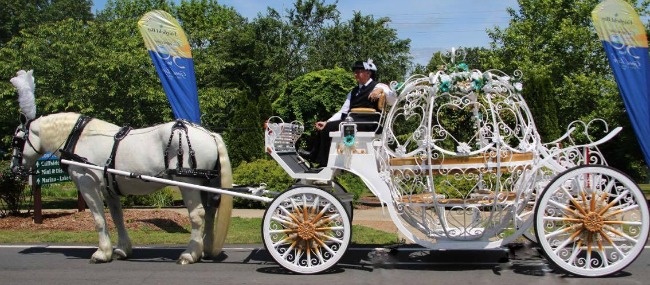 My daughter and I are counting down the days and inviting a lot of friends to join us for an afternoon of fancy fun.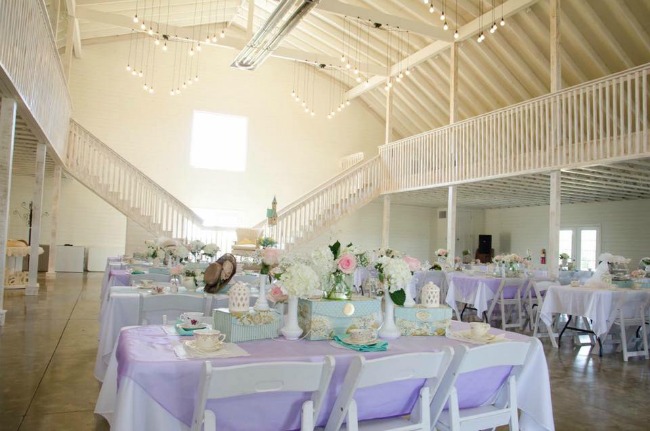 The Wedding Barn and Event Center is the perfect venue for a ladies tea party in central Arkansas. This year, consider giving your mom some fancy pampering for Mother's Day by buying her tickets or grab some girlfriends to experience the tea together.
It is a come-and-go tea, so when you get there, find a seat with your friends, snack on some pretty tea time foods, take a selfie and enjoy an hour or two being dressed like a fancy lady and celebrating all things that southern ladies love. All ages are welcome, so feel free to bring your young daughter or your elderly grandmother. Make it a yearly tradition and treat someone to an afternoon.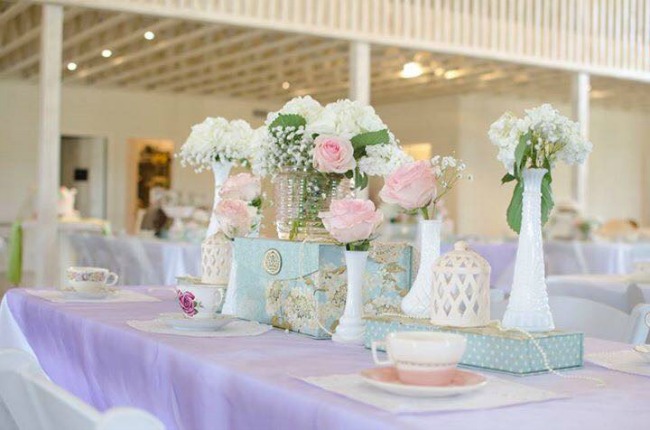 Tickets are only $10 each. The event is fully funded by a local business, so that all proceeds will go to The Sunshine School of Searcy, which is an organization that serves students of all ages with developmental disabilities.
What: Ladies Tea
When: May 21st at 3:00
Where: The Wedding Barn and Event Center
Cost: $10
Purchase Tickets: Email ttmany3@yahoo.com or Call 501-593-0051
The Wedding Barn is a 12,000 sq. foot venue located on 95 picturesque acres in Pangburn, Arkansas. The Wedding Barn venue is available to book for your own customized event whether it be a wedding, family reunion, social banquet or company party and can have the setting of simple rustic, party themed or elaborate glamour, depending on your style.