There's never much down time at the Crystal Bridges Museum of American Art.
As one temporary collection of works at the museum in Bentonville prepares to leave and another prepares to go on display, museum officials have announced the slate of exhibits that will be featured in 2018.
The popular and enchanting "Chihuly: In the Gallery" collection of elaborate blown glass art will have its last hurrah on Sunday (Aug. 14). It will be followed by the previously announced collection of works by Stuart Davis, which will be on display from Sept. 16 through Jan. 1 and span his entire 60-year career.
The museum on Tuesday announced the 2018 exhibit calendar, which will contain three exhibits that focus on art from black artists, Native American artists and the great American painter Georgie O'Keeffe. Each of the exhibits will tie back to works already in the permanent collection of the museum.
"Our 2018 exhibitions complement the story of American art shared through our permanent collection," said Rod Bigelow, Crystal Bridges' Executive Director & Chief Diversity and Inclusion Officer.
The first of the three will be the U.S. debut and only one of two American stops for "Soul of a Nation: Art in the Age of Black Power." The collection, organized by the Tate Modern, is currently on display at the London museum and will debut in Bentonville on Feb. 3. After its run at Crystal Bridges, the collection's final U.S. stop will be at the Brooklyn Museum in New York City.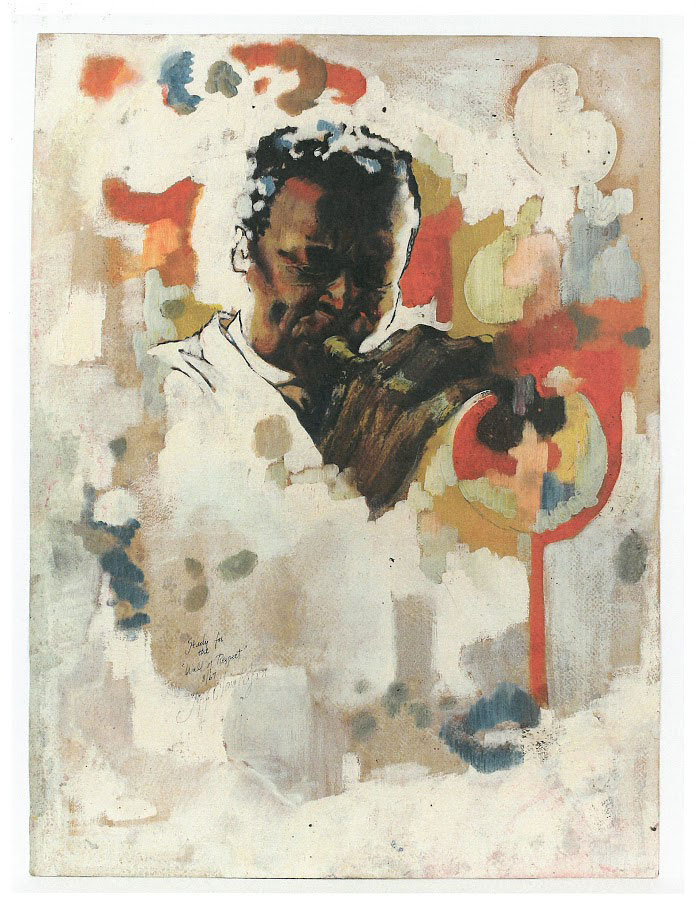 The Jeff Donaldson mixed media (including oil) work on heavy cream wove paper from 1967 called "Study for Wall of Respect [Miles Davis]" will be on display as part of the collection "Soul of a Nation," which comes to Crystal Bridges in early 2018 from the Tate Modern in London. Mary and Leigh Block Museum of Art, Northwestern University; image copyright of the Jeff Donaldson Estate.
"Soul of a Nation" explores the artwork of the Black Power movement and the Civil Rights era through paintings, murals, photographs and sculptures.
"Artists responded to these times by provoking, confronting and confounding expectations," Tate Modern says in its description of the exhibit.
Notable artists included in "Soul of a Nation" include Romare Bearden, Melvin Edwards, Betye Saar, Faith Ringgold, Charles White, Alvin Loving, Alma Thomas, and Lorraine O'Grady.
The two temporary exhibits that follow are being assembled by Crystal Bridges curatorial staff and guest curators. Both of the exhibits are currently in progress and therefore have working titles. "Georgia O'Keeffe and Contemporary Art" debuts May 26 and "Native North America" opens Oct. 6. Both are expected to go on tour after their debut in Arkansas.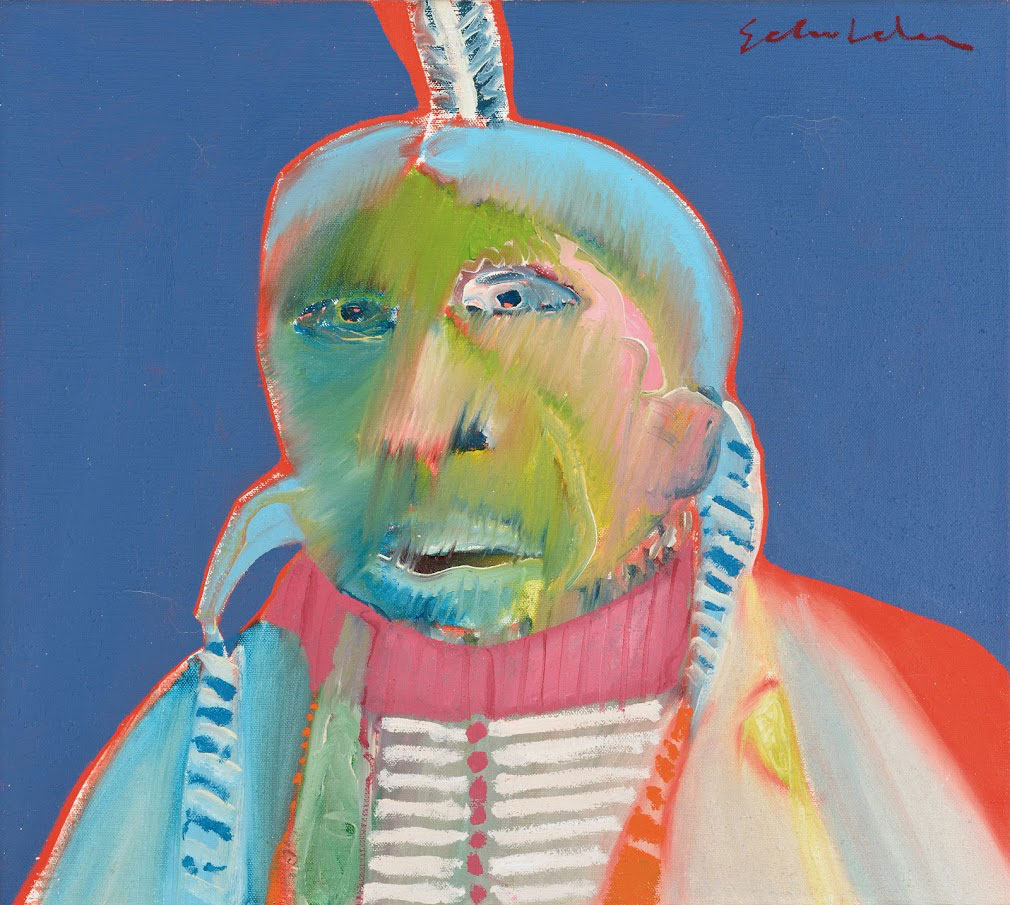 Among the works in the tentatively titled "Native North America" is the 1968 oil-on-canvas work called "Monster Indian" by Fritz Scholder, an 18 x 20-inch work from the collection of Anne and Loren Kieve.
Continue Reading at Fayetteville Flyer