The 2018 Arkansas State Fair, an 11-day food, drink, music, and entertainment extravaganza, runs Thursday, October 11, through Sunday, October 21 in Little Rock at Arkansas State Fair Complex (2600 Howard Street). Now in its 79th year, the fair will offer event goers a variety of concerts, food, livestock competitions, art and crafts, rides, pageants, a professional rodeo, and much more, all for a reasonable cost.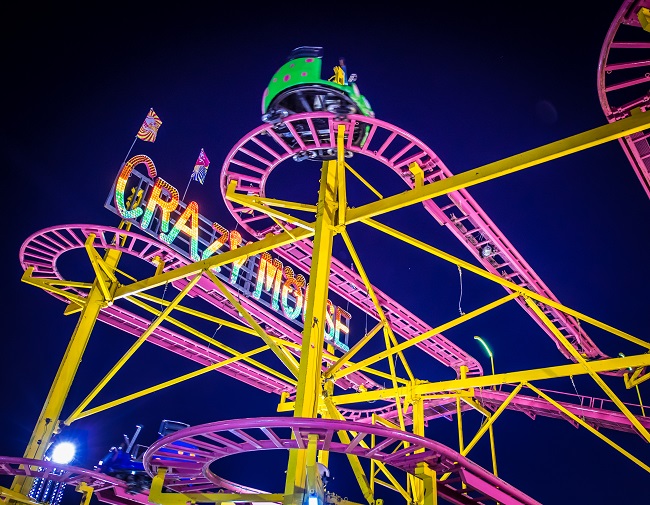 Tickets
The Super Pass, a new edition this year's fair, is available exclusively at Tropical Smoothie Cafes in Arkansas and offers patrons a money-saving combo ticket good for admission and unlimited rides for one day at the fair. The special $30 pass is redeemable at midway ticket booths any day of the fair except Dollar Day on Monday, October 15, and will save fairgoers $10. Attendees can also save more than $4 with the purchase of advance adult gate admission (purchased by October 10) for just $5.99 and pay only $2.99 for child and seniors gate admission.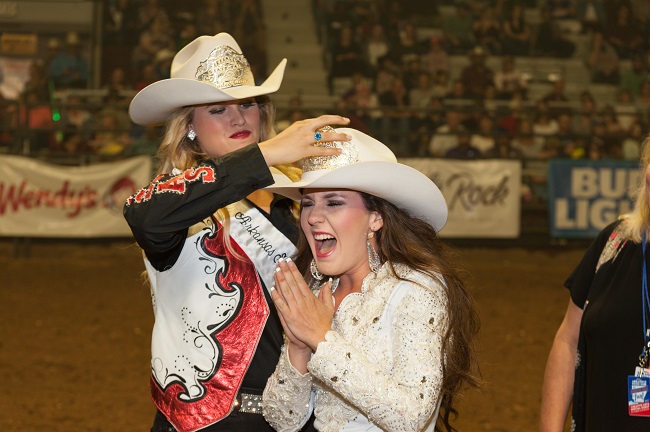 Online ticket purchases are also available during the fair, however, these prices increase to $7.99 for adult admission and $3.99 for children and senior admission. Ride bands may be purchased for $30. Regular daily admission at the gate is $10 for adults, $5 for children (ages 6 to 12) and senior adults (ages 60 and over) and free to children under six. Fairground parking is $10 per vehicle.
And great news, folks can expect to see a variety of money-saving deals every day of the fair.
"We have special promotions and discounts every single day," said Ralph Shoptaw, Arkansas State Fair General Manager. "For the tenth straight year, our guests will be able to enjoy great fair food and save money on parking and admission with Lunch at the Fair, sponsored by Oaklawn Gaming. Monday through Friday from 11 a.m. to 1 p.m., we're offering free parking and free gate admission for anyone who would like to come out to the fairgrounds for lunch. Look for our Fair Food Vendors Map in the Fair Guide, and find your favorite food."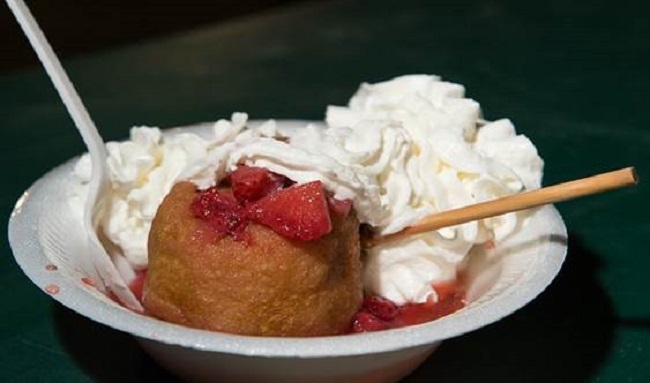 Food
It wouldn't be a fair without some fun and adventurous food. How do Chicken Salad Stuffed Cucumber Spamwich, Bacon-Wrapped Chicken, Korean Wings, Fried Strawberry Shortcake, and Sausage Pops sound? The delights only scratch the surface of what's available.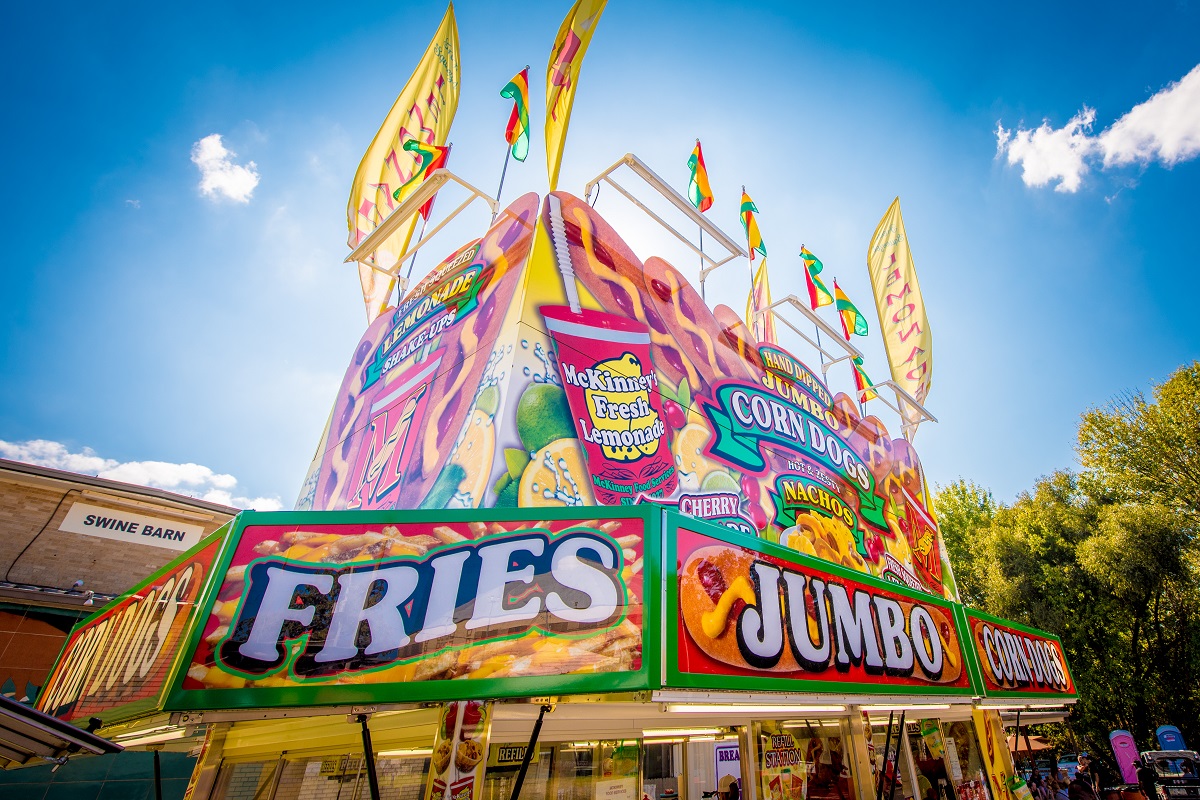 Entertainment
Per usual, music is front and center. The Arkansas State Fair Ram Concert Series will include country, rhythm & blues, classic rock and alternative rock genres.
"We are proud to continue to offer all of our headliner concerts free with gate admission," said Shoptaw. "However, we do offer special premium concert seating for those who are looking for a VIP experience. There are a limited number of premium seats for each show. Premium tickets are available at the fairgrounds box office and online at Etix.com ranging from $15 to $20 each."
Parking
If you're concerned about traffic, a weekend shuttle program should help decrease potential issues. Shoptaw said the fair plans to continue the successful shuttle program.
"Our patrons have really embraced the shuttle service, so we're planning on providing the free shuttles again this year. During designated times on Friday, Saturday and Sunday, people can park in specific state government parking lots west of the State Capitol building. Fridays from 6 to 11 p.m., Saturdays from 11 a.m. to 11 p.m. and Sundays from 1 to 11 p.m., shuttle buses will pick up riders at the State Capitol lots and drop them off at the south gate on the fairgrounds. When you're ready to leave, you can board the shuttle at the south gate to return to your car," explained Shoptaw.
For more information on the 2018 Arkansas State Fair, please visit the website.
Did You Know?
Thrifty Thursday is on Opening Day, October 11. Special pricing includes $5 gate admission for adults, $3 for children/seniors, $5 parking and a $25 unlimited, one-day ride band.
Express Access Pass is back! Holders can use special express access lanes at carnival rides. Patrons will still need ride tickets or a ride pass wristband to ride. The Express Access Pass can be purchased for $15 and is good only on the day of purchase. Quantities are limited and may be used only on rides with active express lanes.
The PRCA Rodeo returns for a two-night engagement at Barton Coliseum. It includes roping, barrel racing, bareback riding, and saddle bronc riding on Friday, October 19, and Saturday, October 20. Performances start at 7:30 p.m. Doors open at 6:30 p.m.
Breastfeeding stations near the main food court and in Kiddie Land will be provided by the Arkansas Department of Health.

*Content photos courtesy of CJRW