Header Photo: Fairfield Bay
From luaus, to live music, or educational activities there is plenty to do in Arkansas this weekend. You can learn about fall gardening at Washington State Park or take the kids to the Texarkana Museum of Regional History for a hands-on learning experience about a coat of arms. You can also check out some local art in Mena or spend a leisurely Saturday morning in Springdale sipping some coffee and checking out cars. Enjoy!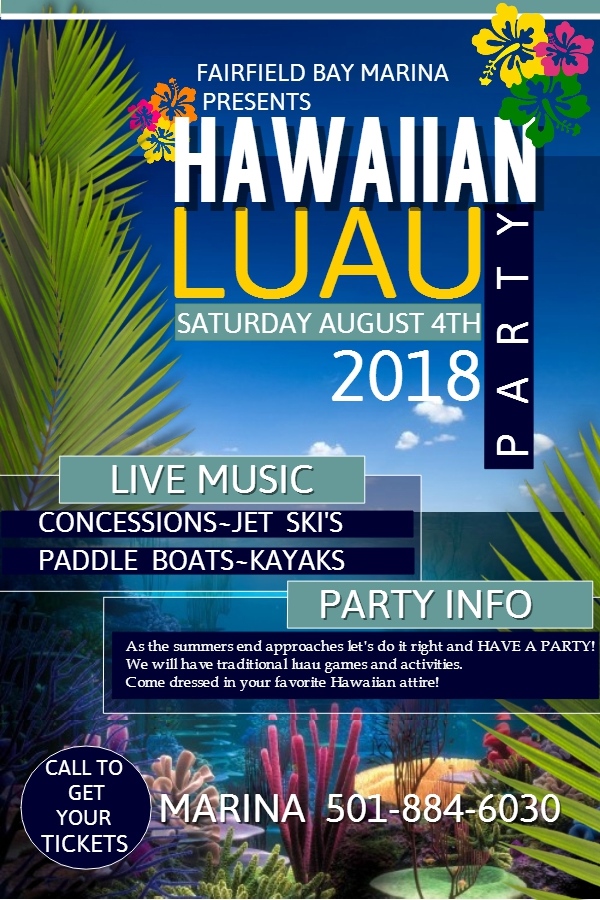 Luau At The Marina (Fairfield Bay)
As the summer's end approaches, do it right and enjoy a festive day of music, concessions, paddle boats and more. There will be traditional Luau games, live music and so much more at the Luau at the Marina. Come dressed in your favorite Hawaiian attire and get a prize. Grab your lawn chair and join in the fun. 
Venue: Fairfield Bay Marina
Date: August 4
Time: 4 p.m.
Admission: Free
Contact: Click Here or Call 501-884-6010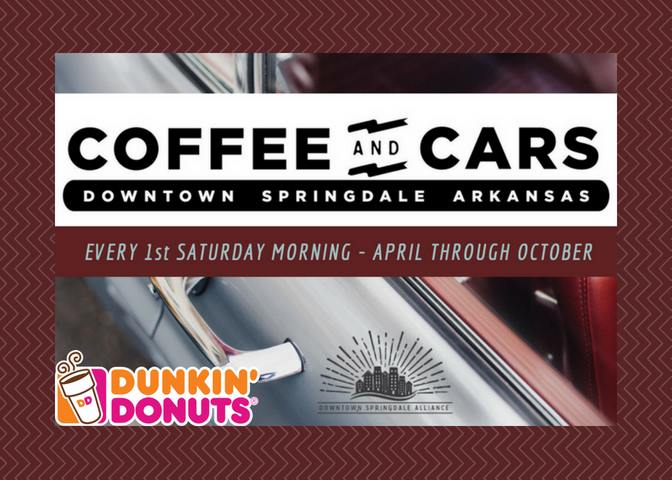 Coffee and Cars (Springdale)
Coffee and Cars in downtown Springdale is a family-friendly event that is a great way to kick start your weekend with amazing cars and good company. Complimentary coffee will be provided while supplies last! Everyone is welcome!
Venue: Downtown Springdale (203 E Emma Ave)
Date: August 4
Time: 8 a.m.
Admission: Free
Contact: Click Here
17th Annual Twin Rivers Blues Festival (McNab)
If you love Blues music, then you will want to head to McNab this weekend for the Blues Festival. There will be different blues artists performing throughout the evening. The 17th annual Twin Rivers Blues Festival special guests will be DJ Godfather plus other live bands. No children allowed.
Venue: McNab City Park
Date: August 4
Time: 12 p.m.- 11:45 p.m.
Admission: $25/ adults only
Contact: 870-896-2281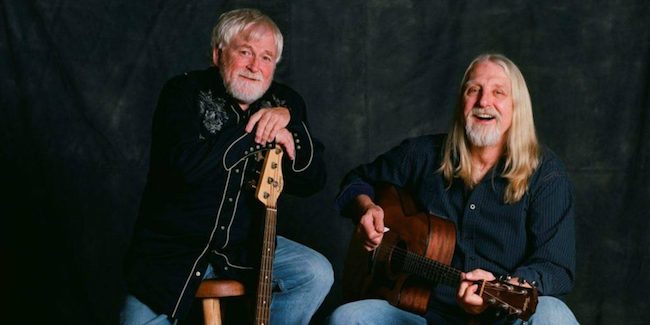 Trout Fishing in America, Children's Concert (Fort Smith)
The Fort Smith Bicentennial Committee has announced that four-time Grammy nominee and beloved family and children's musical group Trout Fishing in America will perform a special concert in honor of the city's 200th birthday this weekend. Keith Grimwood and Ezra Idlet are the musicians of Trout Fishing in America. The acoustic combo's website describes them as "an eclectic folk/rock band perhaps best known for family/children's music. Songs like "My Hair Had a Party Last Night," "18 Wheels on a Big Rig," and "When I Was a Dinosaur" have earned them a place in the hearts of kids and parents everywhere. 
Venue: Fort Smith Convention Center
Date: August 4
Time: 1 p.m.
Admission: $5 per person (ages 2 and under free)
Contact: Click Here

Coat Of Arms (Texarkana)
Medieval Month at the Texarkana Museums System kicks off at the Museum of Regional History with the history of the coat of arms, examples and the chance to create your coat of arms to represent your family, pursuits and imagination.
Venue: Museum of Regional History
Date: August 4
Time: 1 p.m. – 3 p.m.
Admission: Members Free; Kids 3 & Under Free; Others $5
Contact: 903-793-4831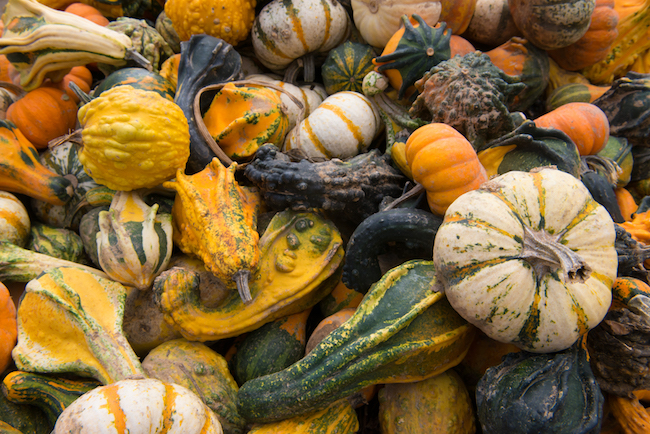 Photo Courtesy Arkansas Department of Parks and Tourism
Gardening Basics For The Fall (Washington)
Just because summer is almost over, doesn't mean you must put your gardening tools away. Some of your favorite plants come from a healthy fall/winter garden. Join the historic gardener at Washington State Park for a hands-on workshop geared toward fall and winter gardens and learn how to care for your plant beds over the winter. 
Venue: Historic Washington State Park
Date: August 4
Time: 10 a.m.- 2 p.m.
Admission: $25
Contact: Click Here

Ouachita Expressions Show (Mena)
Head to the Mena art gallery and check out the art displayed by locals. This is their premier judged show for local competition for over twenty-five years. There are four categories including works on canvas, works on paper, photography and 3D art.
Venue: Mena Art Gallery
Date: August 1- August 28 (Closed Sundays and Mondays)
Time: 10 a.m. – 3 p.m.
Admission: Free
Contact: Click Here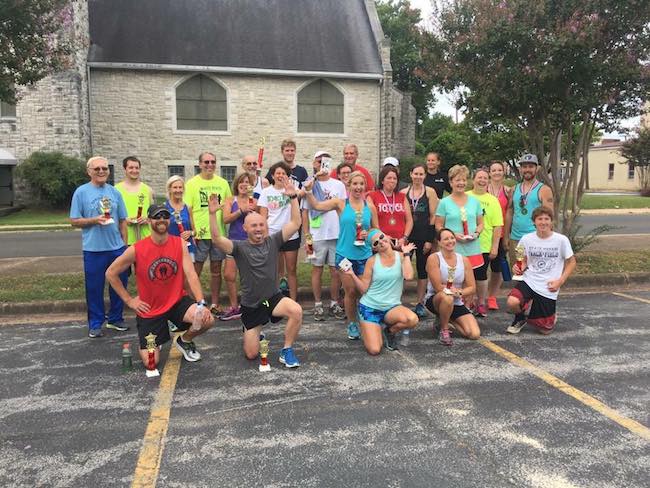 Photo Courtesy White River Roadrunners
White River 4-Mile Classic (Batesville)
The White River 4-Mile Classic is part of the Arkansas Grand Prix Running series. Head to Batesville this weekend for a fun 4-mile race put on by the White River Roadrunners, a running club serving the runners of North Arkansas. This year there will be a $400 prize for breaking the course record in both male and female sections. 
Venue: Main Street between 9th and 10th Streets (Batesville)
Date: August 4
Time: 7:30 a.m.
Admission: There is a $25 fee to run the race, but to watch is Free.
Contact: Click Here