Arkansans are blessed with a state that is filled with musical talent. Many popular musicians and bands hail from our great state, but not to be forgotten are the local folks who play their instruments on the front porch or local park. I've personally witnessed local musicians gathered around parks or even outside local shops who play better than anything you'd hear on the radio. I'm betting that you have, too.
For many like me, the haunting melodies of Celtic music are among the most beautiful sounds in the world. From pipes to drums, those various types of instruments being played by the hands of expert musicians can transform an ordinary moment into one filled with musical notes that command attention and admiration. How many times have you been surprised by someone playing the bagpipes, and have noticed that everyone around has stopped dead in their tracks to watch and listen?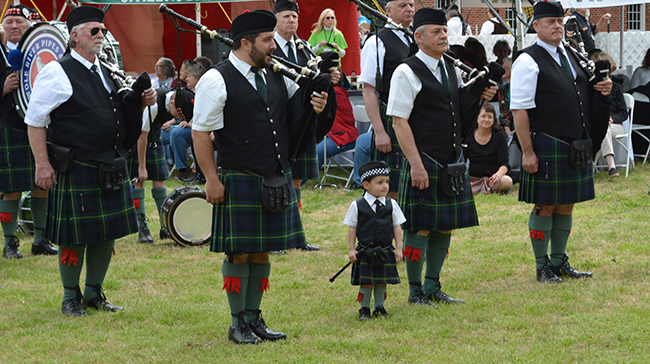 What amazes me is that many Celtic songs usually have stories that can date back centuries. To listen to someone who can not only play with precision, but also share the history behind the piece, provides me with a sense of awe.
If you, too, love Celtic music, and the heritage of the lands it originated from, then you will love the Arkansas Scottish Festival.
Every April, Lyon College in Batesville holds the Arkansas Scottish Festival, one of the premier Scottish festivals in the United States. Established in 1981 as the Ozark Scottish Festival, the festival is emblematic of the College, its Scottish heritage, and its Presbyterian connection.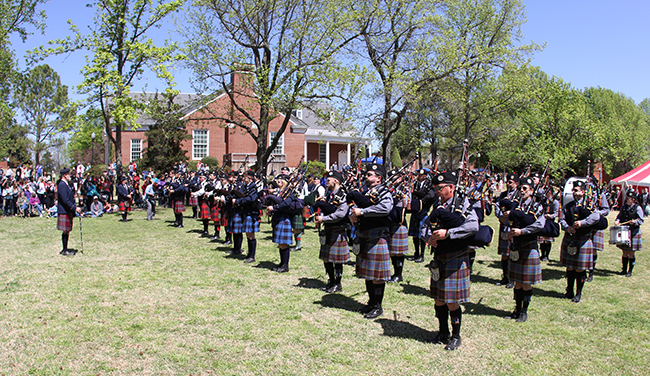 The Arkansas Scottish Festival has gone from being an obscure fair in the foothills of the Ozarks to one of the best-known Scottish festivals in the South. Pipe bands, solo pipers, drummers, dancers, athletes, Celtic performers, clan representatives, and vendors have traveled from all corners of the country to attend and participate in the event.
For 2017, the festival dates are Friday-Sunday, April 7-9th.
Here's a look at some of the events that you can expect to see at this year's festival:
Celtic Concert
Solo Piping Competition
Pipe Band Competition
Scottish Drumming Competition
Highland Dancing
British Car Show
Parade of Clans and Bands
Sheep Herding Demonstrations
10-mile Mountain Bike Race
5k, 10k, and Kilted Mile Trail Run
Bonniest Knees Contest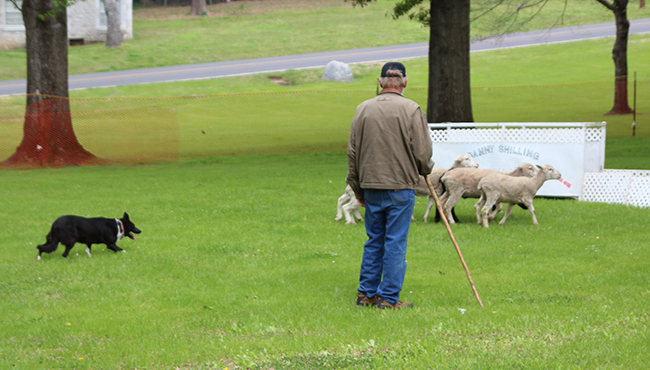 I'm sure a major reason why this festival has lasted so long and has become so popular is because of the ways Lyon College has celebrated its Scottish heritage.
Through its outreach programs, Lyon's Scottish Heritage Program has become an important resource in stimulating interest in and understanding of Scottish traditions in Arkansas and the surrounding region.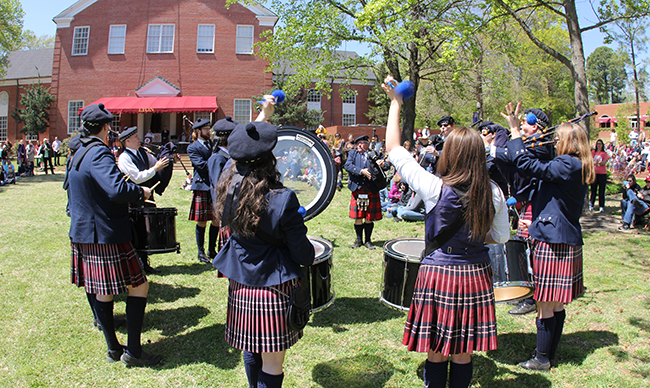 I will be fitting the upcoming Arkansas Scottish Festival into my schedule! Perhaps I'll see you there.
If you want to learn more about this premier Arkansas event, be sure to visit https://www.lyon.edu/arkansas-scottish-festival .
Photos courtesy of Lyon College.