Last weekend we were treated to a taste of spring, but winter isn't over yet. There is always something to do in Arkansas on the weekends, so beat the chill and the rain in the upcoming forecast and seek out something fun! The hard part will be choosing what to do. This weekend you can check out Winter Jam, a Beast Feast, cookie decorating classes, a mock trial, and more. Cheers to the weekend!

Winter Jam 2019 (North Little Rock, AR)
Christian Music's largest annual tour will be in Arkansas this weekend. Several artists will be performing at Verizon arena for over 4 hours of live music.
Venue: Verizon Arena
Date: February 9
Time: 6 p.m.
Admission: $15 donation at the door
Contact: Click Here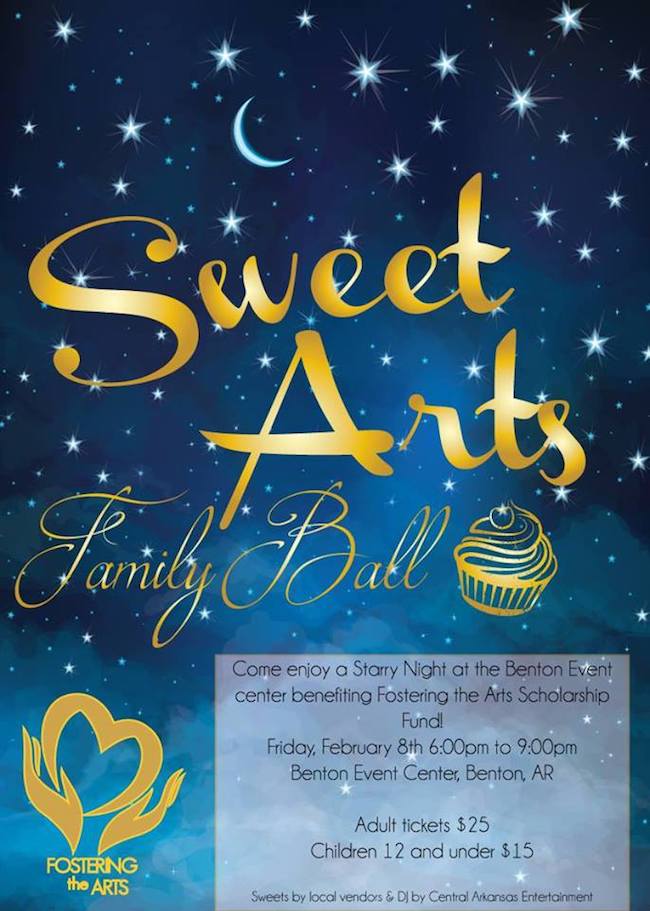 Sweet Arts Family Ball (Bryant)
Enjoy a Starry Night at the Benton Event Center benefiting the Fostering the Arts Scholarship fund. Wear your best dress or coat and tie, dust off your dancing shoes, and grab your family for a night of sweets and fun. The DJ is provided by Central Arkansas Entertainment and food will be provided by local vendors.
Venue: Benton Event Center
Date: February 8
Time: 6 p.m.
Admission: Adults $25, Child Ticket $15
Contact: Click Here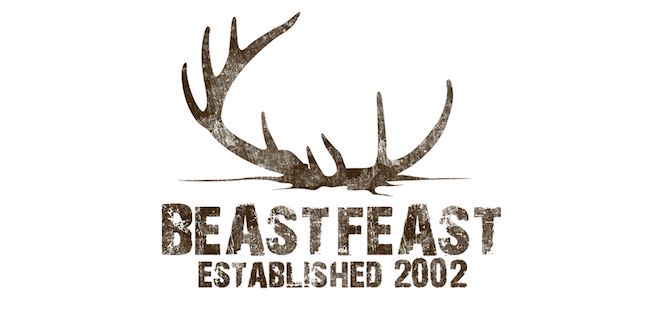 Beast Feast Arkansas 2019 (Conway)
Beast Feast is the annual Sportsman Banquet hosted by the Second Baptist Men's Ministry in Conway, Arkansas. It is held each winter and is open to men and boys of all ages and is a night filled wi