As the holiday season fades and winter looms on the horizon of unseasonably springlike days, there is often temptation to settle in an hibernate for a few weeks. Maybe that's what you need. Or maybe, now is the time to get out and enjoy some good times and laughter. There is so much to choose from this weekend with parties, music, live entertainment, art, and more! You can't go wrong with anything on the list below. So, whatever you decide to do, do it with gusto. And if you need a little encouragement, take some advice from some of the weekend's entertainment: Go, Dog. Go! Run, Forrest. Run! Weekend, People. Weekend!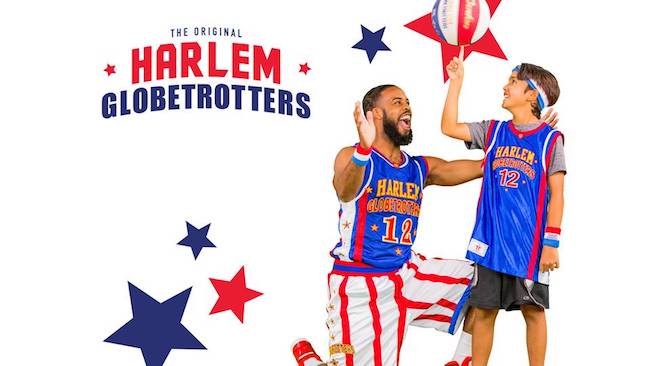 Photo Credit: Harlem Globetrotters
Harlem Globetrotters (Jonesboro and North Little Rock)
Check out the Harlem Globetrotters on the all-new Fan Powered World Tour! The Globetrotters' one-of-a-kind show is unrivaled in the world of family entertainment. Don't miss out and get your tickets today!
Venue: First National Bank Arena
Date: January 20 in Jonesboro, January 19 in North Little Rock
Time: 3 p.m. Jonesboro, 2 p.m. Little Rock
Admission: Tickets Required-Prices Vary
Contact: Click Here Jonesboro, Click Here North Little Rock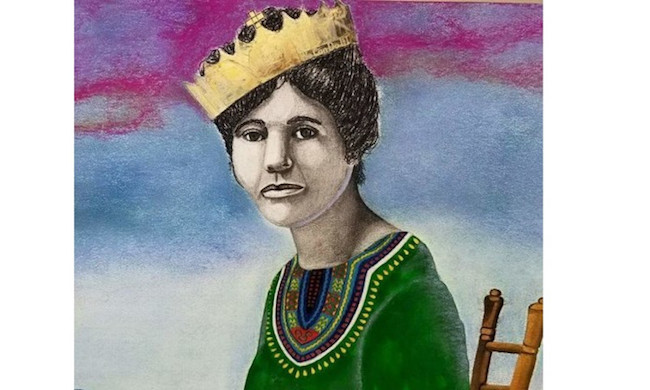 Small Works on Paper (Pine Bluff)
Small Works on Paper is a traveling juried exhibition that showcases artwork no larger than 18" by 24" inches from across the state. Up to forty pieces of art are selected by an out of state juror. The selection of work was produced by Arkansas artists who are members of the Arkansas Artist Registry.
Venue: Arts & Science Center for Southeast Arkansas
Date: Display available during business hours until January 26
Time: 10 a.m.-5 p.m. (Tuesday — Friday) 10 a.m.- 4 p.m. (Saturday)
Admission: Free
Contact: Click Here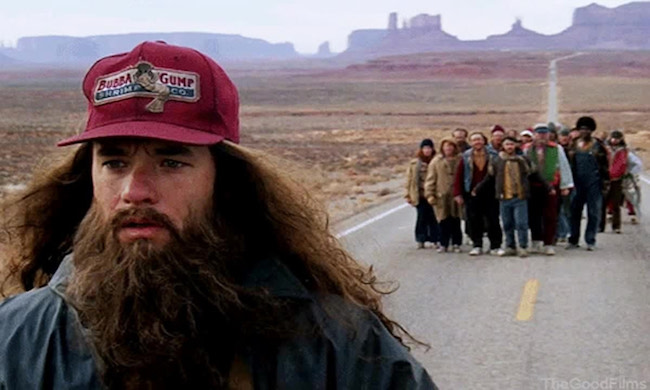 Photo Credit: Central Arkansas Library System
25th Anniversary Screening: Forrest Gump (Little Rock)
Join the theater at the Central Arkansas Library System for Silver Anniversaries on the Silver Screen and celebrate films that turn 25 in 2019. Tom Hanks plays the title character in Forrest Gump, an Alabama man who witnesses the presidencies of Kennedy and Johnson, the Vietnam War, Watergate, and other historical events unfold. Forrest Gump was the Winner of six Oscars including Best Picture, Best Actor in a Leading Role, Best Director, and Best Writing.
Venue: Ron Robinson Theater – 100 River Market Ave.
Date: January 18
Time: 7 p.m.
Admission: $5
Contact: (501) 320-5715 or Click Here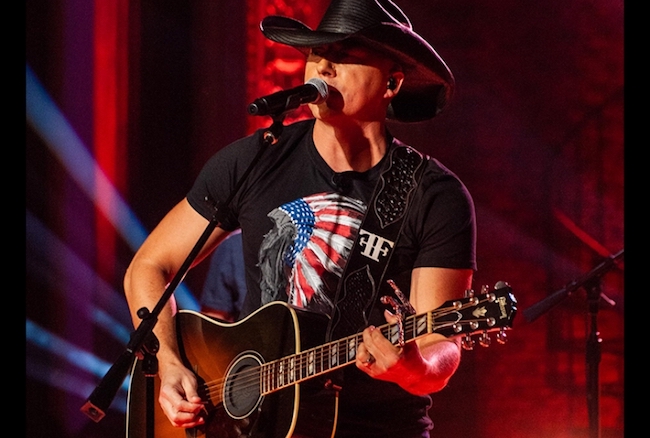 Photo Credit: El Dorado Murphy Arts District
Frank Foster (El Dorado)
Frank Foster embodies musical independence at it's highest level. He not only has taken the road less traveled, but also the road hardly ever traveled. Acting as his own record label, management, booking agency and publishing company, he has managed to find success that some major label artist may never find. This rural Louisiana native and former oil field man has taken his songs from the campfire to the coliseum seemingly overnight, all the while gaining a following of fans whose loyalty is unmatched. Head to El Dorado and check out his show!
Venue: First Financial Music Hall
Date: January 18
Time: 8 p.m.
Admission: Tickets Required-Prices Vary
Contact: Click Here

Fort Smith Symphony: It's Time for Chaplin (Fort Smith)
Come dressed in your favorite 1930s attire! Charlie Chaplin's feature-length classic film, City Lights from 1931 will be projected on a large cinema screen with the Fort Smith Symphony performing the soundtrack live. The film is silent and in black and white. City Lights is a funny, tender and lyrical, romantic comedy for the entire family and is considered one of the greatest films of all time. Film length is approximately 80 minutes.
Venue: 55 South 7th Street
Date: January 19
Time: 7:30 p.m.
Admission: Tickets Required-Prices Vary
Contact: Click Here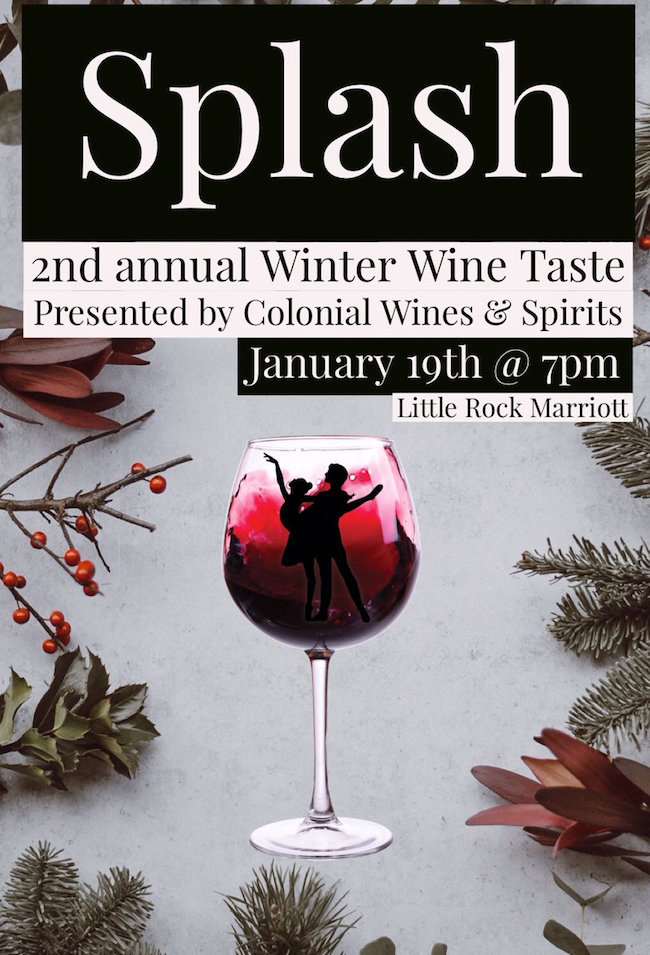 2nd Annual Winter Wine Taste (Little Rock)
The wildly popular Ballet Arkansas' Winter Wine Taste is back for a second year. Held in the beautiful ballroom of the Little Rock Marriott; SPLASH brings the best of live music, live dance performance, world cuisine, and fine wine together in one place. Tickets include wine tasting, cuisine, live music and dancing, and dance performances.
Venue: Little Rock Marriott
Date: January 19
Time: 7 p.m.
Admission: $50 advance tickets, $60 at the door
Contact: Click Here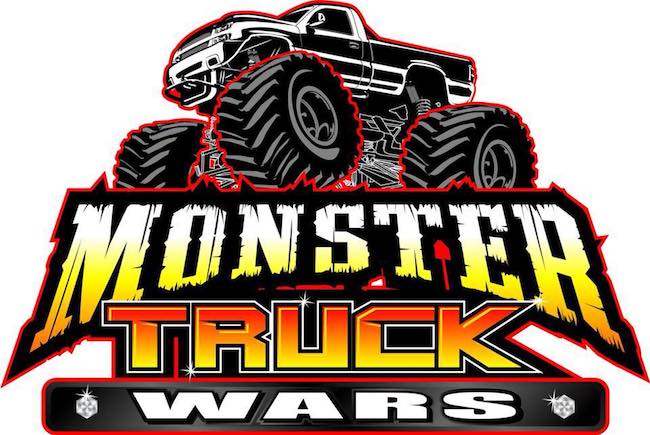 Little Rock Monster Truck Wars (Little Rock)
Enjoy fun and high energy excitement featuring Giant National TV Monster Trucks in amazing competition. The world famous Outlaw, El Loco Oso, Sheriff, and Carolina Crusher will battle it out in earthshaking, ground pounding, high-flying excitement!
Venue: Barton Coliseum
Date: January 19
Time: 2 p.m.
Admission: Tickets Required-Prices Vary
Contact: Click Here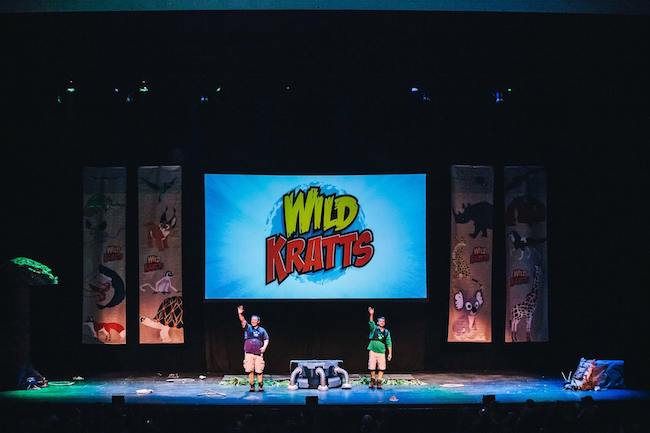 Photo Credit: Wild Kratts
Wild Kratts Live 2.0 — Activate Creature Power! (Little Rock)
The Kratt Brothers will be at the Robinson Center this weekend! Join Martin and Chris, live on stage, as they activate creature powers, share amazing animal 'WOW facts,' and even face a comic villain!
Venue: Robinson Center
Date: January 19
Time: 1 p.m.
Admission: Tickets Required-Prices Vary
Contact: Click Here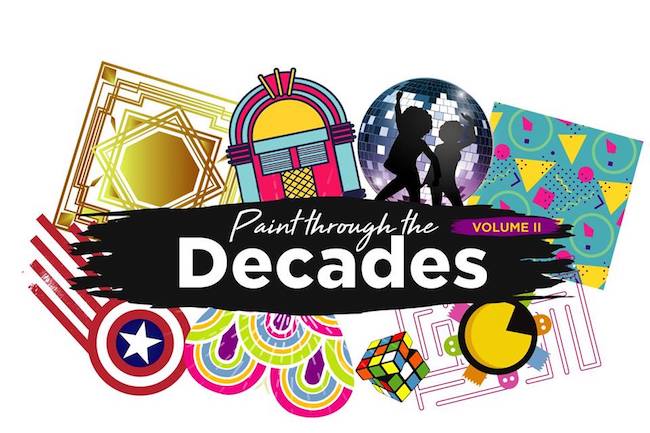 2019 Paint the Town Red — "Paint Through the Decades" Vol. II (Fayetteville)
Head to Fayetteville and party with a purpose to raise money and awareness for heart disease and stroke. Paint Through the Decades, Volume II, promises to be an evening of fun and passion, bringing the Northwest Arkansas community together to be a relentless force for a world of longer, healthier lives. The night includes a silent auction, entertainment by DJ Derrick and samplings from area restaurants.
Venue: Fayetteville Town Center
Date: January 18
Time: 7 p.m.
Admission: Tickets Required-Prices Vary
Contact: Click Here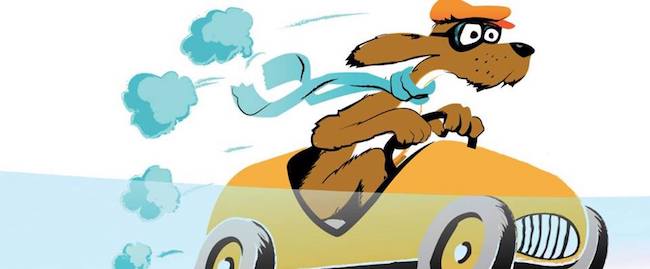 Photo Credit: Walton Arts Center
Trike Theatre's Go, Dog. Go! (Fayetteville)
The story by P.D. Eastman has been a go-to favorite for families for over fifty years, leaving audiences of all breeds wagging their tails with delight. Now, Walton Arts Center's artistic affiliate, Trike Theatre, brings the story to life on stage! Go, Dog. Go! features a local cast of professional actors, and is full of fun surprises, colorful costumes and bouts of laughter, sharing lessons about diversity, love and individuality. This show is best for ages four and up.
Venue: Walton Arts Center
Date: January 19
Time: There are three showtimes to choose from
Admission: $9 (kids); $15 (adults)
Contact: Click Here
Header photo courtesy of Arkansas Parks and Tourism.