Arkansas weekends are simply the best, and this weekend you can enjoy festivals, music, donkey basketball games, model trains, and more! The first weekend in March not only marks the anticipation of spring but also March Madness, and you can experience a bit of the basketball frenzy this weekend in several parts of the state. Of course, we can't forget to mention that it's also the Little Rock Marathon Weekend. The event is listed as a Runner's World "Bucket List: 10 Great Marathons for First-Timers." Cheers to the weekend!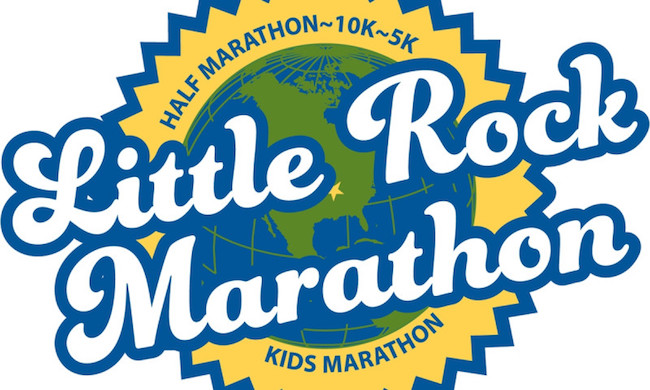 17th annual Little Rock Marathon (Little Rock)
More than 14,000 athletes are expected to take to the streets on March 3 for the 17th running of the Little Rock Marathon! You can sign up your band, your cheer group, or organization today to help all our participants reach their goal of crossing the finish line!
Venue: Little Rock
Date: March 3
Time: Race begins at various times early Sunday morning
Admission: Free to be a spectator
Contact: Click Here
March Art Exhibit: Paintings by Dolores Justus at Garvan Woodland Gardens (Hot Springs)
Inspired by the natural world, Dolores Justus' paintings reflect a sensitive and intuitive view that distills patterns of light and form into compositions that engage and inspire. Blurring the line between abstraction and representation, her painterly style also contributes to the interactive quality of her art. In her exploration of the confluence of optics and painterly abstraction, Justus' work belongs to the "new landscape" movement of contemporary American art. You can view her masterpieces this month at Garvan Woodland Gardens.
Venue: Garvan Woodland Gardens (Magnolia Room)
Date: March
Time: Art Exhibits in the Magnolia Room are free and open to the public during regular operating hours
Contact: Click Here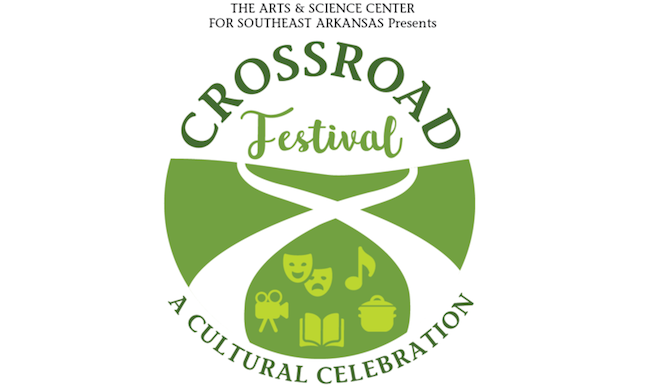 2019 Crossroad Festival (Pine Bluff)
The 2019 Crossroad Festival is a free three-day, multi-program event exploring Jefferson County and Southeast Arkansas's cultural heritage through the interpretive lens of story, music, foodways, and film. Each year, the festival highlights different cultural groups who have made a lasting impact on the history, culture, and traditions of Southeast Arkansas. 
Venue: The Arts & Science Center for Southeast Arkansas
Date: March 1-3
Time: Friday, 7-9 p.m.; Saturday, 10 a.m. — 4 p.m.;  Sunday, 1-3 p.m.
Admission: Free
Contact: Click Here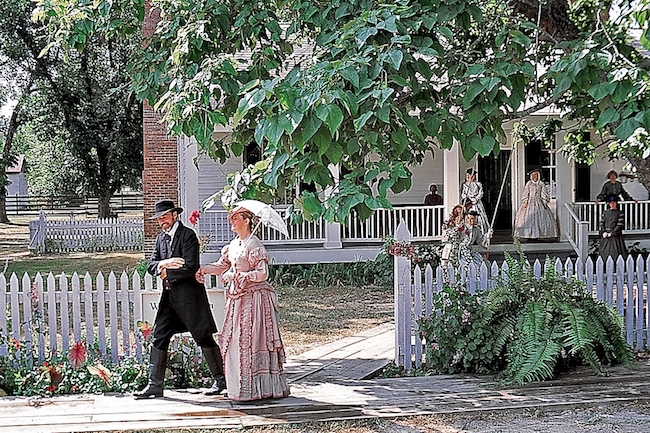 Shakespeare in the Park (Washington)
Enjoy an evening performance of Shakespeare in the Park. Performances begin at 7:30 p.m. in the 1940 WPA Gym. Four workshops on Shakespeare performance are provided throughout the day on Saturday. Workshop admission is $5 per class. Contact the park for tickets, and they may be picked up at the 1874 Courthouse visitor center. 
Venue: Historic Washington State Park
Date: March 1-2
Time: 7:30 p.m.- 9 p.m.
Admission: $10 adults, $5 Children Ages 6-12
Contact: Click Here
41st Annual Wye Daffodil Festival (Bigelow)
It is time for the 41st Annual Wye Mountain Daffodil Festival. There will be daffodils, flower bulbs, a plant swap, crafters, food vendors, music, photo ops, and more. This festival is family and kid friendly. Crafters interested in setting up can call David Harmon 501-391-2147 to be listed. To participate in the Plant Swap — simply bring a plant or two and swap out  (contact Margaret Terwilliger 479-264-7840 for questions and info). For-Profit Info booths may set up at $50 for the event; Nonprofit Info booths may set up for the event at no fee. For-Profit Photographers there is a $25 fee.
Venue: Why Mountain UMC, 22300 Hwy 113 Bigelow
Date: March 2-10
Time: 9 a.m.- 5 p.m.
Admission: Free
Contact: Click Here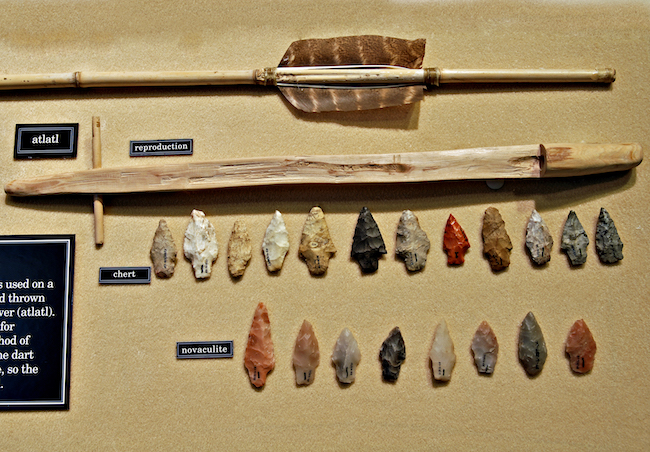 Photo Credit: Arkansas Parks & Tourism
Territorial Arkansas Living History Fest (Pocahontas)
The past becomes the present at Davidsonville Historic State Park as they celebrate 200 years of Arkansas Territory. Head to Pocahontas explore the town as it would have been during a heyday market week and explore the pattern of peoples and trades that made Arkansas what it is today. You will be able to try your hand at candle making, tomahawk throwing, carpentry, brickmaking, quill writing, historic games, and more. You can visit the historic tavern for a drink and try your luck at a hand of cards while talking with the innkeeper. A variety of townspeople will be present to talk about experiences, ranging from the doctor and his medical ideas to the struggles of slaves that called this area home. The Festival is free to the public with food and merchandise available for purchase during the event.
Venue: Davidsonville State Park
Date: March 2
Time: Park Operating Hours
Admission: Free
Contact: (870) 892-4708 or davidsonville@arkansas.gov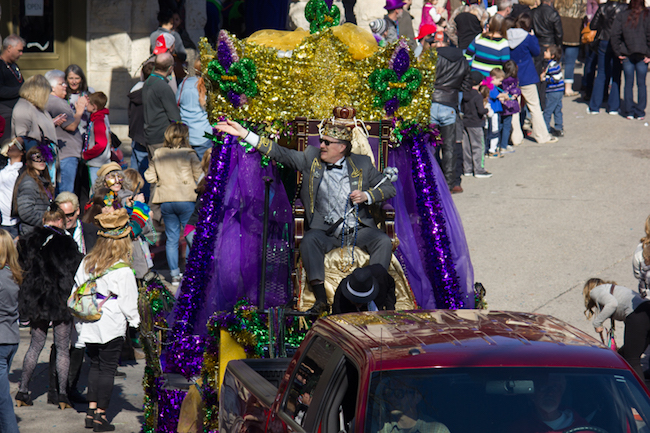 Eureka Gras Day Parade (Eureka Springs)
Make sure to catch the themed parade that goes through Downtown Eureka Springs on March 2nd. The Royalty will be there, along with themed floats, walkers, bands, dancers, and animals. The parade is led by the Krewe of Barkus. Mardi Gras 2019, Eureka style. Go and join the fun. This year's theme is Comic Book Characters. 
Venue: Downtown Eureka Springs
Date: March 2
Time: 2 p.m.
Admission: Free
Contact: Click Here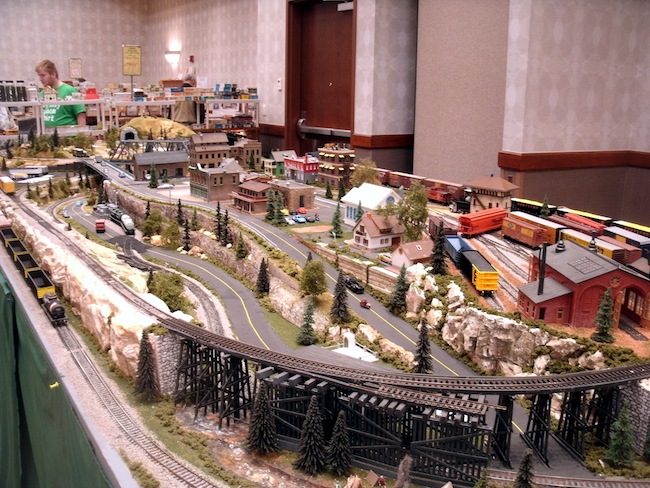 16th Annual Great Northwest Arkansas Model Train Show (Bentonville)
This weekend is the 16th Annual Great NWA Model Train Show. It is perfect for some old fashioned family fun! Whether you're a model train collector and hobbyist looking to add pieces to your collection and layouts or a family looking for a fun way to spend the afternoon with your children, the NWA Model Train Show is guaranteed to be a good time for all!
Venue: Benton County Fairgrounds
Date: March 2
Time: 9 a.m.- 4 p.m.
Admission: $8, Kids 10 and under Free
Contact: Click Here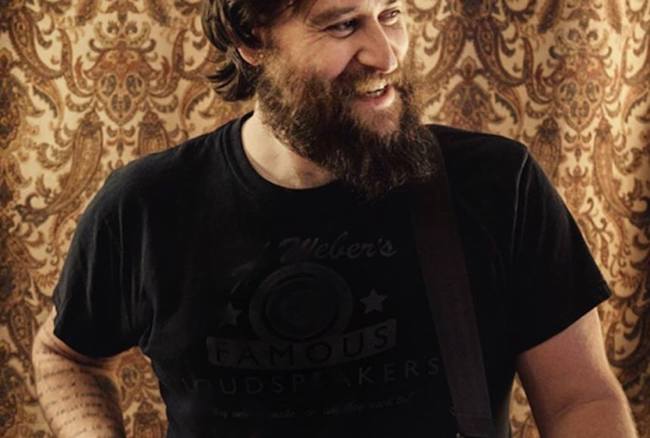 Zac Wilkerson at Griffin Restaurant (El Dorado) 
Zac Wilkerson is a soul rocker from the county and will be in Arkansas this weekend. Wilkerson stumbled into a career in music after being tricked into entering and eventually winning, The Blue Light Live Singer-Songwriter contest in 2011. The prize was a Solo Acoustic set at the 2012 Larry Joe Taylor's Texas Music Festival in Stephenville, TX. He has since etched out a strong following across Texas the music scene and beyond, with his work appearing in Nationally Syndicated and Regional Radio, and Local and Prime-Time Network TV.
Venue: Griffin Restaurant
Date: March 2
Time: 8 p.m.
Admission: Prices Vary
Contact: Click Here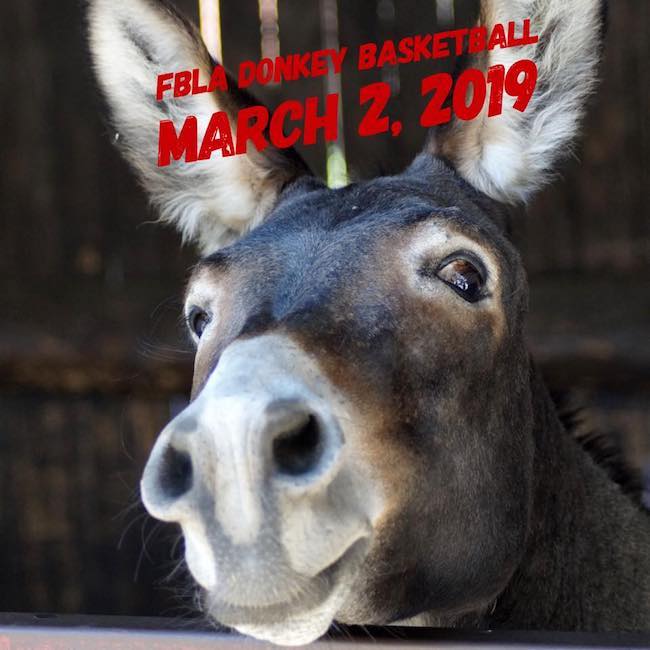 Donkey Basketball Game (Pangburn)
Have you ever been to a donkey basketball game? Head to Pangburn this weekend and see what it is all about! It is sure to entertain.
Venue: Pangburn School
Date: March 2
Time: 7 p.m.
Admission: $8 at the door
Contact: 501-728-4511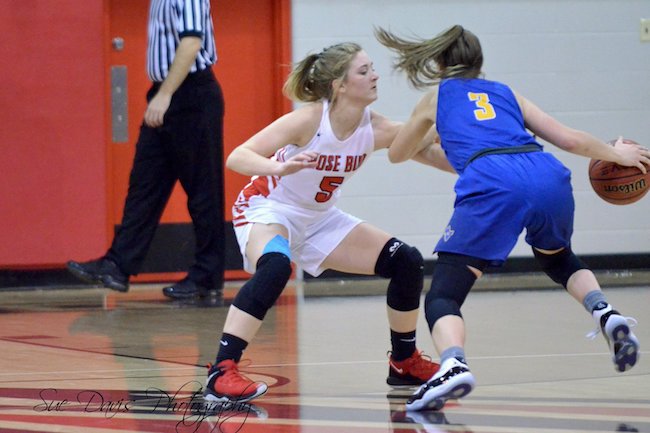 Photo Credit: Sue Davis Photography
Arkansas State Basketball Tournament
This weekend the games will be played to see who makes it to the State Finals! Make sure to click here for the state tournament brackets and visit one of these Arkansas towns to catch a few basketball games as high school students are competing to see who makes it to the championship game!
6A Bentonville-West
5A Lake Hamilton
4A Magnolia
3A Osceola
2A Carlisle
1A Izard County