This is Arkansas, and as you know, we take cheese dip very seriously in these parts. Melted liquid gold practically runs through our veins and it's probably the most popular appetizer in our state. With that said, the 8th Annual World Cheese Dip Championship is set for October 20 from noon-4 p.m. at Clinton Presidential Center (1200 President Clinton Ave) in Little Rock, and, per usual, it plans to be a fierce competition among teams battling for cheese dip supremacy.
"We are expecting twenty teams to compete in this year's event. We are on track to double the amount of teams who participated last year. More cheese dip makes everyone happy," says event chair Anna Morshedi.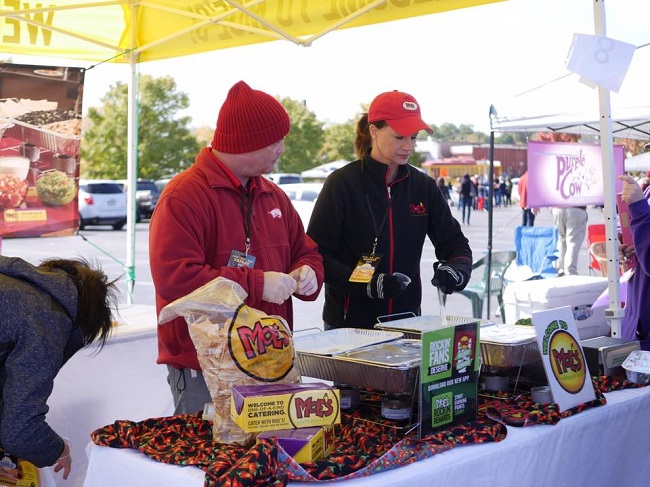 The real winners, however, will be the event goers. Pre-sale tickets are $10 online and $15 at the gate. Children 5 and under are free and military veterans, active military, law enforcement and EMT are $8 (with valid ID). Admission comes with chips provided by On the Border, cheese dip samples from all the contestants, and two voting tokens to help crown the People's Choice Award for both professional and amateur categories.
Last year's champions, Tacos 4 Life (professional division), will now be participating as a judge. And 2017s amateur champions, ConcheeZtadors, will be moving up to the professional category since they now sell cheese dip.
Besides delicious melted cheese, folks can expect to see 2016 and 2017 World Guitar Champion Kevin Blake Goodwin and International recording artist Kassi Moe performing during the event. Beer, wine, soda, water, and hot dogs will be also available for purchase.
Come hungry and make cheese dip history by helping crown a champion for the 2018 World Cheese Dip Championship.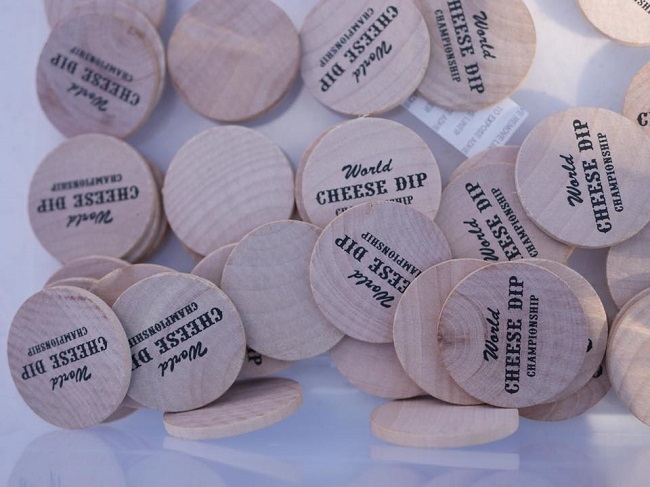 Did You Know?
All proceeds benefit Harmony Health Clinic. HHC provides free medical and dental services to the uninsured in Pulaski County, Arkansas.
Some of the best parking options for this event will be at Heifer International or the River Market Parking Garage located on 2nd Street downtown.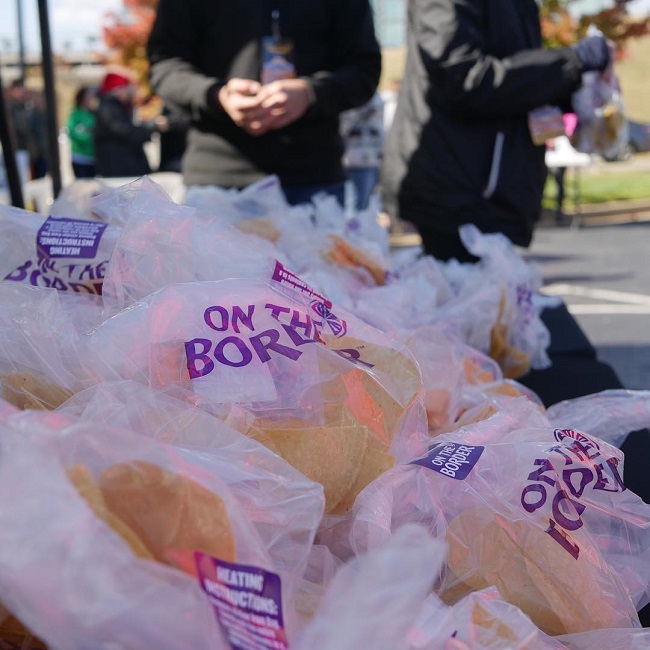 Love Cheese Dip …
But can't make it to the event? Or maybe you can make it to the championship but are still looking for more cheese. No worries, there are a ton of wonderful cheese dip options all around the Little Rock area. Some of the more popular offerings include: Heights Taco & Tamale Co., Big Orange, Gadwall's Grill, Baja Grill, Dizzy's Gypsy Bistro, and Local Lime, just to name a few.