Baja Grill, the former Benton food truck turned Little Rock brick-and-mortar, is a cozy restaurant specializing in Mex-Cali cuisine with a wide selection of burritos, tacos, and quesadillas. It's located in The Heights neighborhood at 5923 Kavanaugh in a space that was once viewed as "jinxed" because of previous restaurant turnover. Well, more three years after opening, Baja Grill has put that notion to rest and is a thriving neighborhood joint.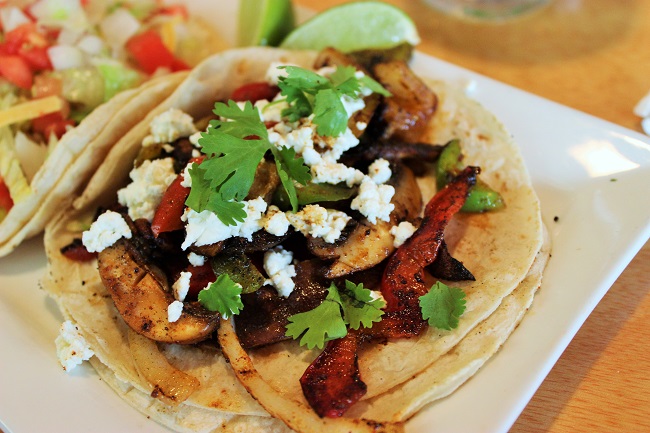 "Our menu has fresh ingredients with unique flavors. When I first started eating at Baja Grill as a customer, I loved that I could get any of the amazing ingredients made into whatever I wanted, like a taco, burrito, naked burrito bowl, or quesadilla. I thought that was such a great concept," says general manager Heather Baber.
The restaurant has several tasty menu items, like a list of "starters" including the Baja Crab Cakes and the Triple Dipper, the latter of which consists of bowls of queso, salsa, and guacamole. Once you're done with appetizers, graduate to the popular Cuban burrito, a flour tortilla stuffed with slow-smoked shredded pork and topped with house-made chipotle aioli, red cabbage/jicama slaw, avocado slices and fresco cheese. If burritos aren't your thing, then order the Cuban as a taco, quesadilla or even as a low-carb option with no tortilla known as the naked burrito. Another popular option is the Pig Sooie Taco, which consists of smoked, shredded pork topped with barbecue sauce, cheddar cheese, slaw and pickled red onions.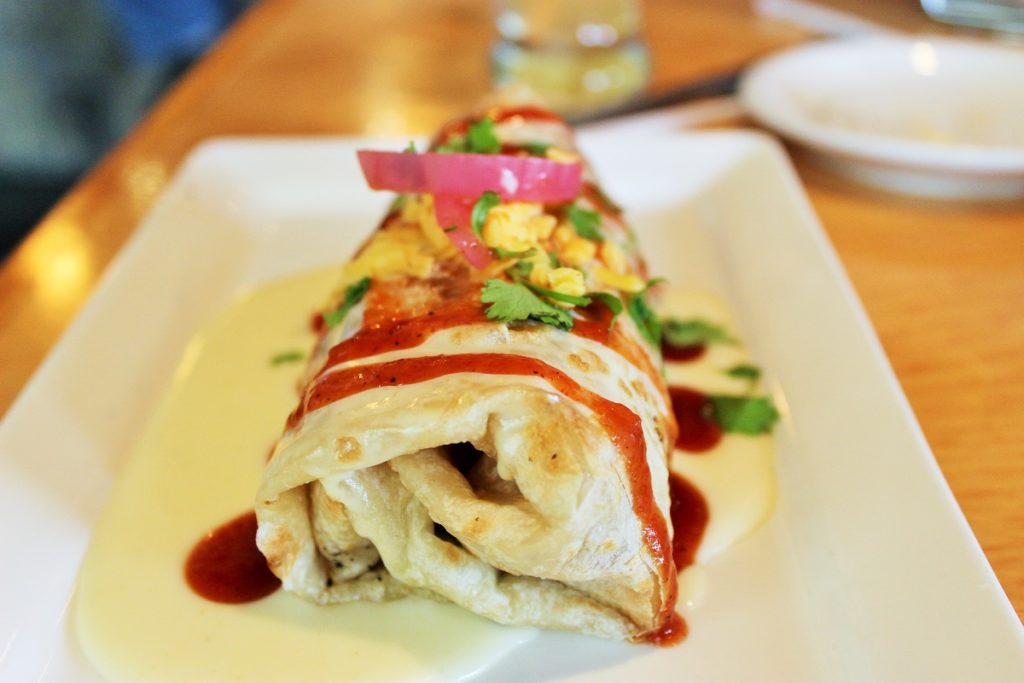 Baja Grill's ability to consistently serve up creative spins on the classics, along with having a full bar and a quaint outdoor patio, have really helped establish a loyal customer base. For management, it's been quite rewarding to be a part of a thriving neighborhood.
"Getting to know people in the neighborhood and feeling like we're part of a big family has been wonderful. We love how walkable it is from homes to shops and great local restaurants. We appreciate our Heights customers and the people who drive a bit to eat at Baja Grill more than we can possibly put into words," says Baber.
Say no more, we're hungry.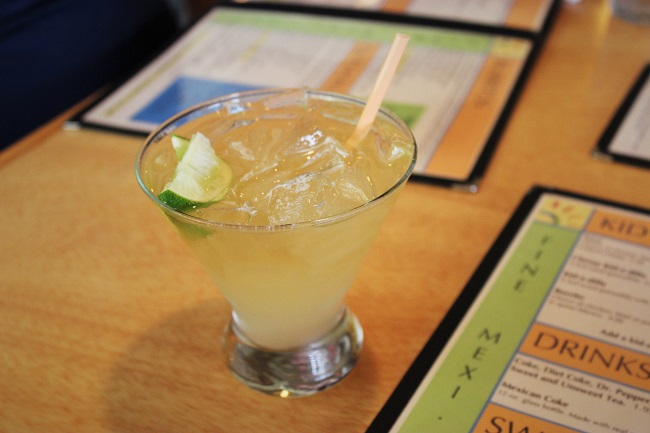 Something to Drink?
A few of the customer favorites include the Jalapeno Honey Margarita, Spiked Cherry Limeade, and the Pomarita.
Did You Know?
Baja Grill started as a food truck in January 2012 and moved into its current location in May 2014.
Keep an Eye On…
Baja Grill's Facebook page. The restaurant is always promoting specials like "$1 Off Tacos and $4 Margaritas," "$1 Off Naked Burritos," and "$2 Off Glasses of Wine."
Baja Grill
5923 Kavanaugh Blvd (Little Rock)
Phone: (501) 722-8920
Hours: Monday-Thursday 11 a.m.-9 p.m.; Friday & Saturday 11 a.m.-10 p.m.; Closed Sunday