Bald Knob locals start watching the marquee outside of the Bulldog Restaurant each spring, eager for the announcement that Strawberry Shortcake will soon be available. Known to attract patrons from all over Arkansas and Eastern Tennessee, the Bulldog's Strawberry Shortcake has been a seasonal favorite for nearly 40 years. And this year the magic date is April 1st!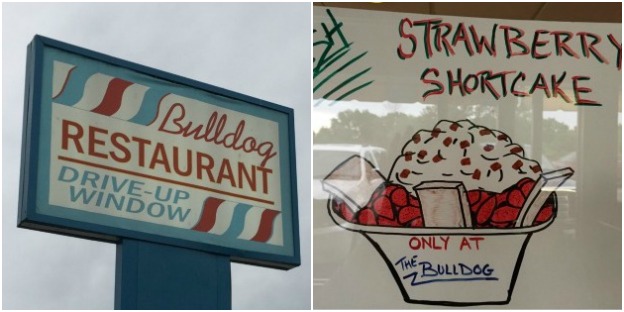 Strawberries are no stranger to Bald Knob. Bald Knob was once considered the "Strawberry Capital of the World." Throughout the early 1900s, strawberries were the primary agricultural crop for the city, and they were shipped all over the country.
The strawberry sheds located alongside the railroad tracks were a hub of activity and included the world's longest strawberry shed. At nearly three-quarters of a mile long, the strawberry shed built by the Strawberry Company helped make the process of shipping berries even easier. Picking, prepping and packing strawberries was a community effort that continued well into the 1950s at the height of Bald Knob's strawberry production. Some records indicate that Bald Knob was shipping over $3.5 million worth of strawberries each season.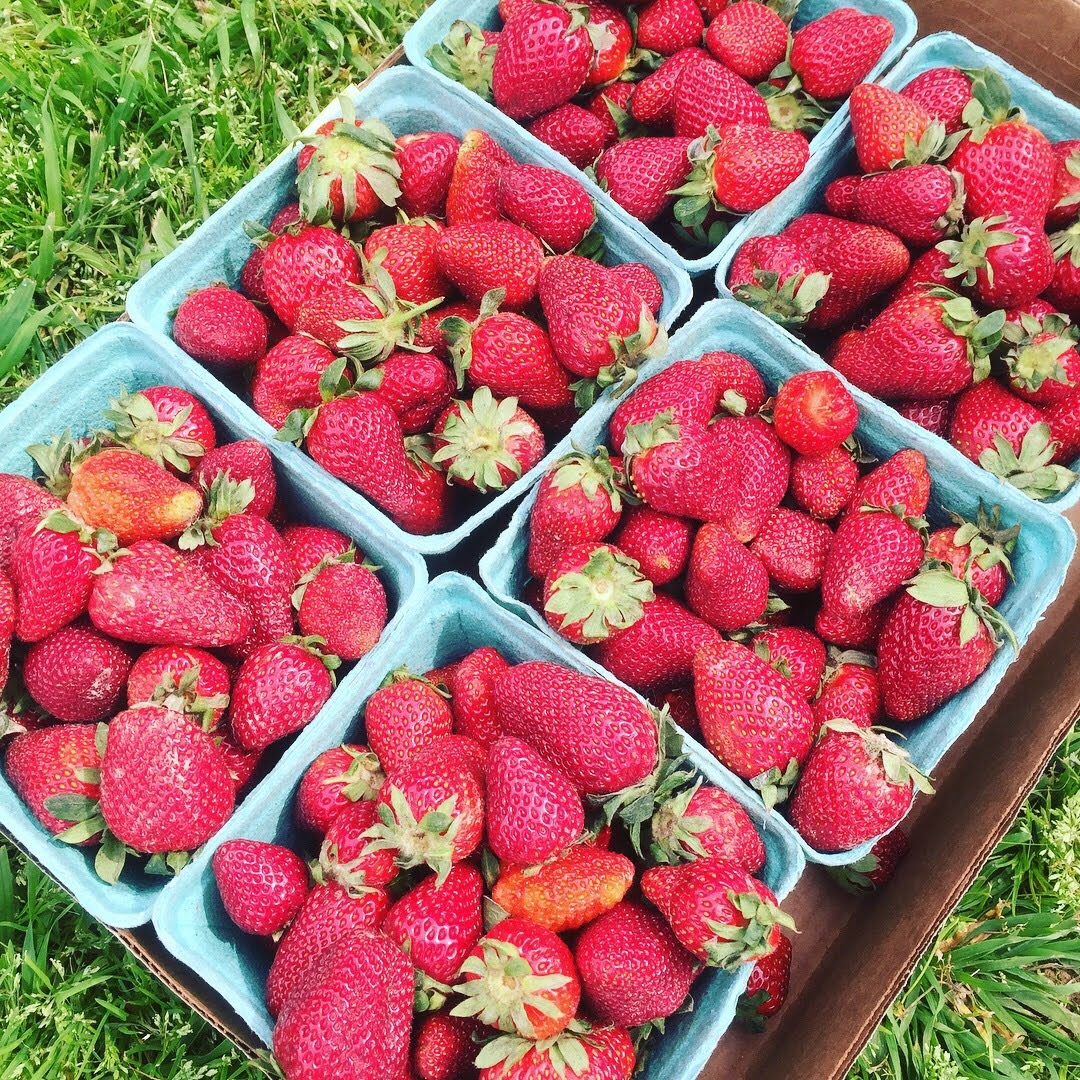 The strawberry trade began to decline in the 1960s when communities across the country started planting their own strawberries. Advancements in agriculture and shipping also meant that more temperate climates, such as California, were able to achieve longer growing seasons and produce berries that shipped well and lasted longer. Bald Knob's strawberry market dwindled from nearly 40,000 acres of strawberries in the late 1950s to less than 50 acres in 2019.
The Bulldog Restaurant changed ownership in 2017 when sisters and longtime employees Jennifer Pierce and Julie Roberts purchased the restaurant from Bob Miller. But the menu has remained unchanged, including the world-famous Strawberry Shortcake.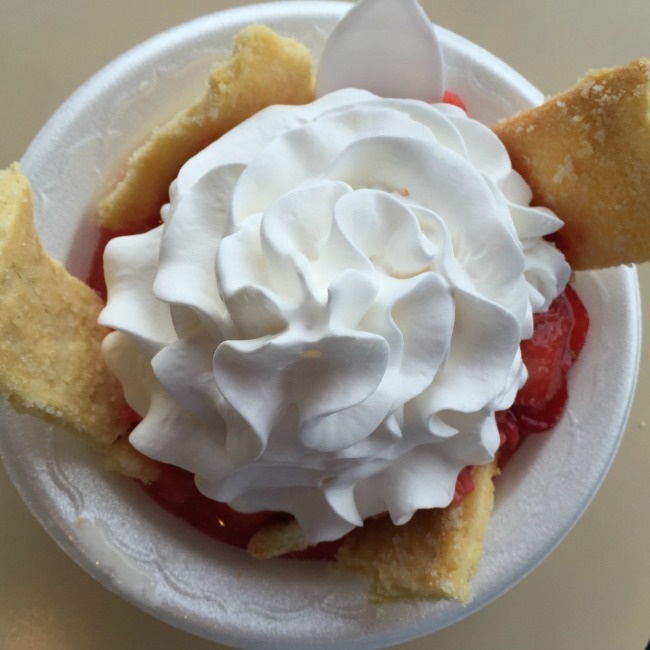 Miller began selling the famous shortcake in the late 1970s with the blessing of his grandmother and original developer of the shortbread recipe, Lyda Miller. Mrs. Lyda's shortbread had become a local favorite, and for many years she sold it out of her home. Eventually, it became difficult for her to keep up with the demand and decided that selling it from her grandson's restaurant was a better option.
Miller's mother, Lucille, perfected the recipe for restaurant use and combined it with strawberries and ice cream already sold at the Bulldog. During shortcake season, Lucille continued to make large batches of the shortbread each day until she was well into her 90s.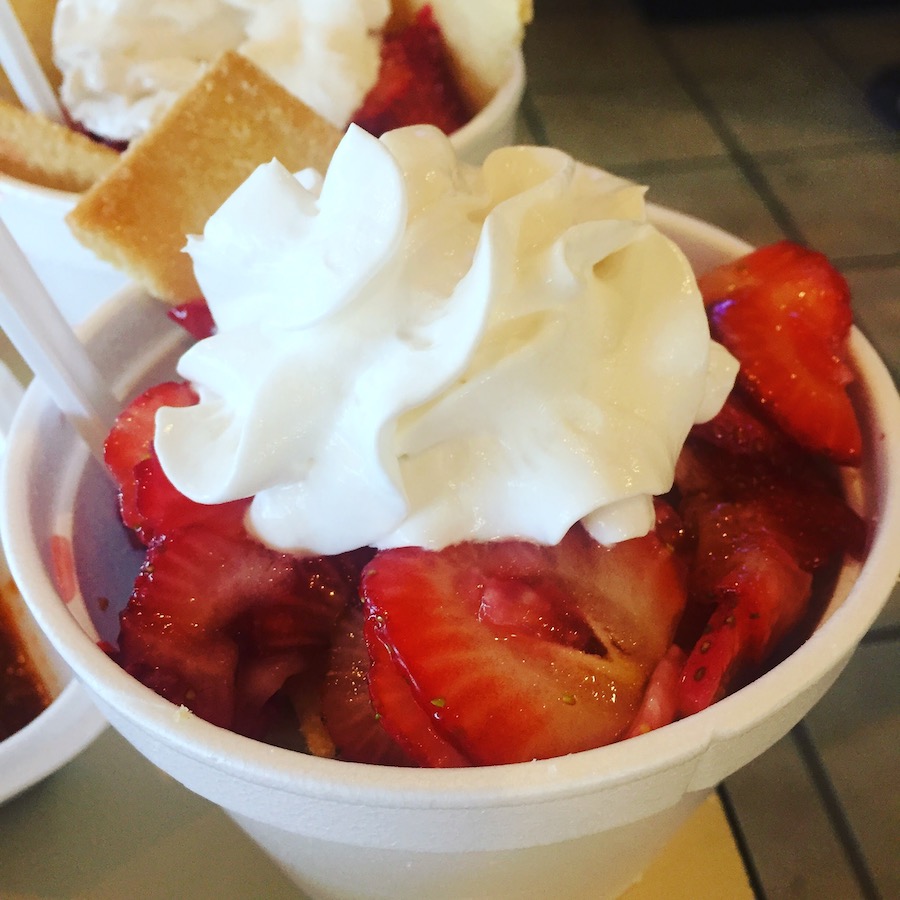 When I spoke with new owners, Pierce and Roberts, it was evident they have no plans to end the legacy of the Miller family strawberry shortcake.
"We treasure the recipe of Lucille's, and it is an honor to continue serving it."
The Bulldog Strawberry Shortcake is available from April 1 through Labor Day. The restaurant will go through 80 to 100 flats of strawberries each week during the season, and the sweet and crunchy shortbread is made fresh daily Monday through Friday. To keep up with the high volume of customers each weekend, they typically prepare enough shortbread each Friday to last throughout the weekend.
This season a plain shortcake will be available for $3.29 plus tax and will include the famous shortbread, vanilla ice cream and a generous helping of sliced fresh strawberries. The deluxe strawberry shortcake includes whipped cream and chopped pecans for $3.59.
Even if you aren't local to Bald Knob, it is well worth the drive to experience this sweet, crunchy, creamy and fresh treat that is also a piece of local and Arkansas history. Just be prepared for long lines, especially during the first few weeks of availability. And come hungry because you may want to buy two of them! We won't judge!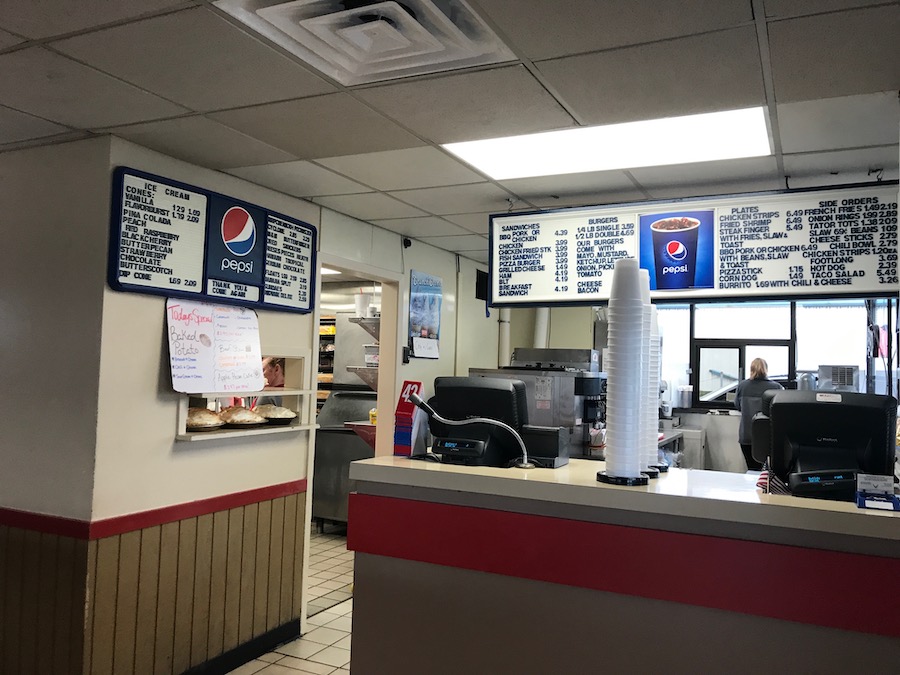 The Bulldog Restaurant is located at 3614 Highway 367 N. in Bald Knob and opens at 8 a.m., seven days a week. They offer a breakfast sandwich each morning in addition to their full menu which is available all day, every day. Follow the Bulldog on Facebook.