A weekend trip to Bentonville usually means I'm staying at the 21c Hotel, walking around Crystal Bridges Museum, eating at few of the town's excellent restaurants, and drinking coffee at Onyx Coffee Lab on 2nd Street, just a stone's throw from The Square.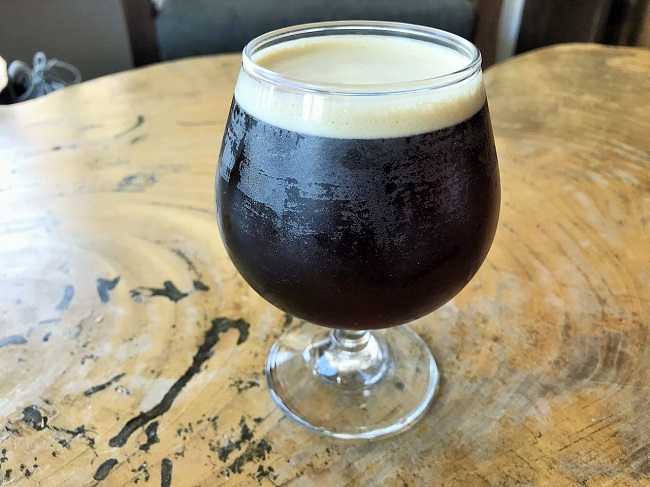 I visit Onyx no less than four times in a two-day span. You see, I love coffee. It's my life blood, and over the past several years, I've been fortunate enough to frequent some amazing coffee shops around the country. Trust me when I write that Onyx Coffee Lab's masterful job of roasting beans sourced from places like Ethiopia, Kenya, and Columbia has helped ensure its status as an elite coffeehouse.
With three locations, one each in Bentonville, Springdale, and Fayetteville, Onyx has without question had a tremendous impact on the Northwest Arkansas area's coffee landscape and beyond. I've been to the Fayetteville shop once, and while it's a great spot, the Bentonville location is my preferred destination.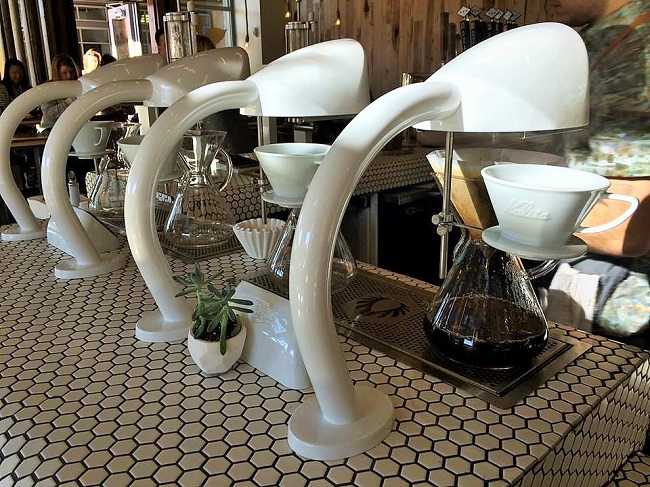 The beautifully modern and well-designed shop opened in November 2015. More than three years later, there doesn't seem to be any waning in its popularity. On a busy Saturday morning, expect the line to be 10-15 people deep. No worries, however, as things typically move pretty quickly. The combination of fast, friendly service, along with many patrons already having their go-to orders in mind, keeps the line moving at a nice pace.
Onyx's seasonal menu has extensive offerings of coffees, hot chocolate, teas, beers, and even toasts, and if I actually lived in Bentonville, I'm certain I'd end up working my way through the entire menu over the course of a few months. But I don't live in Northwest Arkansas (my home is Little Rock), so I tend to stick with what I already know and love.
My drink of choice is usually a hot black coffee, an iced black coffee, or a nitro-infused cold brew that's poured right from a tap. The latter looks and drinks much like a beer, with carbonation, a rich, creamy taste, and a smooth finish. The drink is as beautiful as it is tasty. Methodically sipping on an Onyx Coffee cold brew at the bar while watching the baristas knock out one order after another is a pleasant way to spend thirty minutes on a Saturday morning. The sun is shining through the windows, folks are lounging around with coffee in hand, and there's even a lady selling baked goods in the meeting room just around the corner.
Life is grand.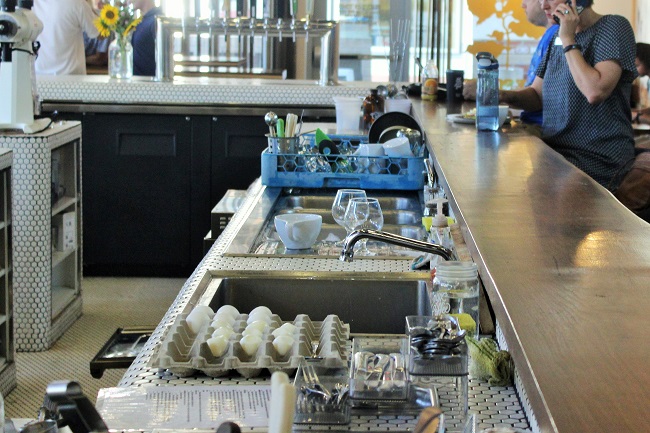 And guess what?
I'll be back in a few hours for round two.
Not in the Area?
Coffee, tea, and box sets, along with a variety of merchandise, are available online.
Did You Know?
Onyx offers a coffee subscription that will ship to you every week, bimonthly or monthly. Coffees available include Southern Weather, Geometry, Monarch, Decaf Colombia Medellín, Cold Brew, and Roaster's Choice.
Onyx Coffee Lab
100 NW 2nd St, Suite 106 (Bentonville)
Phone (479)-715-6492
Hours: Monday-Saturday 6:30 a.m.-9 p.m.; Sunday 7 a.m.-6 p.m.