Camp was part of Everett Kirkman's summer agenda nearly every year from elementary to junior high. But Kanakuk is no ordinary camp. From aerial tennis and zip lines to spiritual training and high-energy worship, her remarkable camp experiences motivated her to connect with Searcy KLIFE — to get a feeling of the camp community at home. (KLIFE is a sister organization to the Branson, Missouri-based Kanakuk.)
Kirkman admits it took a few years to gather the courage to step out of her comfort zone and get involved in Searcy KLIFE during her junior year of high school. Now, as a freshman at Harding University, she is a leader.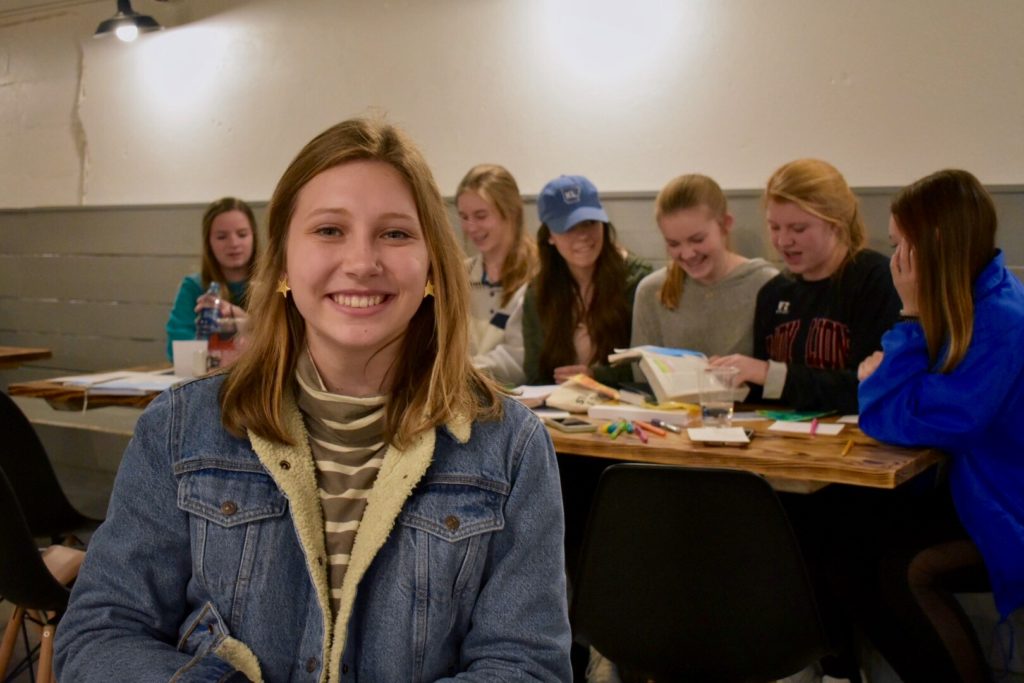 "When I started coming out of my shell and getting more comfortable in who I am and who God made me to be, it gave me confidence to do new things," she says. "Even if I didn't have friends at KLIFE, I knew I could make new ones. I met Matt [Berry] and Katelyn [Tolle] and immediately loved them — and loved the environment. It felt a piece of camp at home, which was so cool."
Early on, she attended High School Klub for 10th through 12th graders. Then, she started helping out with Junior High Klub. By her senior year of high school, she was helping lead the 8th-grade girls' small group.
"Getting to know the younger students was a great opportunity," she says. "When I went to high school as a 9th grader, I was terrified of the seniors. I love that I got to be a familiar face for the girls in our small group and walk with them through that transition."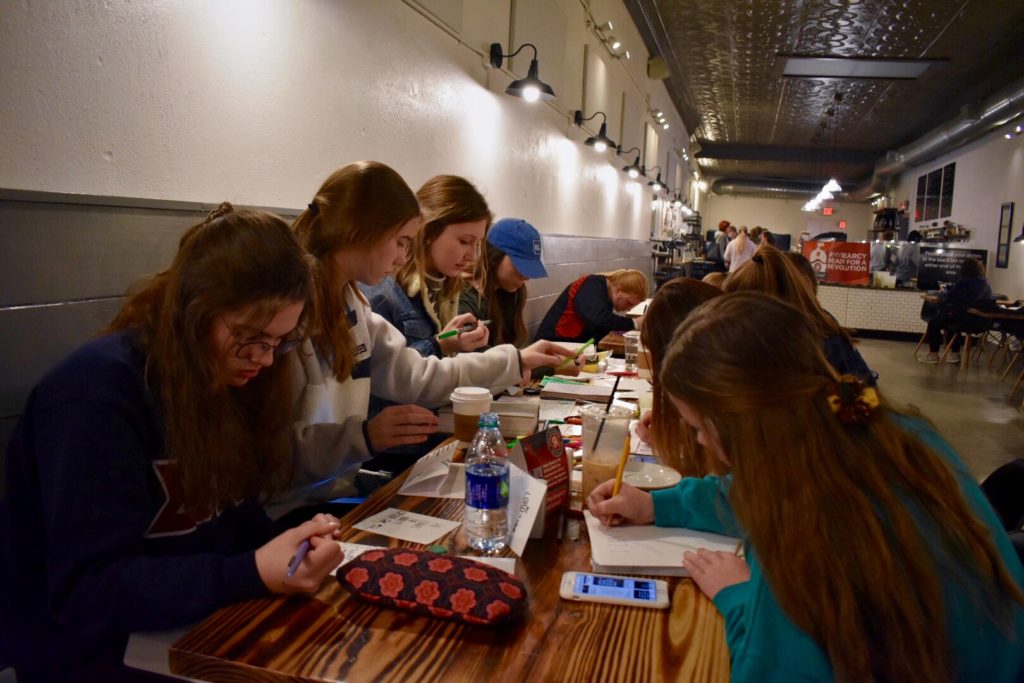 Kirkman shares her heart for leading younger girls is inspired by the built-in mentors in her family.
"I have twin sisters who are five years older than I am," she says. "Their friends have always been so kind to me, so I feel like I've been blessed with positive female influences who were only a few