For most of us, a morning stop at our favorite coffee shop is a critical part of our daily routine. For others, coffee is more than a morning habit. Richard and Deidre Mays share a love for a good cuppa. When the couple relocated to Prairie Grove from their hometown of Compton in 2016, they had no idea their coffee affinity would play a pivotal role in their lives.
Barely settled into their new town, the Mays began looking for a good investment opportunity. Deidre grew up in a family of entrepreneurs. Her grandfather built and operated several skating rinks in Phoenix, and her father passed down the entrepreneurial itch as well. Richard had experience in construction and Deidre already owned her own online T-shirt business, but they wanted something more. Opportunity knocked when they saw an ad posted on Facebook asking someone to open a coffee shop in a downtown space in Prairie Grove. The Mays quickly contacted Rick Ault, owner of the Town Center space, and met with him the next day. Ault hoped someone would use the abandoned space to provide a much-needed jolt of java to the area. The moment seemed right, and the Mays jumped into owning their own business.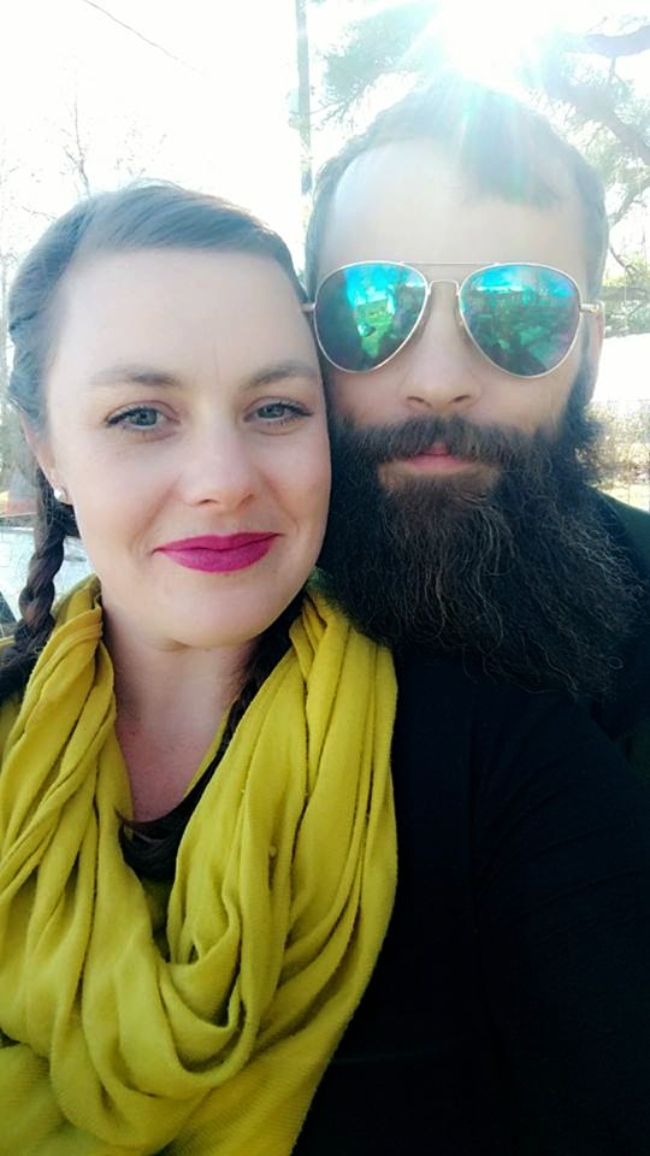 Fortunately, the Mays were able to turn to another local coffee business for help. Onyx Coffee Lab has been a staple in Northwest Arkansas since 2012. Owners John and Andrea also have a passion to bring the best cup of coffee to Northwest Arkansas and they are generous in sharing their expertise. "Honestly, if it weren't for Onyx, we probably still wouldn't know what we are doing," Deidre says. The Mays paired with Onyx as their coffee wholesaler and trained with the coffee lab.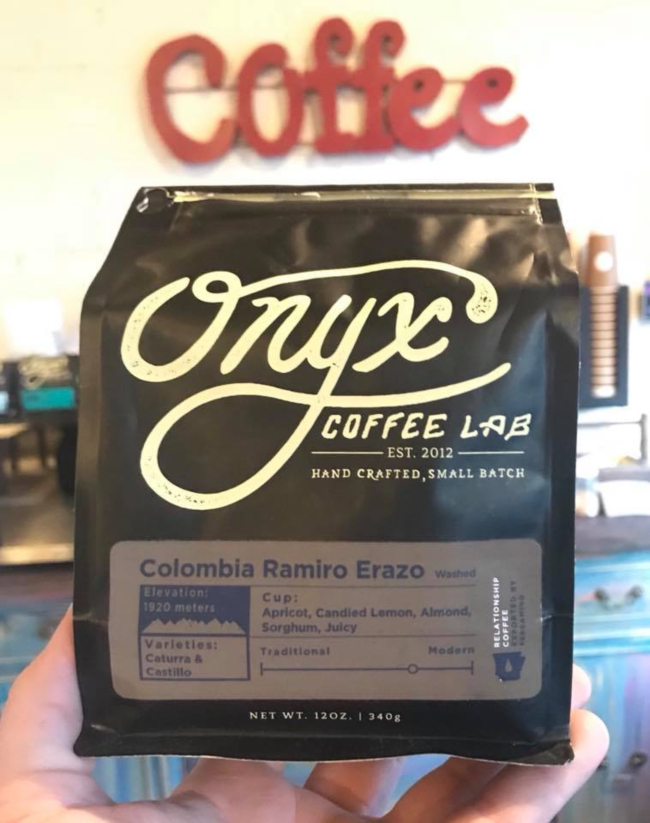 In November 2017, Magnolia Coffee House opened for business. Located in the heart of Prairie Grove's quaint Main Street, the business is named for the Magnolia gas station that existed in the same building in the early 1900s. If you stand outside, you can imagine the gas pumps that once fueled the cars in the small town nestled among the Ozark foothills. Now the Mays fuel the community with the best local coffee around.

The shop quickly proved to be popular. Not only did it fill the gap for a local coffeehouse, but the Mays' creativity began to shine as they invented new drinks for curious customers to experience. Some of the favorites to date are the mochanut, the turtle, or any of the cold brews.
Serving great coffee is only part of what the Mays have accomplished and hope to continue to do. Deidre expounds on their vision for Magnolia: "To serve small communities excellent coffee with small batch, local, quality ingredients and have fun in the process. We want everyone to be able to enjoy our product!"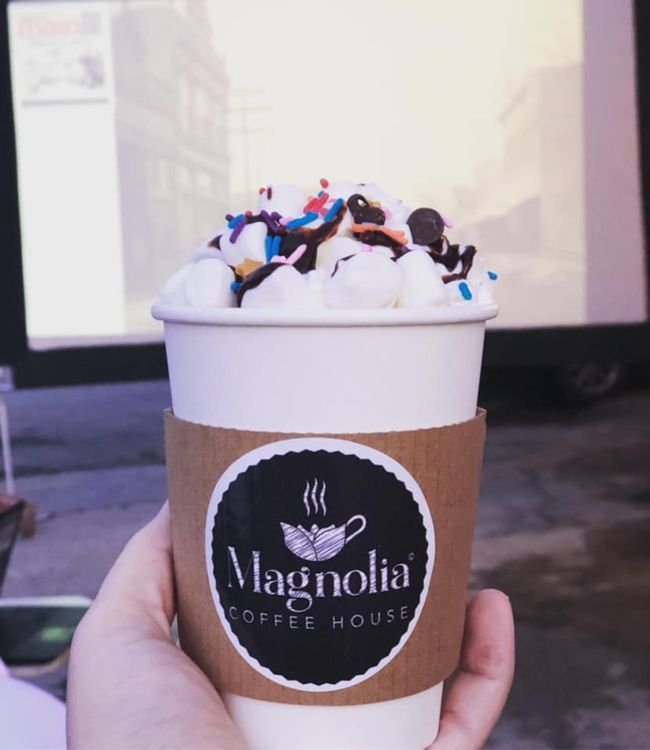 To that end, the shop has hosted numerous pop-ups for local artists and small business owners, open mic nights and other fun events. Deidre has been able to use her T-shirt business to add a number of fun shirts and other items featuring the Magnolia brand. They have also partnered with another Prairie Grove staple, Fall Rolls Bakery, to offer sweet treats, including gooey cinnamon rolls, muffins and scones.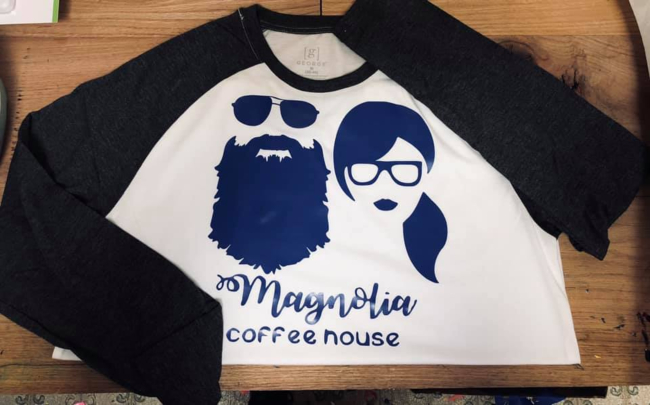 Barely a year after Magnolia Coffee House opened, the Mays added a second location in the form of a drive-thru shop in nearby Farmington. From the beginning, the couple had their eyes on expansion and Deidre hints that a third location may soon be in the works.
You can stop by Magnolia Coffee House in Prairie Grove and taste one of their original creations or pick up your beverage of choice in Farmington. Of course, keep up with all the fun community events on the Magnolia Coffee House Facebook page.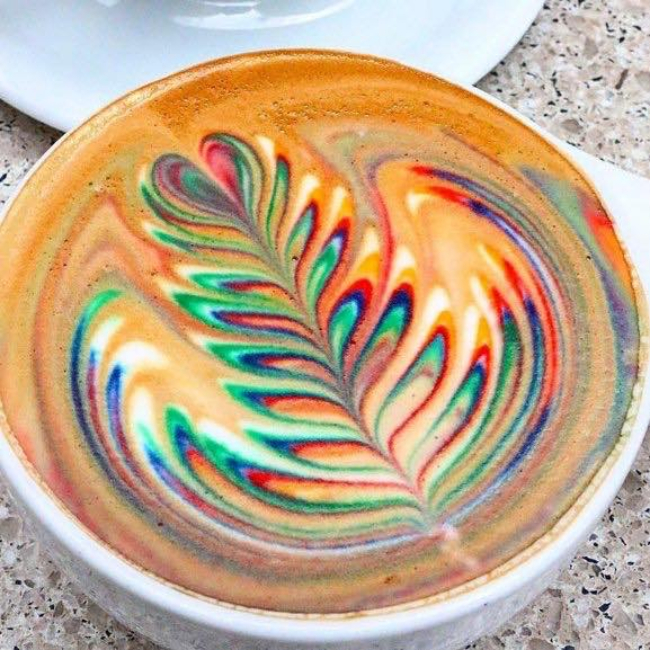 If you'd asked Richard and Deidre two years ago if they would be running their own coffee shop, Deidre says she would have called you crazy. "The whole process of opening and running a coffee shop has been so fun and exciting. Very little sleep and a whole bunch of laughing." Hopefully that laughter, and great coffee, fuel the Mays in their coffee ventures for a long time.