I've lived in Little Rock for six years but managed to only recently find out about Me & McGee Market in North Little Rock, thanks to a friend who insisted I visit the roadside produce stand located on the side of Highway 70.
What I found was a little slice of heaven, a cozy place filled with local fruits and vegetables, jams, pickles, meats, plants, and a variety of other artisan specialty goods. Me & McGee Market is an absolute throwback, a setting where time seems to move a little slower, people are friendlier, and the simple pleasure of catching some shade underneath a massive pecan tree will make you feel warm and fuzzy.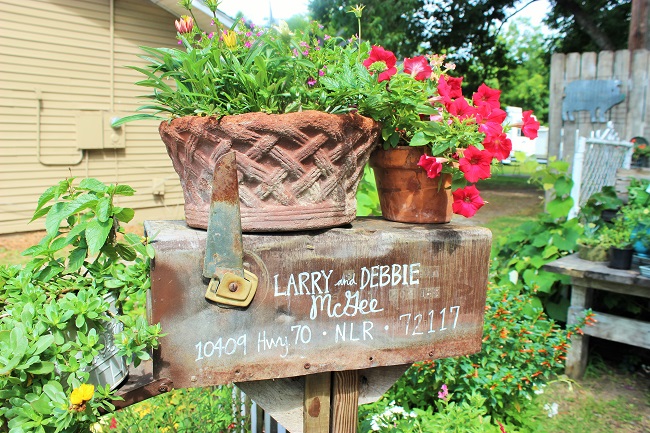 The market was started in 2012 by the husband and wife team of Larry and Debbie McGee as a simple produce outlet for the couple's home garden, but as the time went by, the operation grew larger. Unfortunately, Larry passed away in 2016, but Debbie, with help from her daughter Neva Hart Collier and son-in-law Steve Collier, as well as grandchildren Logan Duvall and Ariel Newman, continued growing Me & McGee into the thriving local market that it is today. Each family member continues to have a critical role in the business.
"People who visit us seem to enjoy themselves and forget, even for a moment, the craziness of life. It is really nice to be able to see people take a deep breath and enjoy their time. So many times new visitors walk up maybe not in the best mood or just don't know what to expect. By the time they leave, they are grinning from ear to ear. That is really rewarding," says Logan Duvall.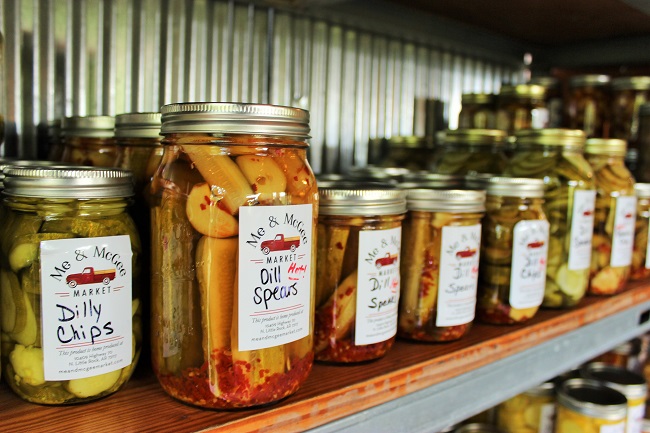 Future patrons should be aware that the market is very cyclical in its offerings. During the spring, they sell a variety of plants, which then transitions into more and more produce during the summer and early fall months. Mums and pumpkins dominate October, and loaves of bread, pecans, brittle and toffee are a huge part of the holidays. Staying on top of things throughout the year is always a challenge.
"Produce is an extremely fluid endeavor. Juggling what's available and in-season with what people want is only one facet. This is compounded with the short shelf life of fruits and vegetables. Attempting to mitigate waste by either using the products in canning, donating to the food bank or animal fodder takes a significant amount of time. Ariel, my sister, and mother do a good job of keeping us lined out," says Duvall.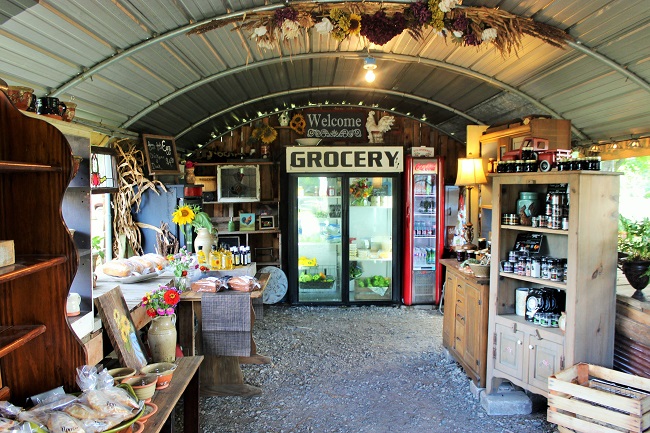 While Me & McGee Market does a fantastic job by teaming up with local partners and selling their goods, some of my favorite items to purchase are the family's homemade pickles. From Garlic Dill Spears to Hot Bread & Butter to Dilly Chips, you'd be hard-pressed to visit the market and not leave with at least one jar of those delicious pickles.
"I feel our customers enjoy being able to get local products in a relaxing environment, coupled with our family's goal of treating people like family. I know its cliché, but we genuinely strive to welcome everyone," says Duvall.
Whatever you end up buying, one thing is for certain, you'll leave happy.
And a return visit is right around the corner.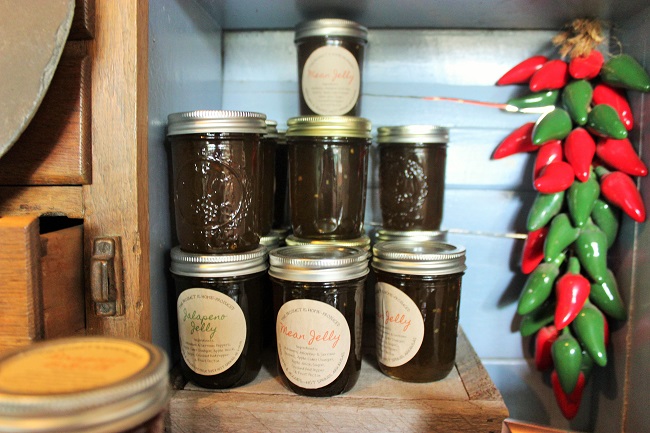 Some Local Partners
The Farm at Barefoot Bend (Lonsdale), Geri's Jams and Jellies (Hot Springs), Lake in the Willows Apiary (Scott), Fennel and Fire (Roland), Honey Pie (Little Rock), Three Best Bakery (Little Rock), Teaberry Kombucha Co. (Little Rock), Turley's Woodwork (Havana)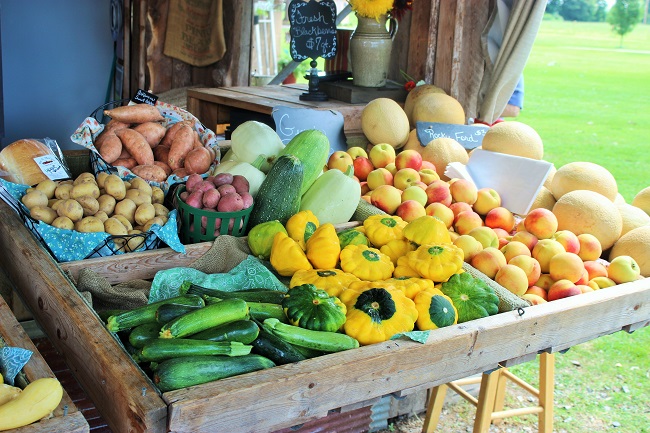 Things to Know
Current Market Hours: Tuesday–Friday 10 a.m.–6 p.m.; Saturday 9 a.m.-5 p.m. Me & McGee Market has reduced hours in the winter (Friday and Saturday only). Facebook is an excellent channel to keep up with communication on the changes in schedule.
Me & McGee Market
10409 Highway 70 North Little Rock