Welcome to Fort Smith.
Fort Smith has its roots as a wild-west town. Years ago, this was the edge of civilization bordering the Indian territory of Oklahoma. It had a reputation for being lawless until the infamous Judge Parker stepped in to keep the order. Stories like True Grit and Hang 'em High were set in Fort Smith, so by watching those classics you get a glimpse into the heritage of this place. But what's it like now?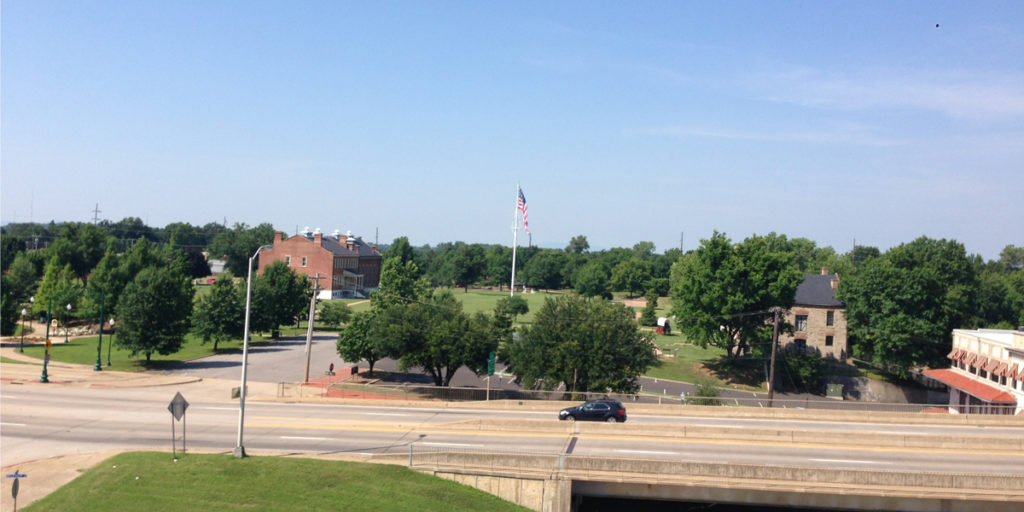 While the town has changed over the years being less "wild west" and more "hometown", the spirit of discovery and adventure is still alive here. One great way to explore your Fort Smith frontier is to get off the beaten path and discover some of the unique local places. Here are five things you should know about Fort Smith as you're exploring.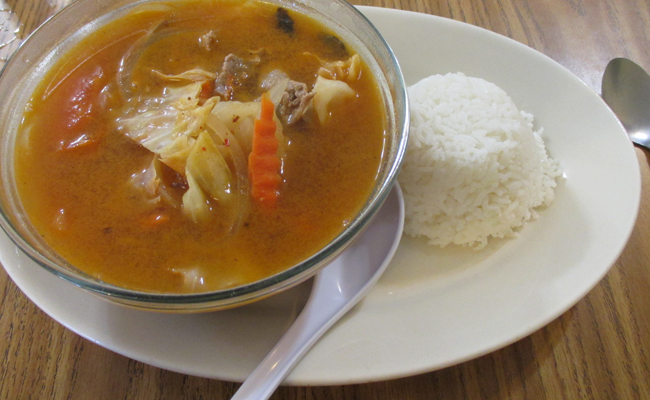 1. Fun Date Nights
Fort Smith is packed with local restaurants that make for great date nights. Whether you are hitting the town with your friends or going on a date with your sweetie, you have tons of places to choose. On the main roads, you'll see the typical chain restaurants, but when you start to explore a bit, you'll find local joints for just about any cuisine. Some are fancier for a special occasion, like Taliano's or Movie Lounge, while others are more casual. Two of my favorite local spots are AJ's Oyster House and Tassanee's. AJ's serves wonderful southern and Cajun cuisine with a full bar and hopping atmosphere. Tassanee's, on the other hand, has delicious authentic Thai food in a laid-back environment. I recommend the Tom Yum soup at a level two- or make it spicy at a level five!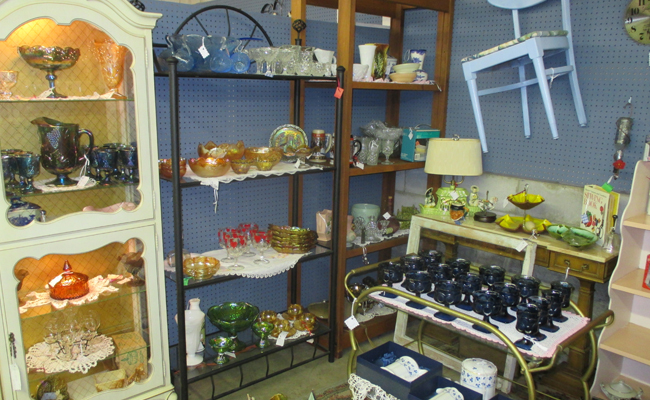 2. Great Local Shopping
Sure, the mall has plenty of stores to choose from, but for a more unique shopping experience, turn off the main roads and check out some local stores. The Goods has unique, homemade home decor and gifts with a local flair. You'll find plenty of Razorback gift items and custom pieces of furniture. If you want to clothing shop, there are awesome boutiques including Hazel's Haven, Crain Clothing, and Suite One. For a treasure hunt experience, check out Belle Starr Antiques. You can learn about Belle Starr, who's a bit of an infamous local celebrity. Along with the local history, this store is stocked with antiques and other treasures. You're sure to find a gift for just about anyone on your list while browsing through the different booths.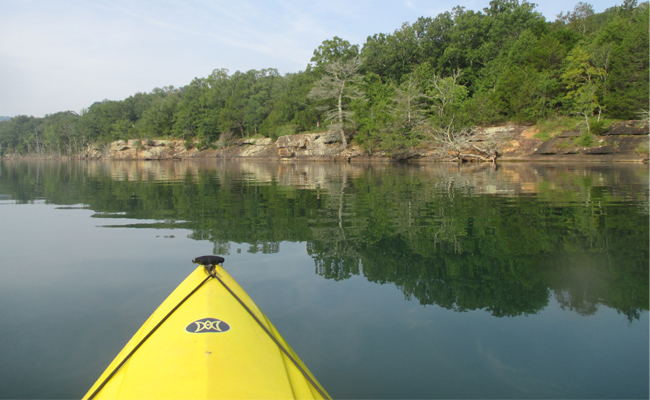 3. Outdoor Adventures
Fort Smith has many spaces outside to explore. In town, the Janet Huckabee Arkansas River Valley Nature Center offers residents hiking, fishing and fun educational exhibits. Creekmore Park and Ben Geren Park have playgrounds, disc golf, a pool and even putt putt – all cheap fun in the sun! To play with your furry friend, there is a dog park on Massard Road. A little bit of a drive north will bring you to Lake Fort Smith, Fort Smith's water supply lake. While you can't physically get in the lake to swim (body contact with the water is prohibited), you can boat and kayak here. The park facility also has hiking, educational programs, and a pool. This is the view from a kayak – you can't beat the tranquility of the water!
4. Wild West Spirit
While this area is no longer full of horses, outlaws, and pioneers, Fort Smith still pays homage to its heritage all around town. Downtown, you can tour the old courthouse, jail, and Judge Isaac Parker's gallows. In the future, Fort Smith will be the home of the US Marshals Museum, for which they are currently fundraising. You can even visit the only "house of ill repute" listed on the National Historic Register, Miss Laura's Social Club, which is now the Fort Smith Visitor Center.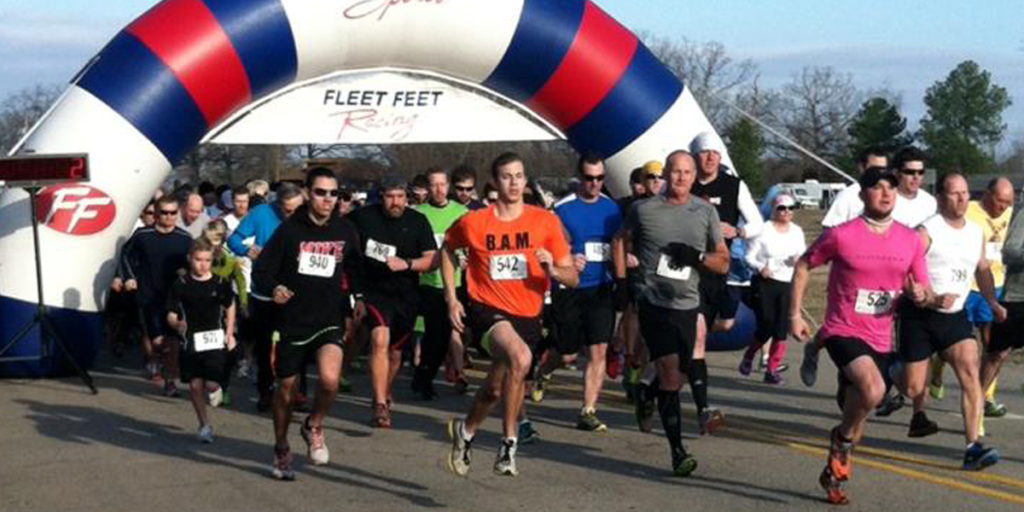 5. Easy to be Healthy
You have many options for healthy eating and being fit in Fort Smith. To eat healthy, locally grown food, you can hit up the Farmer's Market which happens several times a week or the wholesale produce spot Twin City Produce. Twin City Produce offers wholesale prices to the public, making fresh local produce readily available to locals. Along with many gyms and fitness centers, there are trails along the river downtown or along Massard Road, yoga classes offered at the riverfront amphitheater, or you could even join the Western Arkansas Runners club to find fit and active friends. There are plenty of annual 5ks that happen all around the area, including one of the biggest ones organized by the local Junior League, the Reach Out and Run 5k.