If you ask Celia Anderson for one reason why she's in love with Arkansas' capital city, she'll gladly give you 100.
Anderson will discuss her latest book, 100 Things to do in Little Rock Before You Die, at the Arkansas Literary Festival's Arkancentric presentation at 4 p.m. April 29 at the Witt Stephens Jr. Central Arkansas Nature Center in Little Rock. Though Anderson knew not one soul when she moved to Little Rock at age 13, the love she received from others made it easy to call the city home, she said.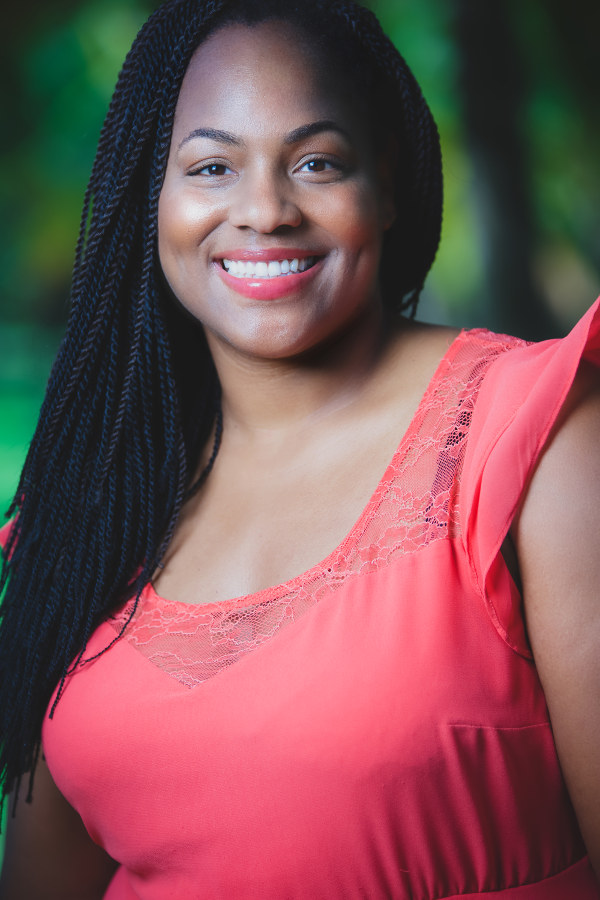 "The city has always embraced me," said Anderson, who has also authored Love, Ocean and Daddy's Home. "I was an athlete. I'm also from a single-parent household. While my mom was working, there was someone—a coach, a neighbor, someone—that was driving me to practice. What made me fall in love with Little Rock was the overwhelming amount of love that people have shown me."
Anderson left Little Rock when she attended the University of Arkansas, where she played on the Lady Razorback basketball team. She got her start in the publishing industry when she was hired as the line editor for author E. Lynn Harris, a position she held from 2002 until his death in 2009.
"I'm really just about giving African-American kids good literature to read with characters that look like them," she said.
For the past five years, Anderson has been serving as the director of national accounts at the Little Rock Convention and Visitors Bureau. Her book 100 Things to do in Little Rock Before You Die includes spots she's visited since childhood and locations she has exposed clients to on their visits.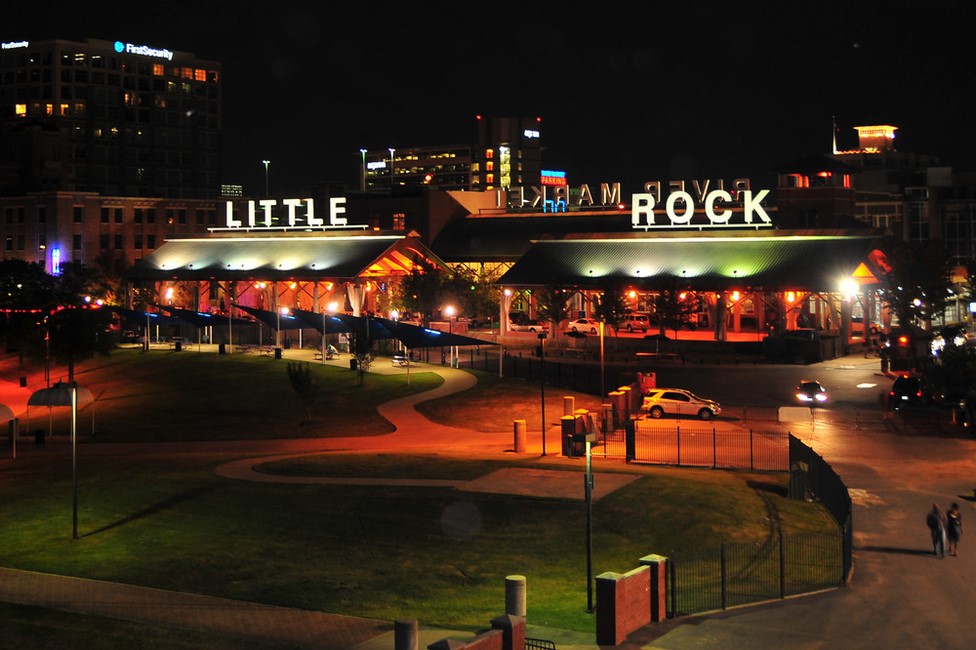 "I've never brought a national client to this city and they've not fallen in love," she said. "When you think of major cities, Little Rock is not always top of mind. It's not that people think badly of it; it's just that people have no opinion at all. Little Rock has so much to offer."
Anderson's favorite Little Rock spots are spread all across the city. She loves local restaurants and visiting the Big Dam Bridge. Her 13-year-old daughter, Gabrielle Simone Anderson, also an author, loves The Painted Pig. One favorite that didn't make the book is restaurant Lassis Inn, which is known for its catfish.
"That's one thing that should have made the book," she said. "If I'm honest, it was an oversight. They have a great story. I love anything that's local and has a great story."
Brad Mooy, Arkansas Literary Festival Coordinator, said that Anderson's guide book to Little Rock is beneficial for both natives and visitors.
"It really is eye-opening for folks who might have lived here all their life and flip through it and go, 'Oh yeah!'" Mooy said. "Either they forgot about something, or they might realize something is right around the corner. For folks who lived here all their life or for folks who are new to the area, [the book] points them in the direction of fun, innovative ways to spend their day and their time."
For those visiting Little Rock for the Literary Festival, Anderson advises stopping by the Junction Bridge in Riverfront Park, where a postcard-themed photo station is set up.
"I suggest you go take a picture in the postcard and post it to social media, and tell everybody what a great time you had in Little Rock," she said.
Anderson said 100 Things to do in Little Rock Before You Die will likely see more versions in the future, but she wants her love for the Little Rock to be understood as the book evolves.
"I want people to know and understand that I love my city," she said. "I don't love my city because my city gave something to me; I love my city because it's very much a part of who I am. I'm hoping that [for] people who live in the city, I hope my pride and my love for Little Rock is contagious."