Since its founding in 1992, the Arkansas Black Hall of Fame has celebrated distinguished African-American Arkansans who have enriched the history of the state and nation through their achievements. This month, in honor of its 25th anniversary, the nonprofit commends these Arkansans while also celebrating its own history in a special way.
Rather than its typical annual ceremony that inducts acclaimed Arkansas scientists, businesspeople, artists, athletes, activists and others into the Hall of Fame, the organization will celebrate this milestone year of history and service with a black-tie, variety-show-style evening of entertainment at the Robinson Center on Saturday, October 28.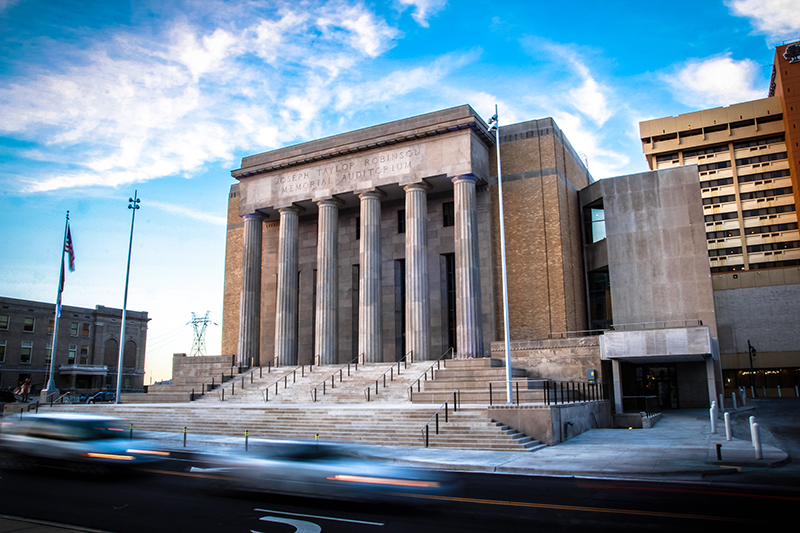 "[Our] show will bring back many of the performers who have been inducted into the Hall of Fame, as well as some of the best acts who have graced the stage of the Black Hall of Fame," said Charles Stewart, co-founder and chairman of the Arkansas Black Hall of Fame Foundation.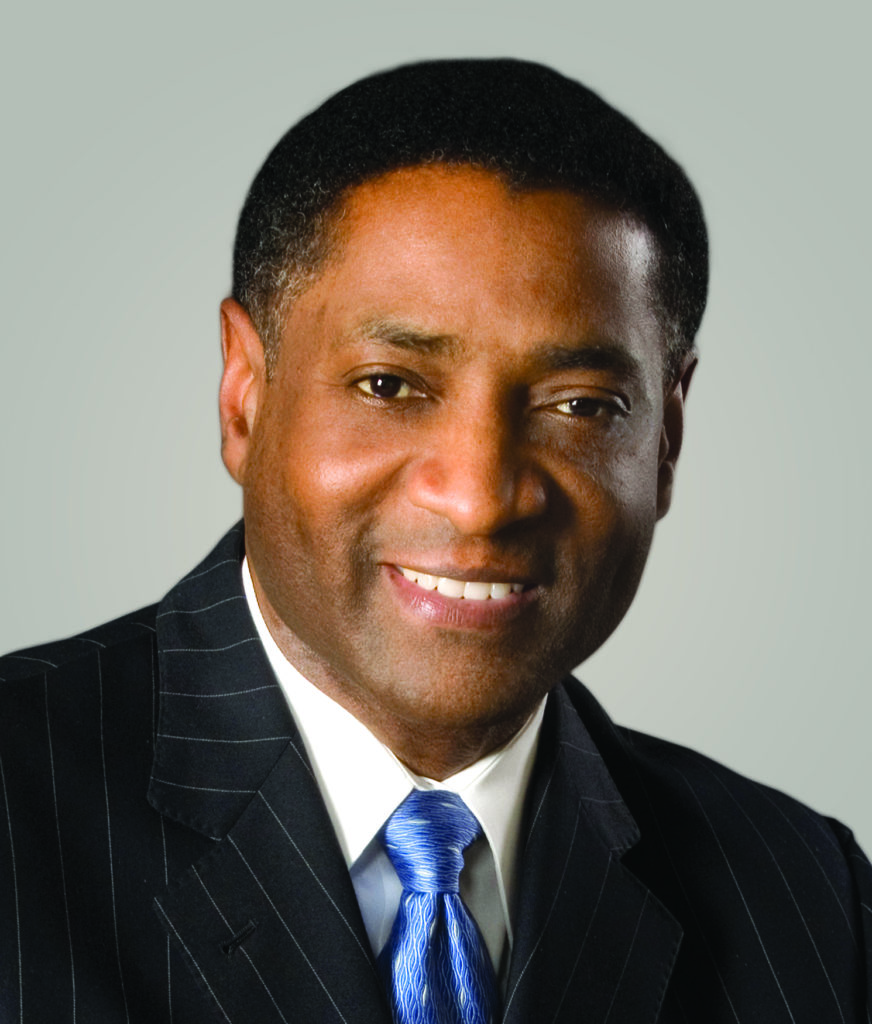 Charles Stewart
Tollette native Luenell, a 2015 inductee known for her stand-up comedy and roles in various comedies, will serve as emcee for the evening. Other past inductees such as producer and former Prince keyboardist Morris Hayes, Grammy-nominated jazz vocalist Cynthia Scott and award-winning poet Dr. Haki Madhubuti—who will perform a special piece for the first time that evening—will take the stage.
Cynthia Scott
"It's just going to be a gala evening of entertainment unlike anything that Arkansas will have ever experienced," Stewart said.
Show attendees will have the opportunity to shake hands with many of the past inductees who have been invited to enjoy the production. Many of these honorees have stories that especially resonate with Stewart. Take, for instance, Dr. Oliver Keith Baker, the Yale University professor of physics and McGehee native who is known for his research on the Higgs boson, or "God particle," and inductee Raye Jean Montague, Arkansas' own "hidden figure," the brains behind the first computer-generated draft of a U.S. naval ship.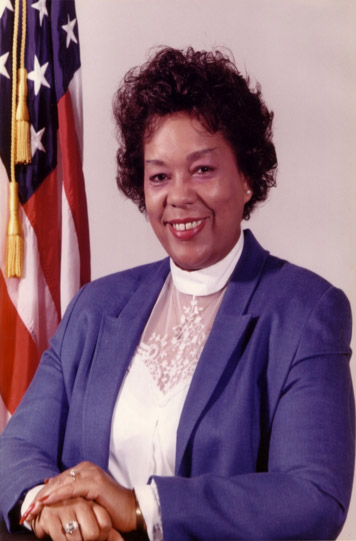 Raye Jean Montague
When Samuel Kountz, born in poverty in the Arkansas Delta, was denied admission into what is now the University of Arkansas in Pine Bluff in 1948, he demonstrated perseverance by submitting an impressive application straight to the school president. After gaining admission and finishing his education, he went on to conduct the first kidney transplant between a donor and recipient who were not identical twins.
Dr. Samuel Kountz
"I'm often moved by stories of people who have come from very humble beginnings who have overcome many great challenges and obstacles to succeed in spite of those things, or maybe in some instances succeed because of those things," Stewart said.
Not only will the organization celebrate its inductees, but it also has plenty of its own history to honor. An exhibit featuring all honorees has been housed in the Mosaic Templars Cultural Center in Little Rock since 2008, and the organization also has a portrait gallery in the Statehouse Convention Center in Little Rock. Since 2004, the start of the Arkansas Black Hall of Fame Foundation, the nonprofit has awarded more than $570,000 in grants to various nonprofits across Arkansas that serve black and underserved communities.
"We think there's a lot of very important history that is not being recorded and stories that are not being told as a part of American history," Stewart said. "[The Black Hall of Fame] highlights these achievements and connects them back to Arkansas. I think that's important for us as well as for them."
In honor of this year's celebration, the Arkansas Black Hall of Fame is also offering a commemorative coffee table book, Seeds of Genius: Twenty-Five Years of the Arkansas Black Hall of Fame, and will kick off a $2.5 million endowment campaign to help support future grants.
Stewart said the celebration will be a night filled with inspiration. "I hope that [attendees] can just say, 'We had fun. We had a great time.'"
For tickets or more information, visit arblackhalloffame.org.