Well-known Arkansas food writer/blogger Heather Disarro of Heather's Dish talks Arkansas barbecue!
The conversation started with a very simple statement and question.
"You know, everyone talks about Memphis barbecue being so great, and it's good, but you never hear anything about how great Arkansas barbecue is. Why is that?"
We are all proud of this beautiful state we live in, and why shouldn't we be? Great people, great food, beautiful landscape – it is a hidden jewel, which is not always a bad thing for those of us who want to hoard it all for ourselves. There are aspects though, like barbecue, that the nation should know.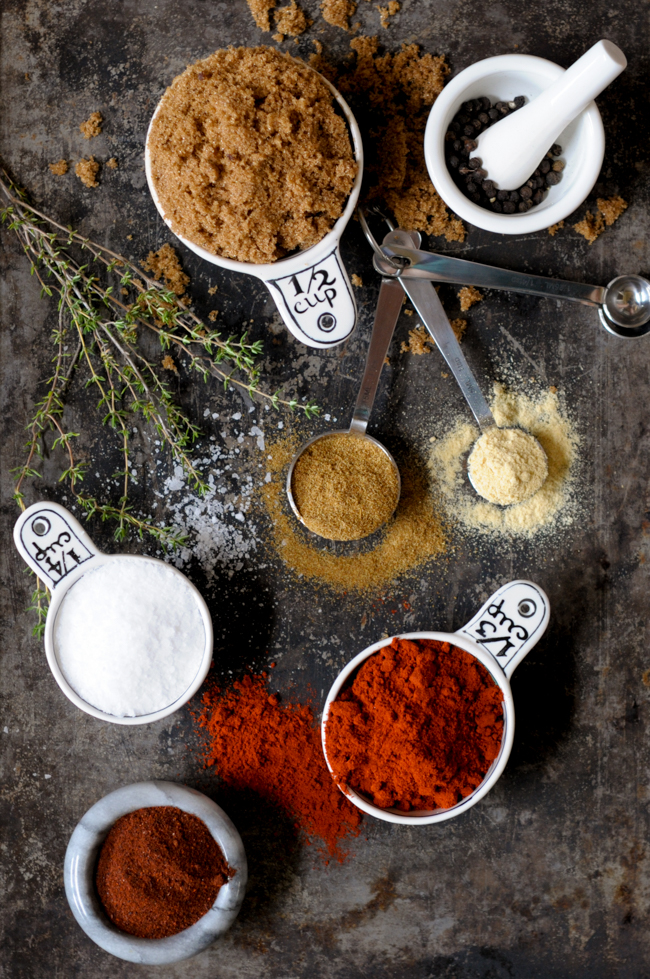 To understand Arkansas barbecue is to understand that we are not just talking about a style of cooking, a cooking apparatus or even a cookout – it is a lifestyle that encompasses all of it and more. An Arkansas barbecue is a celebration of flavor, smoke, fire and community. From local chains to mom-and-pop eateries, it is rare that you can go wrong with any of the gastronomic hubs that make up Arkansas barbecue.
For those of us that love a good challenge, there's nothing quite like creating your own rubbed, sauced, smoked or grilled creations at home. Below you can find a list of the great places to enjoy the good stuff if you don't feel like creating it at home. You can also find a fantastic base rub if you're up to the challenge of making your own barbecue at home.
Remember, though, the real best ingredient for great barbecue is sharing it with people you love!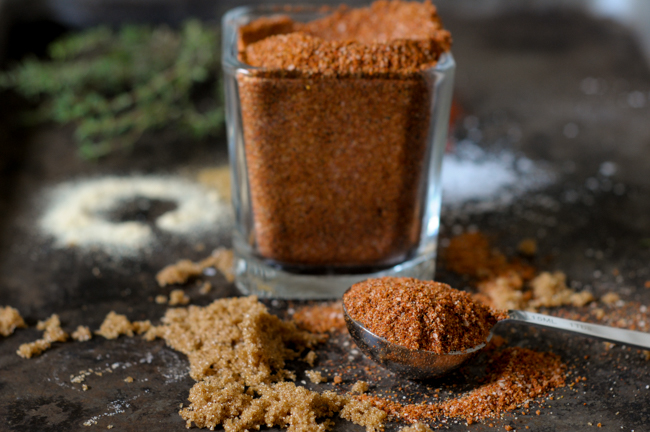 BASE BARBECUE RUB
This rub works well for chicken, pork, beef and venison. Keep in mind this recipe makes a good amount of rub, but it keeps well in an airtight container at room temperature and can be used year-round.
Ingredients:
1/3 cup dark brown sugar
1/4 cup granulated sugar
1/4 cup paprika
1/4 cup smoked paprika
1/4 cup sea salt or kosher salt
1/4 cup freshly ground black pepper
1/4 cup chili powder
3 tablespoons cumin
2 tablespoons granulated garlic
2 tablespoons onion powder
1 tablespoon dried thyme leaves
1 tablespoon dried mustard
1 tablespoon cayenne pepper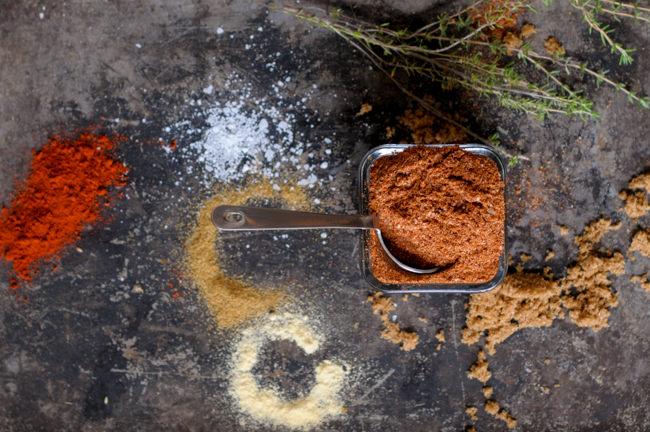 Directions:
Combine all ingredients in a bowl and whisk well.
Alternatively, you can combine everything in a food processor and pulse.
To use, sprinkle evenly over your choice of meat and rub thoroughly.
It is usually recommended to let the rub sit for about 2-3 hours, or overnight, before cooking the meat.
Store in an airtight container at room temperature.
While this is by no means an exhaustive list of the great places to devour smoky goodness, the following places come highly recommended and have stood the test of time: