Written and curated by Arkansas artisan Junque Rethunque.
Last week I shared some Arkansas-made gift ideas for your favorite ladies. This week, let's talk about the men in your life. It's true, a lot of our guys really love their electronic gadgets and power tools. But I'm here to tell you there are other options out there. Here are some ideas for all the men on your "nice" list this year. And maybe even a couple for the ones on the "naughty" list.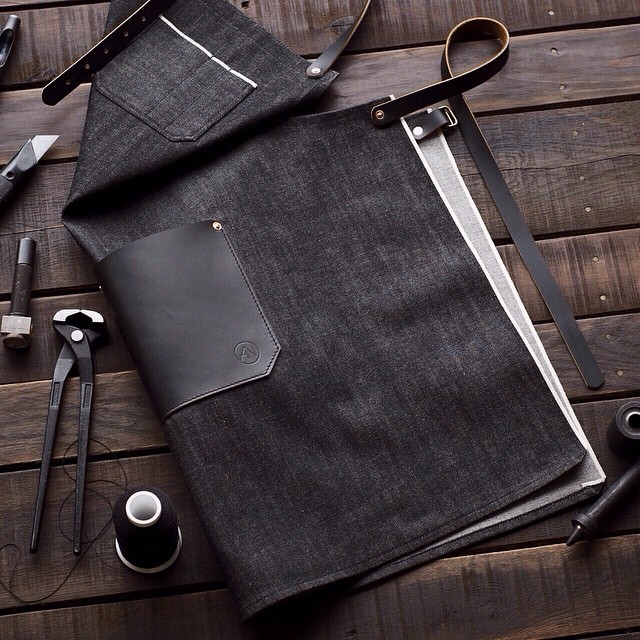 According to their website, brothers Bobby and Clayton Chamberlain founded American Native Goods to carry on a family tradition of hard work and self-made success. They were both working in the design industry, but missed the feeling one gets by creating something physical; making things with their own hands. They began crafting high-quality, iconic items like denim and leather aprons, belts, and tote bags, and continue to explore new ideas as they build a brand that is proud to say "Made in America".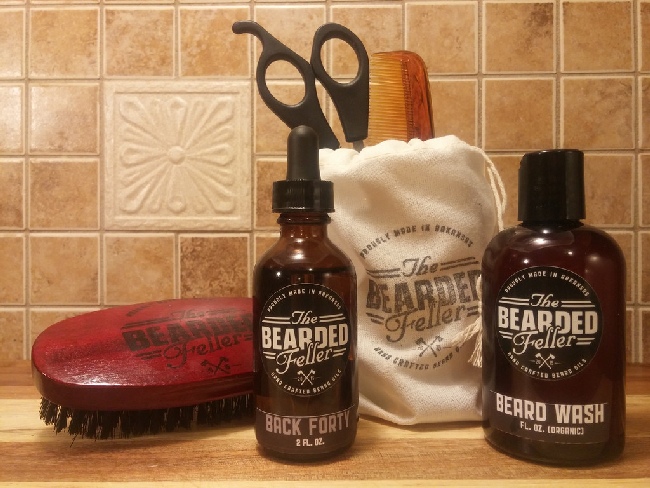 Sean Conrad is the bearded feller behind The Bearded Feller. He wants to help men with beards keep their face-afghans soft and controllable, while maintaining their manly dignity. To that end, he uses essential oils to scent the products he sells, with the emphasis on fragrances that are more manly than sweet peas and vanilla beans. Lotions, soaps, and oils with names like Back Forty, Bourbon Wood, and Old Growth might be just what the beards in your life need in their stockings this year.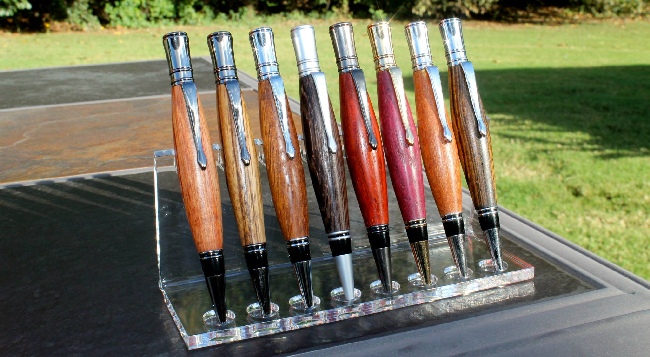 Since 2013, Ty Beringer of Beringer Woods has been making handmade items in his woodshop in Northwest Arkansas. He offers a wide variety of one-of-a-kind pieces, from ink pens to bottle stoppers. I personally love the wooden six-pack carrier for beer bottles – what a great gift for the home brewer! He also takes custom orders if you have a special event to commemorate or a group to gift to, so keep him in mind if you're planning to give something to your wedding party or co-workers.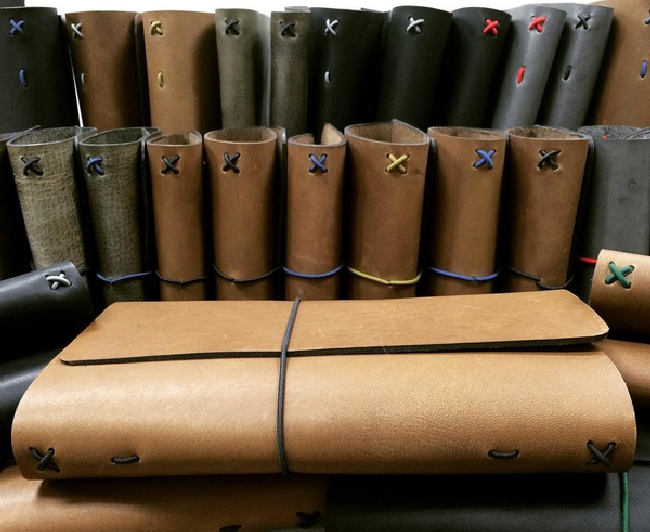 Lesha Shaver puts her creative force to use for good at Little Mountain Bindery in Fayetteville. She restores and repairs bindings for old books (think family Bibles) and can add a custom cover to your own books in her studio, but it's her handmade leather Fillion that has become my inanimate BFF. The Fillion is a refillable and customizable journal system based on The Midori Travel Journal. (Be sure to check out the adorable story for how it got its name on her website.) Don't be surprised if, after checking out the selection, you decide you need a "his & hers" set.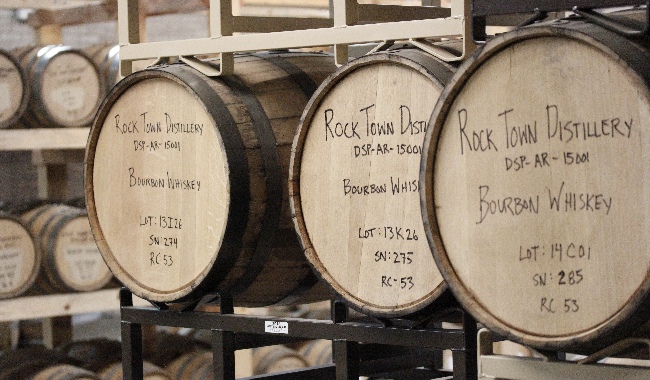 Phil Brandon has been making award-winning whiskey at Rock Town Distillery since 2010. If you're thinking you haven't heard of any distilleries operating in Arkansas before, you're right – Rock Town is the first legal distillery to set up operation in the state since prohibition. Not only is their whiskey made in Little Rock, but they also use corn, wheat and rye grown in the rich soil of our beautiful home state. A nice bottle of Arkansas-grown spirits is never a bad idea (retail locations are listed online), but Rock Town also offers a lovely selection of barware and accessories in their website's shop. Be sure to check out their private "Bottling Parties" for a group gift idea to be given now and enjoyed later.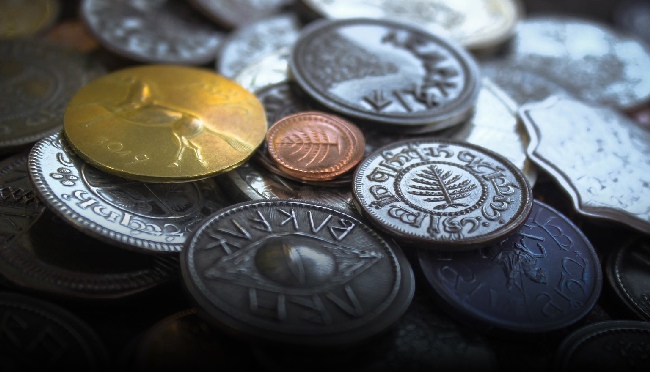 Before launching Shire Post Mint, Tom Maringer spent a couple of decades traveling the world selling handmade knives and swords. After taking a break to spend time as an educator, he was drawn back to the metal (there's a Ozzy Osborne joke in there somewhere…) and is now creating fantasy coins using vintage minting methods for licensed brands such as JRR Tolkein's stories "The Hobbit" and "Lord of the Rings", and George R. R. Martin's "Game of Thrones". If you have lovers of fantasy fiction and tales of war and dragon-slaying on your list, Maringer can definitely provide something they will not find anywhere else.
This post is #2 in a series of gift ideas that are made right here in Arkansas. Follow along if you want to knock the socks off your favorite people and show some love to local folks who are renting studio space or making messes in their garages and spare bedrooms so you don't have to.