Arkansas is full of homegrown African-American artists who continue to impress crowds within the state and beyond its borders. If you're looking for performers who'll give you that toe-tapping, head-bobbing, get-on-the-dance-floor feeling, you're in the right state. But if spiritual, more soulful tunes are more of your thing, luckily, we've got that, too—plus everything in between. In honor of Black Music Month, here are a few Arkansas musicians and singers to get to know.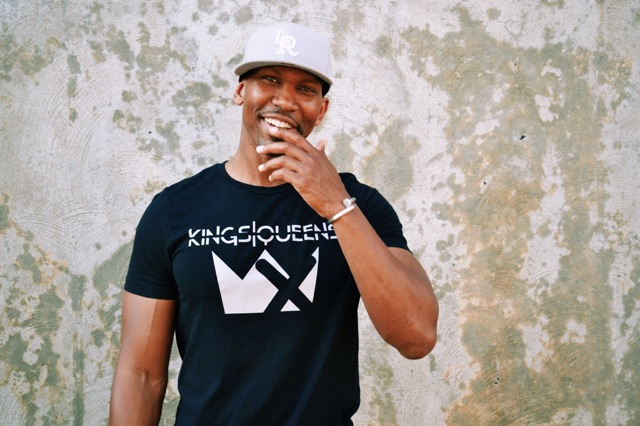 BIG PIPH
For Little Rock-based performer Big Piph, hip-hop is about more than just the stories told—it's about the service provided, too. Chane "Epiphany" Morrow, known as Big Piph or Piph, is a self-identified rapper/community builder who was raised in Pine Bluff. He's been to countries such as Morocco and Algeria to lead workshops on discipline, creativity and communication—which are fundamental to hip-hop—and, of course, perform. "The way I got [community service] momentum is through my hip-hop connections," said Piph, who has performed at Riverfest with his band Tomorrow Maybe, given a TEDx Talk and has a catalog of music on Spotify. "As I started doing more in the community, I started getting more engagements in music. I'm trying to make them more seamless."
In the days after the July 18th release of his album Celebrate, Piph plans to launch the Celebrate Community Contest, through which residents in the greater central Arkansas area can submit community-improvement ideas in hopes of winning a monetary prize. When audiences see a Piph show after Celebrate's release, or any Piph performance for that matter, he hopes they have an experience like no other. "I aim to put on what could be seen as a world-class show," he said.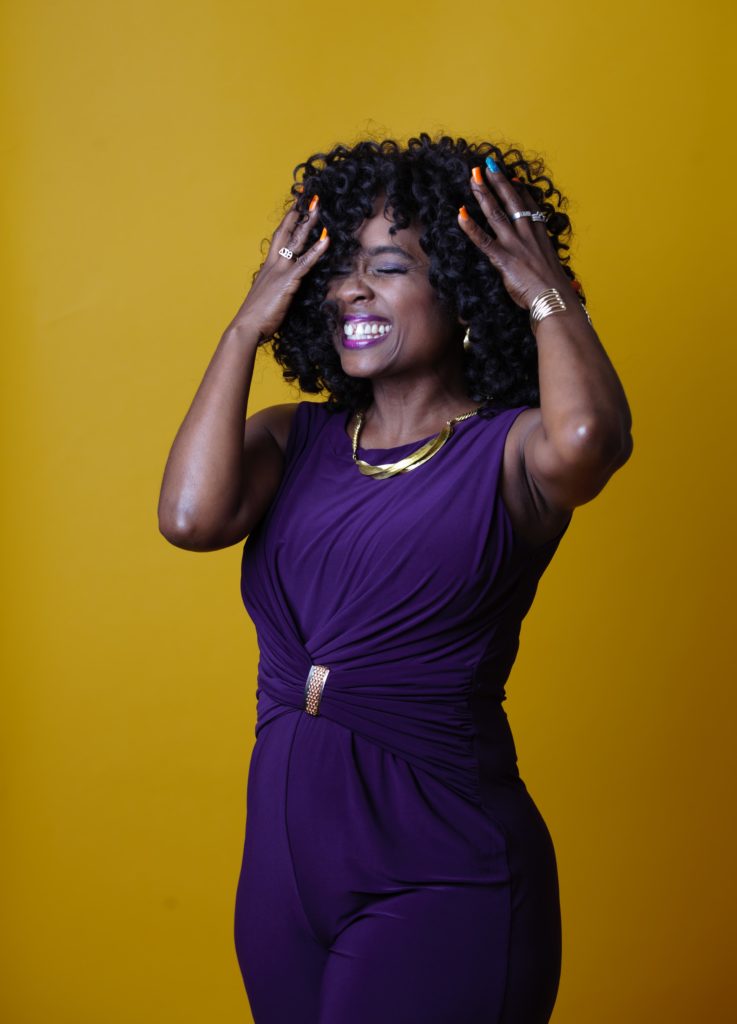 GENINE LATRICE PEREZ
If you've seen Genine LaTrice Perez serenade crowds at Little Rock's South on Main or The Rev Room, you might've thought you'd stepped into a jazz cafe. But her renditions of Nina Simone, Billie Holiday and Etta James classics are simply based on the sounds she was raised on in Fort Smith. A current resident of Little Rock, Perez has four albums under her belt full of jazz and soul covers. "I sing because music is life to me, and music gives me life, and it helps me get through," Perez said.
And it's not just the myriad sounds of jazz that draw Perez to the genre; it's the lyricism, too. Billie Holiday's "All of Me," for example, is rooted in simplistic phrases that express the mourning of a relationship. When Perez performs it or other jazz songs—if you're interested, catch her at South on Main on July 14—she hopes the audience feels her spirit. "I need to touch every single person in the room," she said. "If I can't physically touch them and show them my appreciation, love and gratitude for them being there, I need to make sure in every single move and in everything I do, that they feel me and know that they're appreciated."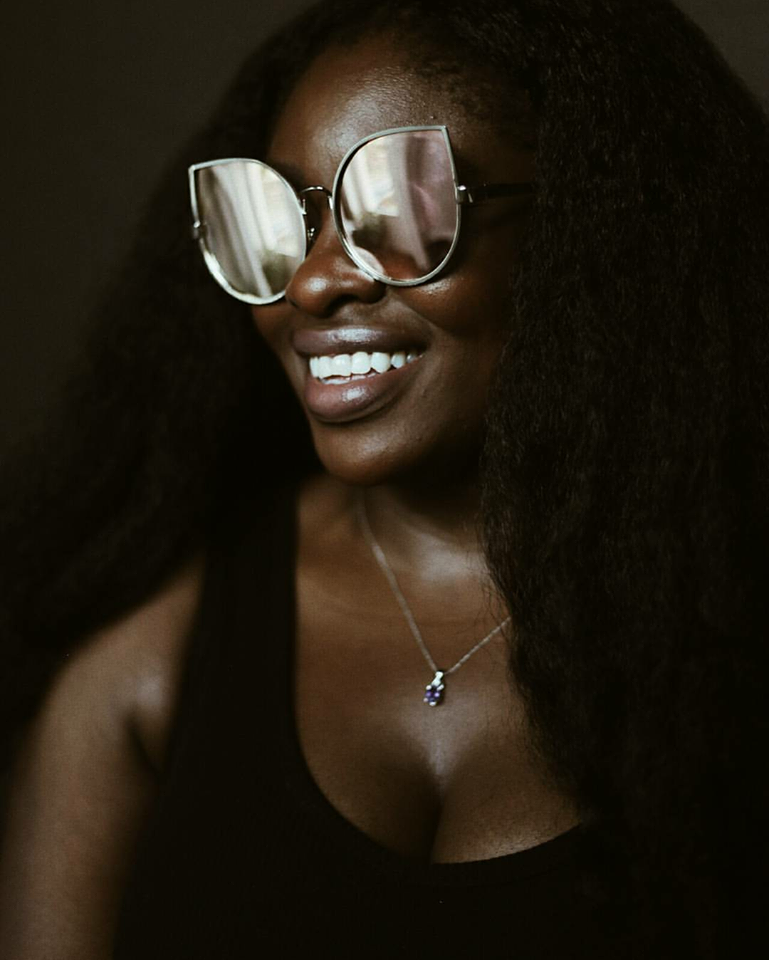 BIJOUX
Though she's commonly known as a soul singer, Little Rock native Bijoux gives performances that pull from all of the genres she grew up loving: pop, country, classic rock 'n' roll and more. As a cover artist, some of Bijoux's favorite tunes to perform are "Something to Talk About" by blues artist Bonnie Raitt, "Time After Time" by pop singer Cindy Lauper and "Angel" by soul singer Anita Baker. "A cover, a song that you've heard before by someone else in a new venue and a new take, it's an experience," said Bijoux, who is performing at South on Main on Aug. 12. "It's full of memories."
Bijoux said she's the type of performer who doesn't mind if someone chats with friends during her show, dances all night long, or just sits and watches her sing all evening. "Little Rockians, we are very fortunate as consumers and as artists to have a thriving live music scene, a city that supports live music, live musicians and entertainment," she said. "I am grateful and humble by the fact that people fool with us." Check her out at Facebook.com/IAmBijoux.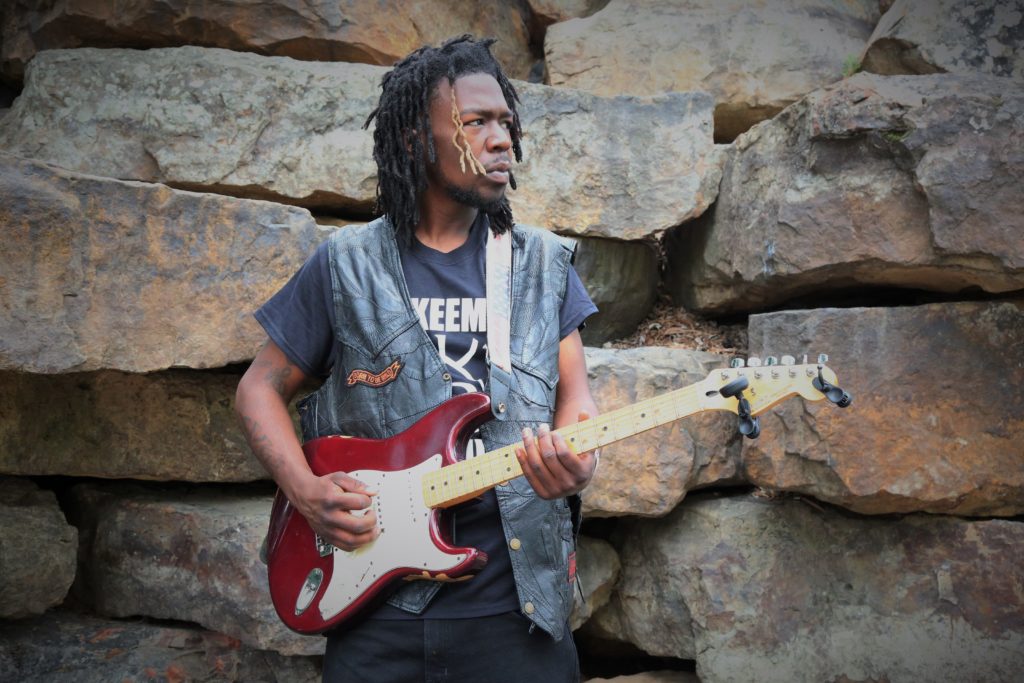 AKEEM KEMP
Morrilton native Akeem Kemp is frontman and guitarist of the Akeem Kemp Band, which for the last four years has traveled across Arkansas to share its blues, soul and funk sounds. "I try to write all my lyrics off things that happened for real or things that happened to somebody close to me," said Kemp, who started singing in a gospel quartet at age 12. "Things I've seen firsthand, I'll write about. People can feel it if they know it's a real situation."
Now based in Conway, Kemp and his band, which features two members of his childhood quartet, are currently working on a third album, a documentary and music videos. On October 6, the group will also perform at Helena-West Helena's King Biscuit Blues Festival, the 31-year event that draws tens of thousands of attendees. Kemp hopes crowds that see his band perform can all be on one vibe. "[It's about] coming in and having a good time and realizing that music is healing," he said.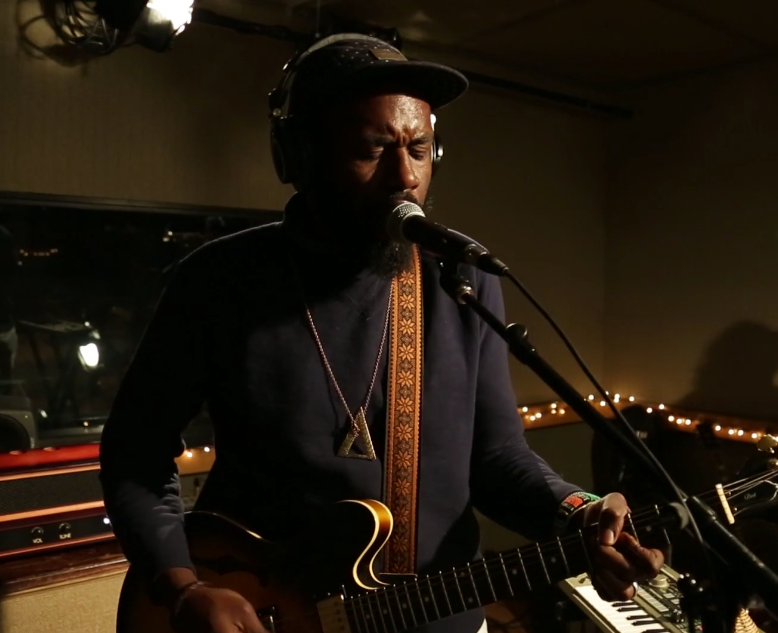 JOSHUA ASANTE
It's easier for him to say what his sound isn't than what it is. It's not hard rock. Far from country. But its fusion of genres like alternative rock and soul has led Little Rock-based guitarist and songwriter Joshua Asante to stages like the Rhode Island's Newport Folk Festival and the Bowery Ballroom in New York. As the frontman for Little Rock-based acts Velvet Kente and Amasa Hines, Asante pulls inspiration from visual artists (after all, he also doubles as a photographer). For Asante, art is as imperative as anything else he does to survive. "Breathing, walking, having to have a certain caloric intake, that's all essential," he said.
"I feel like I really want people to be able to find a place for themselves in the music because that's what it does for me," he said. "While you can't please everybody, I hope that there's something there for everyone." To check out his sounds, visit amasahinesmusic.com.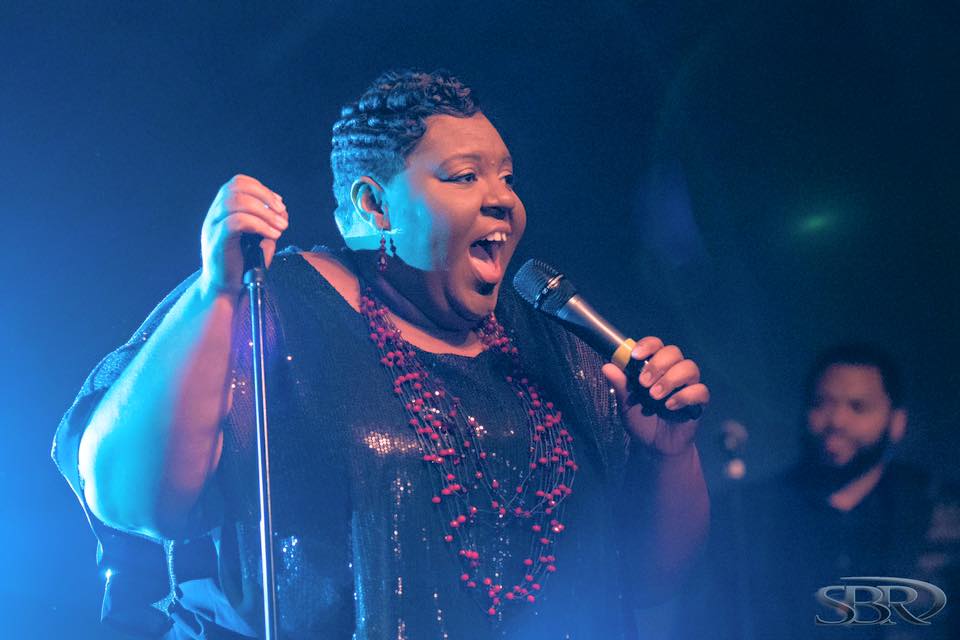 ZETORIA CURRY
It's not that Zetoria Curry simply wants to sing; it's her spiritual calling. "I'm mandated by God to sing," the Little Rock gospel performer said, "to uplift, to encourage, to break down negative things within the soul—all these things so that the soul will prosper." Curry has used her voice to spread the gospel at events and churches all over the country, including gigs in Pennsylvania and right here at home in Arkansas. She has sung backup during live performances for Grammy-winning gospel artists Kirk Franklin and Karen Clark Sheard, and she has sung on album recordings for Arkansas gospel singer Victoria Woodard and Little Rock's Saint Mark Baptist Church.
Curry's favorite songs to perform are "Amazing Grace," "He's Able" by Deitrick Haddon and any hymn, as these songs tell the story of the life of a Christian, she explained. Music conveys what God says prophetically, she said, and leads people to seek Jesus. "Music is music; it does what it does," she said. "But mostly, music heals. It heals the soul."