September 30 through October 3 an annual Bible Lectureship will take place at Harding University. Harding, a private Christian college located in Searcy, has been hosting this Bible Lectureship every year since the university began; this will be the 95th such gathering! It is free to attend and features a variety of lectures on a wide range of subjects as well as concerts and other activities, offering something for everyone.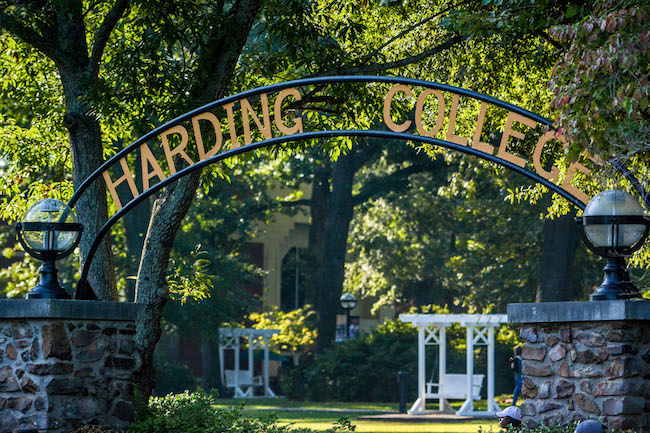 Harding University's Bible Lectureship began in 1924 as a time of fellowship for the students and faculty who remained on campus during Thanksgiving break. Until the 70s, discussions and lectures were followed by a traditional turkey dinner. The lectureship also provided a way for a somewhat scattered community to meet, share news and discuss Bible matters. Now, almost all students leave for Thanksgiving break and, as a result, the four-day function occurs earlier in the fall. Teresa Castleman, event coordinator under the direction of Dr. Dan Williams, explains that the role of lectureship has altered since modern methods of disseminating information and remaining in contact with colleagues have emerged. Now, she says, it is a time of "teaching, fellowship and encouragement," while university president Dr. Bruce McLarty refers to lectureship as "part homecoming, part revival, part intensive Bible study, and part celebration of the university itself."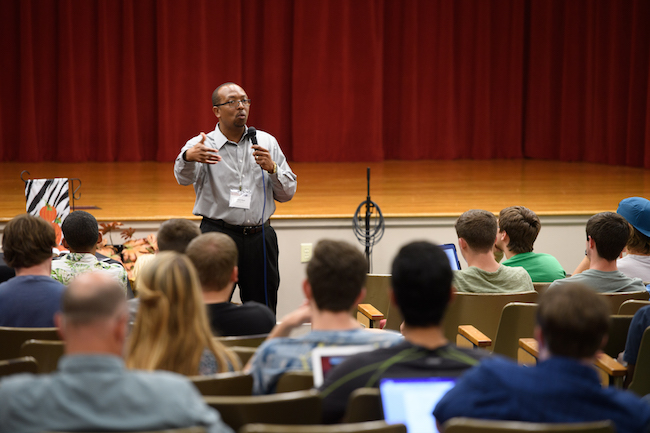 The special four-day event draws members of the community as well as from around the country and even from outside the United States. Ministers and church leaders of all denominations, university alumni and family, Bible scholars and historians comprise the approximately 2000 visitors who attend, not counting students and faculty. Some visitors come to hear just one lecture, while some come to stay a day or more.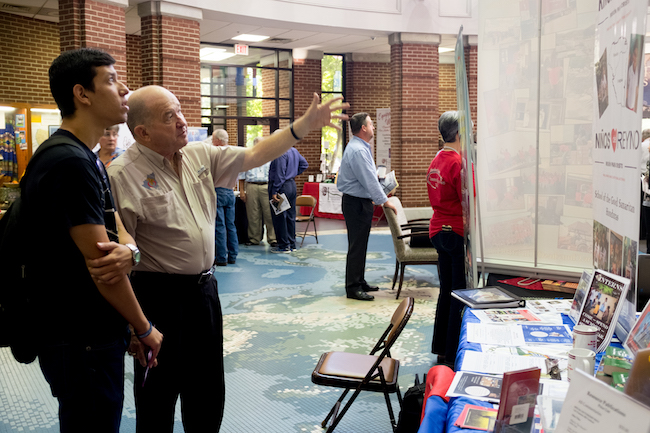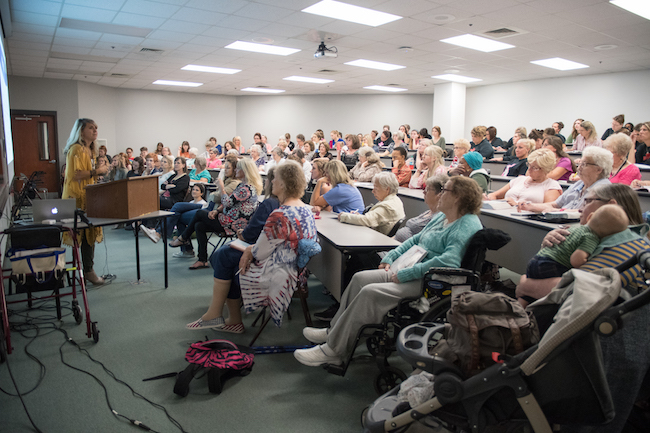 Lessons centering on the relevance of the Ten Commandments ("Written in Stone: the Enduring Value of the Ten Commandments") will provide much of the lectureship's content, such as a lesson on how the Ten Commandments appear in the book of Romans and another about ways ancient Israel honored the Sabbath. Other topics include lessons on church planting, how to handle a loved one's addiction and modern challenges for parents. New this year, speakers will tackle the topic of church safety and security, featuring guest lecturer Joey Spann, minister of the Burnette Chapel church of Christ in Antioch, Tennessee, who will be sharing the church's recovery after suffering a deadly shooting a year ago.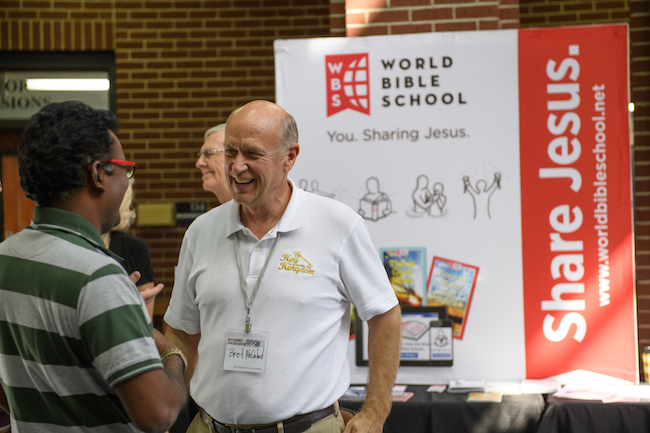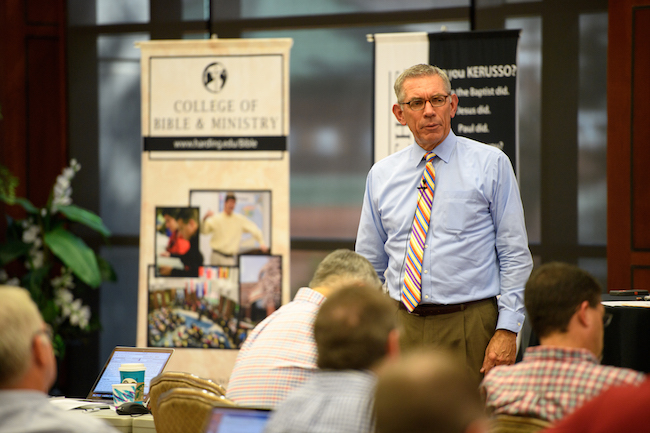 This conference provides not only lectures — and plenty of them — but also workshops, panel discussions, Q&A sessions, devotionals, praise and worship, guided meditation, musical concerts, choir performances, in-depth examinations of scholasticism, academic pursuits, history and archaeology seminars, cultural and philosophical dialogues, book signings and old-time gospel singing. There will be classes specifically for preachers, women, parents, young people and missionaries; events led by students, and lectures delivered in Spanish and Chinese.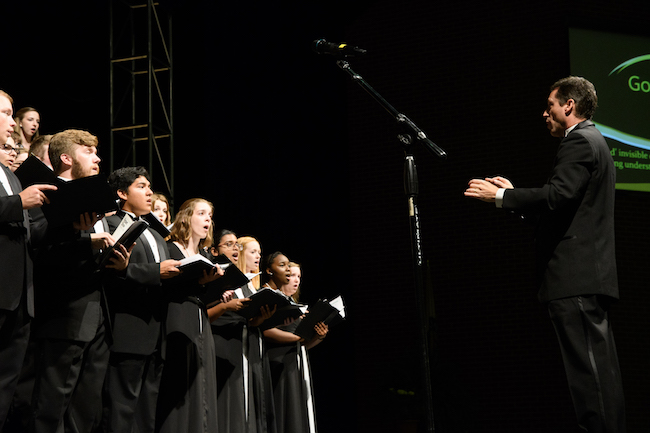 Admission to the Bible Lectureship is free: Castleman terms it as an act of service or a "gift from the university to the community." Moreover, free child care is available for the duration of the event to facilitate guests' involvement. The morning and evening keynote lectures will be available to livestream; they also will be available online afterward. Review the schedule here, complete with descriptions of the topics, and plan to visit for interesting and relevant discussion.
All photos are by Jeff Montgomery and provided courtesy of Harding University