All aboard for a great Arkansas weekend as we roll into spring. Do you want to be a part of choosing the best chocolate roll baker for 2018? Are you more into music and nightlife? Looking to learn a new craft? As always, there is plenty to choose from if you are looking for something to do this weekend in Arkansas.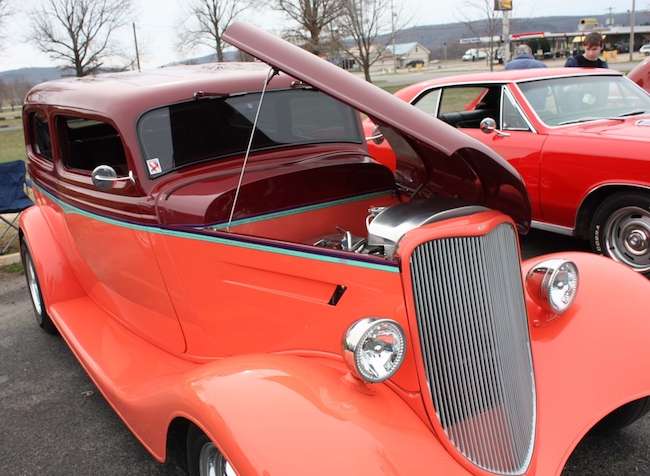 7th Annual MHS Chocolate Roll Contest And Festival (Marshall)
Searcy County is the Chocolate Roll Capital of the world and is home to the annual Chocolate Roll Contest.  This unique and delicious pastry has been baked by home bakers for decades, and you can help crown this year's champion baker. The public will be the judges by buying a judging card and sampling each contestant's chocolate roll. Other activities include a classic car show, 5K, arts and crafts, chocolate roll making workshop and lots of music and entertainment.
Venue: Marshall High School
Date: March 17th
Time: 8:00 a.m.- 1:00 p.m.
Admission: Free
Contact: 501-425-8362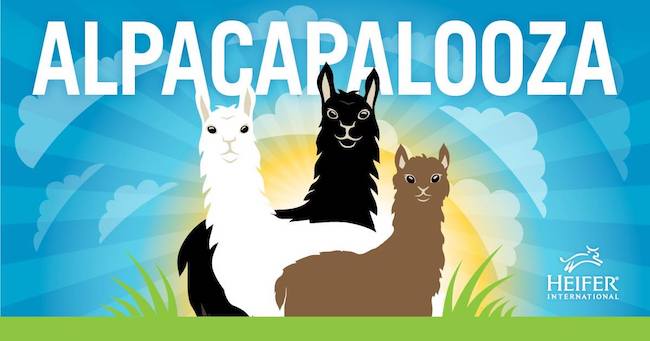 Alpacapalooza (Little Rock)
Join the fun at Alpacapalooza for a  celebration of urban and rural farming. Bring the family to the Heifer International campus for a day of local food trucks, artisanal food and goods, crafts for all ages and, of course, alpacas. Learn about our work while you shop, play and eat.
Venue: Heifer International Campus
Date: March 17th
Time: 10:00 a.m.- 2:00 p.m.
Admission: Free
Contact:  Call 401-907-2697 or email heifer.village@heifer.org for more information

Live United with the Stars (Jonesboro)
Live United with the Stars is a benefit event for the United Way of Northeast Arkansas. This year's 5th Annual Event will feature a former Red Wolf and current New York Jets linebacker DeMario Davis! The VIP event begins at 5 p.m., and the main event starts at 7 p.m. where DeMario will speak. There will be hors-d'oeuvres and live and silent auctions. Tickets are required.
Venue: Live United with the Stars (2600 Alumni Blvd, Jonesboro, AR)
Date: March 15th
Time: 7:00 p.m.
Admission: Ticket Required
Contact: Click Here for Tickets
Ozark Folk School Spring Classes (Mountain View)
Spend an entire week immersed in learning a new craft or just a day polishing up on the skills you already have. The Ozark Folk School spring classes offer instruction in pottery, weaving, printing, knife-making, blacksmithing, soap-making, broom-making and more.
Venue: Ozark Folk Center State Park
Dates: March 12th- March 16th
Time: 9:00 a.m.- 4:00 p.m.
Admission: Varies depending on the class
Contact: For a list of classes and registration details Click Here or call 870-269-3851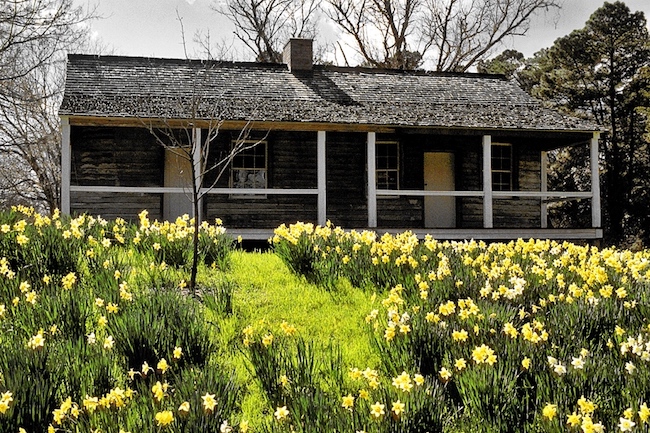 50th Annual Jonquil Festival (Washington)
Create memories and celebrate a colorful tradition at Historic Washington State Park. This three-day festival heralds the arrival of spring in Southwest Arkansas! Thousands of jonquils welcome craftspeople, entertainers, and visitors to the town of Historic Washington. Unique crafts and delicious foods are just part of the attractions. The festival is free, and tours of the park, historic homes, and museums are available at regular price.
Venue: Washington, AR
Dates: March 16th- March 18th
Time: 9:00 a.m.- 5:00 p.m.
Admission: Festival is Free, $5 Parking, Tours at Regular Price
Contact: Click Here or call 870-983-2684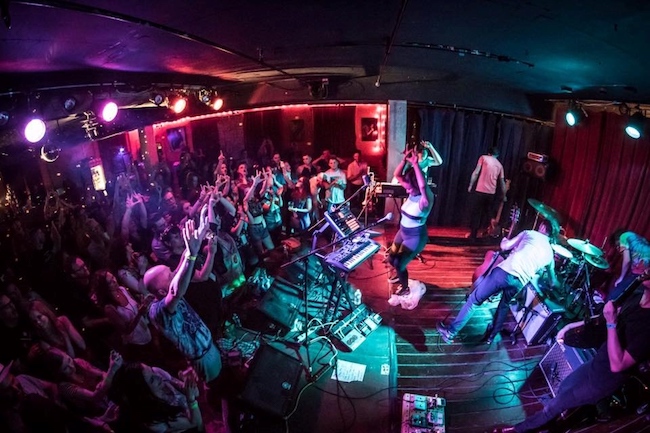 14th Annual Valley Of The Vapors Independent Music Festival (Hot Springs)
The 14th Annual Valley of the Vapors Independent Music Festival kicks off March 16th in Hot Springs, Arkansas. The festival will feature over 45 acts from all over the U.S. and Canada over the course of five nights. The festival has built a reputation for bringing cutting-edge up-and-coming artists to Hot Springs and this year's festival will be sure not to disappoint.
Venue: Hot Springs, AR
Dates: March 16th- March 20th
Time: Varies
Admission: Varies
Contact: Click Here or call 501-282-9057

Youth Art Contest Finalist Exhibit (Marianna)
Kindergarten through 12th-grade students will display their artwork representing the St. Francis and Mississippi Rivers, Crowley's Ridge and the Delta region in the entrance hall to the visitor center exhibits. The exhibit will remain on display through May 5, 2017. Stop by to view work from the artists of our future.
Venue: Mississippi River State Park
Dates: March 6th-May 5th
Time: 8:00 a.m.- 5:00 p.m.
Admission: Free
Contact: 870-295-4040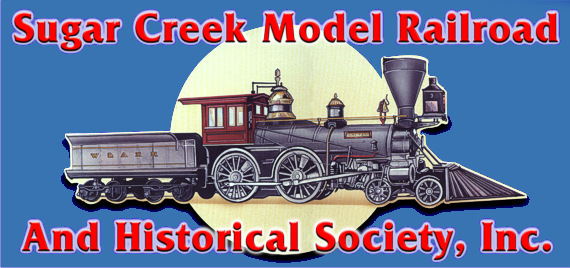 Fifteenth Annual NWA Model Train Show
The 15th annual Northwest Arkansas Model Train Show will be this weekend. The show is hosted by the Sugar Creek Model Railroad and Historical Society as a fundraiser for local charities. Visitors can view many operating toy train models and purchase both antique and new trains. 
Venue: Embassy Suites Ballroom  (3303 Pinnacle Hills Pkwy, Rogers, AR)
Date: March 17th
Time: 9:00 a.m.- 4:00 p.m.
Admission: Adults $8.00 – Under 12 Free
Contact: Click Here