It is strawberry time in Arkansas! Strawberries are ripening across the state, and you will find people lining up to buy them from their favorite local farmer. It is time to make strawberry shortcakes, strawberry pie, and all things strawberry! Arkansas's strawberry season is about eight weeks long, and across the state, there are several festivals devoted to the delicious red berry. The celebrations kick off with the Cabot Strawberry Festival this weekend.  Additionally, there is an Italian Festival which celebrates all things Italian, the Delta Roots Festival which pays tribute to Conway Twitty, and the Dogwood Festival which recognizes the beauty of the dogwood blooms. There will also be youth fishing, live performances and other activities at several of our Arkansas State Parks. Enjoy the weekend!

17th Annual Cabot Strawberry Festival (Cabot)
The ever famous Strawberry Festival in Cabot will be this weekend. There will be a carnival, live entertainment, food trucks, a kids zone, vendors, and more! Don't miss out on this awesome festival!
Venue: Downtown Cabot
Date: April 26-27
Time: Friday 6 p.m.-9p.m., Saturday 9 a.m.- 6 p.m.
Admission: Free
Contact: Click Here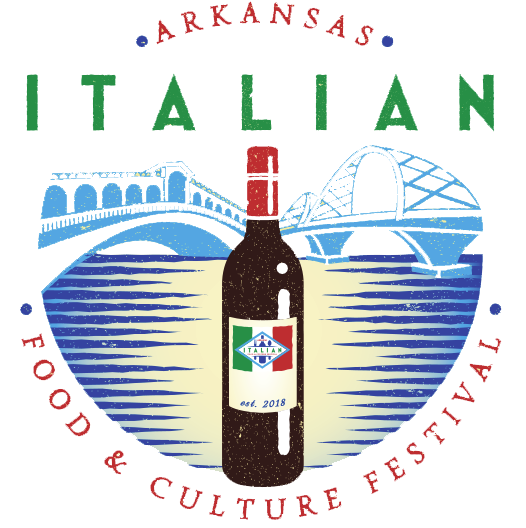 Arkansas Italian Food & Culture Festival (Little Rock)
Experience Italy in Arkansas in a way you never thought possible! At this Italian Food & Culture Festival, you will be a part of a first-class Italian festival experience. There will be food vendors from all over the state, a demo tent to showcase fine Italian wines and delicious Italian foods, activities for all ages and live entertainment. It's like traveling to Italy without ever having to leave.
Venue: Clinton Presidential Center
Date: April 26-28
Time: Click Here for Schedule
Admission:$10 Day/ Adults-Children 10 and under free
Contact: Click Here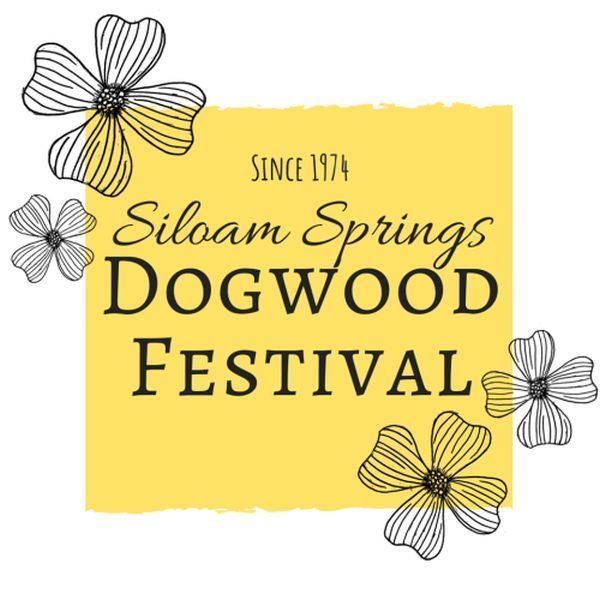 45th Annual Dogwood Festival  (Siloam Springs)
The Dogwood Festival offers more than 200 vendors, including craft exhibitors, a kids activity area, an entertainment stage, and a variety of food.
Venue: City Park and Bob Henry Park
Date: April 26-28
Admission: Free
Contact: Click Here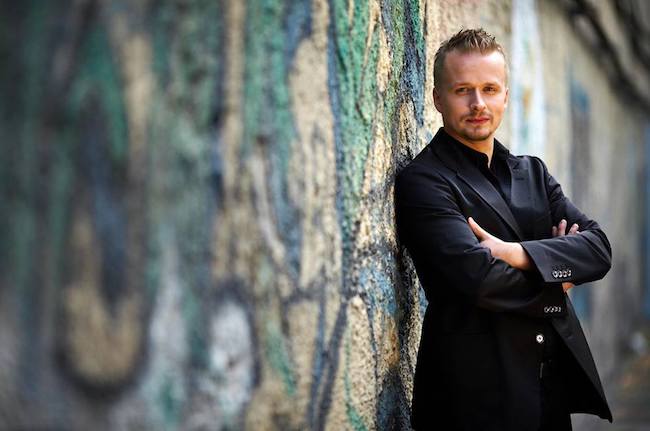 Ilya Yakushev Ft. Dancer Lyndsey Stock (Fayetteville)
Russian pianist Ilya Yakushev, with many awards and honors to his credit, continues to astound and mesmerize audiences at major venues on three continents. Yakushev received his first award at age 12 as a prizewinner of the Young Artists Concerto Competition in his native St. Petersburg. Since then he has received acclaim in North America, Europe, and Asia, including the Winner of the 2005 World Piano Competition which took place in Cincinnati, Ohio. He will be performing in Fayetteville this weekend.
Venue: Faulkner Performing Arts Center
Date: April 26
Time: 7:30 p.m.
Admission: Tickets Required
Contact: Click Here

Arts & the Park (Hot Springs)
The Hot Springs Area Cultural Alliance (HSACA) will be hosting the Arts & The Park, a ten-day celebration of the arts, scheduled for April 26-May 5, 2019, in downtown Hot Springs National Park, Arkansas. Visual artists, musicians, dancers, poets, jewelers, potters, performers, authors, glass makers, sculptors will be able to showcase their talent.
Venue: Downtown Hot Springs
Date: April 26- May 5
Admission: Free
Contact: Click Here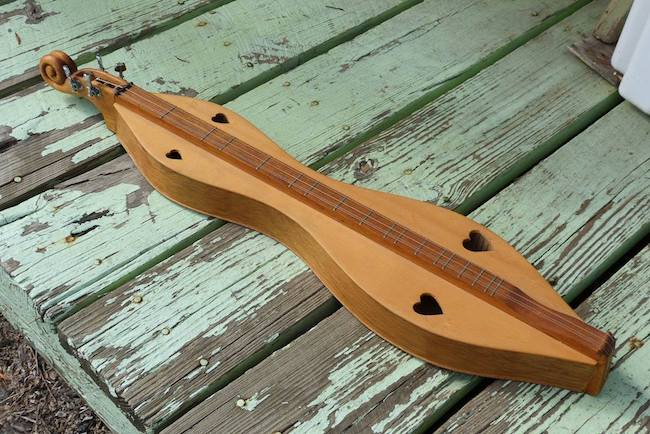 Dulcimer Jamboree (Mountain View)
There will be a dulcimer jamboree in Mountain View this weekend. All Feature Concerts at the Ozark Folk Center State Park include a matinee set from 2 — 3 p.m. at the Outdoor Music Pavilion in the Craft Village and an evening performance in the Ozark Folk Center Auditorium from 7 — 9 p.m. The Craft Village features more than 21 artisans who you can meet, see them demonstrate their craft, and buy their unique creations.
Venue: Ozark Folk Center
Date: April 25-27
Time: 2 p.m. and 7 p.m.
Admission: Tickets to the matinee shows are $12 and include entrance to the Craft Village. Combo tickets are $19.50 and include general admission seats to the matinee and evening shows, plus an all-day pass to the Craft Village at the Ozark Folk Center State Park.
Contact: Click Here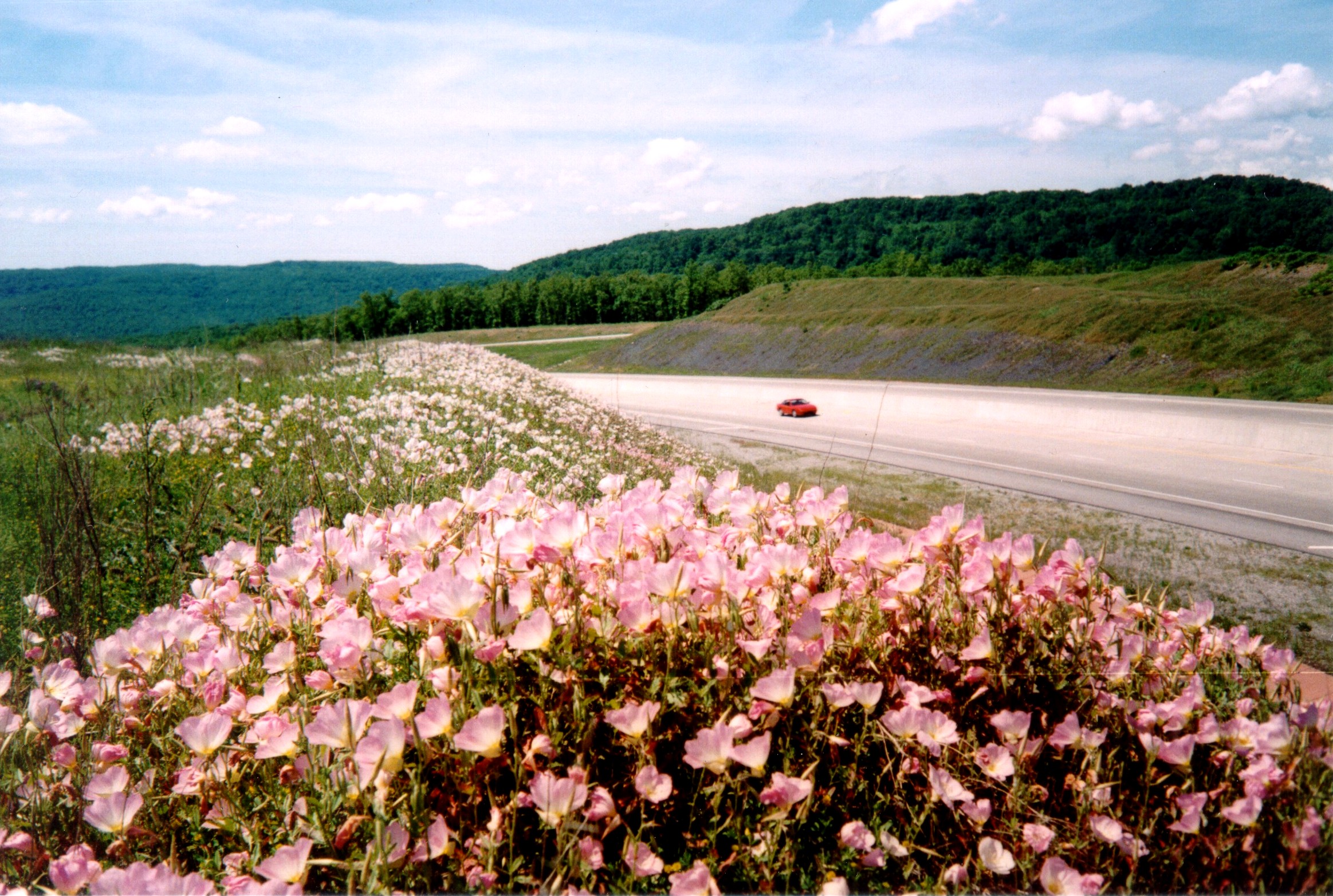 Photo courtesy of Arkansas DOT. 
Ozark Springtime Wildflower Weekend (Bull Shoals)
Enjoy the beauty of springtime wildflowers in the Ozarks! Activities at Wildflower Weekend include guided wildflower walks, children's programs, lake and river cruises, and other interpretive programs. The park interpreter program favorites for the week are Edible Plants and Wildflower Hikes. Admission is free, except for lake and river cruises.
Venue: Bull Shoals-White River State Park
Date: April 27-28
Admission: Free
Contact: Call 870-445-3629 for schedule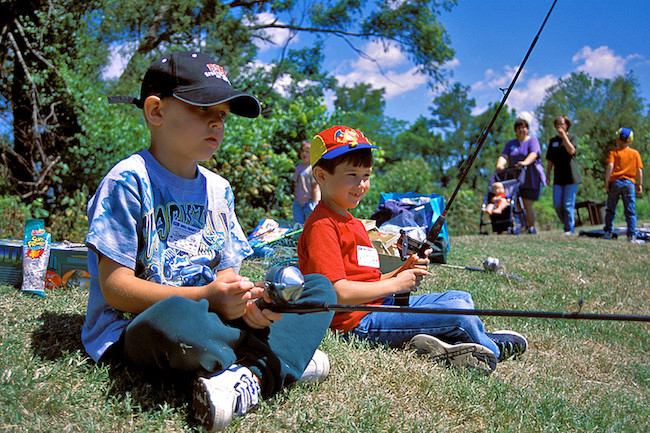 Photo Credit: Arkansas Department of Parks and Tourism
Kid's Fishing Derby (Wynne)
Village Creek State Park will host a fishing derby for kids 15 and under with the help of the Arkansas Game and Fish Commission. There is a small pond with easy access that will be stocked with plenty of catfish. If your child doesn't have a rod and reel, the visitor center will have a few that could be borrowed.
Venue: Village Creek State Park
Date: April 27
Time: 8:30 a.m.- 10:30 a.m.
Admission: Fee
Contact: Call 870-238-9406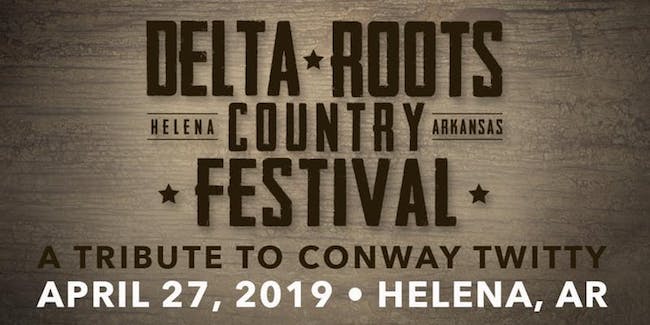 Delta Roots Country Festival- A tribute to Conway Twitty (Helena)
There will be a Delta Roots Country festival this weekend in Helena. It is a tribute to Conway Twitty. One of the events will be a Country "Twitty" Bike Ride. Click here for information on the bike ride. There will also be arts & crafts, food vendors, craft beer,  a raffle for a custom painted guitar, and a country harmonica workshop (10-11am). Don't miss out on the fun this weekend!
Venue: Downtown Helena
Date: April 27
Time: 11 a.m.- 9 p.m.
Admission: $10 online or at the door, children under 5 are free
Contact: email operations@kingbiscuitfestival.com or call 870-572-5223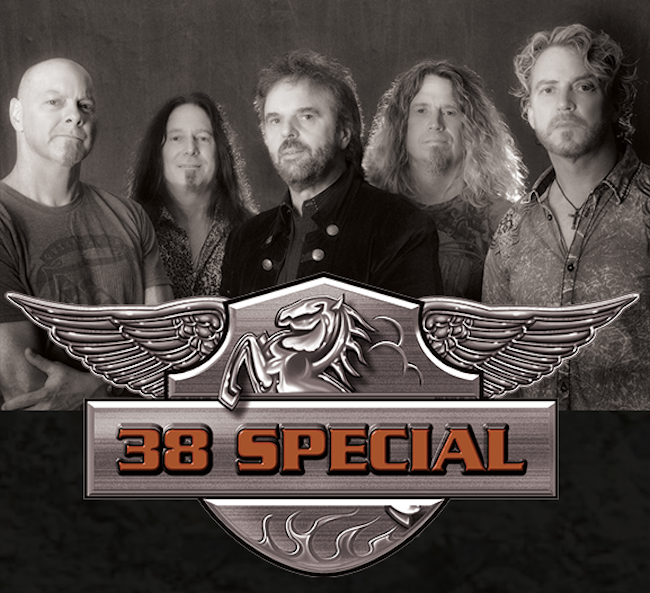 38 SPECIAL (Forrest City)
After more than three decades together, 38 SPECIAL continue to bring their signature blast of Southern Rock to over 100 cities a year, and at each show, thousands of audience members are amazed by the explosive power of the band's performance. Their multiple Gold and Platinum album awards stand in testament to the endurance of a legendary powerhouse.
With sales in excess of $20 million, the band's arena-rock pop smashes include "Hold On Loosely," "Rockin' Into the Night," "Caught Up in You," "Fantasy Girl," "If I'd Been the One," "Back Where You Belong," "Chain Lightnin'," "Second Chance," and more. 38 Special's timeless hits remain a staple on radio and throughout the music industry, immediately recognizable from the first opening chord. They will be performing in Forrest City this weekend, so grab your tickets online.
Venue: East Arkansas Community College
Date: April 27
Time: 7:30 p.m.
Admission: Tickets Required
Contact: Click Here

Arkansas Literary Festival (Little Rock)
"The Arkansas Literary Festival features award-winning authors, but also includes cooking demonstrations, live music, a teen poetry contest, film screenings, and more. This year, we added Makers Alley, a street fair for makers with a live outdoor concert. We have a full lineup of children's and family events at Hillary Rodham Clinton Children's Library & Learning Center and Main Library, including activities, book giveaways, and even a live version of The Emperor's New Clothes. Guitarists will jam Friday night at Four Quarter Bar, inspired by Ian S. Port's The Birth of Loud, a vivid account of rock 'n' roll through the lives of electric guitar legend Les Paul and guitar maker Leo Fender. Ian Port himself will appear on a panel and at Pub or Perish, an informal group reading at Stickyz on Saturday night. Overall, the festival coordinator, Brad Mooy and his committee, do an excellent job assembling an inclusive roster of talent that allows for a celebration of a variety of voices, topics, and cultures," says Tameka Lee, Central Arkansas Library System communications director.
Venue: Little Rock
Date: April 25-28
Time: Vary – see schedule
Admission: Free and ticketed events
Contact: website

Wild Wines at Little Rock Zoo
This year's Wild Wines, a two-day event at the Little Rock Zoo, is set to begin on April 26 with the Friday night VIP experience, followed by Saturday's "Mane" event.
The Friday night VIP experience features higher-end wine by O'Looney's, along with food from area restaurants, and takes place around Cafe Africa and the Civitan Pavilion. Event goers can also expect live music from Darril Harp Edwards, Brian Nahlen, and Rodney Block. 
Saturday night's "Mane" event is a larger gathering and features more than 200 wines to sample. 
All proceeds from Wild Wines benefit the Arkansas Zoological Foundation, a 501(c) (3) raising funds for the Little Rock Zoo. Funds raised go toward new exhibits such as the Arkansas Heritage Farm, Diamond Express Train, Cheetah Outpost and Penguin Pointe.
Venue: Little Rock Zoo
Date: April 26-27
Time: Friday, April 26 VIP Night, 7 p.m.-9 p.m.; Saturday, April 27 "Mane" Event, 7 p.m.-10 p.m.
Admission & Contact: VIP Night; "Mane" Event