This weekend we will spring forward and enter daylight savings time. As the days get longer, spring fever is starting to hit and people are ready to get outside and enjoy the Natural State. The folks at Pinnacle Mountain State Park are conducting a backpacking 101 workshop to help get you started. There will be a festival in Calico Rock, a craft fair in West Fork and a live music performance in Blytheville. This weekend also marks the end of high school basketball for the 2017/2018 season as fans from all over the state head to Hot Springs as the final two teams in each classification compete. What part of the state do you plan to hang out in this weekend?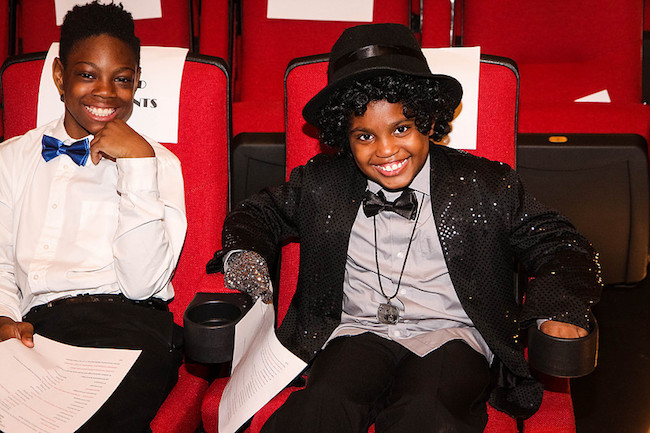 Statewide Talent Show (Little Rock)
Make plans to enjoy a statewide talent show showcasing vocal, instrumental, comedy, spoken word and dance talent. There will be some great talents showcased and the winners will walk away with some big prizes. Make plans to attend!
Venue: CALS Ron Robinson Theater
Date: March 10th
Time: 3:30 p.m.
Admission: Single- $20, family pack of 4 -$60, kids 3 & under: free
Contact: Click Here or call 501-766-2691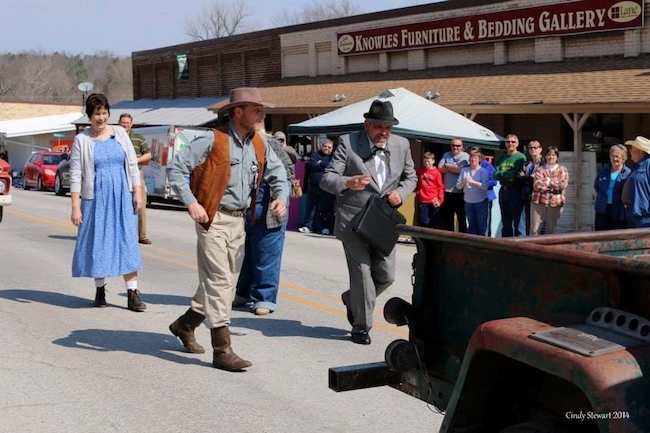 Photo courtesy of Arkansas Parks and Tourism
6th Annual Bootlegger Daze (Calico Rock)
Head to Calico Rock for a day of fun celebrating the earlier ways in which the Ozark folk made a living! There will be lots of music, food and authentic vendors.
Venue: 104 E Main St. Calico Rock
Date: March 10th
Time: 10:00 a.m. – 5:00 p.m.
Admission: Free
Contact: 870-297-4129
Tulip Extravaganza (Hot Springs)
Celebrate the end of winter at the Gardens during this spring bloom time annual event. There are thousands of beautiful blooms, starting in February with crocus, daffodils and hyacinths followed closely, or perhaps, concurrently depending on weather by over 150,000 brilliant Dutch tulips. In addition, spring annuals and azaleas bloom, making it the biggest display of spring color between Dallas and Memphis. For up-to-date photos and peak bloom times, check the Gardens Facebook page.
Venue: Garvan Woodland Gardens
Date: Daily
Time: 9:00 a.m. -6:00 p.m.
Admission: $15 adults, $5 ages 4-12, free ages 0-3
Contact: Click Here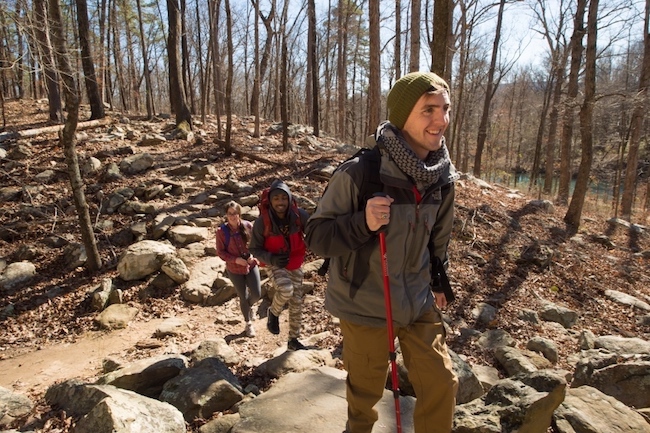 Backpacking 101 Workshop (Little Rock)
Backpacking is a favorite spring activity among many Arkansans. Are you interested but are new to hiking or backpacking? Discover what to pack in your backpack for safe and enjoyable hikes along Arkansas's trails. Advance payment and registration required.
Venue: Pinnacle Mountain State Park
Date: March 10th
Time: 1:00 p.m. 3:00 p.m.
Admission: $5 per person
Contact: 501-868-5806
Quilt Show and Contest  (Fort Smith)
The Belle Point Quilters Guild will show quilts created for the City of Fort Smith Bicentennial. Visitors are asked to vote for their favorite quilt and the winning quilt will be included in the bicentennial time capsule. Quilts will be exhibited in the Boyd Gallery, March 3-31.
Venue: Fort Smith Museum of History
Dates: Tuesdays- Saturdays March 3rd- March 31st
Time: 10:00 a.m. – 5:00 p.m.
Admission: Included with museum admission: $7 adults; $5 veterans/military; $2 children; under age 6 are free.
Contact: Click Here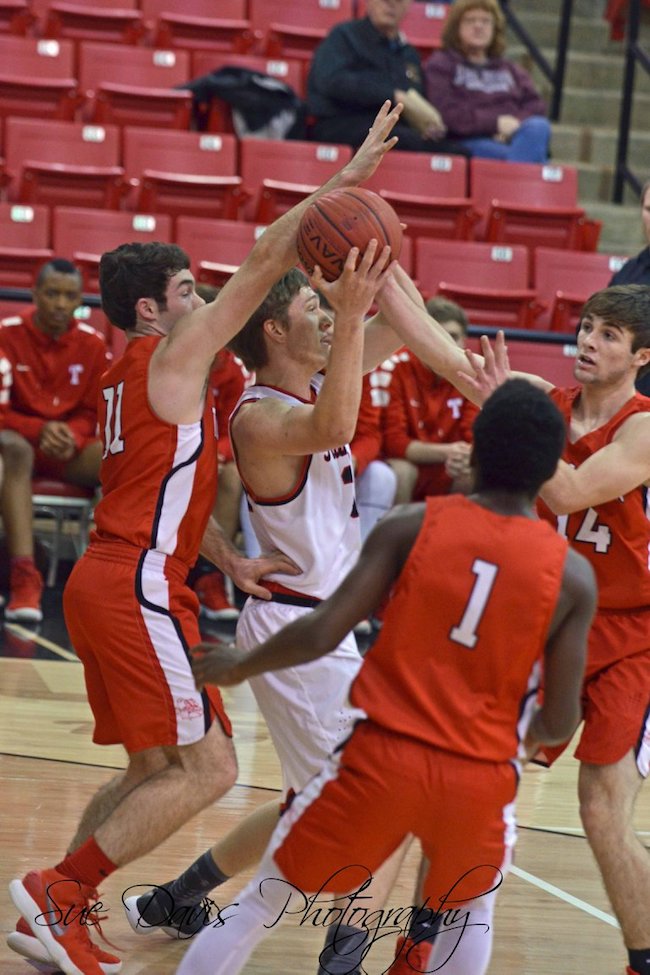 Photo Credit: Suzanne Davis Photography
Arkansas High School Basketball State Finals
This weekend marks the last weekend of the season for basketball teams all across the state of Arkansas. We are down to the final two for each classification. The finals are held in Hot Springs. Make plans to attend and cheer a team on and then enjoy some of the fine-dining in the Hot Springs area.
State Finals games will be played March 8th-March 10th.
Venue: Hot Springs Convention Center
Contact: Click Here for more information
Thursday – March 8th
Special Olympics Unified Sports – 1:00 pm Bryant vs. Vilonia
Game 1 – 2:30 pm Conway vs. North Little Rock (Girls)
Game 2 – 4:15 pm North Little Rock vs. Northside (Boys)
Game 3 – 6:00 pm Quitman vs. Earle (Girls)
Game 4 – 7:45 pm Marked Tree vs. Earle (Boys)
Friday – March 9th
Special Olympics Unified Sports – 1:00 pm Searcy vs. Forrest City
Game 5 – 2:30 pm Drew Central vs. McGehee (Boys)
Game 6 – 4:15 pm Mountain View vs. Charleston (Girls)
Game 7 – 6:00 pm Mills vs. Parkview (Boys)
Game 8 – 7:45 pm Riverview vs. Central Arkansas Christian (Girls)
Saturday – March 10th
Game 9 – 11:00 am Greenwood vs. Jonesboro (Girls)
Game 10 – 12:45 pm West Memphis vs. Jonesboro (Boys)
Game 11 – 2:30 pm Wonderview vs. Mount Vernon‐Enola (Girls)
Game 12 – 4:15 pm Baptist Prep vs. Westside (Boys)
Game 13 – 6:00 pm Waston Chapel vs. Hot Springs (Girls)
Game 14 – 7:45 pm Guy Perkins vs. Izard County (Boys)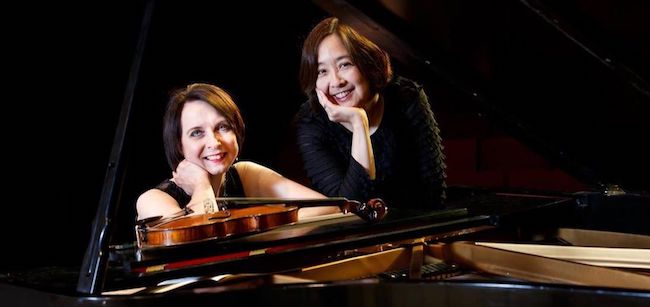 The Kobayashi/Gray Duo (Blytheville)
The internationally recognized Laura Kobayashi and Susan Keith Gray, a piano and violin duo, will be performing in Blytheville this weekend.
Venue: Ritz Civic Center
Date: March 10th
Time: 7:00 a.m.- 9:00 a.m.
Admission: $25 adults, children under 12 free
Contact: Click Here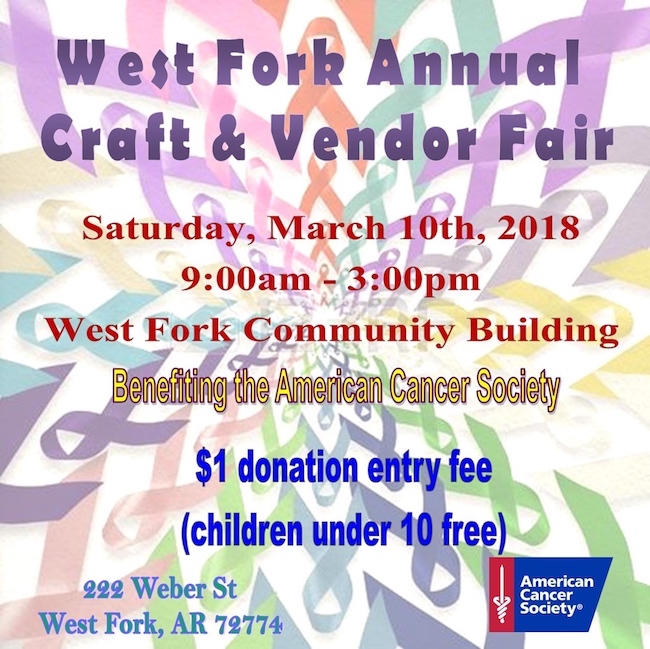 West Fork Annual Craft and Vendor Fair (West Fork)
This is an event to bring families together and raise awareness and funding for the American Cancer Society in hopes to make survival rate 100% and so that our kids don't have to hear the words, "You have cancer."
Venue: West Fork Community Center
Date: March 10th
Time: 9:00 a.m. – 3:00 p.m.
Admission: $1 donation (10 and under free)
Contact: 479-806-2222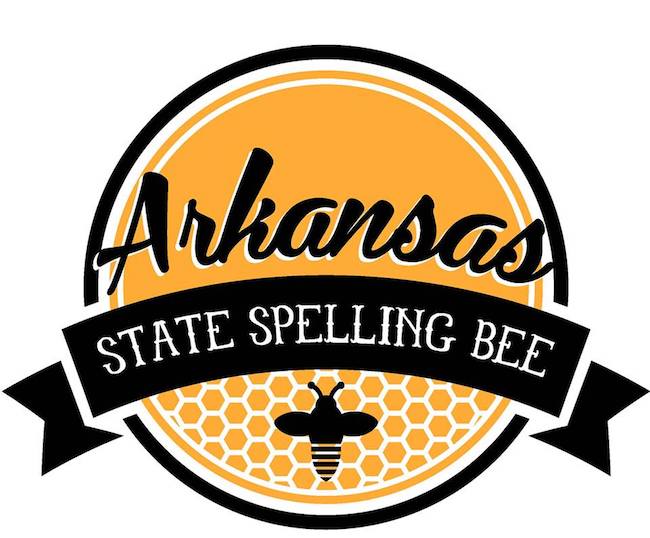 Arkansas State Spelling Bee (Conway)
More than 60 students represent their respective counties to compete for a chance to participate in the Scripps National Spelling Bee in Washington D.C. 2nd-8th graders begin competition at their school bee then advance to the county bee before moving on to the state bee.
Venue: Central Baptist College
Date: March 10th
Time: 9:00 a.m.- 12:00 p.m.
Admission: Free
Contact: 501-378-3807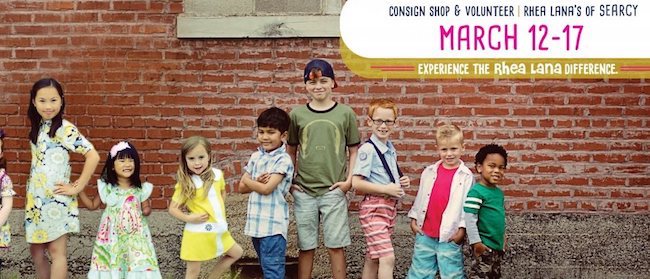 Rhea Lana's of Searcy
Rhea Lana's of Searcy is an upscale children's consignment event. Kristie Smith is proud to own Rhea Lana's of Searcy and feels blessed to offer something that benefits families in White County and surrounding areas! Make plans to head to Searcy and shop 70,000+ high-quality items at once and save 60-80% off retail prices! The event is only one week, so don't miss out! Admission and parking are always FREE! Serving and connecting families is the mission of Rhea Lana's of Searcy and they want to serve YOU and your family this season!
Venue: White County Fairgrounds
Date: March 12th- March 17th
Time: Open Daily at 10:00 a.m.
Admission: Free
Contact: Click Here