"I'm so glad I live in a world where there are Octobers."
― L.M. Montgomery, Anne of Green Gables    
Crisp weather, pumpkin spice everything, football, soup, the leaves changing….. ahhhh, it's finally FALL in Arkansas. Oh, let's not forget the creepy, kooky, mysterious and spooky! This first weekend of October brings us a chance to make great memories at a nearby pumpkin patch, musical events to please your ears and soul, some spooky things,  and festivals centered around food trucks, apples, owls and even goats! Grab some popcorn and catch a flick at the Documentary Film Fest or show those ghosts who's boss at the Paranormal Expo. There is something for everyone this weekend in Arkansas, get out and explore the Natural State!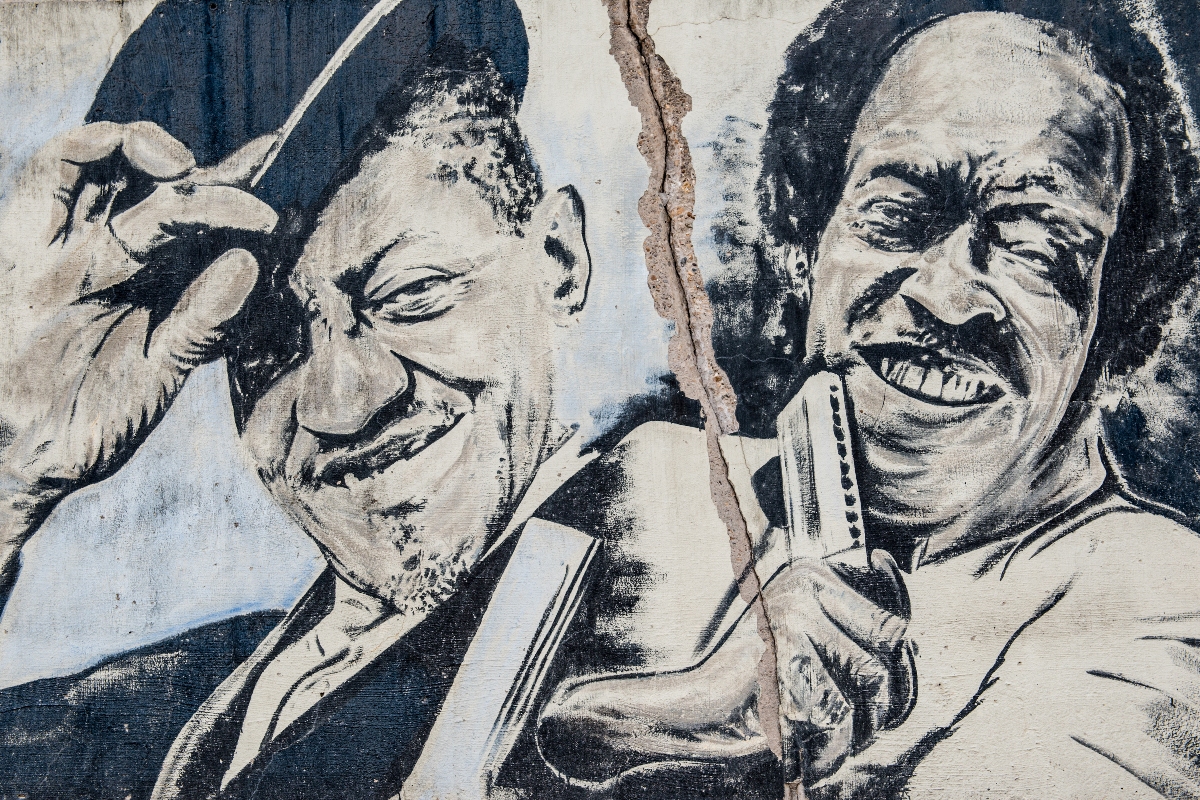 32nd Annual King Biscuit Blues Festival – Helena-West Helena
For the past 32 years, the King Biscuit Blues Festival has attracted tens of thousands of Blues enthusiasts from all over the world to the banks of the Mighty Mississippi River in Helena, Arkansas. Featuring some of the most recognized blues legends as well as up-and-coming new acts, this iconic three-day festival, continues to preserve and promote the music of the Mississippi and Arkansas Delta into the 21st century. Lots of live music, food vendors, arts & crafts, & fun!
October 4, 2017 – October 7, 2017, 11:00 a.m. – 11:00 p.m.
Main Stage
116 Cherry Street
Helena-West Helena, AR 72342
Admission: Free. Admission is charged for Main Stage area only. Early Bird ticket price is $65 for 3-day pass (on sale April 19 – July 12); 1-day ticket $40; 3-day wristband $80
www.KingBiscuitFestival.com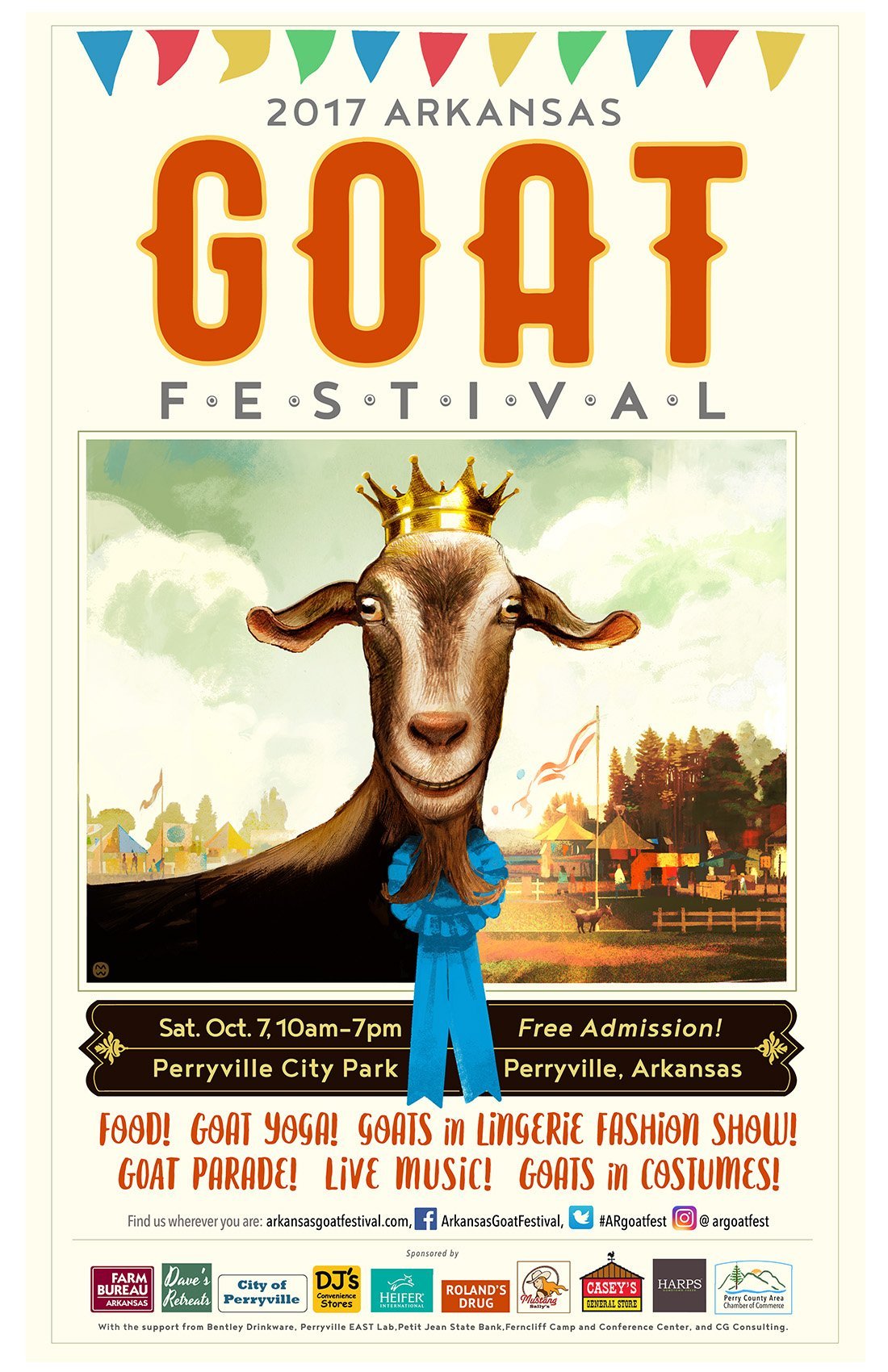 2nd Annual Arkansas Goat Festival – Perryville
Grab Your Goats and Come On!
Even if you don't have a goat, come anyway.  Bring the family out for a day of fun to celebrate everyone's favorite ruminant. Goat costume contest, goat parade, goat races, live music, food and fun for everyone. Plenty of grass, but chairs are limited, so bring chairs or a blanket.
October 7, 2017, 10:00 a.m. – 7:00 p.m.
Perryville City Park
801 AR-10
Perryville, AR 72126
Admission: Free
www.arkansasgoatfestival.com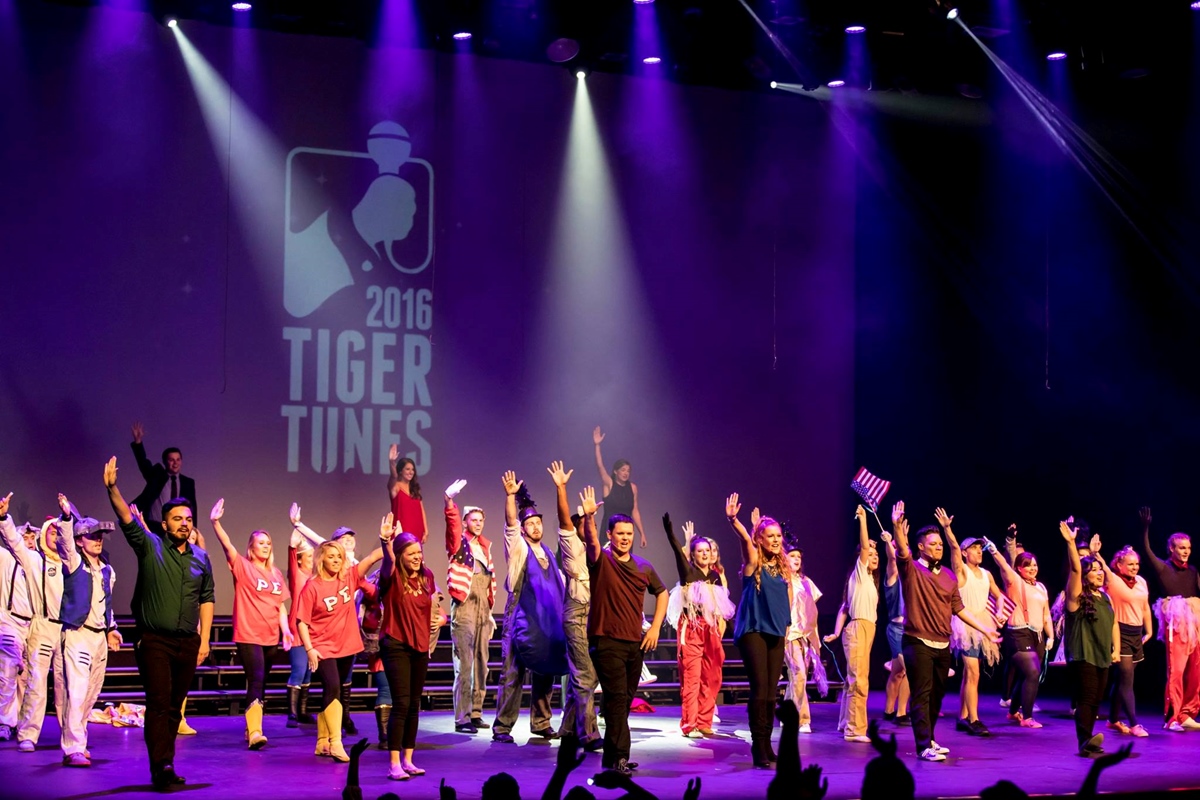 39th Annual Tiger Tunes – Arkadelphia
Don't Miss the annual song and dance competition hosted by the Ouachita Baptist University Student Foundation to benefit scholarships for Ouachita Baptist University students.
October 5, 2017 – October 7, 2017, 7:30 p.m. – 10:00 p.m.
Jones Performing Arts Center
410 Ouachita St.
Arkadelphia, AR 71998
Admission: $20
870-245-5111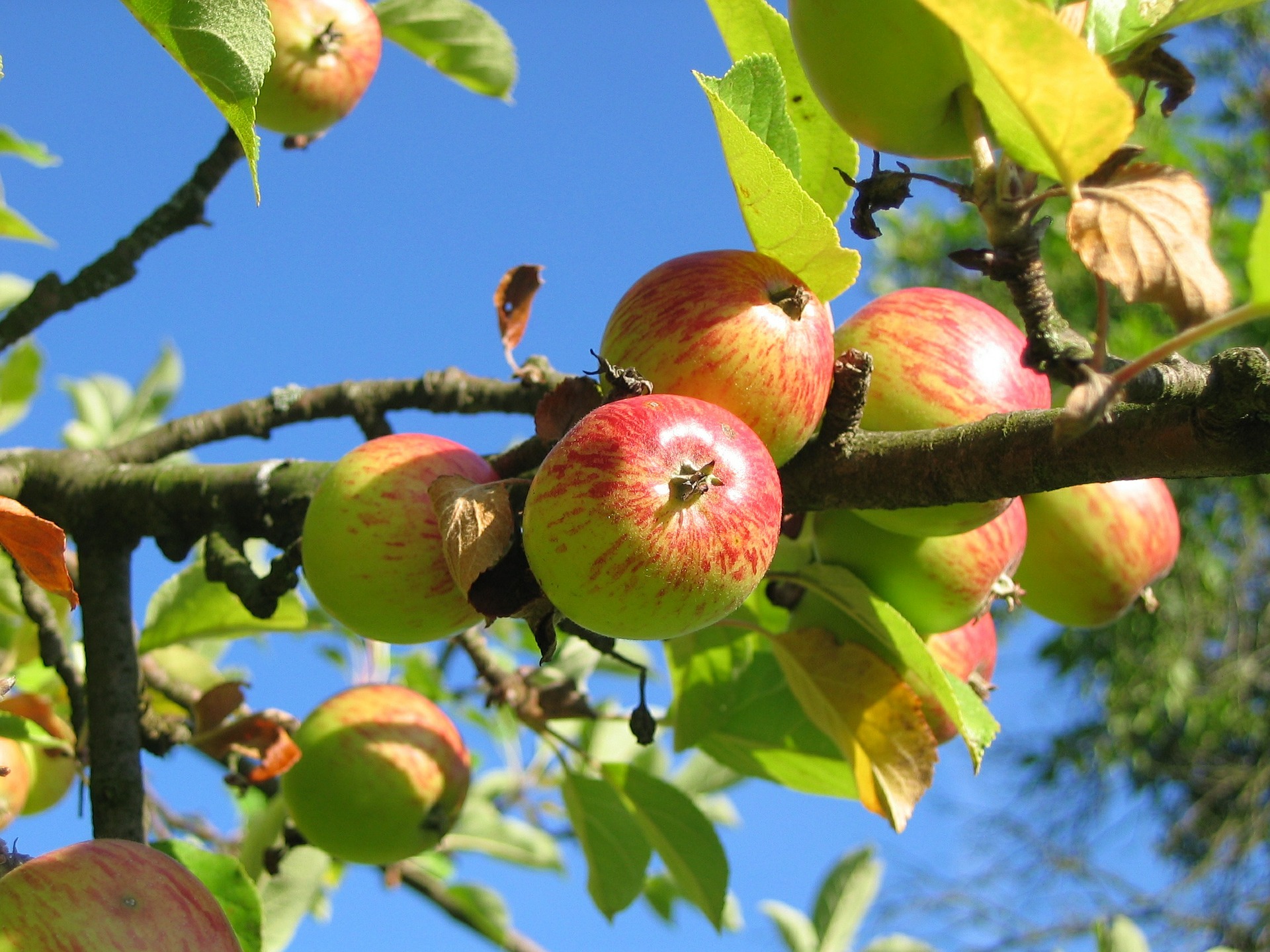 Arkansas Apple Festival – Lincoln
The Arkansas Apple Festival is held every year during the first weekend of October in Lincoln, Arkansas. It is guaranteed to provide a weekend of fun for the whole family, no matter how old you are. The centerpiece of the apple festival is the unequaled variety of arts and crafts featuring works of some of the most talented artisans in the Ozarks. These three days are bursting full of activities with contests for kids, musical entertainment, gospel singing, and much more. Youngsters are welcome in our special Kid's World. And yes, there will be an abundance of apple cider and free apple slices.
October 6, 2017 – October 8, 2017, 9:00 a.m.
Lincoln Town Square
112 Boyer St.
Lincoln, AR 72744
Admission: Free
arapplefestival.org

26th Hot Springs Documentary Film Festival
A 10-day all-pedestrian festival makes its home in a unique vacation destination in the American South, the Historic Spa City of Hot Springs, with all screenings and parties held within easy walking distance. Each October, the city comes alive as film-lovers and filmmakers gather to immerse themselves in over 100 of the best international features and shorts the documentary world has to offer and to attend unforgettable events. HSDFF offers one-of-a-kind forums, tributes to industry greats, and numbers of noted guests and visiting professionals. Over the years, Hot Springs has hosted many of the greats in documentary film and is known for its warmth and hospitality to filmmakers.
October 6, 2017 – October 15, 2017
659 Ouachita Avenue
Hot Springs, AR 71901
Admission: Varies by event.
www.hsdfi.org/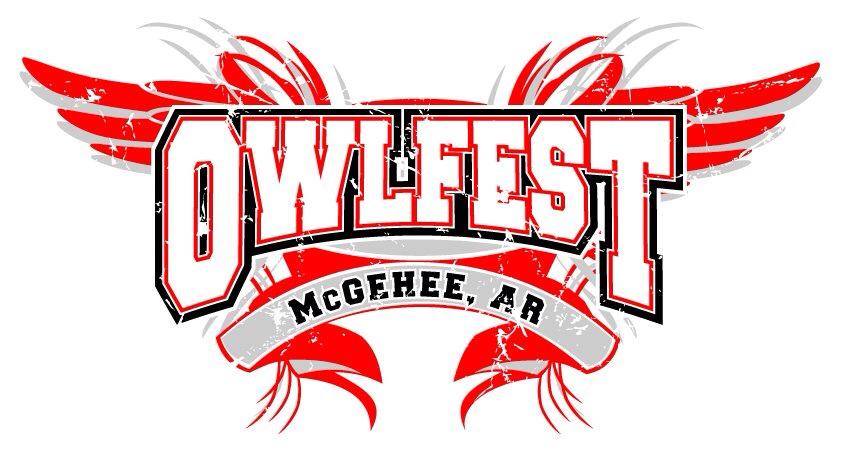 11th Annual Owlfest – McGehee
McGehee's city-wide festival held downtown features free entertainment the whole weekend. Family-friendly events include a 5K Run/Walk, carnival with children's area and blow up bounce house and slide, petting zoo, two street dances with live music, Owl Hoot contest. Additional events include a beauty pageant, talent show, horseshoe tournament, motorcycle show, golf tournament, and last but not least food and arts & craft vendors.
October 6, 2017 – October 7, 2017
Railroad Depot / Gazebo Park
101 First St.
McGehee, AR 71654
Admission: Free
www.mcgeheeowlfest.weebly.com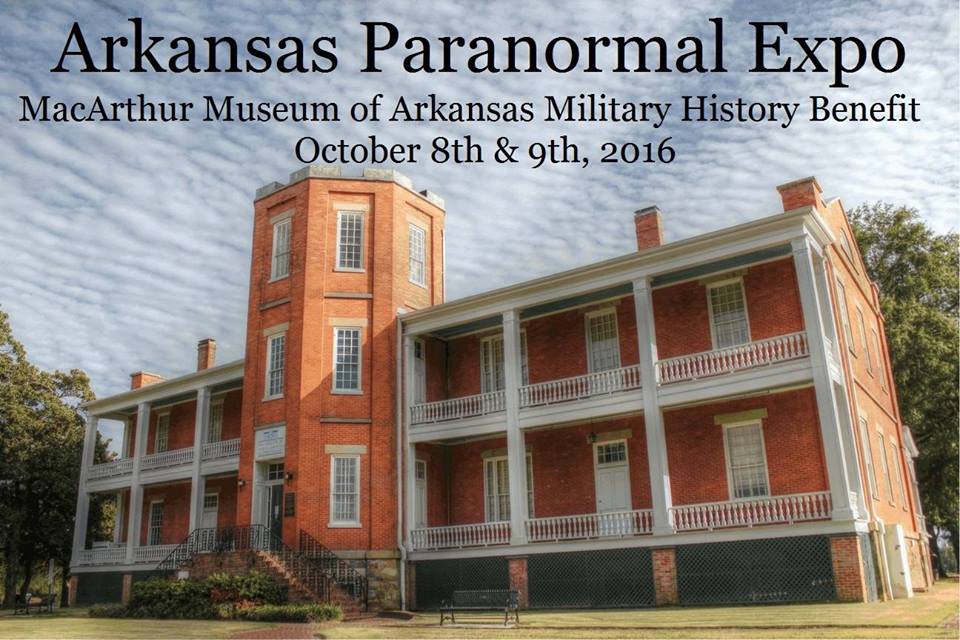 7th Annual Arkansas Paranormal Expo – Little Rock
The Arkansas Paranormal Expo is a benefit supporting the MacArthur Museum of Arkansas Military History. The Tower Building, which was built in 1840, is listed on the National Register of Historic Places and is the birthplace of General Douglas MacArthur. It is their mission to raise funds to help preserve this beautiful, historic building. The Arkansas Paranormal Expo has grown to be one of the biggest and most popular events of its kind in all of Arkansas. The talented A.P.E. organizers are adding even more vendors and speakers! Subjects include, UFO's, Bigfoot, Cryptozoology, the supernatural, psychic phenomena, and ghost hunting will take the stage, proving in-depth education and intriguing insight. We are proud to showcase and support keynote speakers, local experts and forerunners of paranormal exploration.
October 7, 2017 – October 8, 2017, 9:00 a.m. – 5:00 p.m.
MacArthur Museum of Arkansas Military History
503 E. 9th
Little Rock, AR 72201
Admission: $10
www.arkansasparanormalexpo.com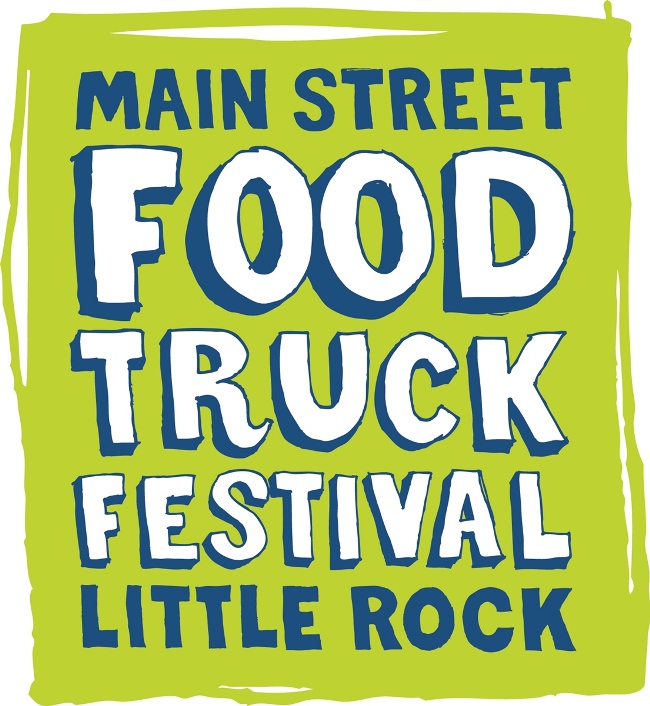 7th Annual Main Street Food Truck Festival – Little Rock
Over 50 food trucks, dozens of craft vendors, a variety of entertainment buskers, and much more are back in downtown Little Rock. This year, it will span six blocks North and South along Main Street and three blocks east and west along Capitol Avenue. Every block will be loaded with plenty of food, entertainment, and beer.
October 7, 2017, 11:00 a.m. – 5:00 p.m.
Main Street Creative Corridor
500 Main St.
Little Rock, AR 72201
Admission: Free
www.mainstreetfoodtrucks.com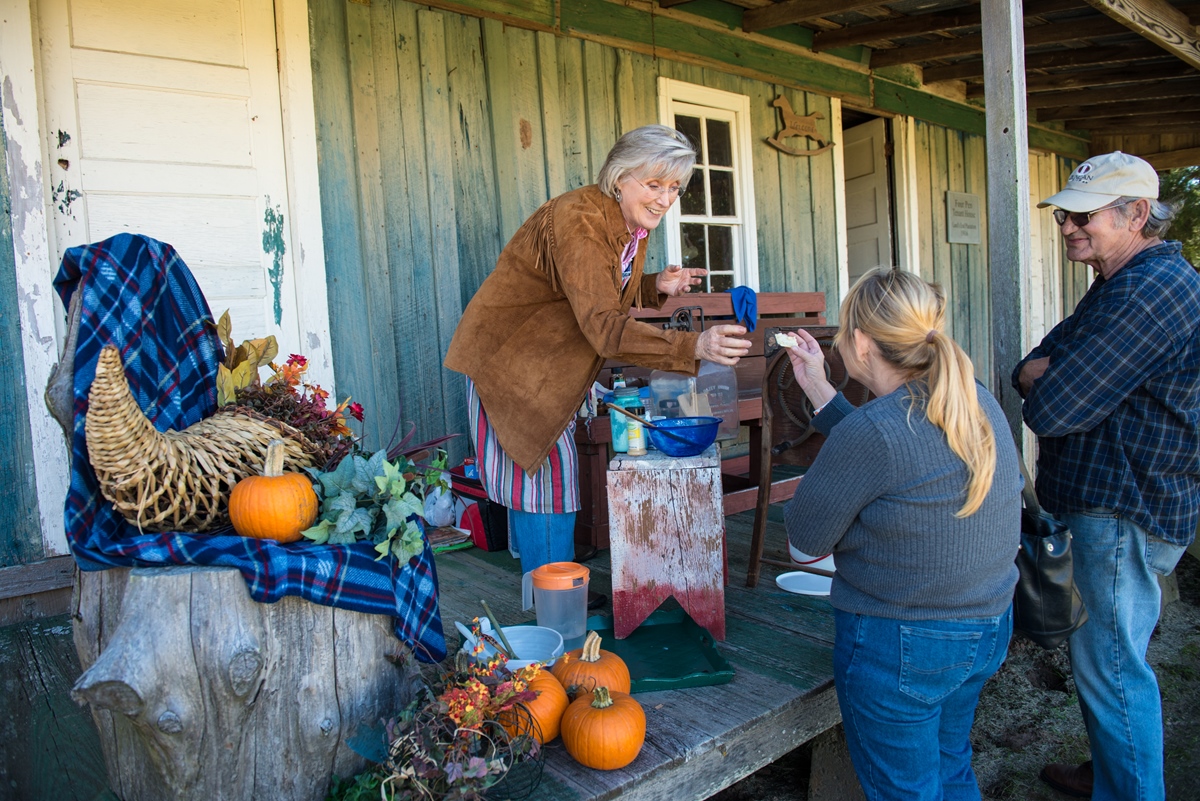 High Cotton on the Bayou Festival – Scott
Enjoy a wonderful day full of turn-of-the-century family-style fun! You can tour authentic plantation buildings. Watch demonstrations of heritage skills such as grinding and cooking sorghum, blacksmithing, spinning yarn, needlework, and butter making. Special crafts are available for children with creative spirits. Children will also enjoy playing heritage games such as hopscotch, jumping rope, sack races, and walking on stilts. Listen to live music while you stroll or ride around the settlement on an antique school bus. Ride a hay wagon. The Sweet Shop has a selection of homemade goodies from start to finish. Local produce venders, authors, and artists will have items available for purchase.
Saturdays, October 7, 2017, 10:00 a.m. – 4:00 p.m.
Scott Plantation Settlement
15525 Alexander Rd.
Scott, AR 72142
Admission: $5 adults, $3 ages 6 and older, kids under 6 free
scottconnections.org