The 16th annual Taste of Little Rock will be Thursday, April 4, from 6 to 8 p.m. at the Jack Stephens Center at UA Little Rock. The event will feature some fantastic food from many of the area's restaurants. Proceeds benefit the UA Little Rock Alumni Association Scholarship Fund.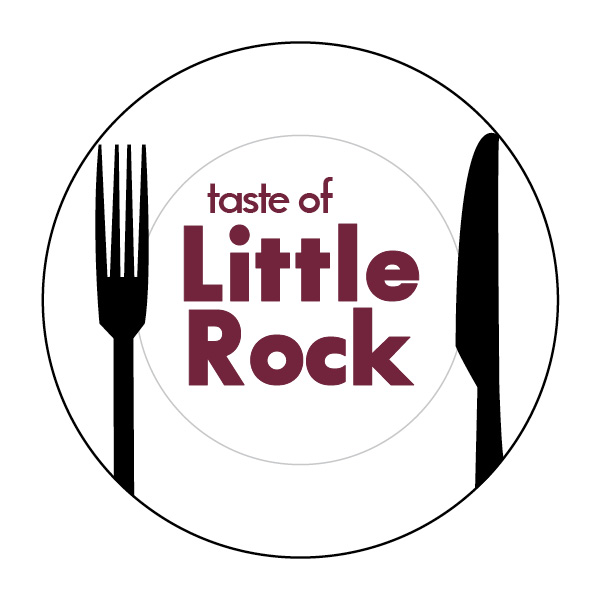 "We typically have about 40 participating restaurants. Many will be returning from last year, and we also have some first-time participating restaurants that we are excited about," says university representative Tracy Courage.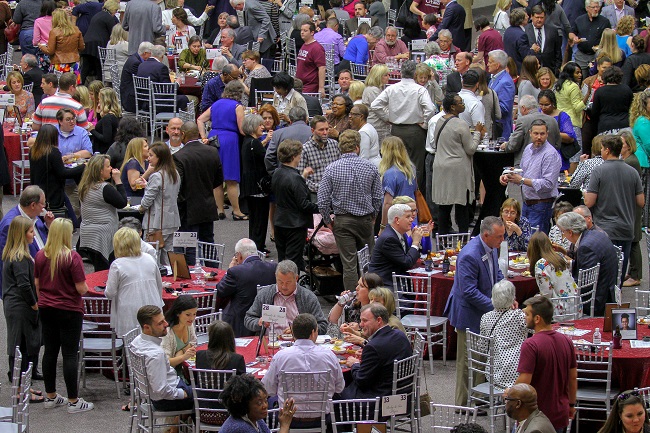 Photo courtesy of Benjamin Krain.
Some of the confirmed restaurants include Doe's Eat Place, Le Pops, Samantha's Tap Room (Won "Best of Taste" last year), Trio's Restaurant, Oceans at Arthur's, Arkansas Heart Hospital and Sauce(d).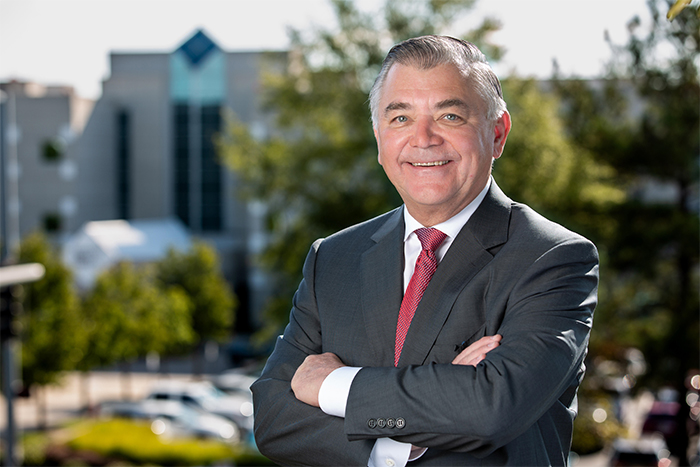 Photo courtesy of UALR.
This year's event will honor Arkansas Heart Hospital CEO Bruce Murphy for his longtime support of the university and his work to impact the health of so many Arkansans. Dr. Murphy, a longtime Little Rock cardiologist who graduated in 1975 summa cum laude with a Bachelor of Science from the University of Arkansas at Little Rock, became the CEO of Arkansas Heart Hospital in 2011.
"Dr. Murphy is an alumnus and longtime supporter of UA Little Rock. He is passionate about health and education and helping students succeed. Last year, he gave $800,000 to the UA Little Rock College of Education and Health Professions. His gift supports our Student Success Initiatives Fund, which provides our students with academic tutoring, mentoring and access to a full-time social worker to help them get resources they need to overcome obstacles that might prevent them from getting a college education," says Courage.
Each year, the event has a tremendous impact on the university and its students.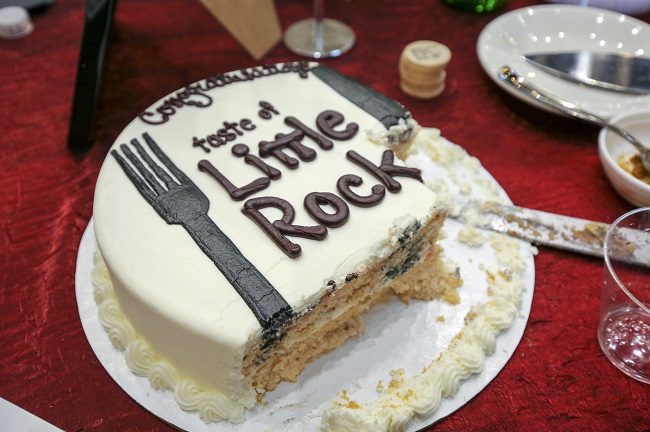 Photo courtesy of Benjamin Krain.
"Taste of Little Rock is our largest scholarship fundraiser and is crucial for our students. Last year, we raised more than $138,125 and were able to provide 15 additional scholarships to students. So many of our students rely on scholarships, and they are so grateful for any assistance. Even a small gift can make a big difference in helping a student persist," says Courage.
Tickets are $75 each, or $35 for lifetime alumni members, and can be ordered online.