Being open for 13 years is no small accomplishment for a locally-owned business, and it is one Patti Stobaugh, owner of PattiCakes Bakery, is quite proud of. The bakery first opened in 2006 with a Russellville location, followed by a Conway storefront in 2010. After selling Russellville PattiCakes in 2011, she focused all of her attention on Conway. If the Stobaugh name sounds familiar, it should. Patti and her husband David co-own the beloved Stoby's Restaurant, which also sits a stone's throw from PattiCakes.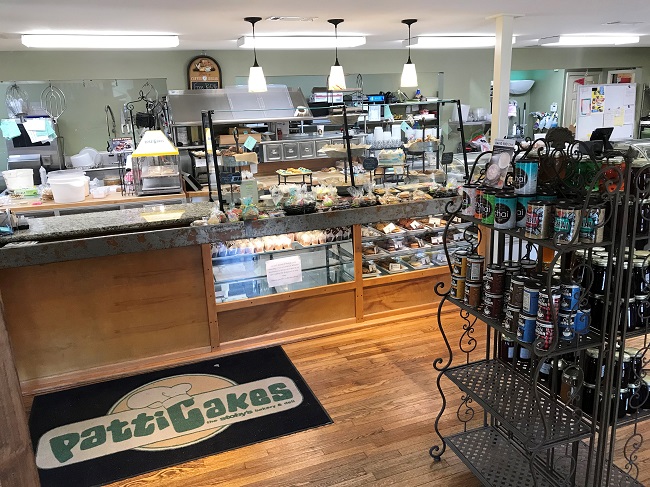 "The association with Stoby's helped us initially to get out name out there. However, in the food industry, you cannot rest on your laurels, ever! Early on, we borrowed Stoby's theory of exceeding guests' expectations, meaning quality products made from quality ingredients. We are also very community-minded and give back as often as possible," says Patti Stobaugh.
Stobaugh also credits her longevity to involvement with two trade organizations, Retail Bakers of America and The RPIA Group, as well as her friendships with others in the baking industry.
"We call it The Cake Support Group. It is so important to embrace those in the bakery business. We can share ideas, bounce ideas, tell each other when someone has a really bad idea."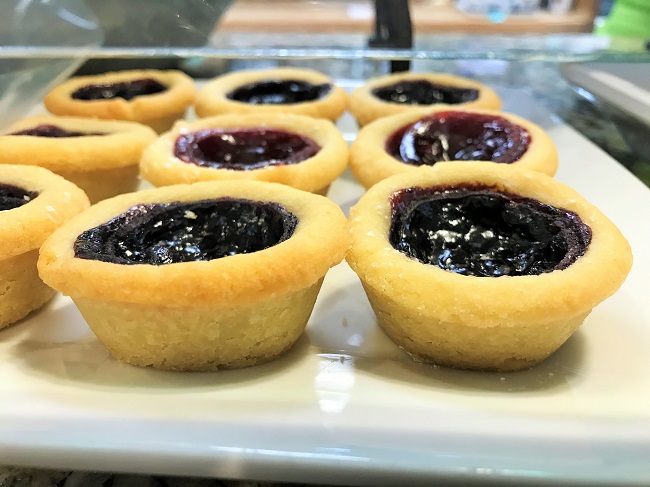 All of these factors helped create a thriving business, a happy place every Arkansans should step foot inside at least once. Stobaugh was inspired to create a quaint, homey environment, one filled with sweet treats coming from every direction.
"The experience I wanted for our guests was to be reminiscent of a visit to grandma's. That is why we have had a slamming screen door since we first opened. I cannot hear a screen door slam without having fond memories of my lovingly, strict German grandmother. She is who taught me to cook and bake. My mother was also an excellent cook. My other inspiration was drawn from New Orleans, possibly my favorite spot to hide away in the country. I love the colors, the food, and the diversity of people. The desire I have is for guests to feel comfortable, like they are going home."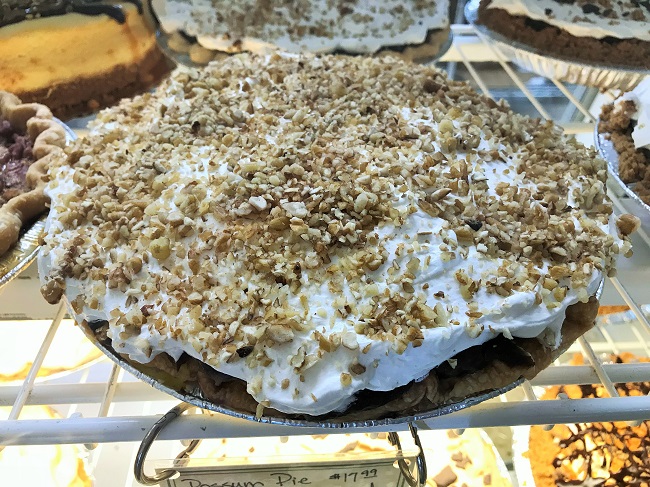 Part of the setting's tranquil equation includes the staff, a small team of workers behind the counter who always seem to be quietly and meticulously creating a vast assortment of confections. This variety of product also makes a big difference.
"When working on our product mix, we intentionally tried to spread it out so we wouldn't be reliant on one specific area. Our product categories are cakes, decorated and dessert, along with pies, cookies, candy and fudge, pastries and to-go casseroles."
And everything PattiCakes Bakery does, it does well. However, if you've spent any amount of time around Stobaugh, then you know the sweet smell of success only motivates her to do even bigger and better things.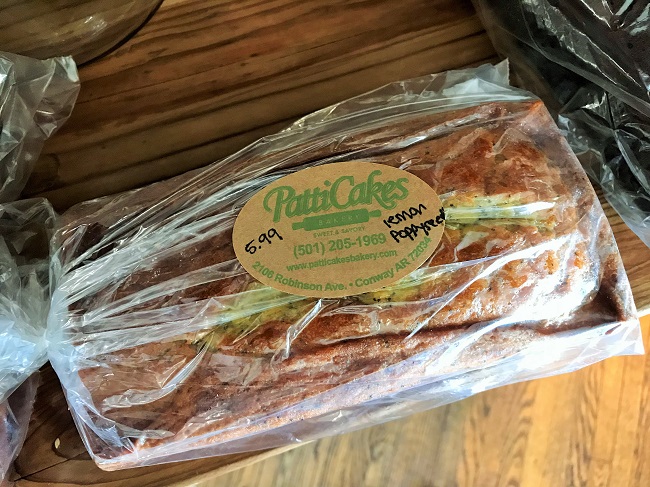 So, what's next?
"We are beginning to roll out our European-inspired pastries, something I've wanted to do since we first opened. The equipment and space required are formidable. Fortunately, we have a warehouse in downtown Conway located on Front Street. That is where our corporate offices used to be. We've relocated our offices in anticipation of opening another bakery, PattiCakes Downtown, sometime mid-summer 2019. This location is where we make Stoby's cheese dips. We currently have four bakery employees down there that do 90% of our baking. They also make all our cookie dough, batters, icings, and pastries. We cannot possibly do everything at the bakery behind Stoby's. The other item we will focus on downtown is Keto-friendly treats."
There's a lot on Stobaugh's plate, so to speak, but it's nothing she can't handle. Thirteen years in the baking business proves that.
Here's to 13 more.
PattiCakes Bakery
2106 Robinson Ave (Conway)
501-205-1969
Hours: Monday-Friday 10 a.m.-8 p.m.; Saturday 9 a.m.-5 p.m.; Closed Sunday