When I moved to Little Rock, one of the first restaurants that truly delivered a fantastic dining experience was The Pantry. Five years later, I've yet to have a bad meal at the restaurant that prides itself in quality, consistent, and reasonably-priced Eastern European fare.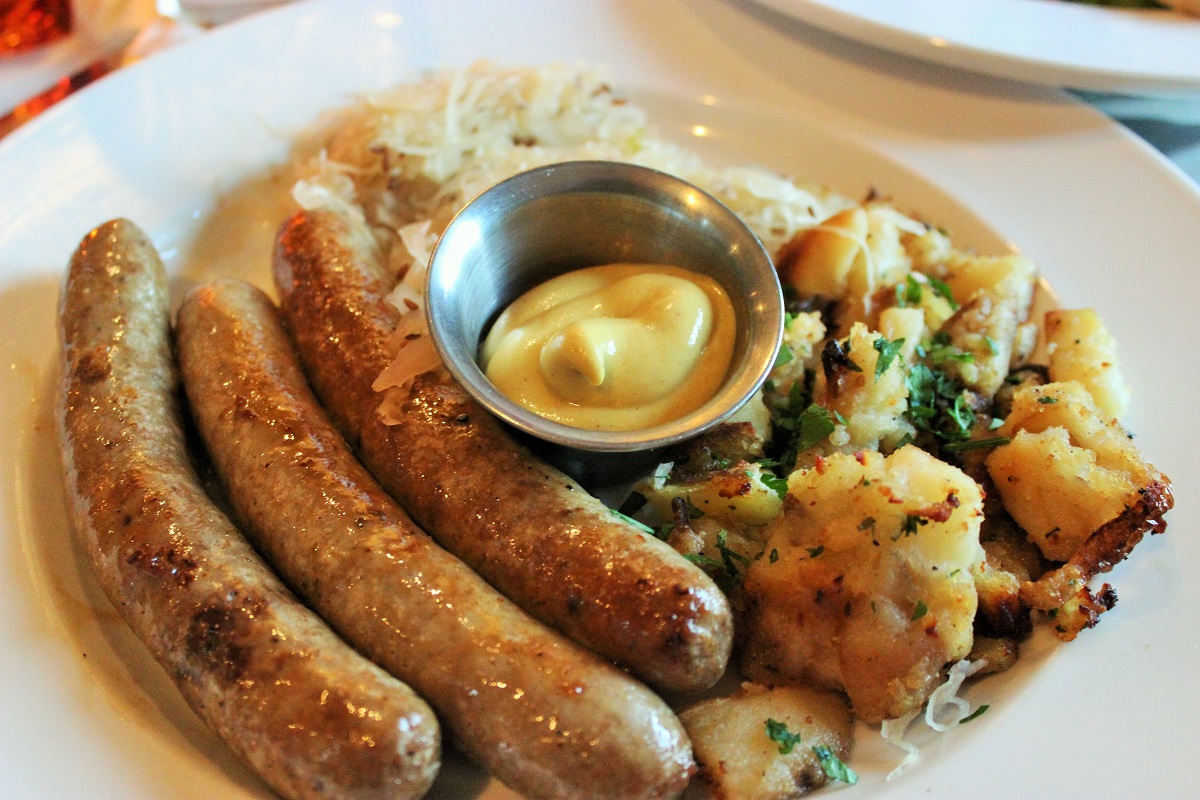 And guess what?
As of 2014, thanks to owner Tomas Bohm, The Pantry, located in West Little Rock, now has a sister restaurant in the Hillcrest neighborhood called The Pantry Crest. While the interior of each restaurant is uniquely different, the menus are similar and so is the stellar service at both places.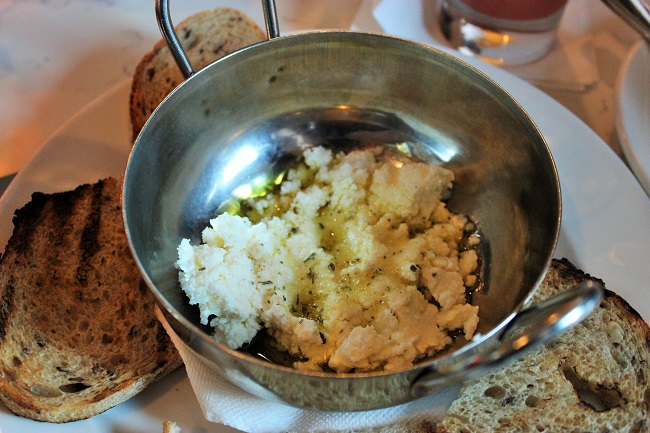 Some of my favorite items come from the "Starters" section and include dishes like Truffled Deviled Eggs, House-Made Ricotta, Bacon-Wrapped Dates, and The Pantry Board, the latter of which is a monster portion of house-made meats (smoked turkey, Hungarian sausage, bratwurst, pecan-smoked pork belly, country terrine, and liver pâté) along with an assortment of breads, cheeses, and pickled vegetables. Your best option is to order a few appetizers for the table, but keep an eye towards the future, and save some room for an entrée.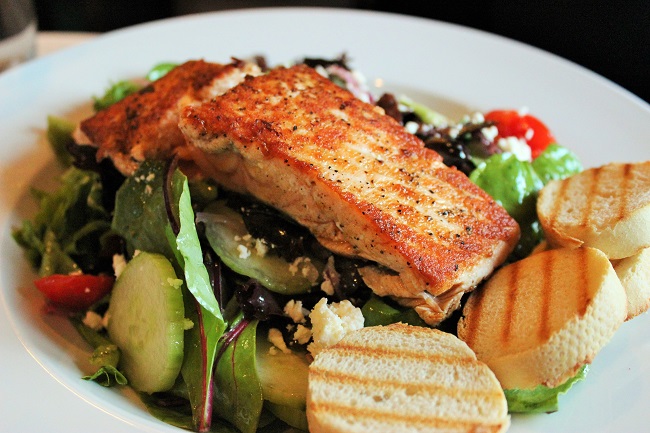 You really can't go wrong with any entrée at either restaurant, but some of the more popular choices include the Seared Salmon (with spinach, organic quinoa, charred asparagus), Jäger Schnitzel (pork loin breaded or pan seared with spaetzle and mushroom sauce), Grilled Bratwurst (with skillet potatoes and sauerkraut), Fish & Frites, and the Lasagna al Forno (with béchamel, Bolognese, and Parmesan).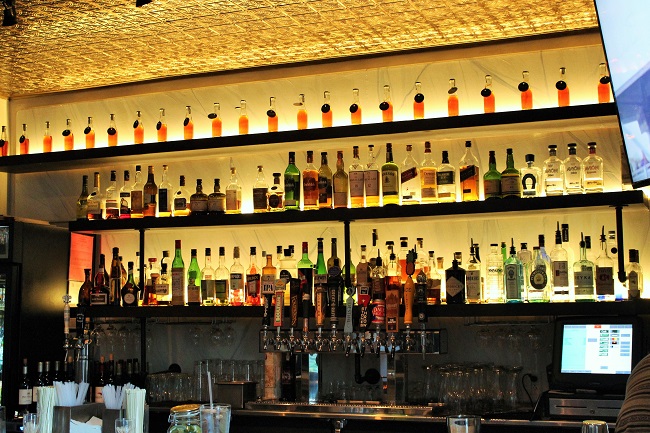 Besides the wonderful food, the cozy atmosphere and personable service are what separate The Pantry and The Pantry Crest from much of the competition.
The top-notch craft cocktails that rotate on a seasonal basis don't hurt matters, and neither does the draft beer selection, many of which are from local brewers, or a dessert menu that rivals any restaurant in town. Those that know will tell you the cheesecake is not only one of the very best versions you'll ever eat, but also the pinnacle of desserts in all of Little Rock. A thick, graham cracker crust and brûléed topping ensures its greatness.
It's this same greatness that patrons have come to expect each and every visit … at both restaurants.
What to Order
Start out with an order of the bacon-wrapped dates, graduate to the seared salmon and finish with the cheesecake.
Did You Know?
You can celebrate a special occasion with a family-style meal. With a 48-hour notice and an 8-person minimum, either restaurant will prepare a feast. Check the website for food and pricing details.
Contact Information and Hours
The Pantry
11401 N Rodney Parham Rd (501-353-1875)
Hours: Monday-Friday 11 a.m.-12 a.m.; Saturday 4 p.m.-12 a.m.; Closed Sunday
The Pantry Crest
722 N Palm St (501-725-4945)
Hours: Monday-Saturday 4 p.m.-12 a.m.; Closed Sunday