Ever heard of Milford Track?
No?
It's Little Rock's ultimate hidden gem, a deli located in the lower floor of a Westlake Corporate Park office building. Truth be told, Milford Track looks and feels like your typical office deli, a place you've either walked into or by a thousand times. Like those places, there's a wide variety of offerings, including sandwiches, baked goods, soups, burgers, and salads. And believe me, at Milford Track, all of those items are delicious.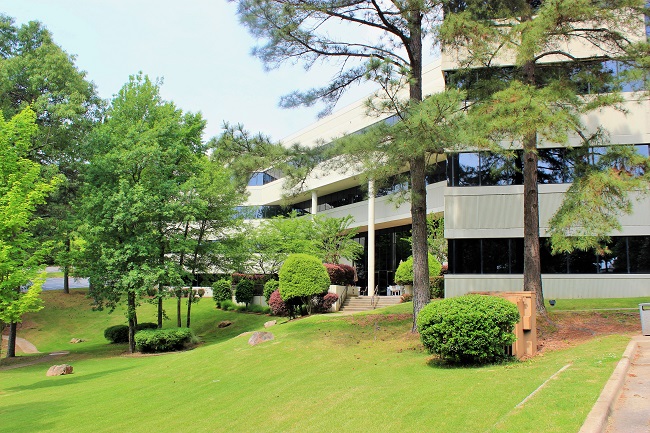 But what makes Milford Track truly unique–and has gained it an almost cultlike following–is the pasta. Yes, pasta. Owner Kay Clark has been lovingly preparing fresh, made-to-order pasta for 30 years at this location. The thin, perfectly cooked noodles come in six flavors (black olive, chili, cilantro, lemon pepper, rosemary basil, and spinach) and can be paired with eight different sauces (basil, black bean chili, cilantro pesto, tomato pesto, low-fat Alfredo, Parmesan parsley, pepper garlic, and red marinara).
If the choices seem overwhelming, they are, but the good news is you'll probably end up having a go-to order, like mine, which is the spinach pasta with low-fat Alfredo and grilled vegetables. I have no earthly idea how Kay and her crew make grilled vegetables taste so wonderful, but they do. The combination of okra, carrots, onions, and eggplant is cooked to a tender, soft texture that will send your taste buds into orbit, all for $8.50. Folks not fans of vegetables can get the plate with grilled chicken for the same price. Salmon is also available for a higher price.
Just know that greatness takes time. If you stroll up to Milford Track wanting fresh pasta and thinking this will be a quick business lunch, frustration will set in. Unless you call ahead, plan for an hour lunch. No worries, the tension from a growling stomach is quelled by the tranquil views of the building's patio with lake views. This setting is just as unique as the deli's pasta, and the combination of the two make for one of the more enjoyable lunches in Little Rock.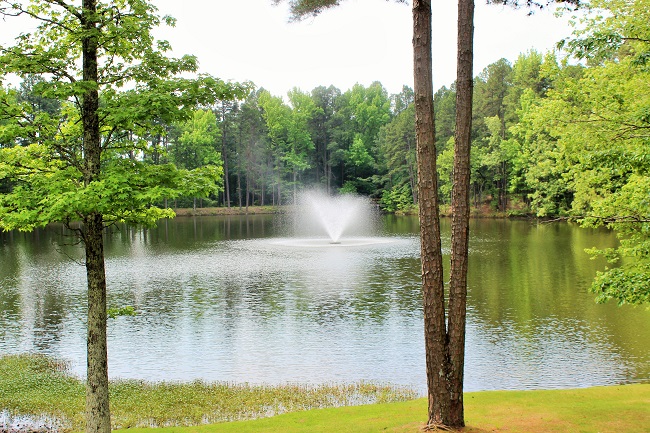 Milford Track is open for breakfast and lunch on Monday through Friday, but if getting over there during these hours is difficult for you, just know they are also open from 11 a.m. to 2 p.m. on Saturdays. While those hours are fairly limited, this Saturday option provides a wonderful opportunity to enjoy a relaxing, laid-back lunch outside by yourself or with loved ones.
Whenever you go, just make sure to order the pasta.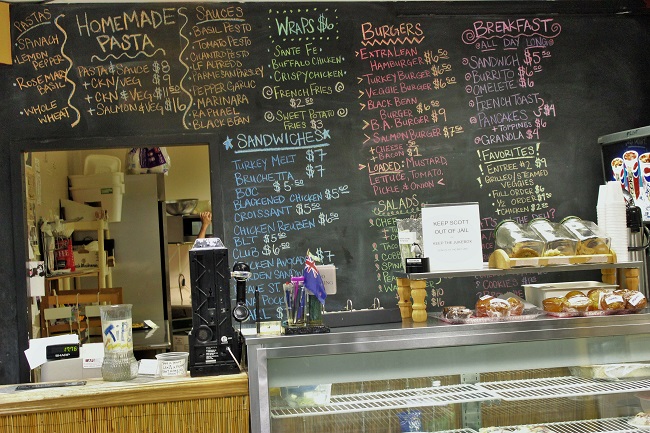 Other Offerings at Milford Track
Breakfast options include omelets, bacon, eggs, bagels, French toast, breakfast burrito, freshly baked croissants, housemade granola, and pancakes. For lunch, try one of the numerous sandwiches, including the Chicken Avocado Club, Classic BLT, Blackened Chicken, Roast Beef, Grilled Cheese, Tuna Melt, and Rueben Chicken, just to make a few. A Daily Special is also available, as is a catering menu.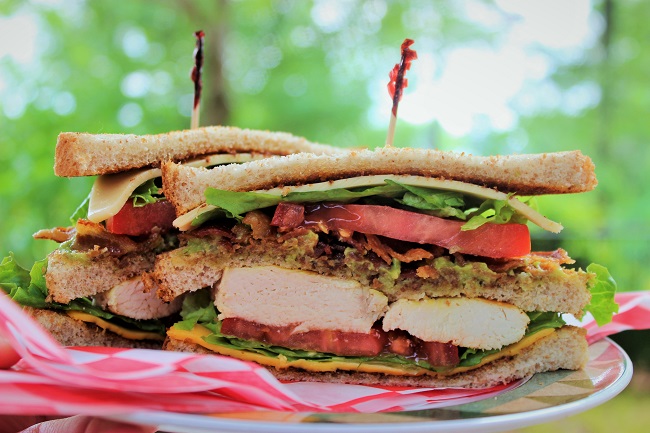 Milford Track
10809 Executive Center Drive P2 (Little Rock)
Phone: (501) 223-2257
Hours: Monday-Friday 8 a.m.-5 p.m.; Saturday 11 a.m.-2 p.m.; Closed Sunday