Lisa Ford doesn't remember not baking. The owner of Searcy-based Wild Sweet William's: A Baking House – who is arguably best known for her assorted flavors of scones – learned a love for the craft early on.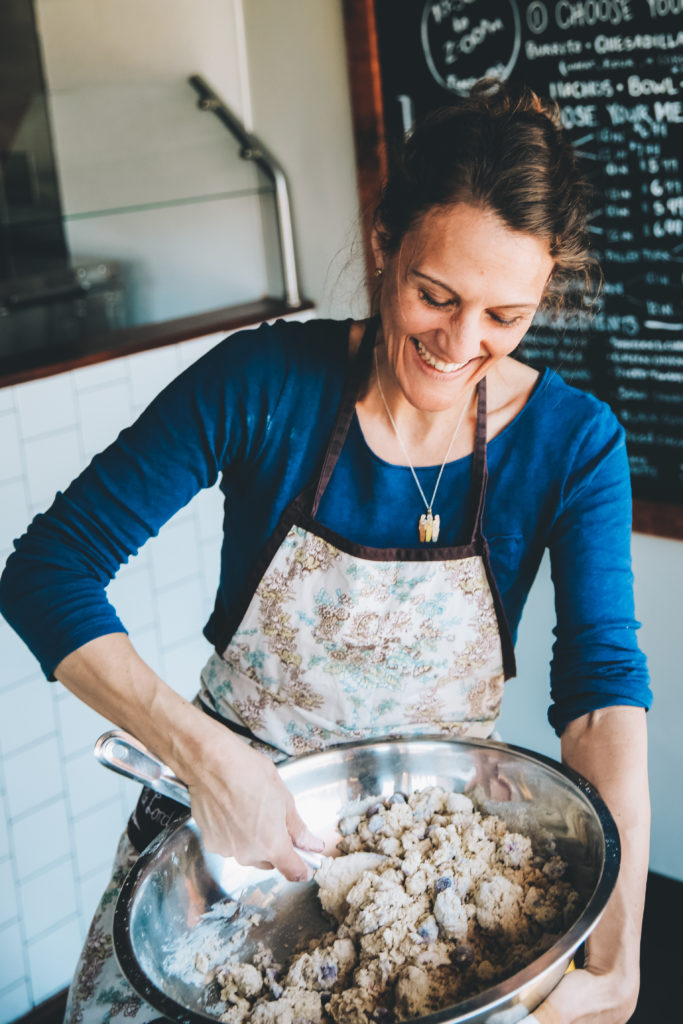 Lisa's mother baked for neighbors, as her father was diabetic. "She would buy 20 lbs. of very ripe bananas, or go to orchards and buy bushels of apples, then take them home and 'process' them, then bake loaves and loaves and batches and batches of treats, then we would deliver them throughout the neighborhood," Lisa recalls.
The experimental flavors and European influences came later, but even the community focus of her baking was established from a young age.
"I remember making other people happy through deliveries," she says.
She also learned the business model early on. In fourth grade she created a bakery for a class project, and in high school, she made enough money to spend a summer in Europe.
"My first bakery was in 4th grade," she says. "We did a massive unit on Africa and were required to choose a business for a marketplace we created with its own currency. It was more like a carnival; mine was the only true business. I had little cakes, cookies and brownies. I think I was the only one to make money."
In order to raise the $6,000 required for People to People – the student ambassador program that took her to Europe the summer after her sophomore year of high school – Lisa held fundraising bake sales each Saturday morning at the local bank.
"I came home from school on Fridays, and started baking, and I would bake all night," she says. "On Saturday morning, my parents would help me load them up in the car."
The local civic clubs began recruiting her to speak at their meetings both before and after her trip, and she says that community interaction also made a huge impression.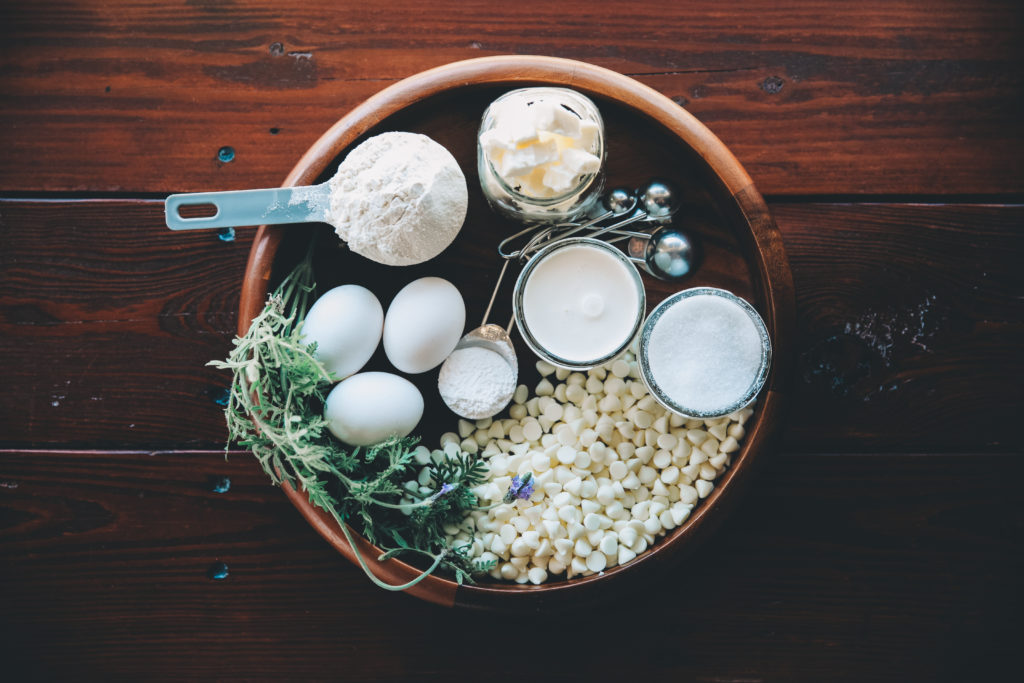 But the main values of Wild Sweet Williams would be shaped in her early 20s, when her husband, Bill, was stationed at Aviano Air Force Base in Northern Italy for three years.
"Baking was a means to an end until I realized food does bring community together."
In Italy, Lisa became friends with Nelly, the woman who owned the house in which she and Bill rented an apartment, as there was no base housing available. Nelly also owned a bar and pizzeria down the street, and Lisa grew to respect the approach she took toward her businesses.
"I had always thought, 'You don't own a business, a business owns you,'" she explains. "But I saw that definitely was not true."
When it was time for a nap or a vacation, the owner simply put a sign on the door.
Lisa also appreciated the Italian view of food expressed in restaurants and bakeries. "When it's gone, it's gone," she says. "And that fresh flavor got into my soul. Of course, Italians have been doing farm-to-table forever."
In 2000, Lisa and Bill moved to Searcy, where she began baking for Matt and Mandy West, the original owners of Midnight Oil Coffee House. In addition to twisted cinnamon pastries and lollies, Lisa baked a dark cherry and vanilla scone.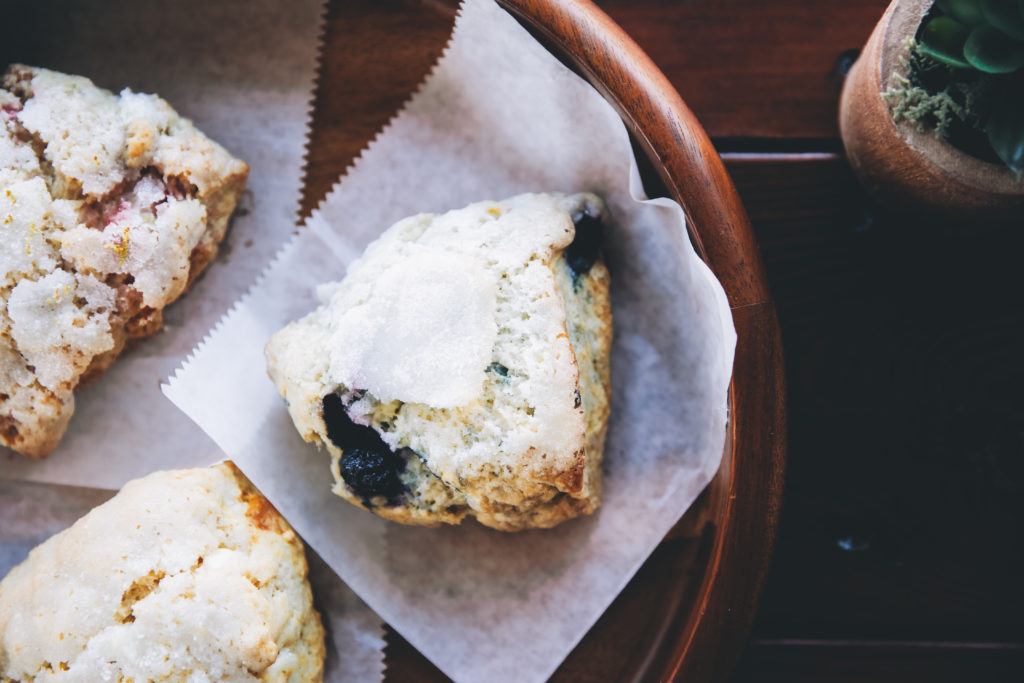 She calls it "The Scone of the South."
"It has a little more cream and sugar than its European counterpart, but it reflects Southern hospitality," she explains.
Searcy and Central Arkansas have become well acquainted with this scone, which can now be found at Burrito Day and Mr. Postman, and soon returns to Midnight Oil. By the end of the summer, Lisa will also have a retail location at 304 B Main St. There she will also sell Czech kolaches, focaccia, muffins and cookies.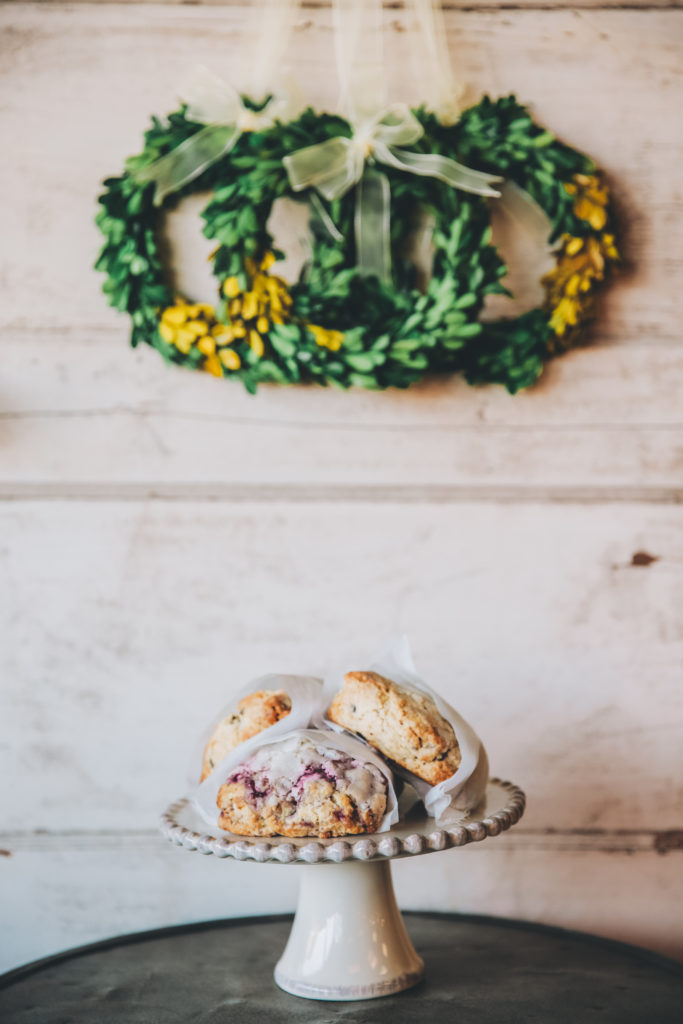 Lisa's pastries can also frequently be found at community events, such as the Elliott Foundation's Stride to Prevent Suicide. This spring, Burrito Day owners Brandon and Kari Fox donated the ingredients, and Lisa contributed the scones for this annual 5K fundraiser.
"My personality is such that I don't like to be tied down, but I'm learning value in consistency and routine," she says. "Contact with the community gives me energy."
For more information, follow Wild Sweet William's on Facebook and Instagram or email Lisa at lisa@wildsweetwilliams.com.
Photos by Hillary Niblock.