Dave and Jenny Marrs, owners of The Berry Farm in Bentonville, had an idea one day to turn part of their property into a berry farm and event center in order to help fund the HelpOneNow program in Zimbabwe, under the supervision of Pastor John Chinyowa. Pastor John runs Musha Wevana ("children's home"), a children's village that houses and sponsors approximately 80 orphans who are sent to school to learn. Pastor John's dream has been to have some sort of job training for these kids. Farming was a logical choice, as Zimbabwe has a lot of natural resources. Yet, most of the people do not know how to farm it properly.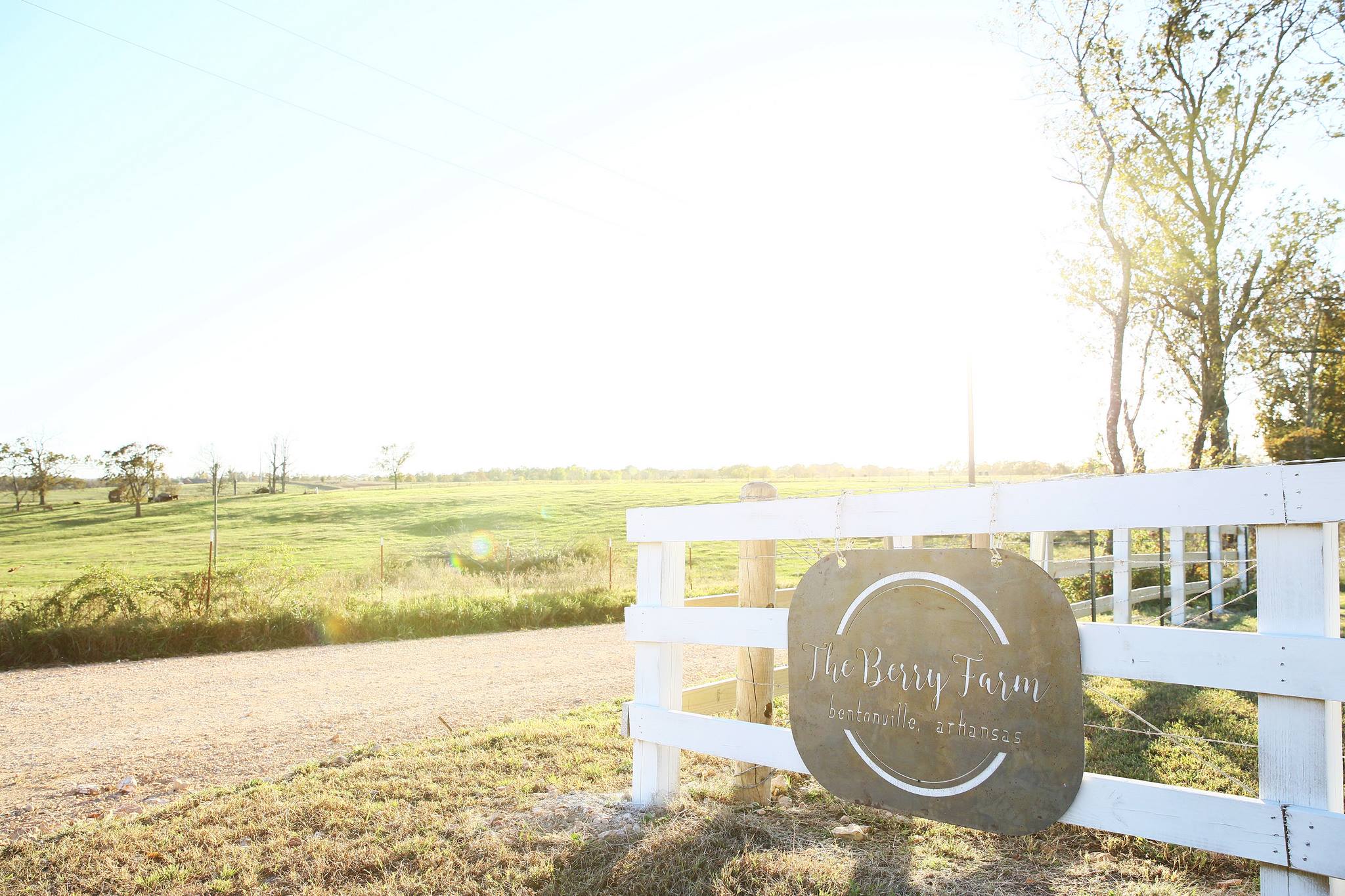 (c) The Berry Farm
Pastor John and HelpOneNow rented land down the street from Musha Wevana and started the Gatehouse Project. Teenagers learn all types of farming – gardening, tending the farm and irrigation. A welding program was also launched in January. Six teenagers from the children's home will learn and graduate this term. Money was just raised to build a dorm for the older teens to live there. They will grow vegetables, fruits, pigs and chickens, selling in the market and feeding the children at Musha Wevna. This is the start of building hopes and dreams in the children of Zimbawbe to develop tangible skills.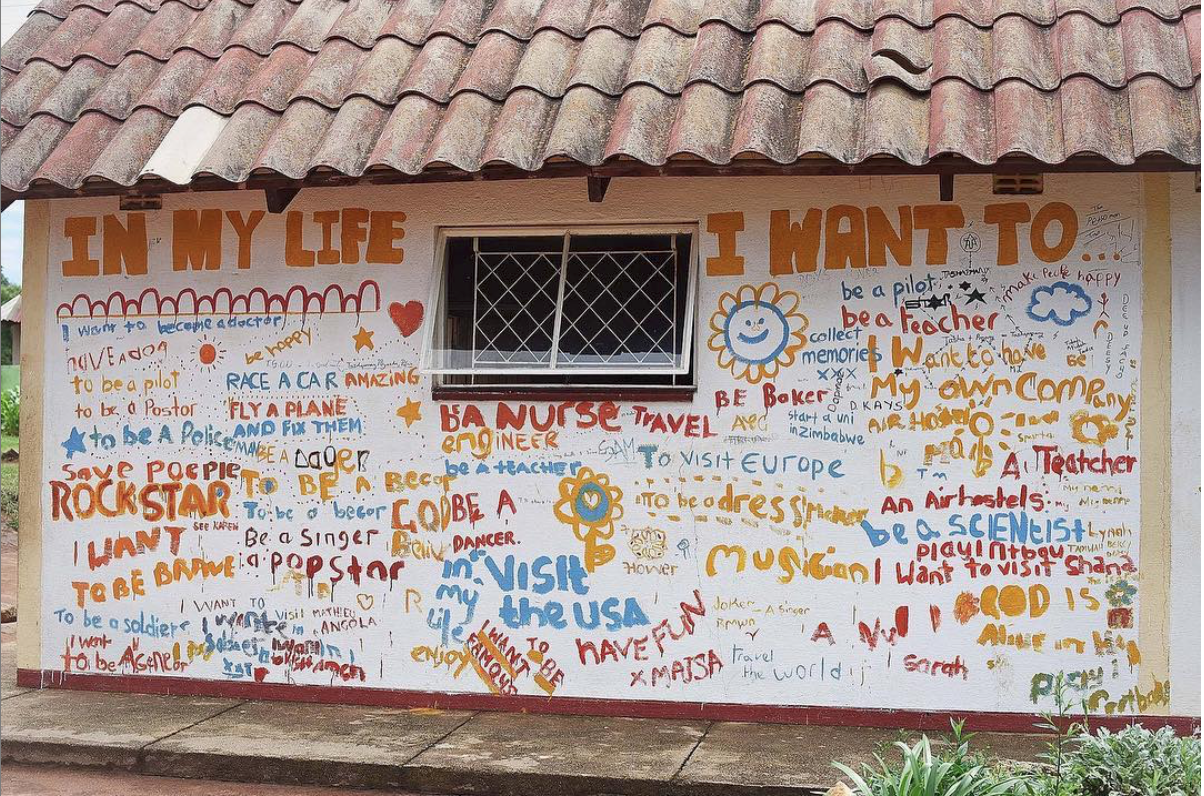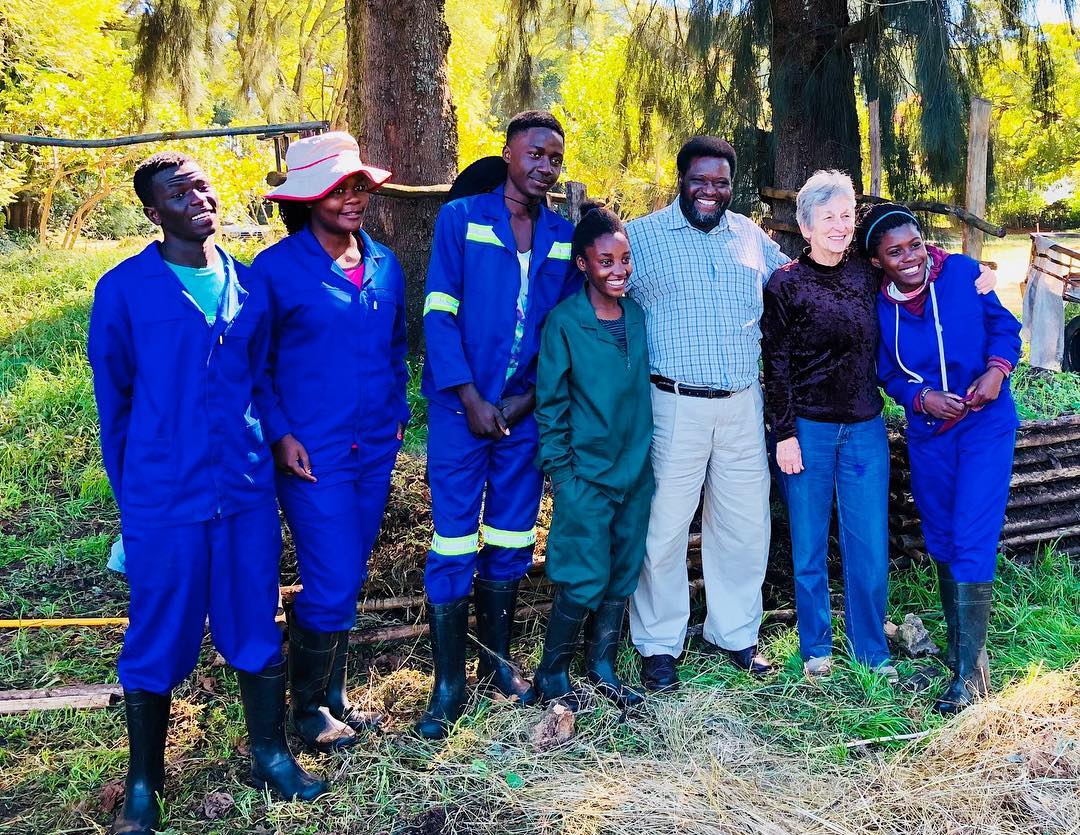 (c) The Berry Farm
To do their part (along with the local community) in helping with the Gatehouse Project, the Marrs remodeled a charming barn on their property and planted berries. The barn is open year-round and is available for rent for weddings, corporate events and rehearsal dinners. They truly are a Farm with a Heart; a community-oriented event venue and berry farm with a heart for orphaned and vulnerable children.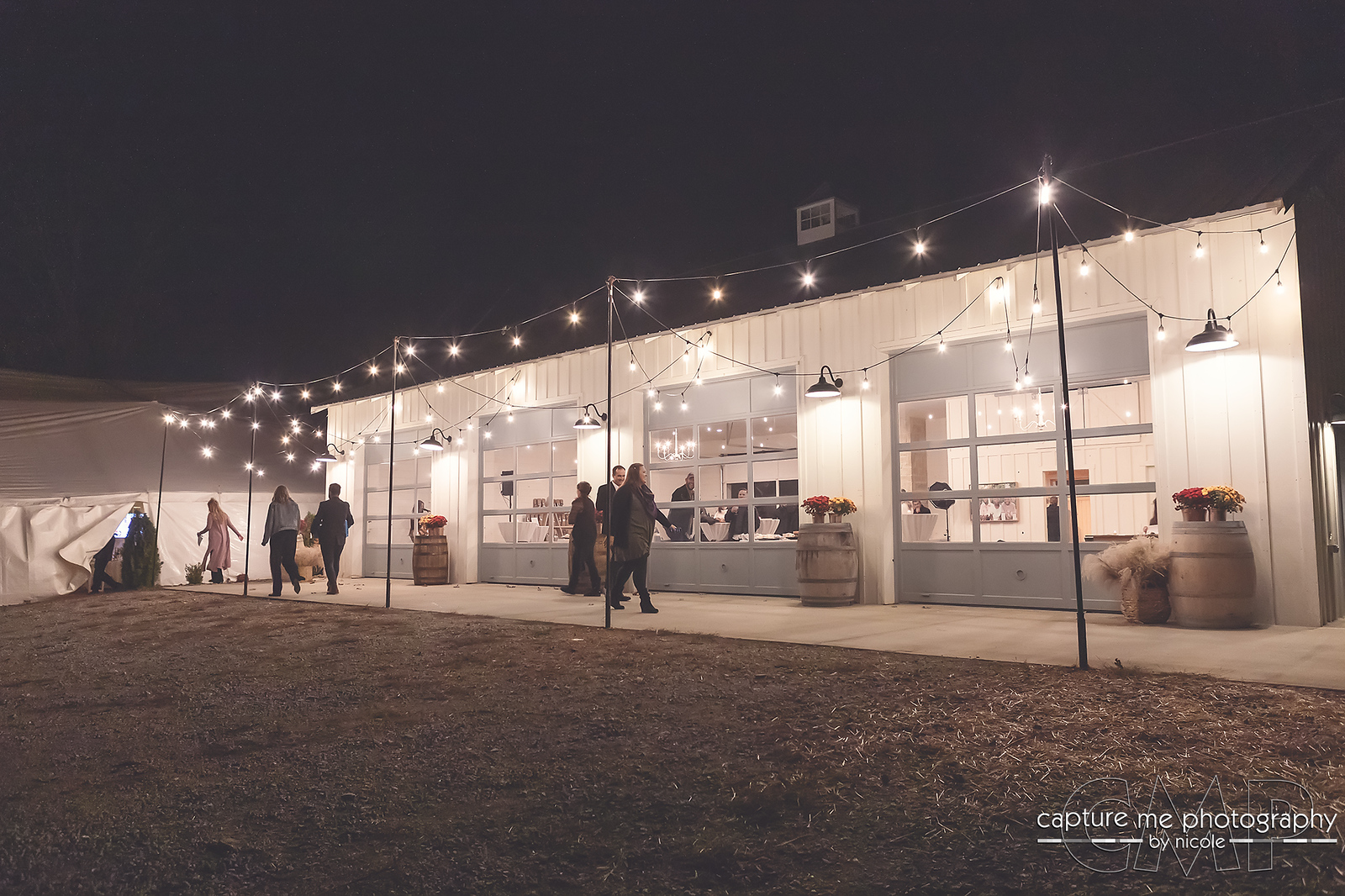 (c) capture me photography by nicole
Dave says, "Blueberries are a crop that will yield fruit over a long period of time. If you nurture them and properly care for them, the investment will span decades. Just the way we are investing in the lives of the children in our program."
Blueberries are ready to pick in June and blackberries in July. The exact dates are "kind of hard to plan," says Jenny with a laugh. "Watch our Instagram account during that time period and watch us say "we're ready/no we're not!"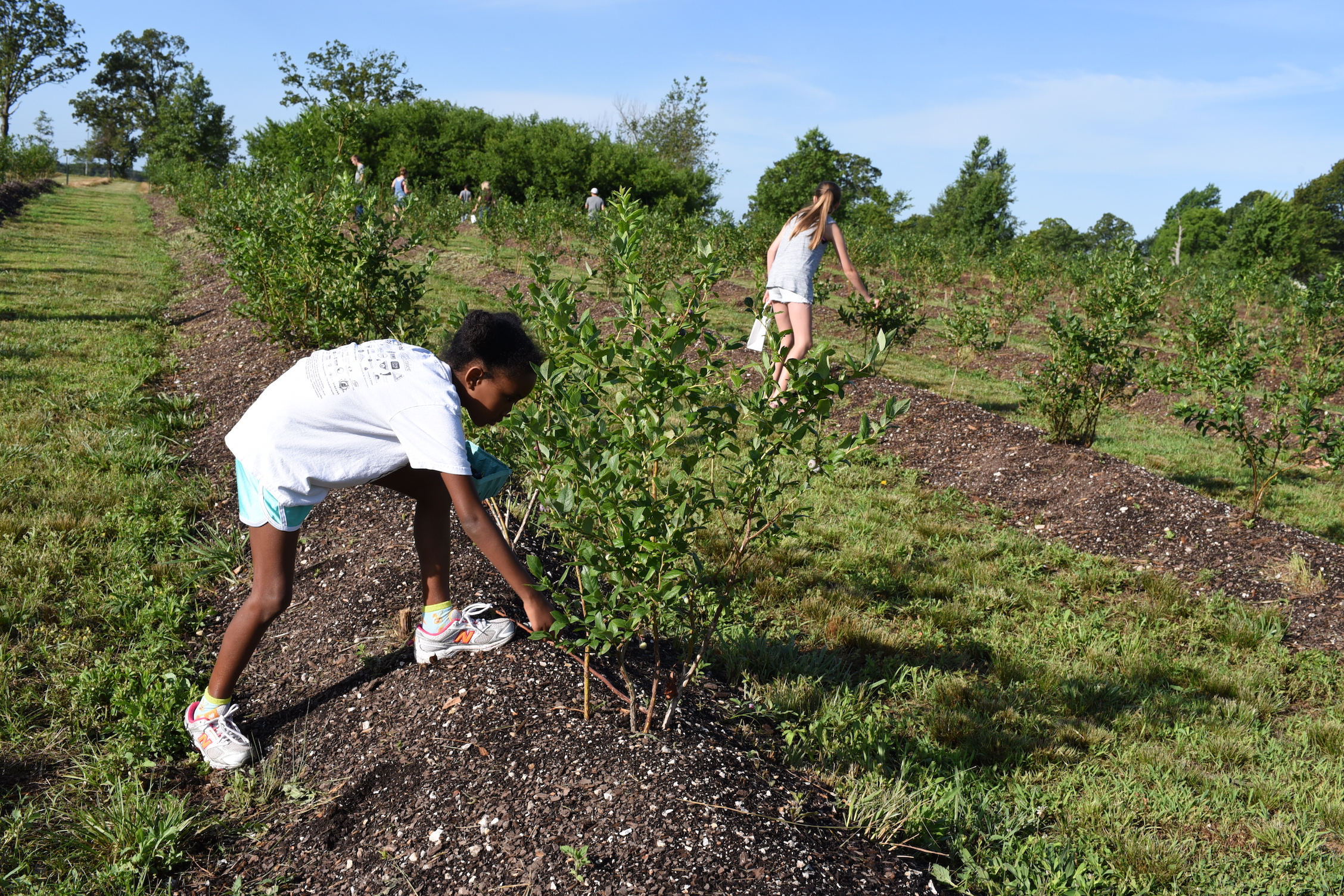 (c) The Berry Farm
The Berry Farm has five-thousand blueberry plants and fifteen-hundred blackberry plants. Their first harvest for both varieties was last summer and they look forward to another successful season in 2019. And, they are thankful for those who rent their event center and purchase the berries to help support the beautiful children on Musha Wevana.
Location
12726 Huber Rd, Bentonville, AR 72712