When she was a stay-at-home mom, Angela E. Thomas often scrawled free verse in her journals, with no plans to develop her words into something more. At the very least, though, she had a name that came to her: Godsent Greetings. About a year-and-a-half ago, she thumbed through those journals, revisited her text and shaped her idea of providing "inspiration and encouragement in an envelope."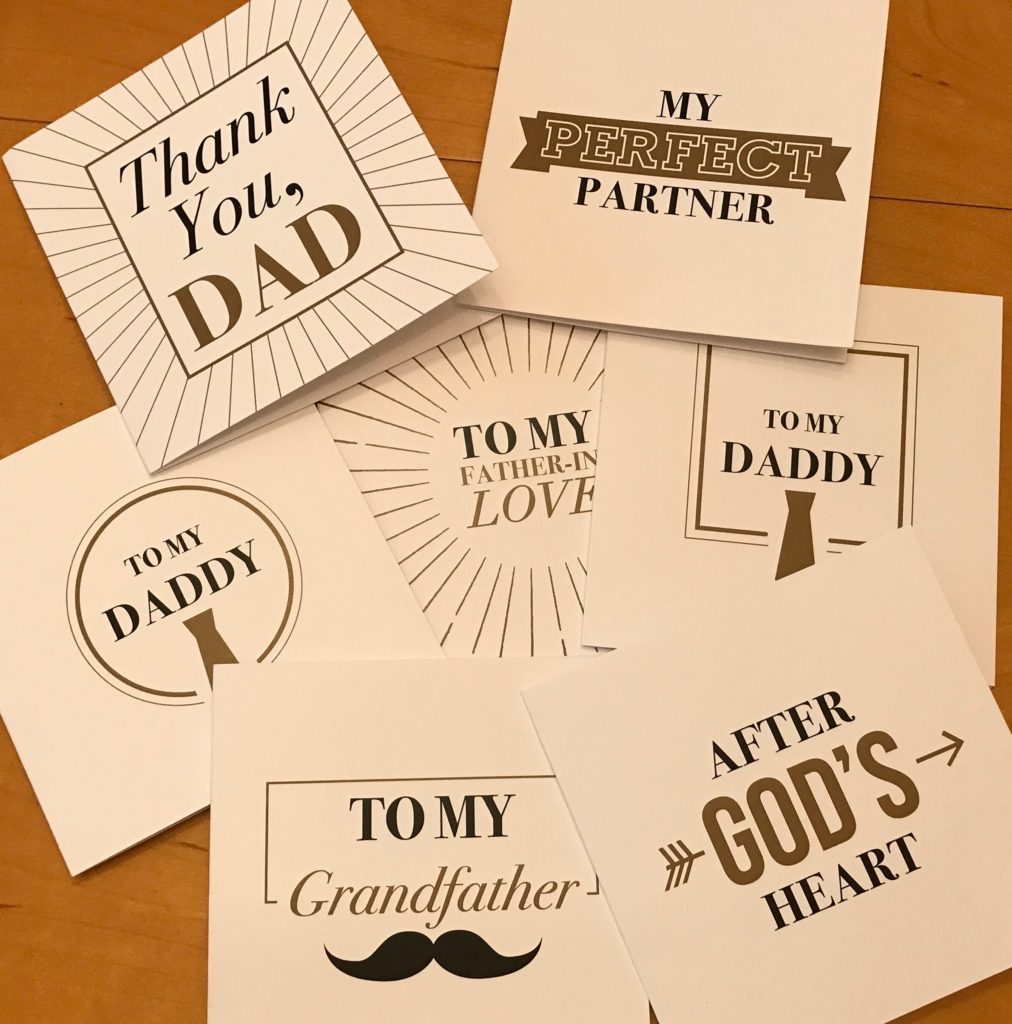 Thomas' Godsent Greetings is an "upfront, in-your-face" Christian greeting card company whose mission is to glorify God. Godsent Greetings cards are square, with three words on the front—to represent the holy trinity—an original message on the inside and a bible verse on the back.
"My concept with Godsent Greetings is to give you a greeting that lifts your heart, elevates your spirit while sending you a message," said Thomas, whose cards speak to graduates, widows, couples and others. "Very few of my cards rhyme—in fact, only one of my cards rhymes. Everything that's on the inside of the card is something I've been inspired to write."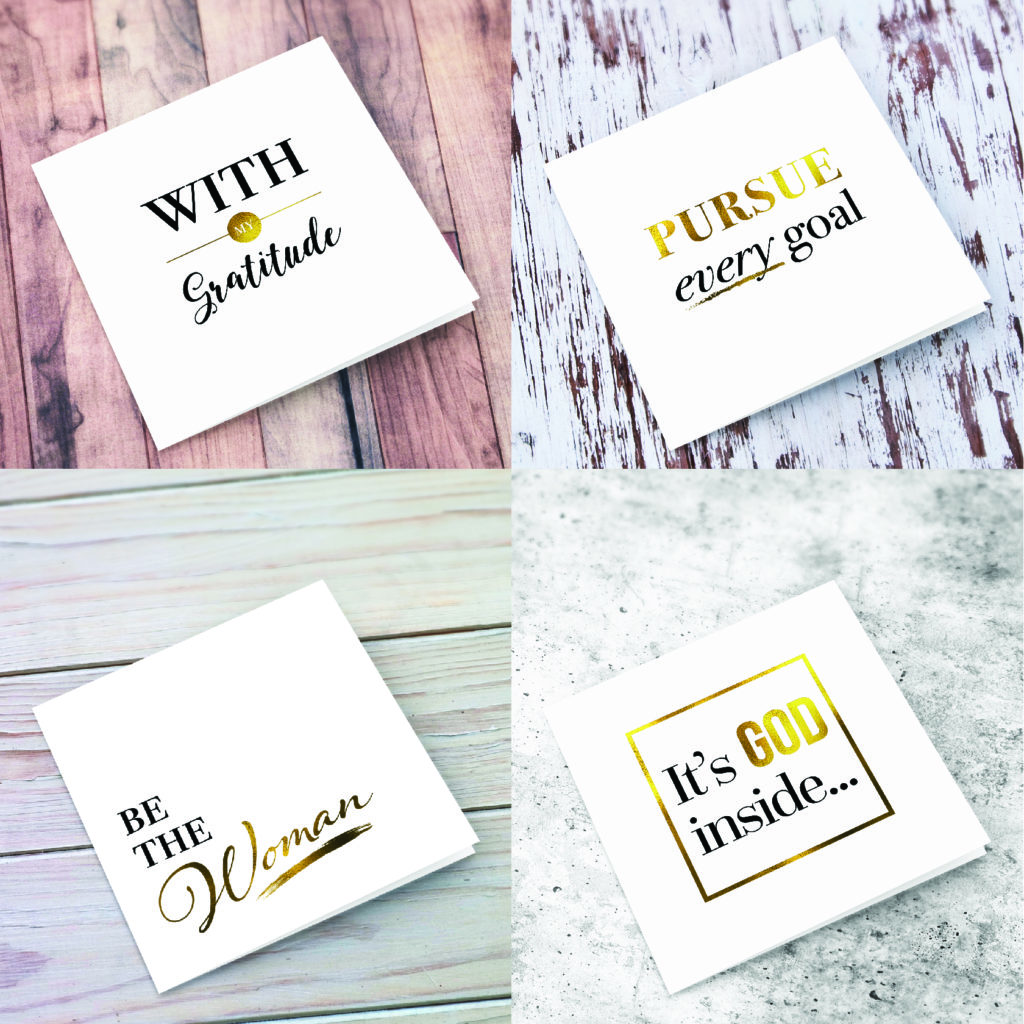 To help develop her business model, Thomas, former editor of AY magazine, enrolled in this year's Entrepreneurial Training Class through the city of Little Rock, a 10-week course that covers developing a business model, tracking business finances, studying demographics and more. Godsent Greetings was a functioning company by the time Thomas neared the end of the class in May.
"I actually kind of love school," she said. "Once I have a goal and some kind of material to work with and an end in sight, I usually become laser focused."
Sometimes, the idea for a card's content may begin with a scripture that strikes Thomas during her daily Bible reading. Other times, words will materialize while she does daily tasks, like driving. For example, when Thomas was in the thought process for a card for someone who was sick but receiving no diagnosis, the message didn't come to her until she was driving on the freeway.
"The words just popped into my head: Our God heals," she said. "I was listening to a song and as that song was being played, other words came to mind. Sometimes I'll have the Bible verse first; other times, I'm sitting still meditating, and the inside of the card will come to me."
One of her favorite creations is Godsent Greetings' "Be the Woman" card, inspired by her daughters, which reads in part, "You're confident, intelligent and inquisitive. You're beautiful and sweet, yet strong. Continue on this path—ask questions. Know your worth and never compromise your principles."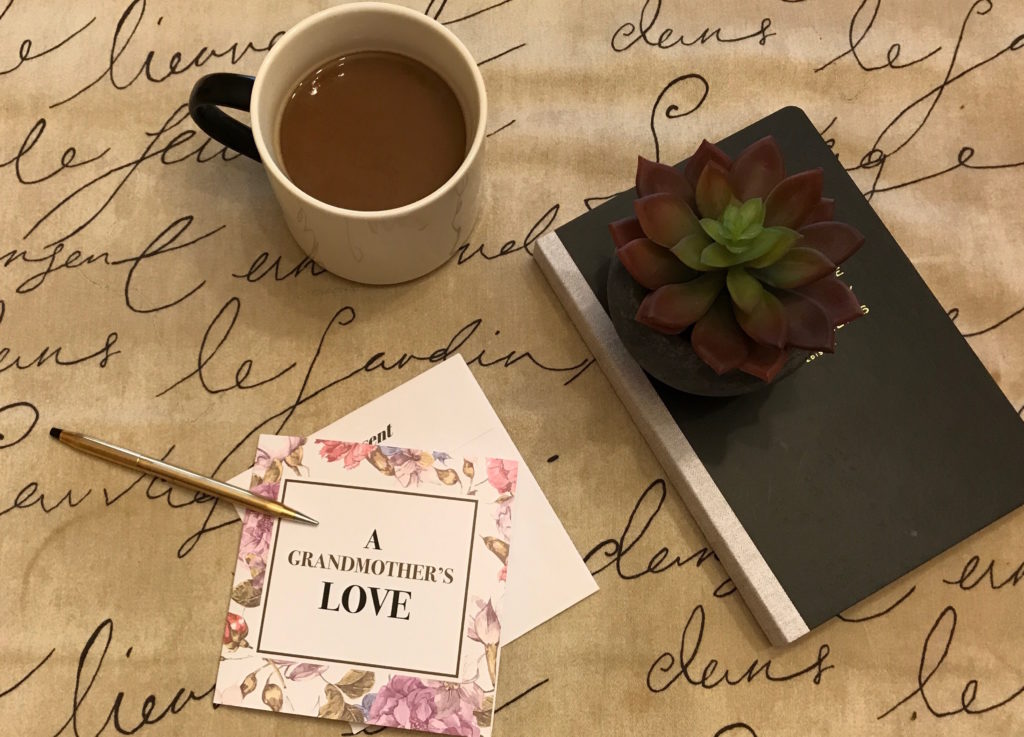 The designs of the greetings reflect the structure of the cards themselves: clean, simple modern. Thomas partners with graphic artist and architect Brien Graham of Captivating Creations for the primarily black-and-gold-with-a-hint-of-accents cards. She doesn't care to have cards that are too sappy or flowery or riddled with stars, stripes or dots, and Graham understood that.
"We just have really good synergy," she said.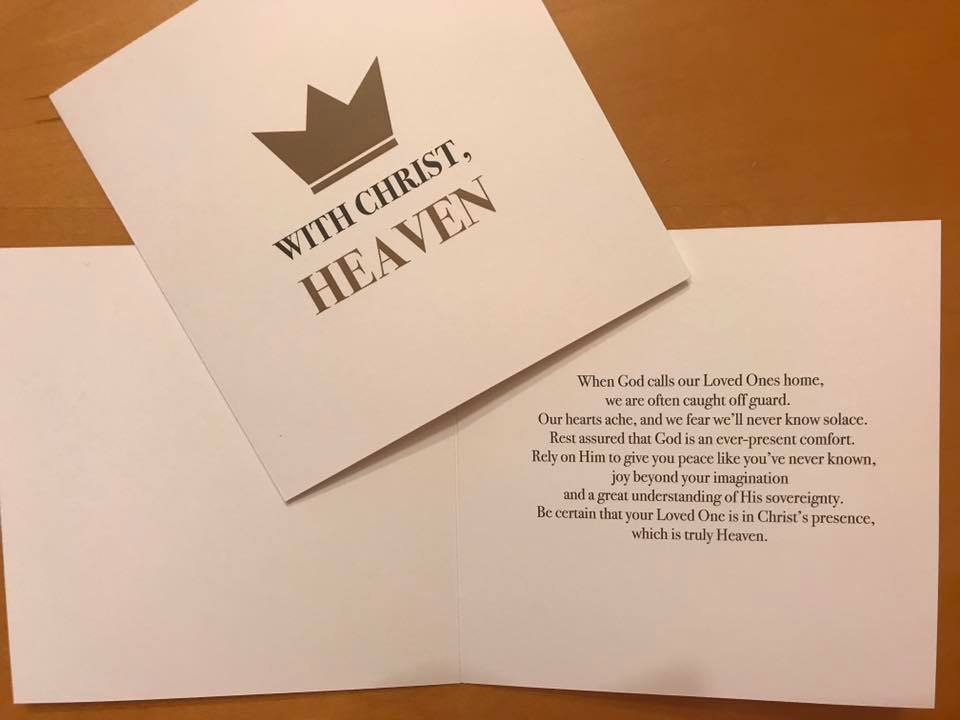 For Christmas, consumers can expect a different approach from Godsent Greetings. Rather than its typical square cards, Christmas cards will be 4×6 and come in sets. Thomas hopes consumers will one day find Godsent Greetings at local boutiques, in addition to them being online, and become inspired by the words.
"I hope that they, first of all, when they see the card, they know, 'Oh, that's a Godsent Greeting,'" she said. "I hope [they've] built their expectation so they know the card was written with care, that it's inspiring for them and that it's joyful."
Godsent Greetings is online at godsentgreetings.com.