"You can't judge a book by its cover," said Genine LaTrice Perez, sitting in a hotel conference room where blue cloths draped the tables, bright orange basketballs sat atop silver vases and frames reading #OHTP4Life contained signatures from family, friends and supporters.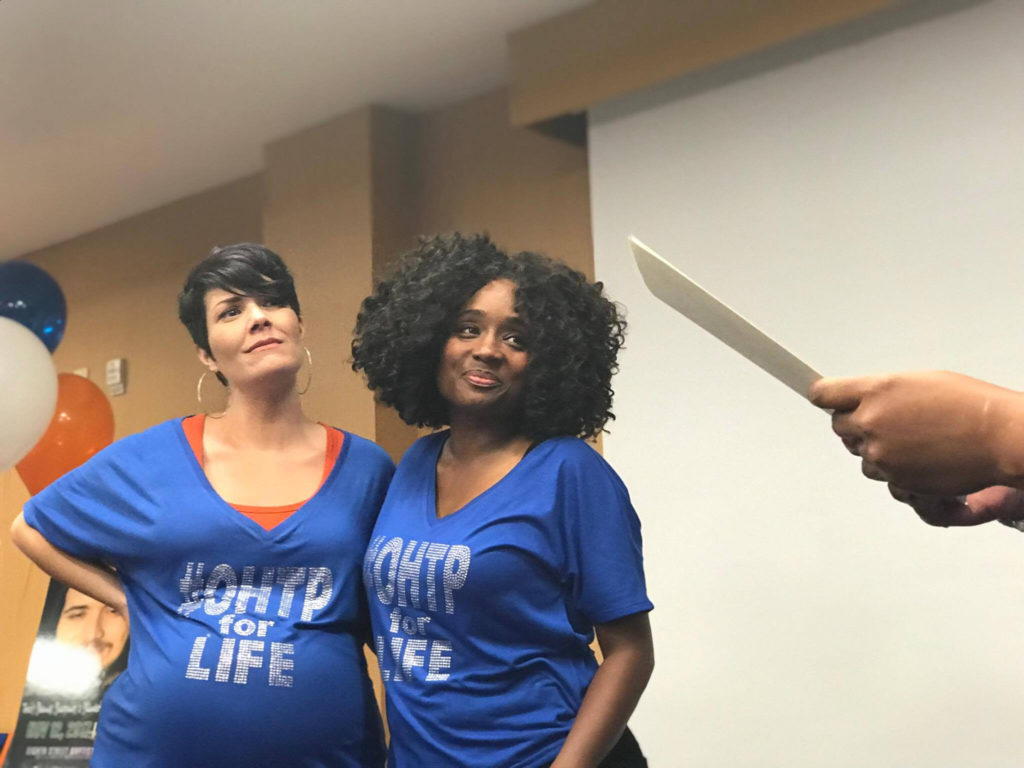 On a recent Thursday at the Courtyard by Marriott in North Little Rock, Perez and friend Angela Davidson welcomed a small group of young adults to the first day of the Just Be Leadership Academy through Olivia's Hope Todd's Promise, one of the first outreach initiatives the newly operating organization has held to support young adults in a judgment-free environment.
Through the spirit of Olivia DaVinci Vaughn Perez and Todd Allen Davis, the late children of Perez and Davidson, respectively, Olivia's Hope Todd's Promise provides life skills, leadership training and empowerment to young adults 18 to 24.
As they like to say: Two kids. Two mothers. One mission.
"It is our fight to work with youth and young adults, specifically between the ages of 18 and 24, to encourage, uplift, motivate, all of the action words that say, 'Although this particular sector is forgotten about, we remember you,'" said Perez.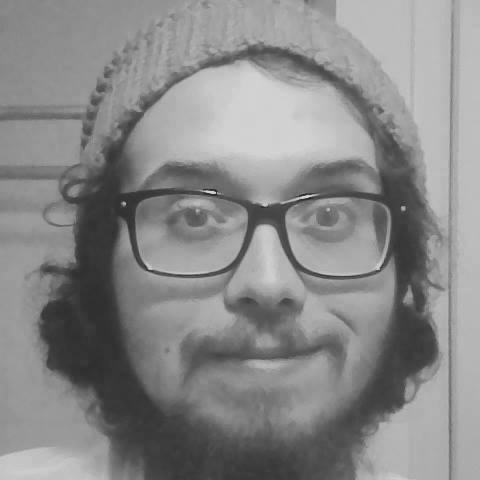 Todd Allen Davis passed away last year at age 21 from cardiac arrest, having lived with a cardiac rhythm disorder unbeknownst to Davidson at the time. Olivia DaVinci Vaughn Perez died in a car wreck last year at age 19. Separately, Davidson and Perez had an idea for a movement based on the actions their children lived out: Judge less, love more.
Though Todd and Olivia never met, they were so much alike, Davidson said.
"When I had that vision for Todd, I could literally hear him say, 'What about Olivia?' Davidson said. Perez thought the same for Todd.
Olivia's Hope Todd's Promise merges both Todd and Olivia's passions in order to empower young adults to make healthy decisions and support them on their journeys, as young adults are often left on their own at age 18 to figure out life. Todd was a musician who cared deeply about social justice and treating the homeless with respect. Olivia, also a musician, loved basketball and wanted everyone to be free to be themselves, Perez said.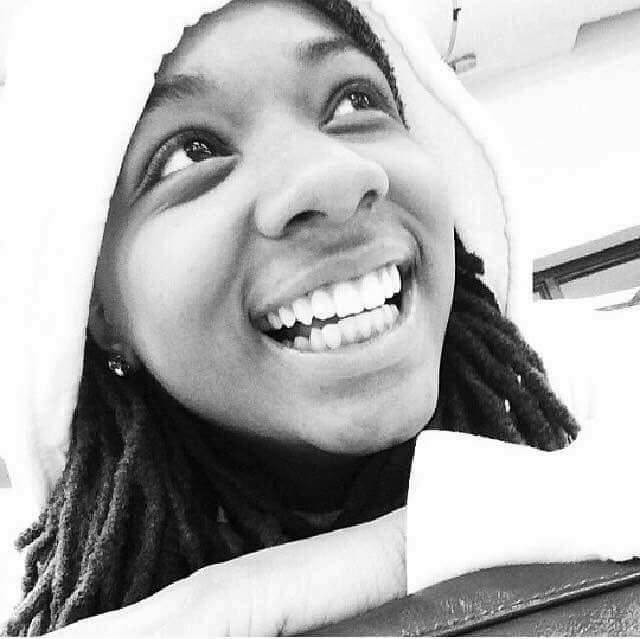 "Olivia always wanted to just be," Perez said, "not be concerned with anything else. She was just a good kid."
The Just Be Leadership Academy was a three-day workshop featuring volunteer speakers such as North Little Rock Police Officer Tommy Norman and sessions on growth, reflection and creativity.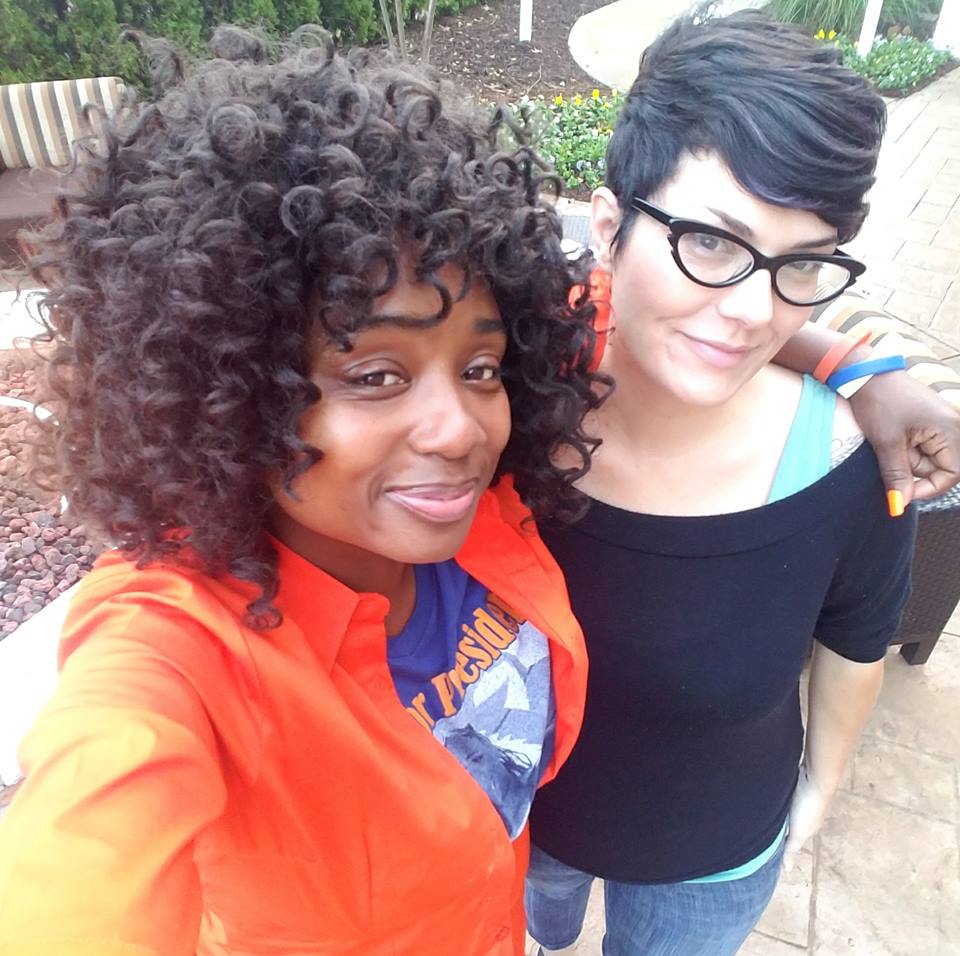 Since October, the organization has hosted a For the Love of Olivia music tribute and fundraiser, charity basketball game, and Friends and Family Picnic. Donations for The Van, a North Little Rock-based organization that supports the homeless, are collected at each event and were distributed during the Todd's Beanies, Backpacks and Blankets: A Mission of Love event Nov. 12.
"[Todd] had several jobs that positioned him to interact with the unsheltered," said Davidson, who noted that Todd often wore a beanie. "The Beanies, Backpacks and Blankets, the mission for that is just to serve the community and let them know they do still have a purpose. They do still have value."
Support for the organization has fallen into place at the right time, Davidson and Perez said. Friends have helped provide needed materials for events, and funds and anonymous donations for programming have also been given. Volunteers for workshops and music tributes also came forward to participate.
"People are positioned, and so many people have come in just when we've needed them," Davidson said.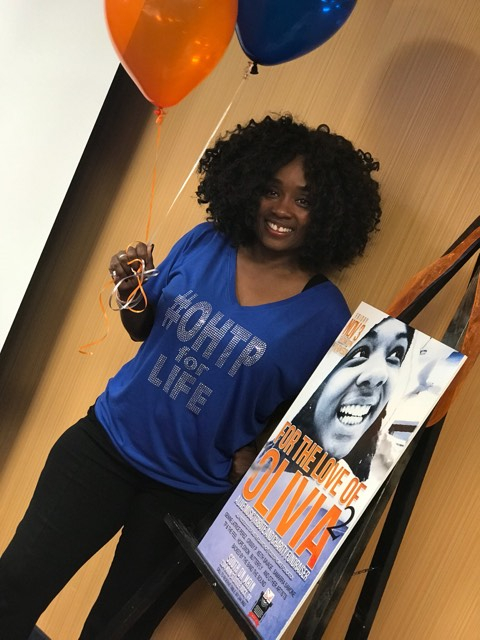 For the future of Olivia's Hope Todd's Promise, Perez said she's envisioned a home that unsheltered youth can use as a resource. She also would like to build a curriculum around the organization's programming, using the opinions of the young adults it serves to dictate it.
"I want this to be an avenue for them, especially for creative people [who] don't feel like they have an outlet," Davidson said. "I want them to know that their voices are heard and help them reach the audience that they're trying to reach, help them to have a voice and don't be afraid to use it."
For more information on Olivia's Hope Todd's Promise, visit www.ohtp4.life.