The Party Pillow is not your average pillow… it is a pillow with a purpose. One Arkansas family has turned necessity into invention. It's a stylish pillow on one side with a cup holder on the reverse side.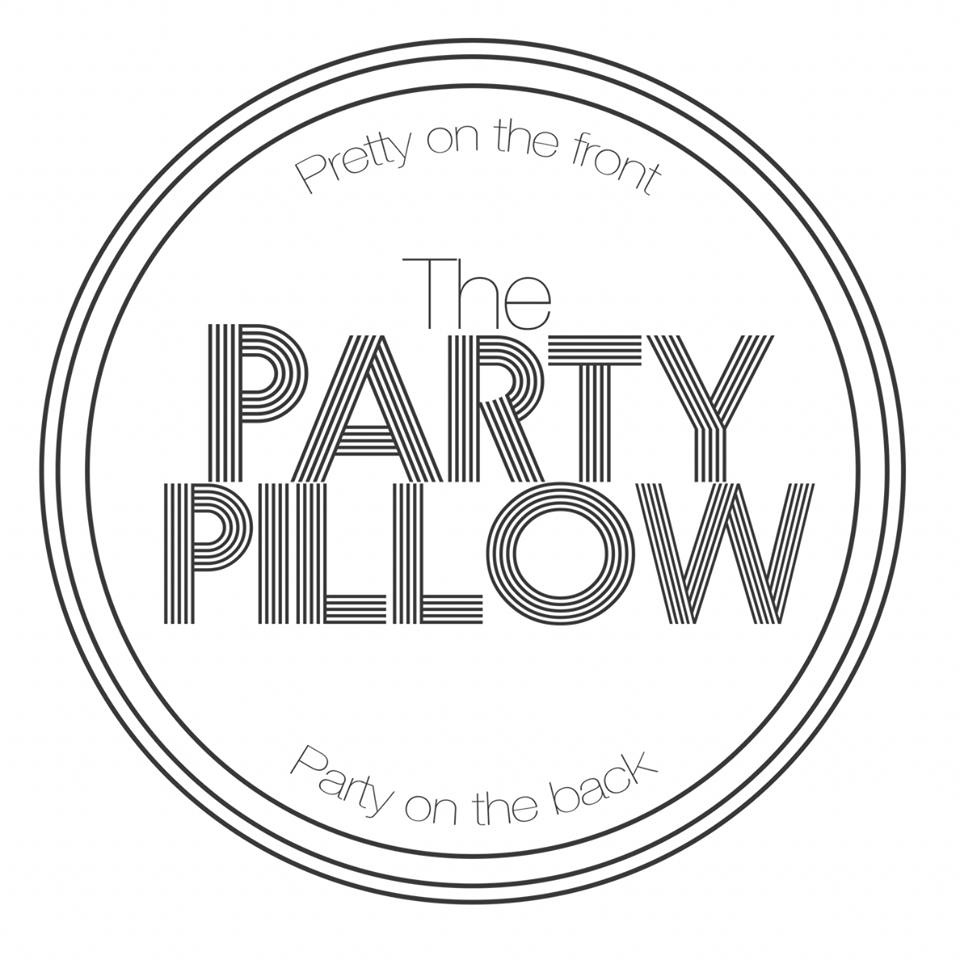 Last Christmas, Austin Green and his family had finished their holiday dinner. They went to relax in his parent's living room. His brother-in-law, Matt, sat in the very middle of the sectional. He discovered there was nowhere to sit down his drink. That's when they came up with the Party Pillow. Three months later the family of 5 took their idea and hit the ground running. They set up shop in his parent's Jonesboro basement.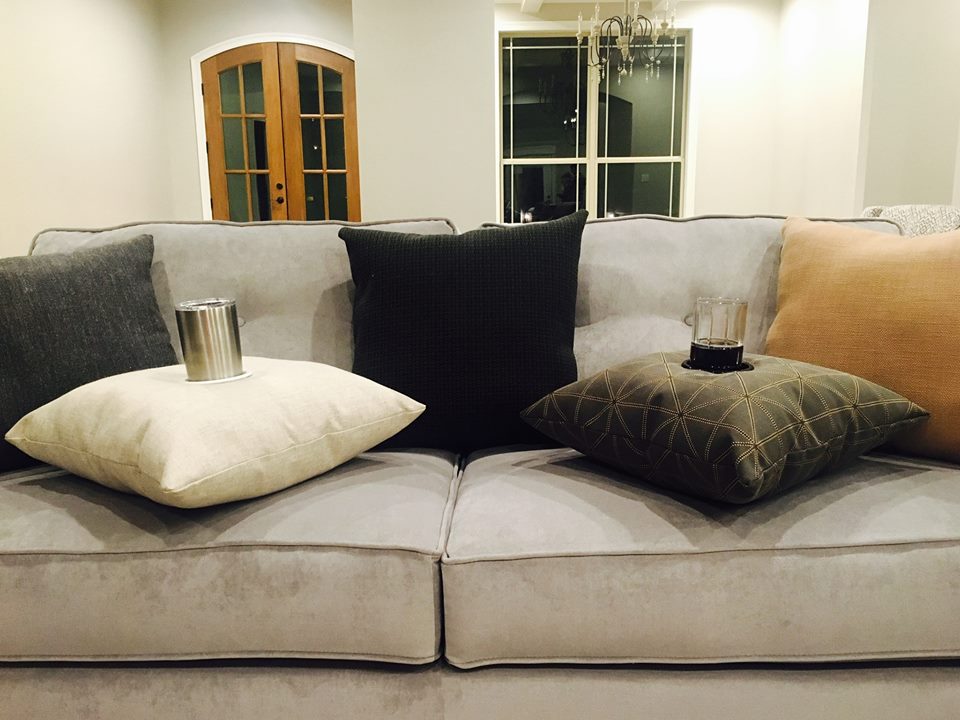 Austin Green is a real estate agent by day and a pillow guru by night. "I love real estate- it's not work to me. Having 2 full-time commission jobs is hard and the factory part of the Party Pillow is time consuming," Austin said.  It's a family endeavor. His parents, Mary Ann and Jeff Green, his sister- Emily Pierce and her husband- Matt Pierce are all involved in the Party Pillow business. They make each and every pillow. Austin said, "People laugh or gasp when we tell them we make them in mom and dad's basement. It is our pillow factory."
The Party Pillow has the design side and on the other side is a 3.5 inch cup holder. It can hold: a can, bottle, koozie, cup and even a baby bottle. You can use the Party Pillow in a variety of places: couch, bed, dorm rooms, the car, hospitals and hotels. Austin accredits the fact that they hand stuff each one with how sturdy each pillow is. "It's a process and we know how to fill them to make them stable to hold drinks," he said. Each pillow is a well-made labor of love.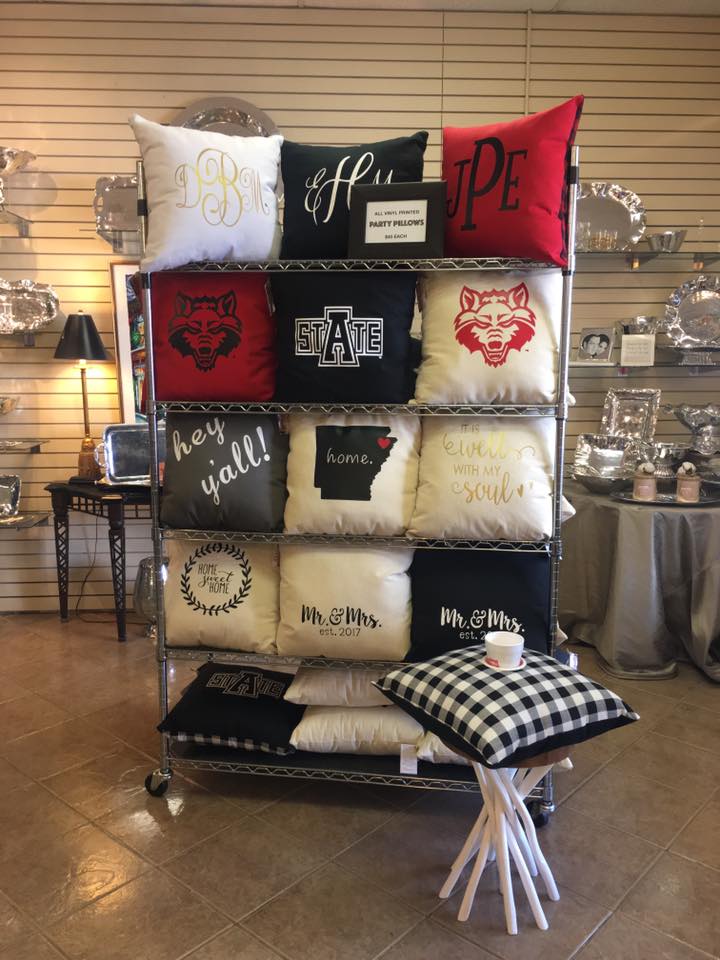 Austin credits the power of social media and the quality of their product with their success. They have customers in Arkansas, Texas, Tennessee, Florida, Michigan and Alaska. "It's spreading pretty rapidly. Especially, considering we are E-commerce- we have thepartypillow.com website. We are on Facebook and Instagram. In such a short amount of time business has really taken off," he said. Austin said his sales experience has been a big plus.
"We have lots of designs for people to choose from. In fact, we have been too busy making pillows to come up with new designs. But they are on the horizon. We have to make through the holiday rush," he said.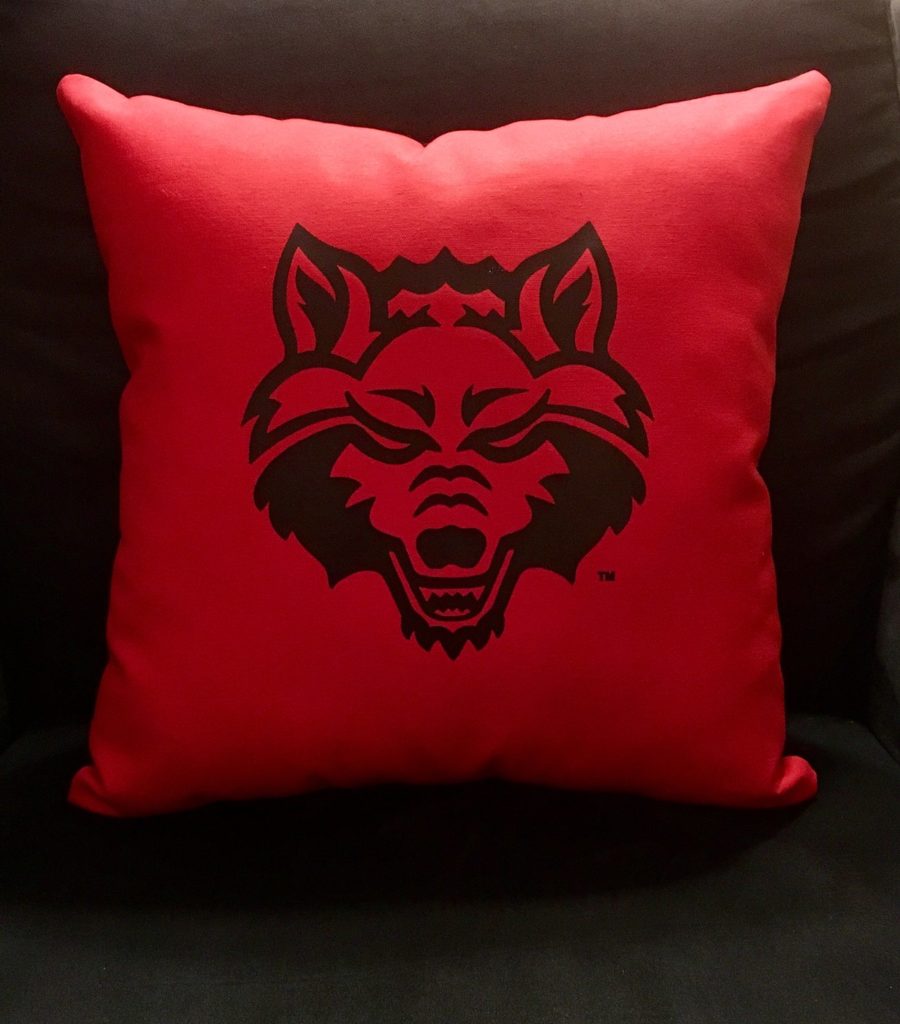 Customers have different colors and designs to choose from. Their two most popular designs: the Red Wolf- it's a red pillow with a black wolf head on it. The other is the Southern Charm design. Customers can even choose the customizable route or specialty pillow. In fact, Austin said customers can get a customizable Party Pillow by sending them 2 pieces of 20 x 20 fabric and choose what design they want for their one-of-a-kind Party Pillow. "If they want to send more fabric, we will make as many pillows as they want in that pattern," he said.
Customers receive their orders in 5 to 7 days. However, if you are in the Jonesboro area orders can be picked up at their store. That saves their local customers time and shipping charges. Order yours at their website and follow them on Facebook or Instagram.
The design for the Party Pillow is patent pending. Austin said he and his family believe The Party Pillow is a good fit for the tv show "Shark Tank."  They want to give the business more time and build up their sales before taking that step. "We are basically a business in its infancy. We have some growing to do but we will get there in time," Austin said. Until then, this Arkansas family will keep churning out their stylish and functional Party Pillows.