Arkansas State University in Jonesboro stands behind their saying "Every Red Wolf Counts." Their campus-wide philosophy isn't just crafty wording involving their mascot. They are on a mission to preserve the endangered American red wolf, the most endangered dog species in the world.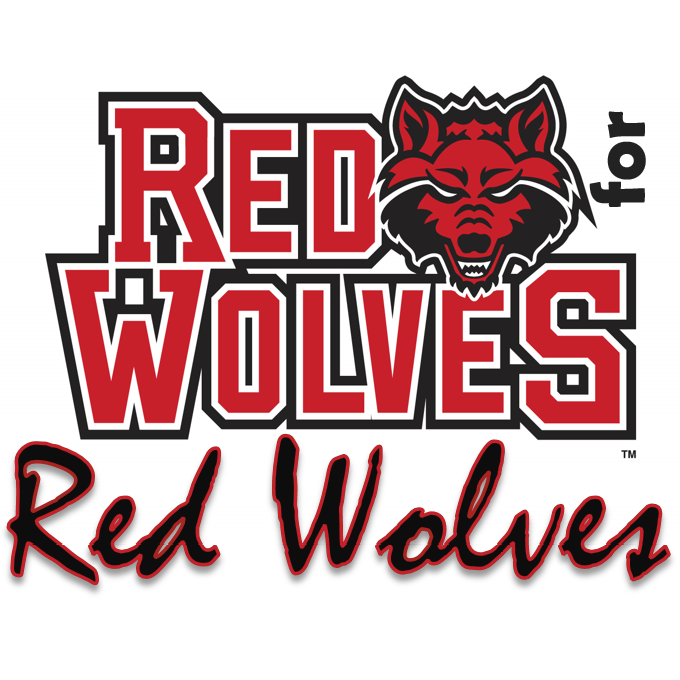 A-State has a national role in the preservation of the endangered American red wolf species as a repository. The Arkansas Center for Biodiversity Collections on A-State's campus has been designated by the U.S. Fish and Wildlife Service (FWS) as the national specimen bank for blood and tissue samples for red wolves. The center will also process the remains of deceased red wolves.  They are also working in conjunction with the Endangered Wolf Center and the Red Wolf Coalition.
The university is the only Division 1 school with the Red Wolf as a mascot. "Being a repository is a good fit for us," said biology instructor Tracy Klotz. "We promote conservation, preservation, research and education." Klotz eats, sleeps and breathes science. Not only does he work as an instructor in the biology department, but he also serves as the collection manager for mammals and now manages the repository.
"We are the central location for all the material, material that will be researched and used in future research," said Klotz. "We want to preserve the species and save it from extinction!"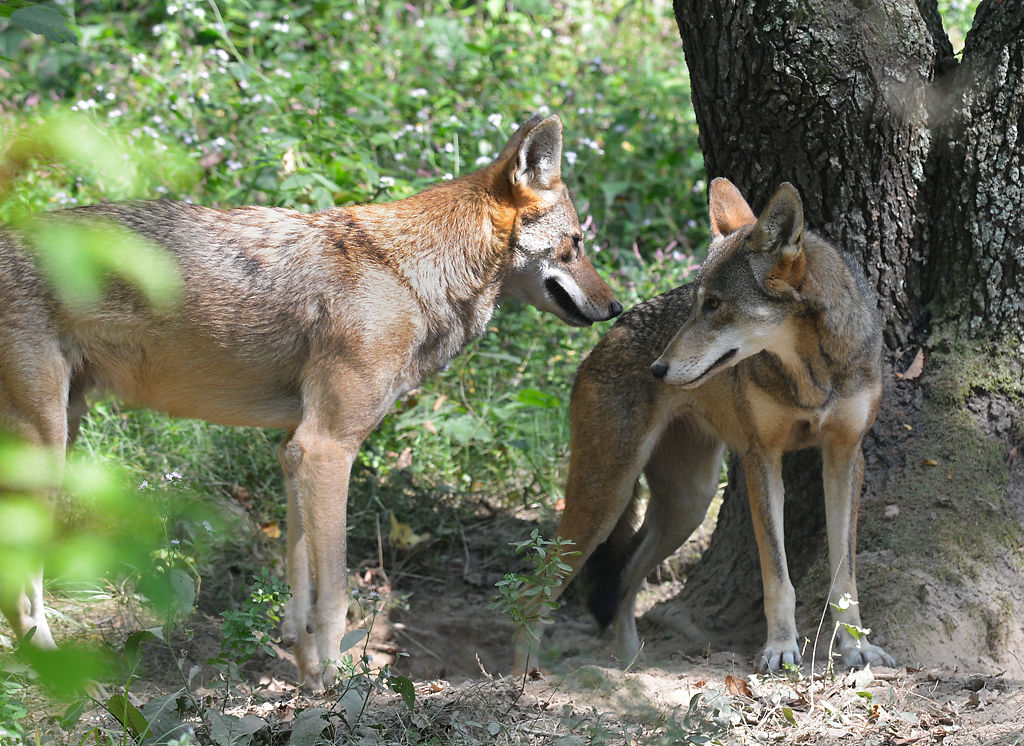 Photo courtesy of Endangered Wolf Center in Eureka, Missouri
There are an estimated 274 red wolves in the United States and all but about 30 in captivity at wildlife centers and zoos. Most of those in the wild are in North Carolina thanks to a reintroduction program that began in the 1980s.
According to the Defenders of Wildlife, red wolves were once a numerous small carnivore, roaming up and down the eastern coast and the southeast, and their territory stretched west into Texas. A cousin to the larger gray wolf, red wolves mostly eat rodents, rabbits, insects, and other small prey, and used to be a crucial member of the delicate ecosystems in many southern states including Arkansas. Red wolves are shy and tend to avoid human contact, mate in pairs, and a female can produce up to eight pups per litter.
Currently, there are no wild red wolves left in Arkansas. Klotz said he doesn't think there are any wild red wolves in captivity here in the Natural State, either.
ASU has the entire student body involved. All incoming freshmen must take a course called First Year Experience, and for their common reader in that course, they are using and studying "The Secret World of Red Wolves." Every freshman for the next two years will do the same, and it will become part of the curriculum starting fall of 2019.
Also, the biology department started an organization to promote conservation and education aptly named "Red Wolves for Red Wolves," which is open to students, alumni and red wolf lovers. Students who are not majoring in the sciences are also involved. Klotz said the students are excited knowing they can be a part of saving an endangered species that just so happens to be their mascot.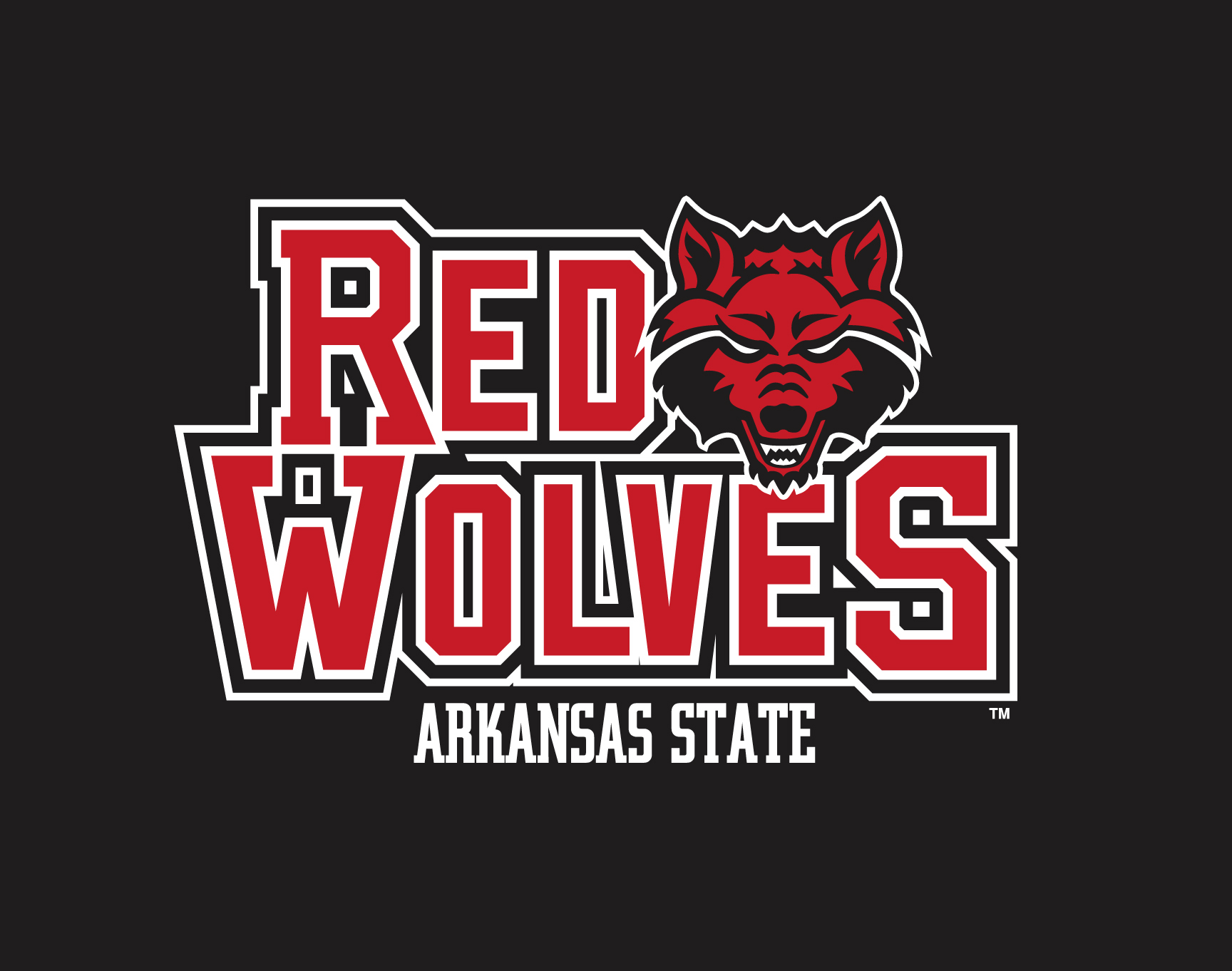 A native Arkansan and A-State grad, Klotz said, "Hopefully someday I can say I helped further their survival and possibly helped reintroduce them into Arkansas and the southeast United States."
We hope that one day the A-State Red Wolves are not the only ones howling here in Arkansas.