Winter seems like the perfect time to cozy up and hibernate inside where it's warm. It's also a really great time to get outside. Believe me, I'm not a cold weather person; oh, I love the snow and want snow all winter long, but I also love the warmth of inside on those frigid winter days. When our doctor recommended we get outside together to exercise (versus going to a gym), we knew we'd be outside more than the norm this coming winter.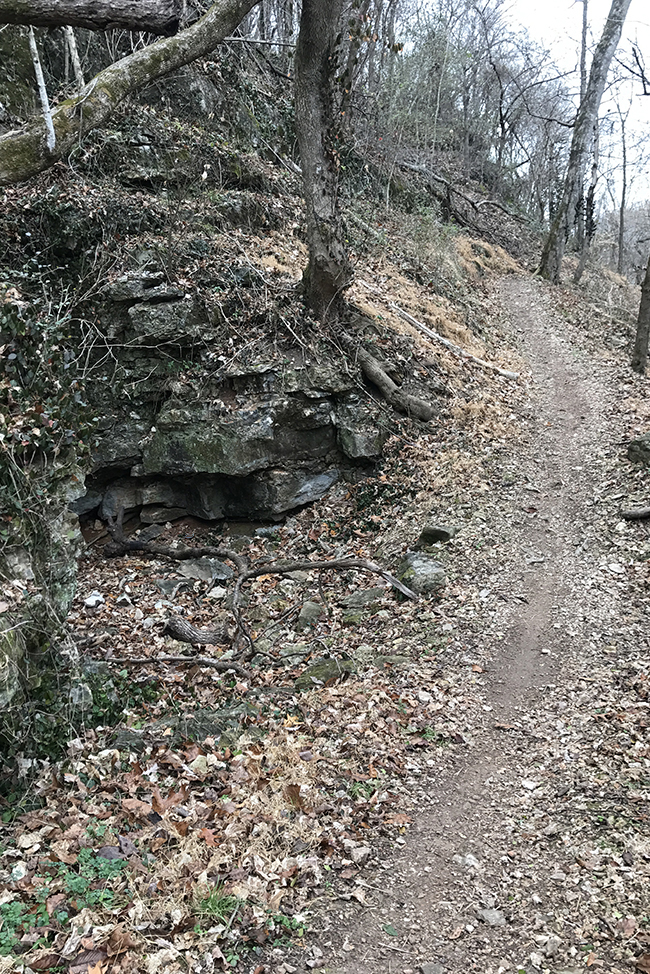 Of course, hiking seems like the most logical form of exercise for our family. We love nature, and we love being outdoors. Then again, we have to think about where to hike (thankfully, we live in Arkansas where there's an abundance of hiking trails available) and what essentials we'll need.
7 Trails to Winter Hike in Arkansas
While there are many more trails than the ones here, I've listed just a sprinkling of trails around the Natural State.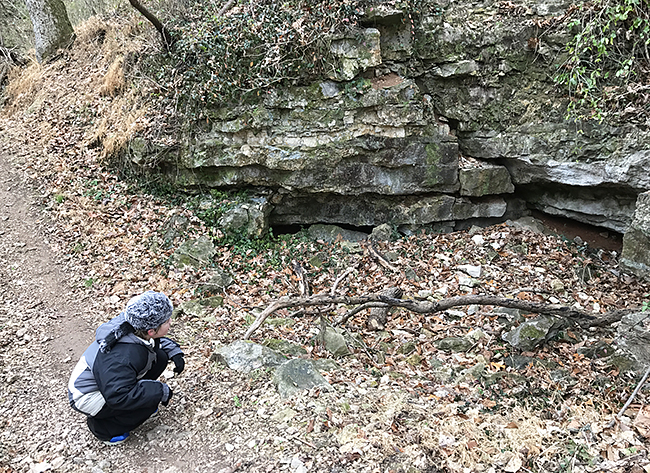 Ozark Highlands Trail – Stretching 254 miles (218 of which are actual "constructed trail"), the Ozark Highlands Trail winds through parts of Northwest Arkansas from Lake Fort Smith State Park to the Buffalo National River and beyond. Landmarks along the way include the Ozark Mountains, the Hurricane Creek Wilderness Area, White Rock Mountain, various waterfalls, bluffs, and more.
Rock House Cave and Lookout Trail – Accessible year round, this 4-mile moderate trail is located in Petit Jean State Park. Interesting features include Native American rock art and a rock shelter used by Native Americans. This trail is a nature lover's haven.
Little Missouri Trail – Beginning in February, hikers can enjoy this 2.6-mile trail in the Ouachita National Forest. Landmarks along the trail include the beautiful Little Missouri Falls, cliffs, and the Little Missouri River. Part of the trail is also a wagon trail from long ago.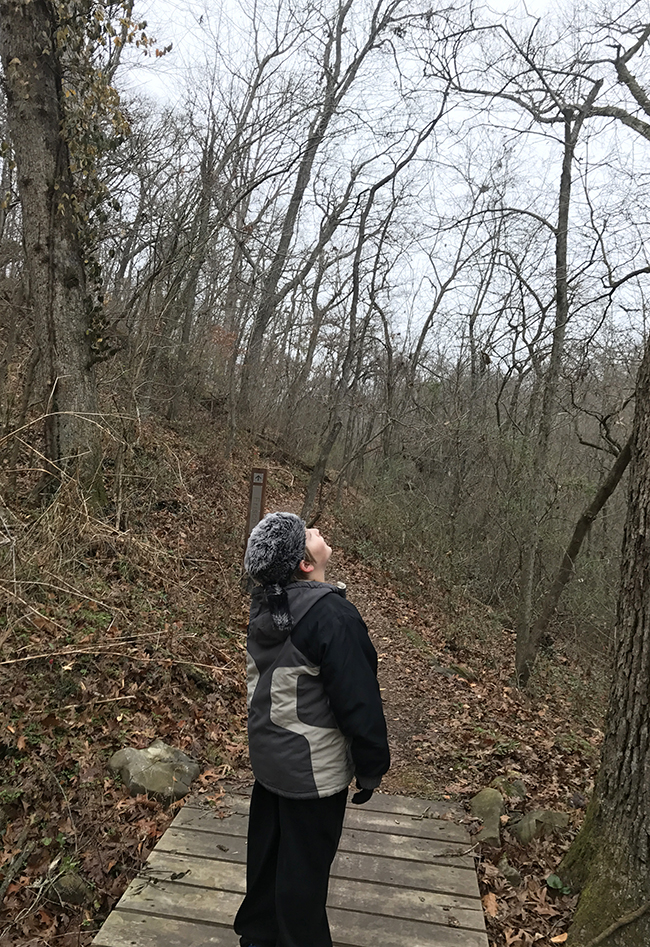 Waterfowl Way – Located near Ashdown, Arkansas, Waterfowl Way is a 1.5-mile trail that loops around near Millwood Lake. It's a great trail for those who love fishing, bird watching, and more. During the winter months, it's a wonderful place to watch migrating water birds as they stop here to rest along their migration path.
Dancing Rabbit Trail – North of Jonesboro is a 1.3-mile loop trail in Crowley's Ridge State Park. The trail leads along a gulley and over a swinging bridge.
Delta View Trail – Located in Cane Creek State Park, the 2.5-mile Delta View Trail gives hikers a view of Cane Creek Lake and wildlife found there.
Whitaker Point Trail – Leading to Hawksbill Crag, Whitaker Point Trail is a 2.7-mile hiking trail in the Ozark National Forest. Spectacular views and waterfalls await on this beautiful trail.
Winter Hiking Essentials
When hiking in winter (or anytime really, but especially in colder weather), it's important to be well prepared. It's also important that you stay warm and steer clear of things like frostbite. Here are a few hiking essentials for wintertime.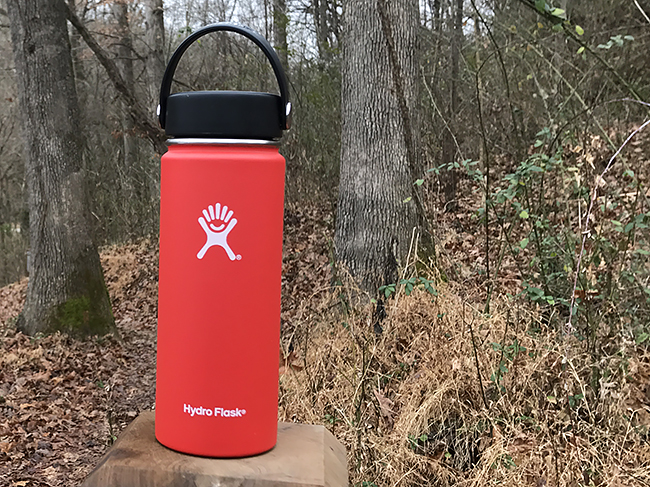 Good hiking shoes with proper traction (insulated doesn't hurt either)
Warm socks
Outerwear, including coat, hat, and gloves – My boys love the hats that come down over their faces; we call them robber masks, but hey, they do the job of keeping their faces warm and toasty.
Layered clothing (layers are key), windproof and waterproof if possible
Insulated Water bottle – We highly recommend Hydro Flask. It keeps your cold liquids cold and your warm liquids warm. I'm not sure what I ever did without mine.
Snacks
Sunscreen and lip balm
Lighter
Pocketknife
Headlamp
And anything else you would normally take hiking…
You can find 2 really good lists, one via Section Hiker and one via REI, though REI's list is more of a winter camping list.
This winter, don't stay inside. Get out and enjoy the quiet beauty that none other than winter has to offer. Happy trails!