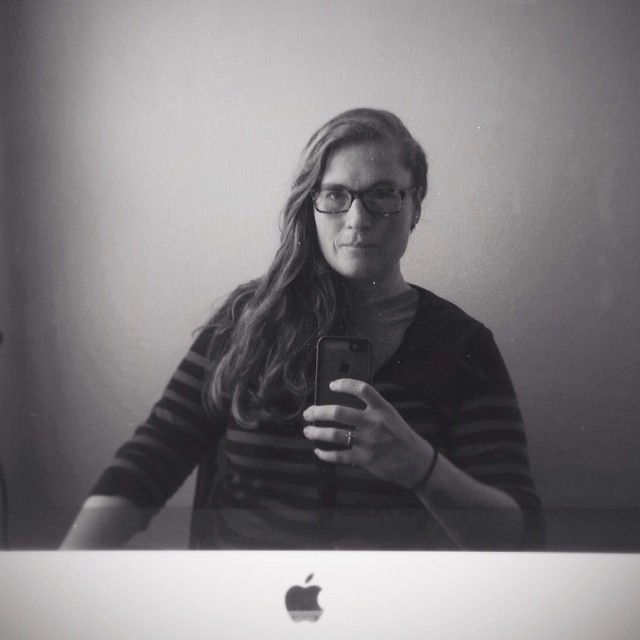 Some of the loveliest images that appear in my Instagram feed are escapism photos: beaches in Australia, cafes in France, and palatial resorts in Dubai. The best escapism pictures, however, are evocative shots of Arkansas wilderness taken by an intrepid hiker, Ashel Parsons.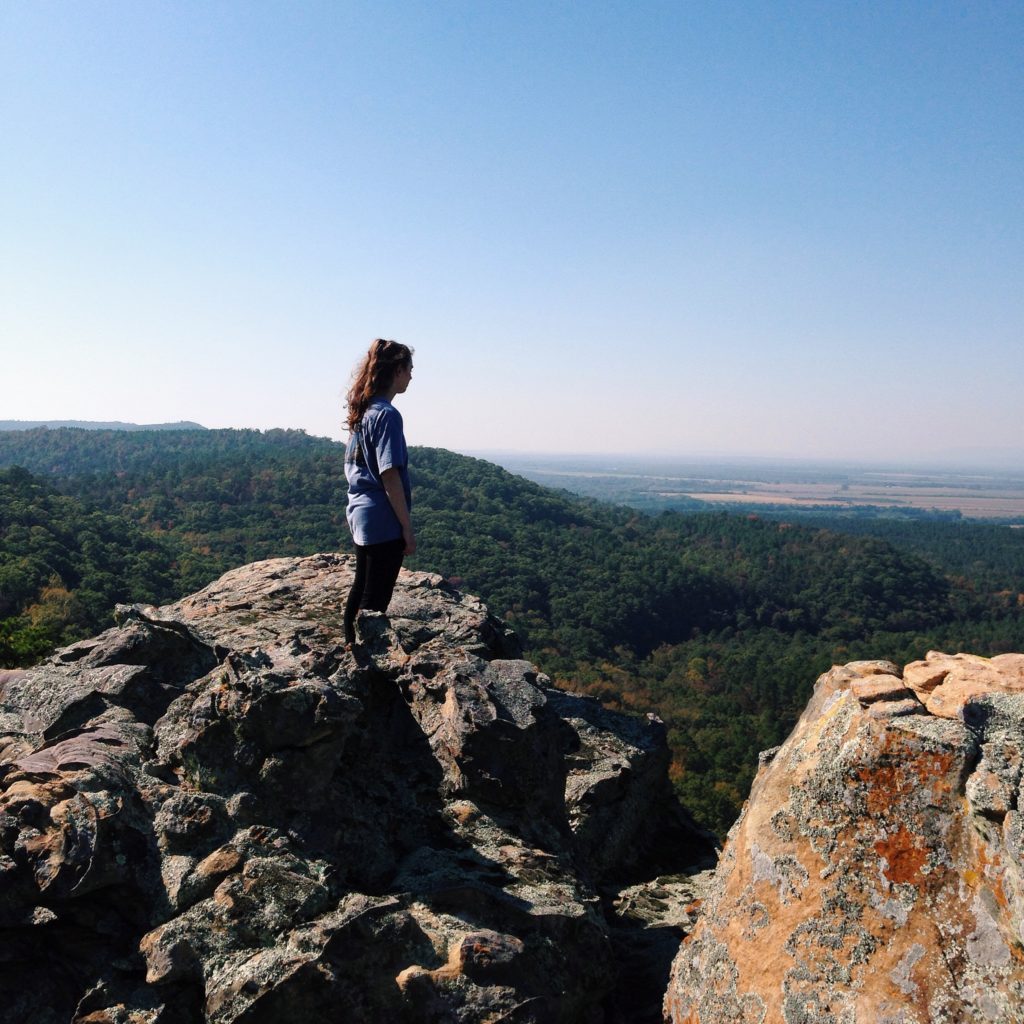 Her photographs are breathtaking, reflecting not just the beauty of the places she visits, but also Ashel's creative talent and a passion for her subject. The scenes Ashel captures manage to make locations such as a waterfall or cliff look like a private comfortable nook in the world, causing me to want to visit and experience it for myself, while the mastery of each shot impresses me.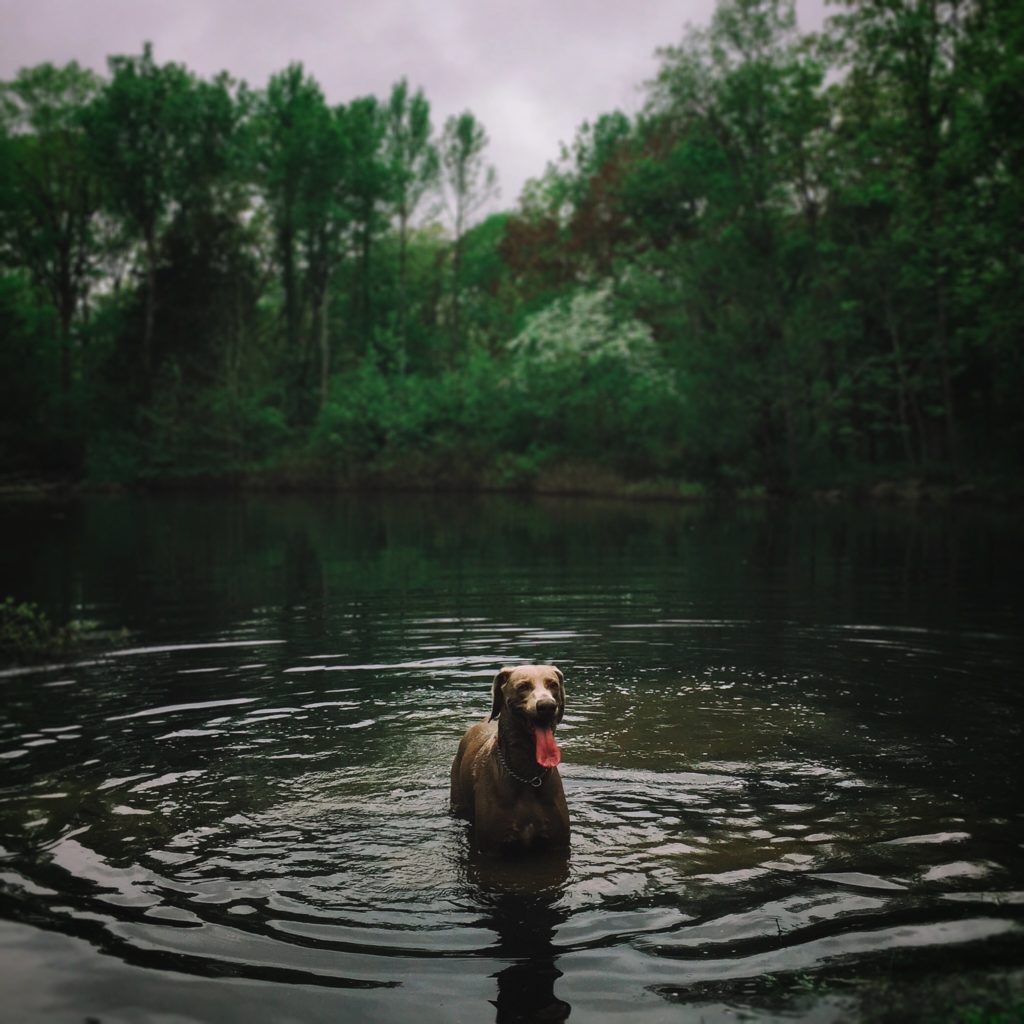 Ashel spends her free weekends driving around the state to hike and shoot pictures; she says she's seeking waterfalls, but all subjects may fall prey to her lens—or her iPhone. Her Instagram account @meetashel features work completed solely with her iPhone, an interesting challenge for the photographer, whose professional work (including weddings, sports events, and concerts) is captured with a Nikon camera. A scroll through her recent posts on Instagram yields some captivatingly original takes on classic Arkansas life, as well as scenic places to add to your to-visit outdoors list.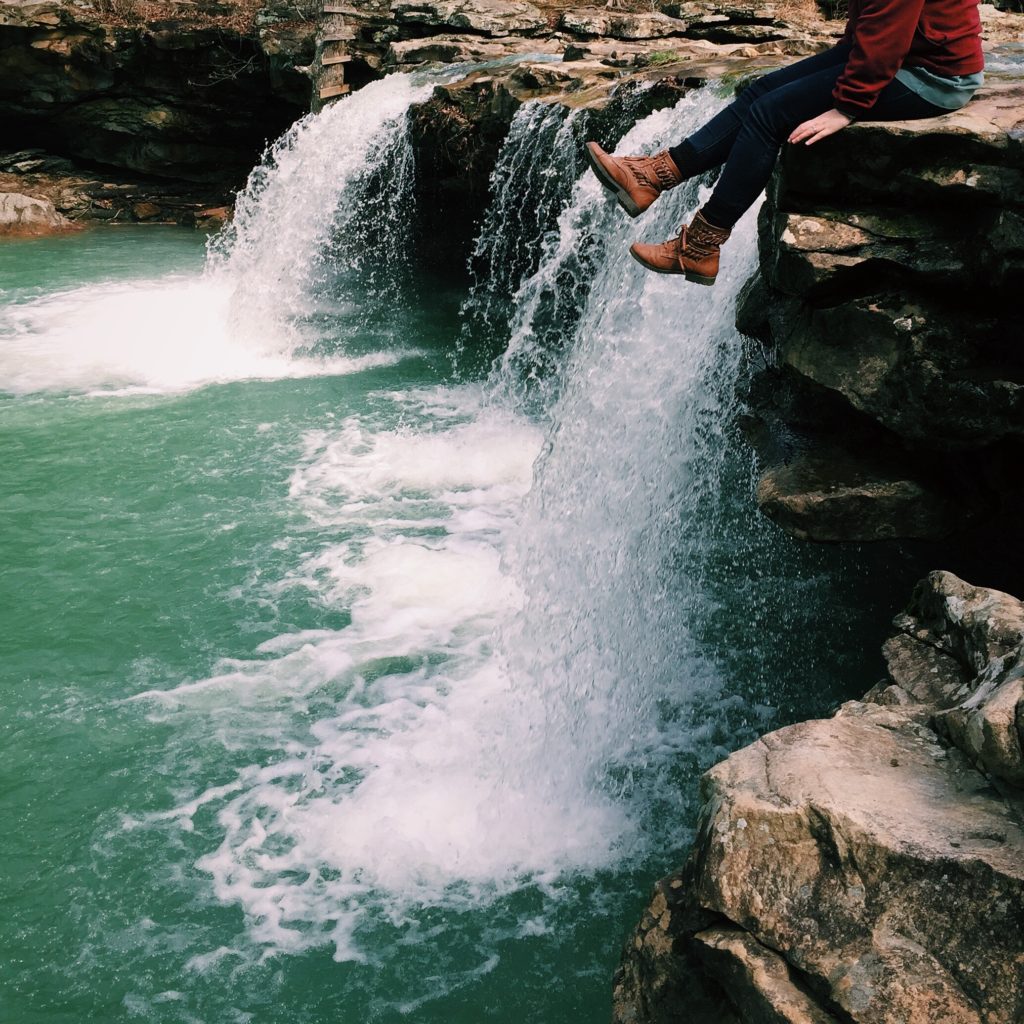 Since making Searcy her home eleven years ago, Ashel has enjoyed taking advantage of all that the Natural State has to offer. She prefers to enjoy the day as she explores and shoots, often with friends, leaving the laborious editing process for later, and throughout the week she might edit and publish a picture every day or so. As she posts, she is able to reflect again on the moment and impart additional thoughts to cause her followers to pause and consider the picture rather than simply scroll by; this is partly what makes looking at Ashel's photographs feel like taking a relaxing drink of nature.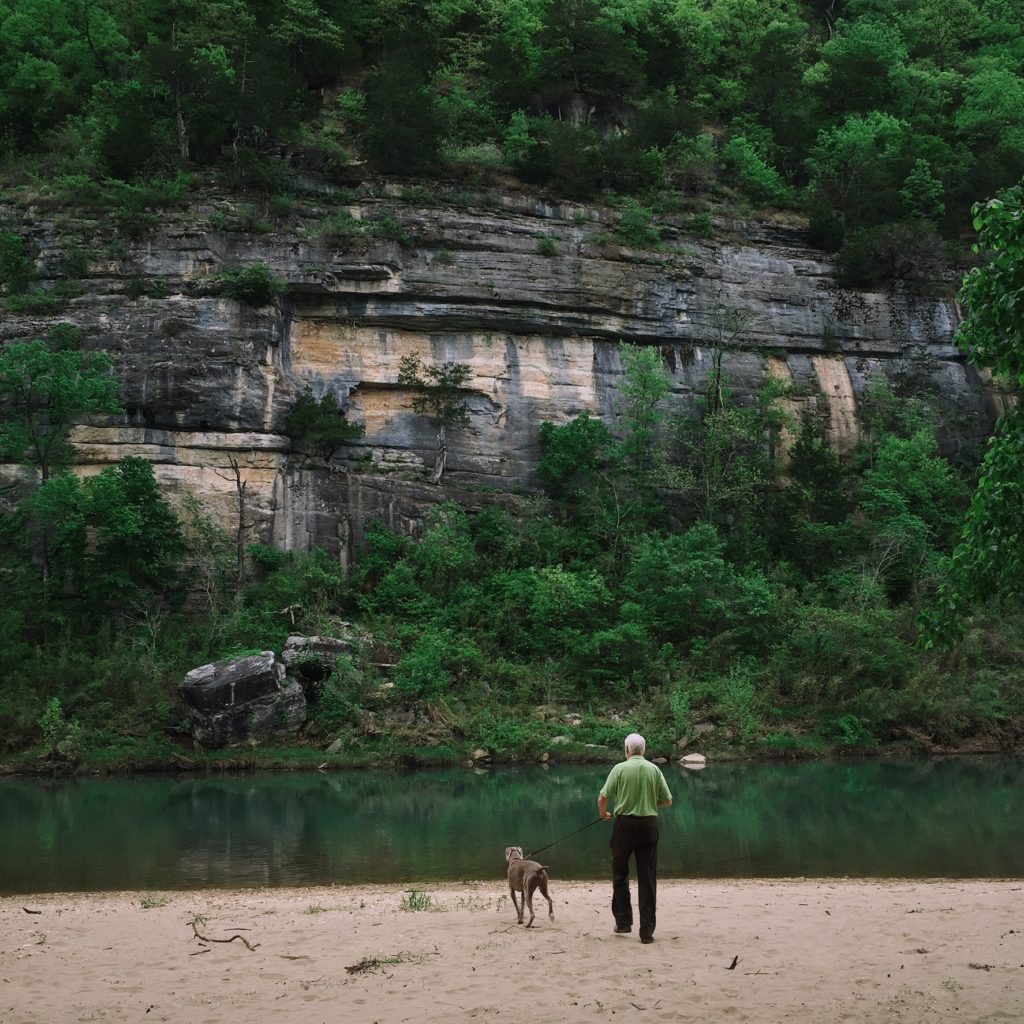 What is significant about Ashel's photography is that you or I could do similarly: travel the Natural State and take pictures, with our smart phones if nothing else. These locations do not require an expensive ten-hour flight, but rather an affordable day trip.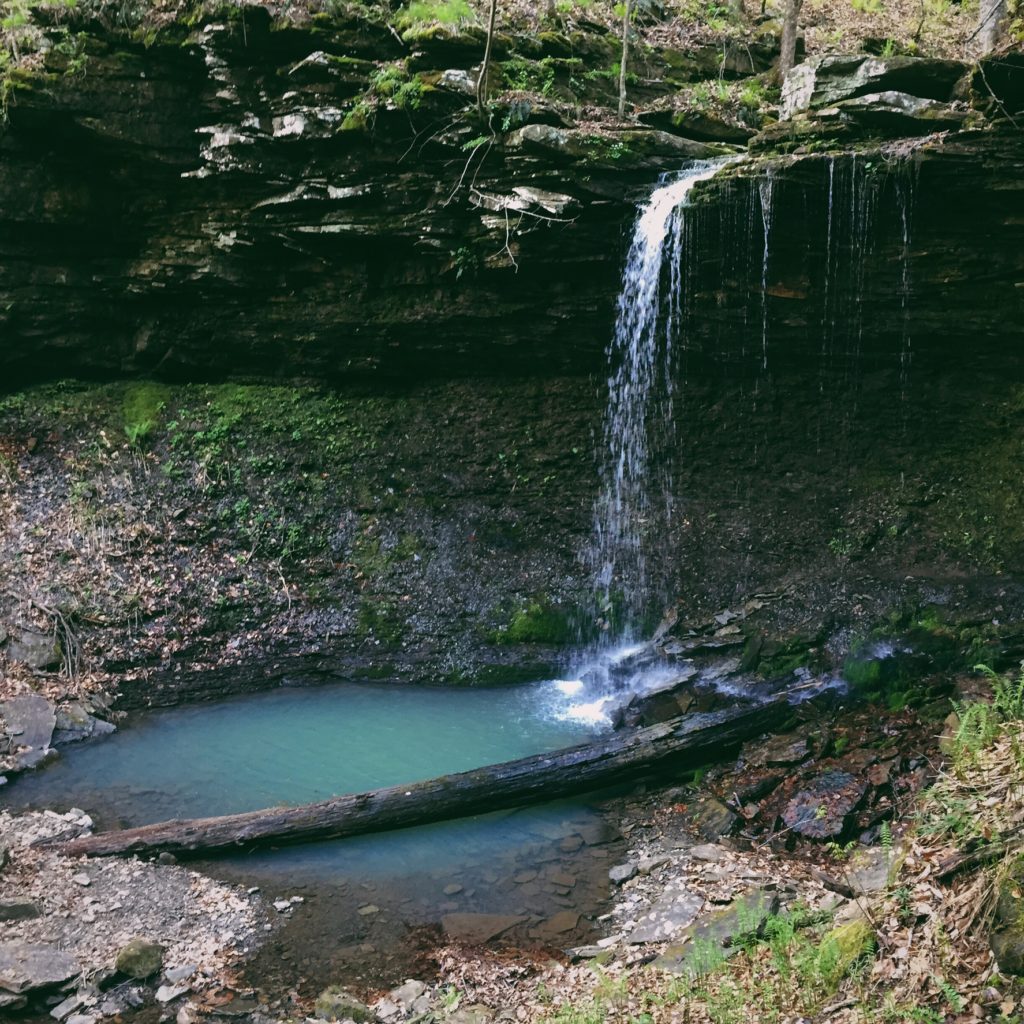 Many excellent hiking spots have already been highlighted in stories here, but Ashel's work adds the hobby of photography to the hobby of hiking. If you have an interest in either, or if you simply like to appreciate beautiful nature scenes, you should meet Ashel—or follow her on Instagram.