Guys can be deceptively hard to Christmas shop for sometimes, especially because when you ask them what they want and their response is, "Oh I'll be happy with anything." Big help, right? If you aren't careful it's easy to fall into the same old patterns of cologne, socks and work gloves. So how do you find that balance between the practical and the fun Christmas gifts? Here are some ideas that should make great Christmas gifts for just about any guy in your life.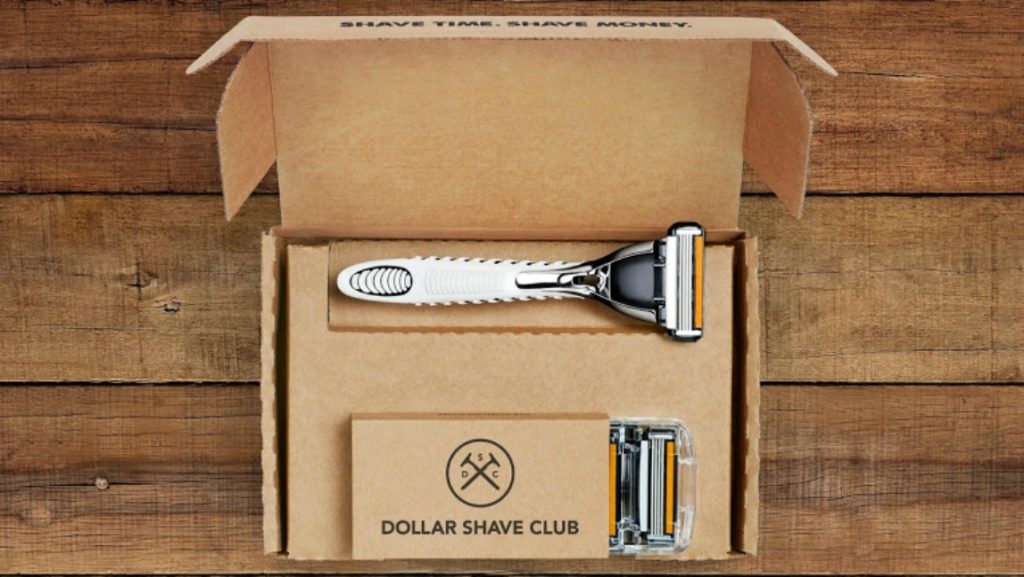 Now that we have made it through the burley month of "No Shave November" a lot of guys will be reaching for their razor again on a daily basis.  Razor blades are one of those things I always dread buying and unless you buy them in bulk they have become fairly pricey for something that seems like a simple necessity. The Dollar Shave Club allows you to select from a variety of different types or razor blades and they make it easy by giving the buyer an economical monthly rate for razor blades that are shipped directly to your home. They also make it easy to purchase this as a gift by allowing you to select from several different dollar amounts and sending this gift as an E-Gift Card.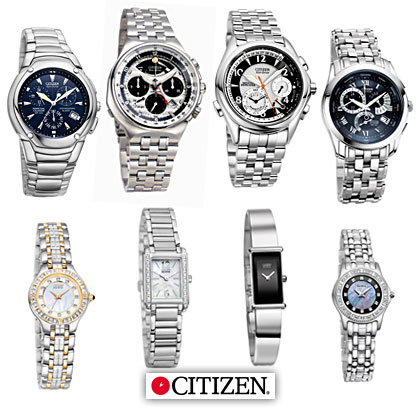 You can't go wrong by finding a good quality watch that will last several years as a Christmas gift. Citizen makes a variety of great looking watches in their Eco Drive series that make a great gift for just about any guy. One of the advantages of the Eco Drive series is that they have a rather wide range of pricing to fit most Christmas gift budgets, plus they are solar powered so they never need to have that pesky battery changed! Many local jewelry stores in Arkansas are having Christmas sales on watches, so with a little looking around you can probably find one of these watches at a great price.
3. 50 Inch TV
If you really want to win a guy over and get him the gift he will brag about for years to come then check out this selection of 50 inch TV's.  Nothing says, "Best Christmas gift ever" quite like being able to watch his favorite sports games or action movie in 50 inches of HD.  Go in to any of the Wal-Mart's around Arkansas to see the screen quality first hand on any of these good deals.
4. Dress Shirts from Jos A Bank
I usually have a hard and fast rule with my family of no clothes for Christmas because you never know if they are going to fit properly, but I happily make an exception for these dress shirts from Joseph A Bank.  Their traveler series dress shirts come in several different fits and colors, plus they are a true wrinkle free shirt. I have been wearing these for several years now and they hold up very well and they look nice and neat straight out of the dryer. Several times a year, especially around Christmas, Joseph A Bank has special deals on these dress shirts that make them 70% of or 2 and sometimes 3 for the price of one. If you want check out these deals in store Joseph A Bank has locations in Little Rock, Jonesboro, Rogers and Texarkana.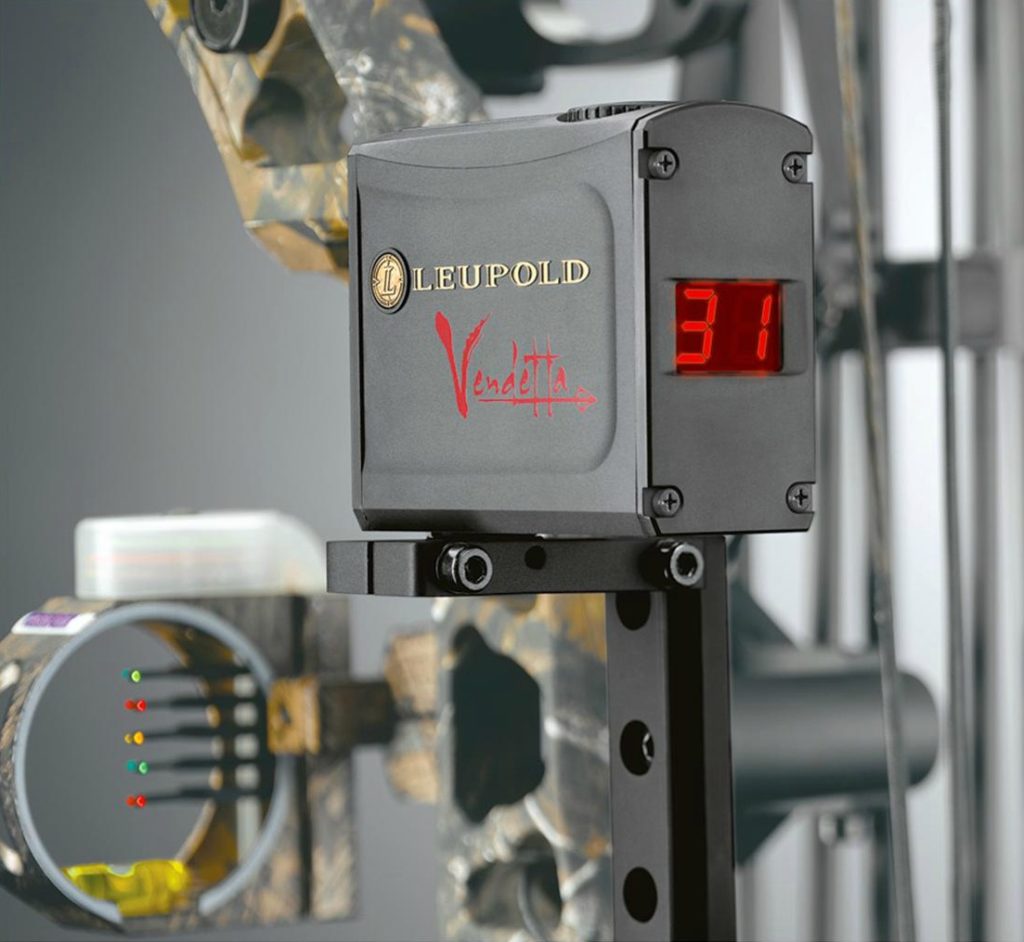 5. Rangefinders
Rangefinders make a unique and thoughtful Christmas gift for almost any hunter and have come a long way in the past several years with laser technology that makes them extremely accurate without being overly pricey.  You can buy a rangefinder now starting at about $100.00 and higher depending on what your Christmas gift budget allows. You can also find a great selection of rangefinders in hunter's stores all around the Natural State, like Mack's Prairie Wings, Bass Pro Shop, Gander Mountain and DNW Outdoors. My Christmas gift list includes a Leupold Vendetta bow mounted rangefinder this year. If the guy you are shopping for is a bow hunter then he will remember this Christmas gift for years to come. This is a rangefinder that mounts directly onto a bow allowing the hunter to know the range of his prey at all times.  Santa I have been good all year, please bring me a Leupold Vendetta for Christmas!