The men and women of the United States Armed Services give us the gift of selfless service in defense of our great nation every day of the year. Operation Wounded Warrior Support (OWWS) is a program that was founded in Searcy not just to recognize the sacrifice that our country's veterans and soldiers make, but to offer them support and an incredible experience in a way that only the natural state can.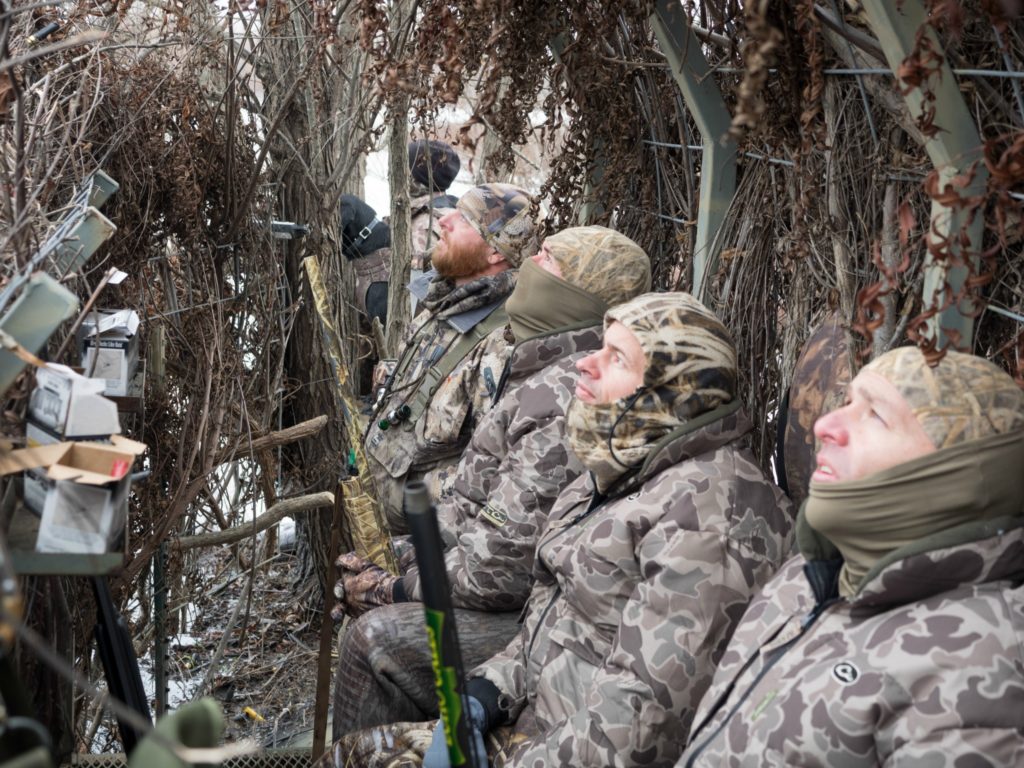 OWWS provides combat injured 9/11-era veterans on an all expense paid 4-day duck hunt complete with a first-class duck house with meals, gas for the trip, guns and ammo for the hunt and all of the clothing and equipment they will need to experience a true Arkansas duck hunting experience.
So what's OWWS all about?  It's about providing healing for the unseen wounds that veterans and soldiers of our military endure on a daily basis. Veterans and soldiers develop a strong connection very quickly because of similar experiences. The support OWWS is able to give is of a remarkable nature and yet deliberately designed to promote healing through a shared world class duck hunting experience. But they don't stop there. That's only the first part of their mission.
The second part of the OWWS mission is to offer scholarships and mentoring support to disabled veterans who are seeking a college degree. Their goal: to continually grow and offer more support for injured soldiers and veterans.
What does the future hold for OWWS? The next stage in planning for OWWS is to expand into providing turkey hunting and trout fishing trips so that they may be able to help more wounded warriors and offer more support on a year round basis.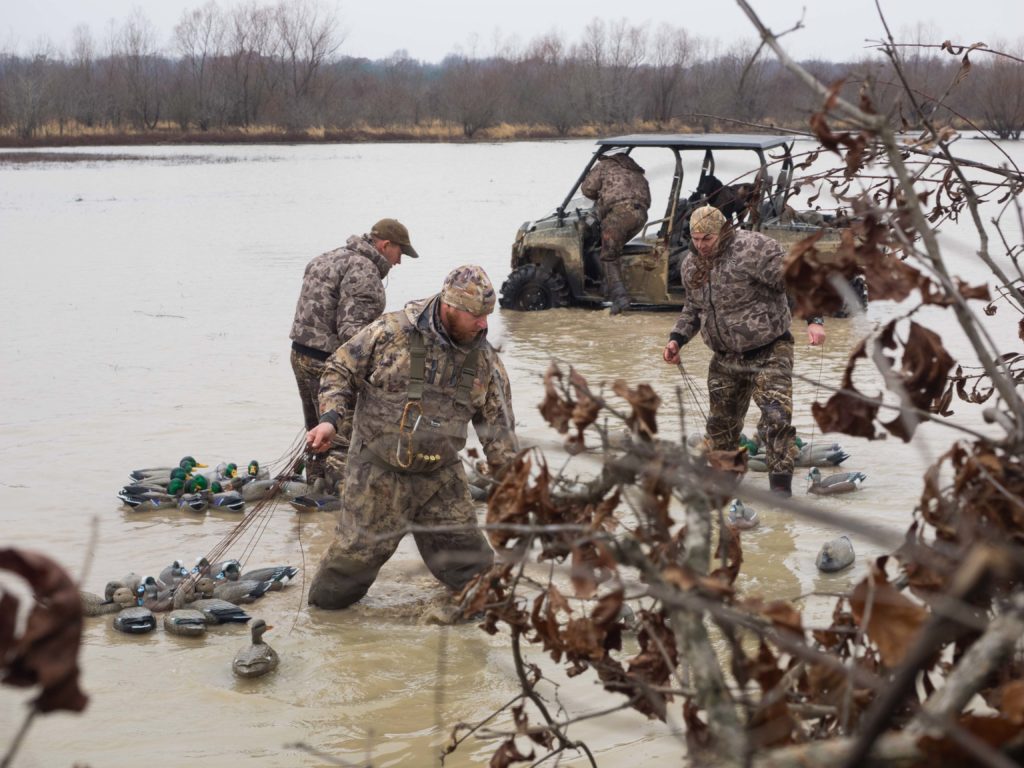 OWWS's passion for supporting those individuals who have returned from military service with visible and invisible wounds has guided its way into now their 13th duck season. Along the way other like-minded individuals and groups have thrown in their support by donating land, equipment and facilities.
I encourage everyone who is reading this to check out the incredible support this organization is providing at http://www.operationwoundedwarriorsupport.org.  There might be something, even if it's a seemingly small thing, that we can all do to show our thanks and appreciation for those who choose to serve.