Tradition, excellence, winning and community are all adjectives that can be best used to describe the love affair between the city of Greenwood and its high school football team.
When Rick Jones arrived from Broken Arrow, Oklahoma in 2004 few Bulldog fans could have imagined the success that would follow. Former Arkansas Head Coach Houston Nutt questioned Jones after the move, says Coach Jones "He (Nutt) said why in the world would you leave Broken Arrow to go to Greenwood? I said have you ever been to Greenwood on a Friday night?"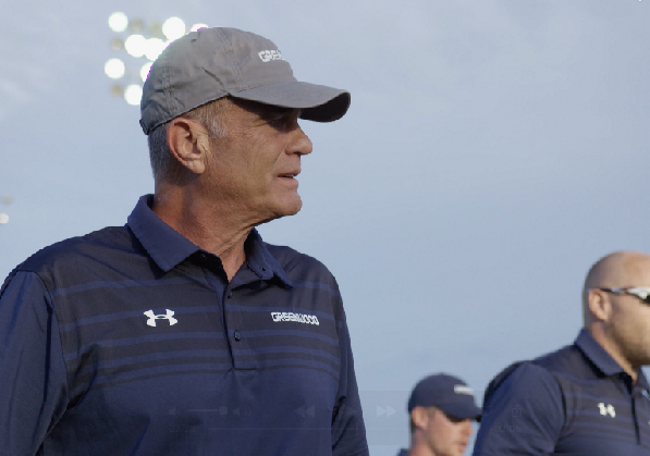 Game days in Greenwood start with a trip to the Bulldog Diner on the square. Once seated and if you're lucky enough, you'll be invited to the infamous "Table 12". In the corner and away from the regular patrons, Greenwood residents and Bulldog fans Ted Stout, Tommy Brown, Otis Edwards and Tom Wilhite discuss the issues of the day but mostly they talk about Greenwood football.
"First of all, you got to show up at about 5 o'clock in the afternoon to get a seat." Otis says.
Of course all of the members at Table 12 have an opinion on the game. The #2 El Dorado Wildcats are in town to take on the top-ranked Bulldogs. Impressive records and high rankings don't shake the confidence of Tom Wilhite "I can tell you what the score will be before the game starts. 38-14, Greenwood."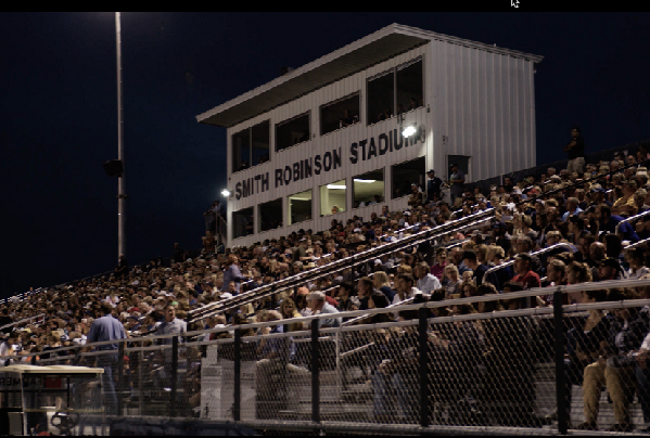 Senior Quarterback Connor Noland will play his college football at the University of Arkansas next fall. Even with his football future cemented, Friday's in Greenwood are still special "the fans come out and they are there two and a half hours early. It's a great thing. There is a lot of buildup and excitement."
Each fall Jones has a message for his team "You're Bulldogs for life. You will never live too long to not be a Bulldog. You will be a Bulldog forever.
This is one night in Greenwood.
Spirit 52, is a series of weekly feature stories connected to high school communities in Arkansas.  This series is meant to capture the real spirit of sports while inspiring high school students to achieve what is possible.  These stories will focus on the good, the true and beautiful.
Each new story will be posted on Thursday afternoon at www.sportandstory.com