Omari Hervey isn't your typical 18-year-old, he's finally getting to enjoy the high school experience and life that was almost taken from him.
Two years ago Omari was diagnosed with Acute Myeloid Leukemia, a form of cancer that has a survival rate of only 1 in 4.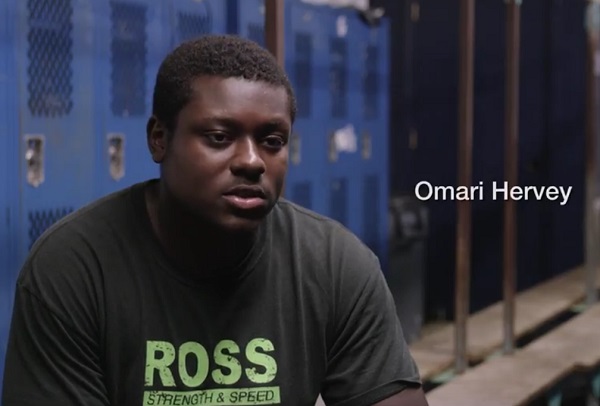 Omari Hervey has always had the dedication to fight for what he wants, with a will and work ethic usually focused on getting his body in the best condition so he could succeed on the football field. But that determination would shift to winning the fight for his life.
Omari recalls, "I made up my mind, I wasn't going to be a statistic. If it happened that I did die, it wasn't going to be easy."
At the start of the 2015 football season, Omari had to trade out his teammates at Sylvan Hills High School for the doctors, nurses, and patients at Arkansas Children's Hospital. And over the next four months they would lean on each other while going through treatments and struggling through an illness that can be tough to understand.
"If you're not experiencing it you wouldn't really know what to say to somebody who is going through chemo. So many of the small things in life that you take for granted, they'd do anything to get them."
The thing that Omari wanted was to get back on the football field, and it was something he thought about constantly, pushing to start working out again as soon as the doctors would clear him.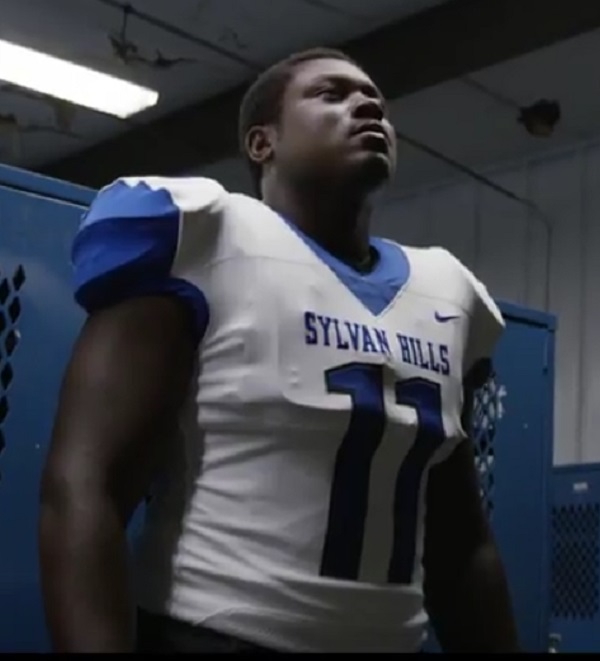 When in remission and cleared by his doctors, Omari began another journey to get his body back into football shape. And now with his senior season in front of him two years after the initial diagnosis, he is in the best shape of his life and ready to make up for the time he has lost on the football field.
Omari states, "I owe everything to my family at Sylvan Hills. They will always be a part of me because whether they know it or not, they were part of the reason that I kept fighting."
Omari Hervey is winning the battle, and now gets to be back on the hillside with his Sylvan Hills teammates.
Spirit 52, is a series of weekly feature stories connected to high school communities in Arkansas.  This series is meant to capture the real spirit of sports while inspiring high school students to achieve what is possible.  These stories will focus on the good, the true and beautiful.
Each new story will be posted on Thursday afternoon at www.sportandstory.com