Molley Moody is precious. A small-town, Arkansas girl from Rose Bud in central Arkansas, she grew up in a close-knit family, spending her holidays playing games and getting into all kinds of shenanigans with her cousins. Her mom was a music teacher at the local high school, and Molley attended her hometown church from birth until she left for college.
She is beautiful, kind, and sweet. And looking at her, one may think that Molley has it all together and that her life has been perfect. Since I grew up in Rose Bud too, I remember thinking that myself. She has an awesome family. She is beautiful, and she can sing like no one else I've ever heard.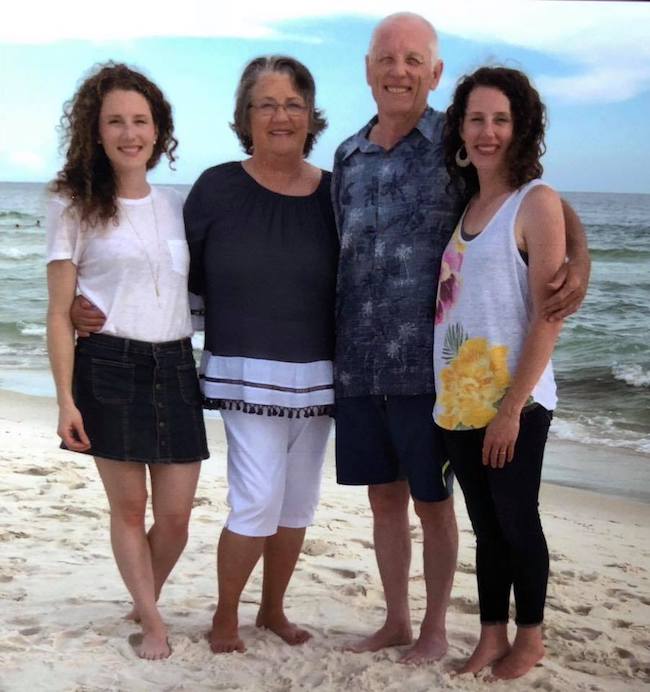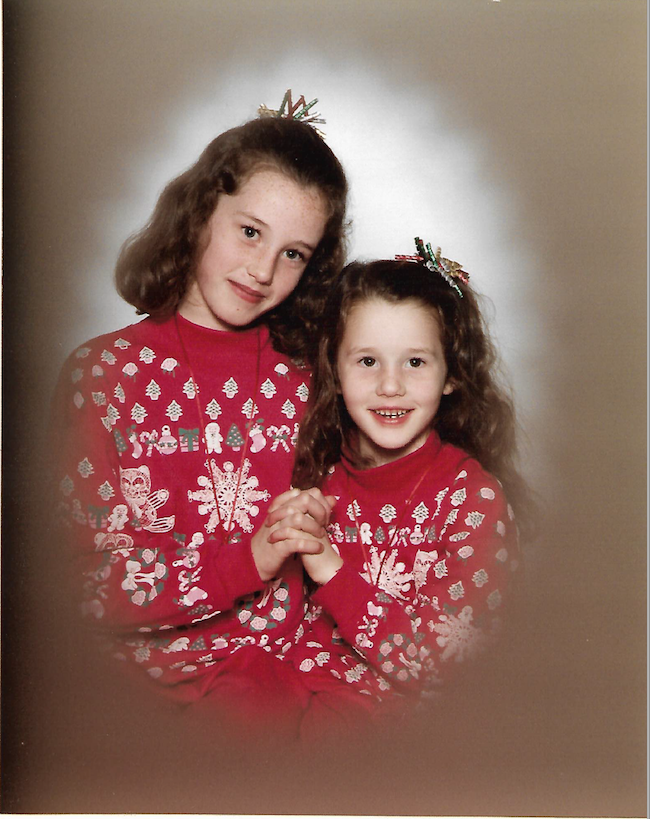 I remember her mom playing the piano at church while Molley and her sister, Whitney, would often sign for the congregation. They looked beautiful on the outside, but underneath it, Molley had some big insecurities. She is just now beginning to open up about those issues. She credits the release of her new album with helping her become more transparent.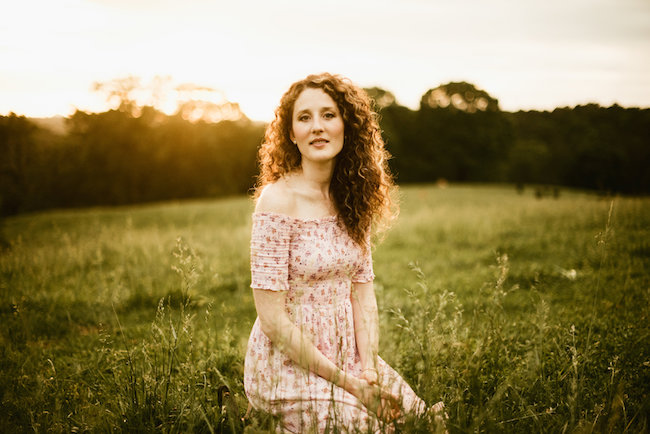 Molley's dream from the time she was a little girl has been to record and help people through her music. But her insecurities held her back for many years. As she will tell you, the timing just wasn't right.
After high school, she couldn't shake her passion for music, so she left Rose Bud and went to Belmont University in Nashville. She studied Commercial Music and Music Business with a focus on voice. Stepping out on faith, her love for singing and music guided her.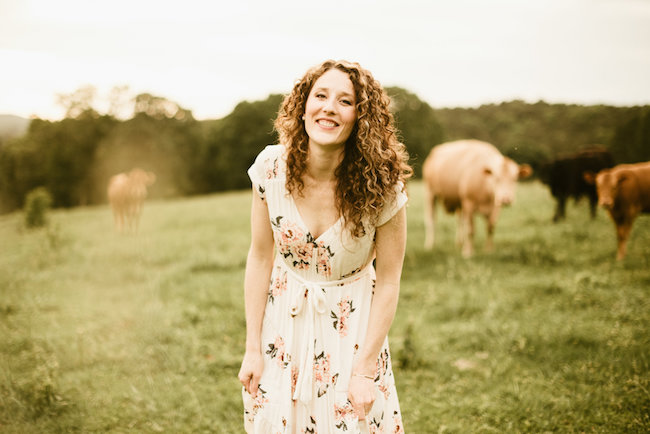 After graduating, Molley had her choice of opportunities, and she took a job singing background vocals for renowned gospel singer, CeCe Winans. On tour for five years, she was able to travel the globe. Then she moved to Atlanta to work with the Passion Movement where she continued to travel the country, leading worship services and singing at conferences for college students.
Out of all the exciting and fun opportunities Molley has had, she says that working with a small ministry called Adventures of the Heart has been her favorite because their ministry focus is on restoration of the heart. It was working with this ministry that helped Molley face her own hurts and insecurities, and the healing she found gave her solid direction for her songwriting. Molley's new album, Heart Songs, comes straight from her own heart and her desire to minister to the hearts of people through music.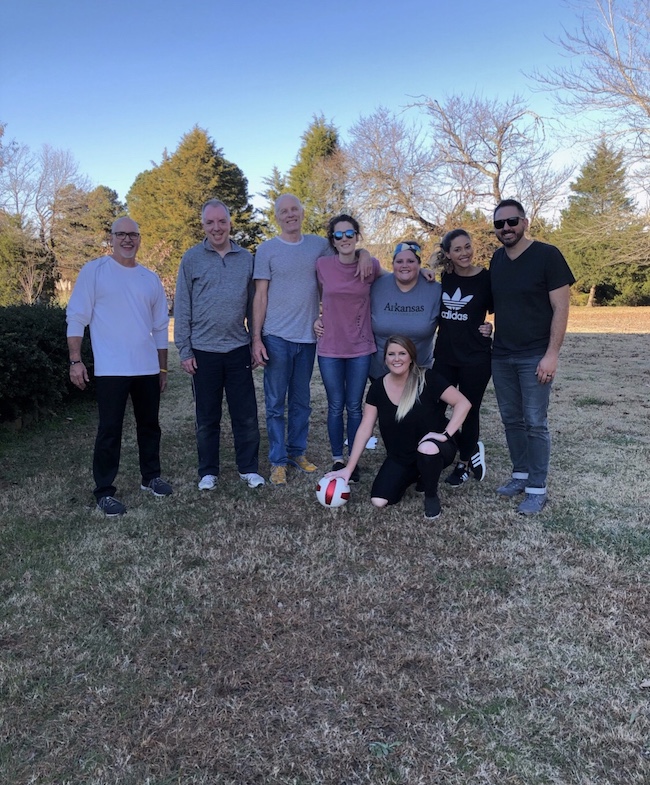 Even though Molley's heart is her music, her roots are her home. Working and living in Atlanta, she stays grounded by spending as much time as possible, especially the holidays, back in Rose Bud with family, friends, and community.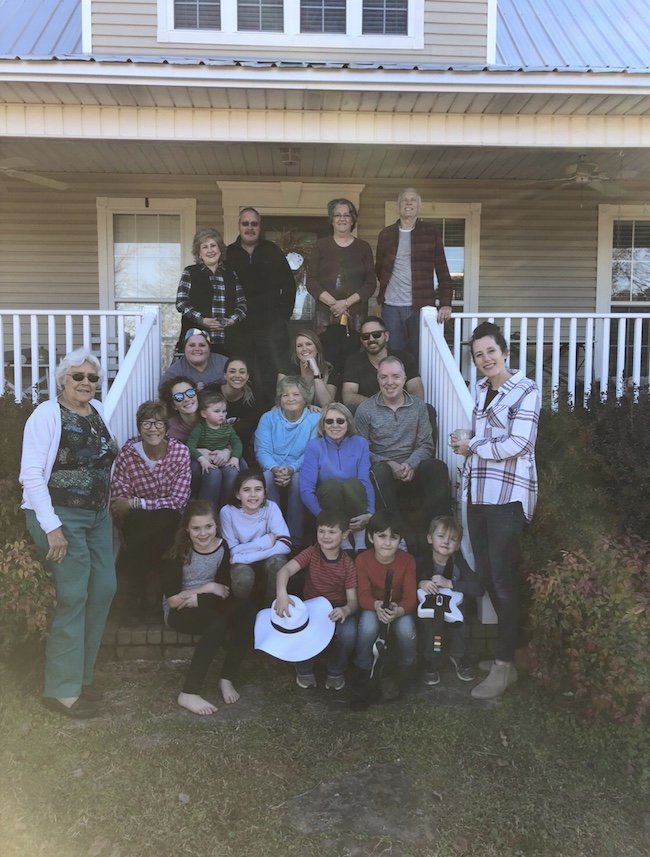 Always bolstered by the loving support of her family and community, their encouragement over the past year pushed Molley to shake off those insecurities and chase her dreams. With their help, she started a Kickstart campaign to fund the launch of her first album, Heart Songs.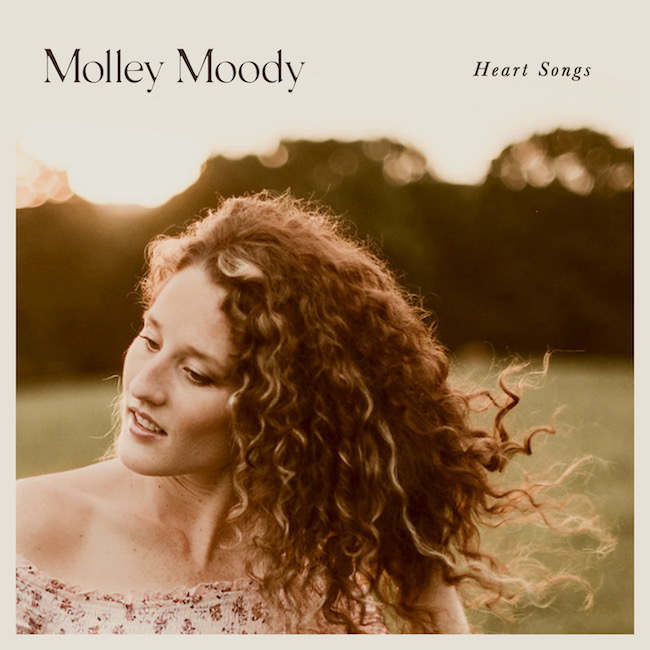 Blown away by the support and love from the people of Arkansas, Molley received support from people across the globe, raising more than $27,000 to get her message out. Over half of those funds came from the good people of Arkansas.
In spite of her insecurities, or maybe because of them, Molley channeled her life experiences and small-town roots to create an album that comes from a real place in her heart. And to share her songs of hope about freedom, lightness, beauty, joy and wholeness.
Having just finished the Night of Hope Christmas Tour with Christy Nochols, Molley is heading into the new year with plans to continue pursuing her solo career. But she is still our small-town Arkansas girl who loves her family and Dr. Pepper. As Molley puts it, "There is nothing like having a community like that. I can't quite explain how my heart feels when I go home. I'm just so at ease. No striving, just being who I am is enough when I am home. I love the country – the land, the mountains, the space, the quiet, the slower pace and how people are more laid back than in the city. My Arkansas home is my favorite place on earth."
If you haven't heard of Molley Moody yet, you will. She is heading for great things. Be sure to check out one of Arkansas's own. For more information about Molley or to sample her music, check out her website at https://www.molleymoody.com or Click Here.