In 2013, friends Dazz Murry and Kabrelyn (Brie) Boyce decided to ditch the idea of corporate jobs in favor of a path rooted in their longtime passion—music.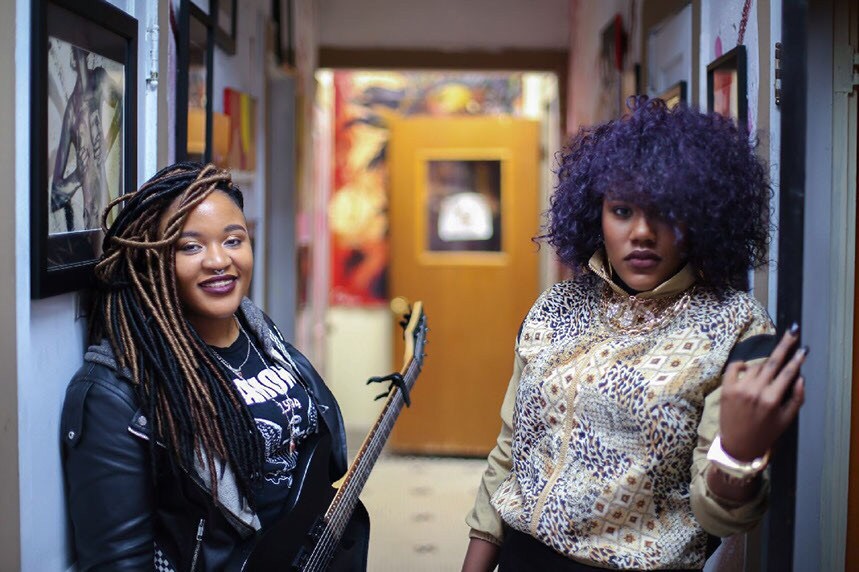 Photo by Dwight Hall
Though things had to be a bit long distance for the recent University of Central Arkansas graduates—with Dazz being from North Little Rock and Brie from Atlanta, Texas—the two became duo Dazz & Brie, crafting sounds for other artists and booking gigs to show off their own chops. As newcomers to the Arkansas Times Musicians Showcase this year, the two and their band, The Emotionalz, were just happy to take the stage. But being named the winner of the 2017 contest in March really took the cake.
"I don't think it registered with us that we could potentially win because we didn't have that many shows under our belt," said Brie, 27.
Drummer-guitarist-pianist Dazz, 26, grew up admiring the University of Arkansas at Pine Bluff drumline and performing in school and church bands. Vocalist and pianist-guitarist Brie grew up a fan of opera and theatrics and was raised in a musical family. When their sounds mesh, it creates what they like to call "rock 'n' soul," a sound that won the hearts of judges and crowds at the showcase.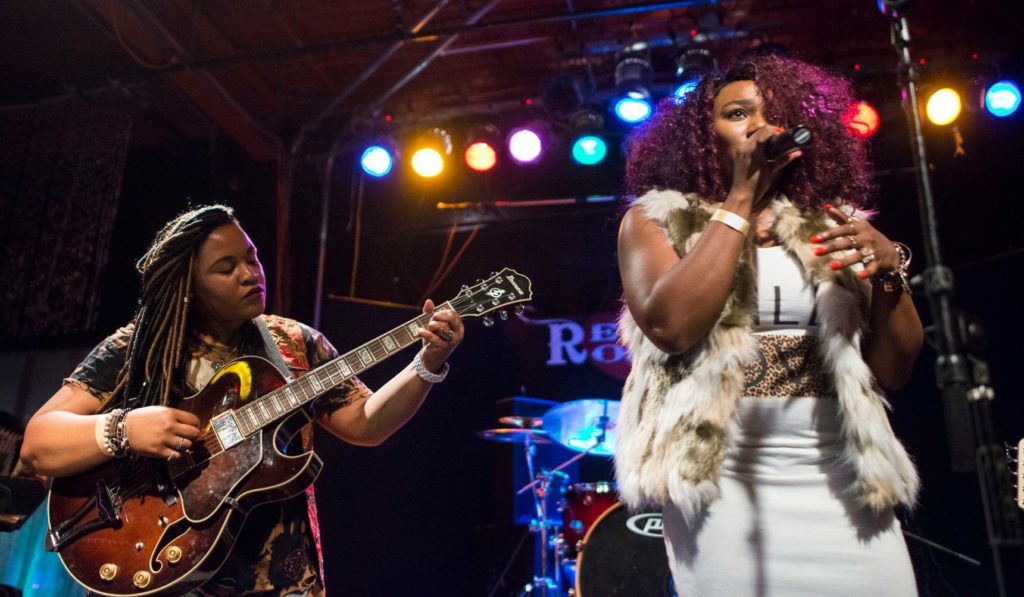 Photo by Brian Chilson
By winning the showcase, Dazz & Brie also landed performance spots at Valley of the Vapors in March, Legends of Arkansas in September, Riverfest, the Arkansas State Fair in October, a recording session at Capitol View Studio and more. Both say winning the Arkansas Times Musicians Showcase was the best feeling they have ever had.
"I think that's my highest moment in life at that point," Brie said. "It seemed so unreal that all those people were there rooting for us. There were just so many things that night. At one point in the night, we stopped singing, and we told everybody to sing with us, and we could hear the crowd singing with us. I was just like, 'I can't believe all these people like us.'"
Dazz said many don't understand the creative control that both she and Brie have in the duo.
"I know people ask, 'Who is who?' or, 'Who does what?' I think that people don't get that we both write and we produce our own music," Dazz said. "I know a lot of times you see an artist, you know there's a producer, a writer, a manager. To know that we wear all of those hats, I think that a lot of people don't know that. We're really grass-rooting this thing, and it's been working."
Before entering the showcase, Dazz & Brie have been across the country to perform their "rock 'n' soul" songs on dreaming, love and being broke (hence the title of their 2016 album, Can't Afford California). Last year, they performed at an unofficial party at South by Southwest (SXSW) in Austin, Texas, an annual film, music and interactive media festival that has had artists such as The Roots and Solange participate. Dazz & Brie returned to SXSW again this year for an official performance.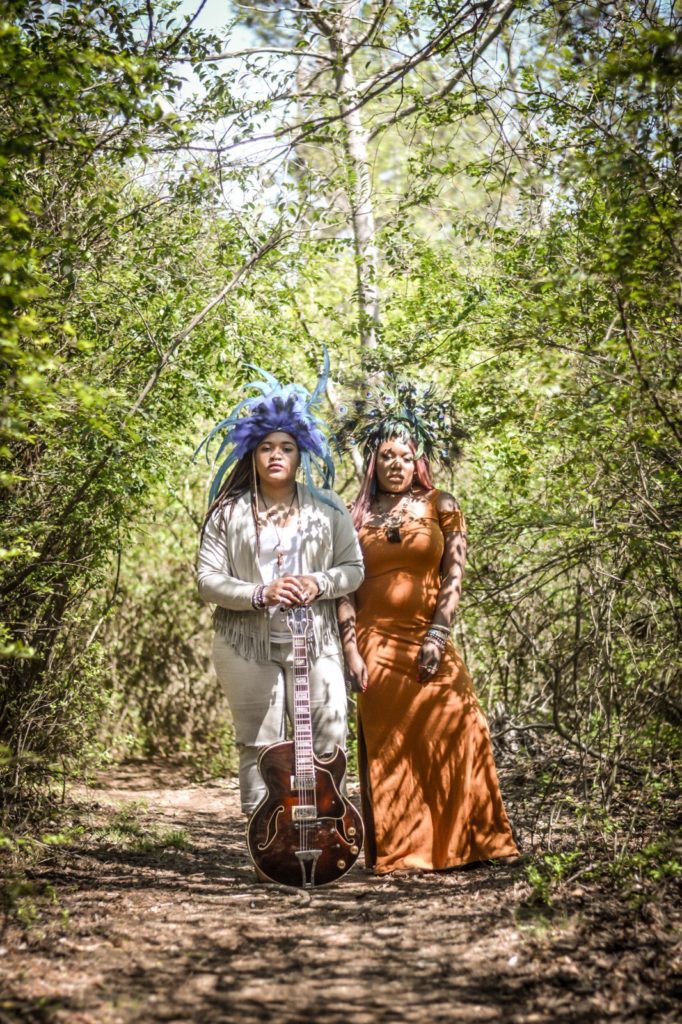 Photo by Chris "The Journey" James
In June 2016, they traveled to Brooklyn to compete in Afropunk's Battle of the Bands, which they lost to Tank and The Bangas, winner of NPR's Tiny Desk Contest for 2017.
"That was the best thing, I think, that could have happened to us was to play that round and to lose to Tank and The Bangas because they're phenomenal performers," Dazz said. "I think just that night alone, we kind of skyrocketed as far as performance and growth."
Now, the duo has more confidence and control over their live performances, they said. At Riverfest, Dazz & Brie fans can expect new music, fun and excitement (think: confetti).
"We're working with the band now to get cool transitions and just make it more of an experience versus just us playing," Brie said.
This year, fans can also expect new merchandise, themed performances and a tour. To stay up to date with Dazz & Brie, visit facebook.com/girlgangent.
"We've had people say, 'I usually don't listen to this kind of music, but your music is different. I make the exception for it,'" Dazz said. "People who don't speak English, but they love Beyonce or they love Michael Jackson, it's like, you don't even really understand it, but I think people enjoy music that they can feel, and I think people feel our music. I feel our music. It's genuine. I think we stay true to real-life things when we write."