This is a story of a girl who had everything going for her. Then, she checked her phone while driving and everything changed.
She was once a baby I held in my arms, took for her first pedicure and big girl concert. She is a typical girl that could be your daughter, your daughter's best friend, your niece, or your sister. 
This is Natalie, my niece, and she is lucky to be alive.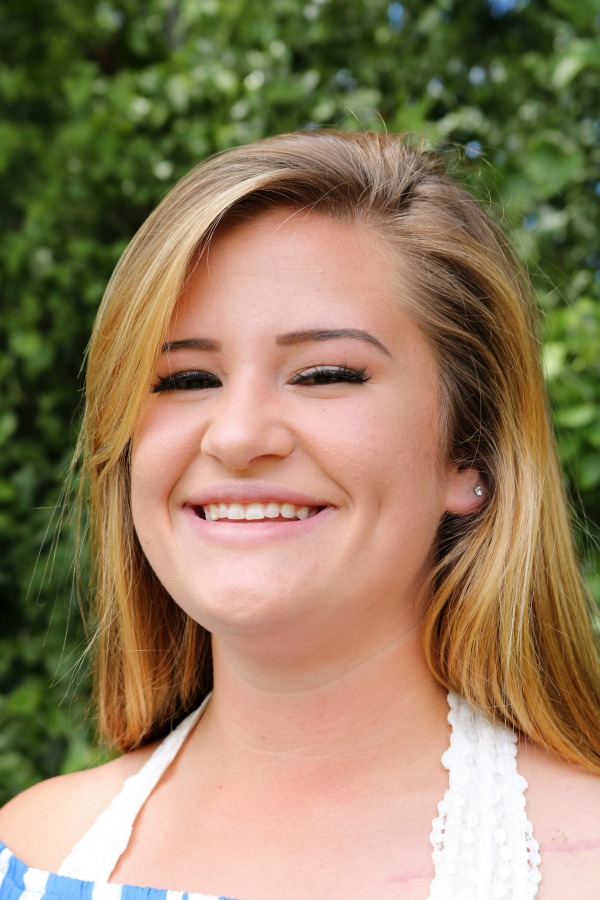 Listening to Natalie's description of the wreck is deafening. She can describe everything that happened in detail until she blacked out. Natalie admits she wasn't wearing her seatbelt.
"I was speeding and hit a straight stretch in the road. I received a notification on my phone and checked it. Then everything went into slow motion. I hit the right shoulder of the road and overcorrected. Then I hit the left shoulder of the road and overcorrected. I was yelling help, help, help to no one. I can even remember flying over the center console while yelling help and all goes blank. I think I was in shock. The next thing I remember is waking up on the pavement and doing a self-check. I checked each part of my body and thought…I'm ok. I try to lift my body weight only to realize something is wrong. Something is really wrong with my shoulder." – Natalie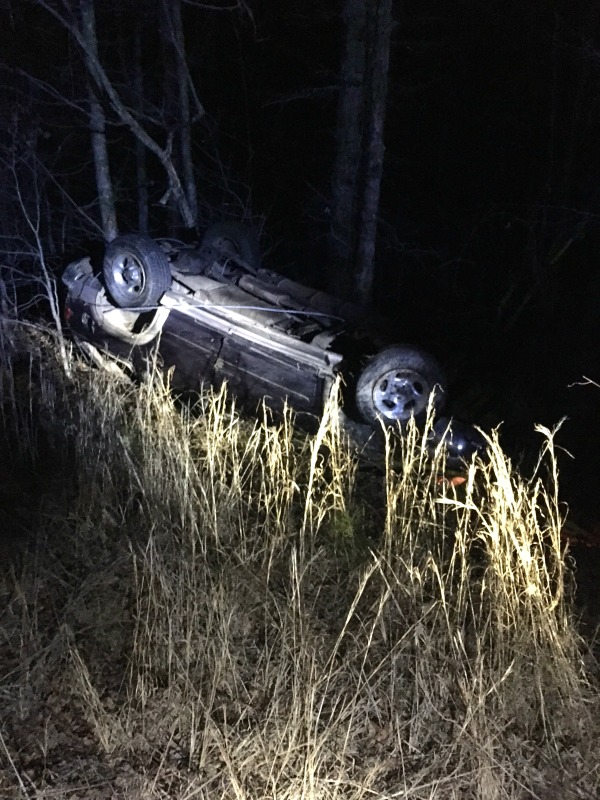 We can all think back to our day of personal independence. The day we could grab the keys and set out on our own. Roll down the windows, turn up the music, and just drive. What an amazing day!
Now, we as parents have to let go of the reigns. We've spent hours in pastures, parking lots, dirt roads, side roads and even on the highway learning and teaching our kids how to drive. We've taught them to wear a seat belt, check their mirrors, and how to push the pedals.
We've taught them all we know about driving…or so we think.  
But teens are fearless and times have changed. Distractions are ever abundant. As parents, we put faith in our kids and hope that they are absorbing every bit of information we are giving them.
Then that one dreaded phone call is received — news of a wreck.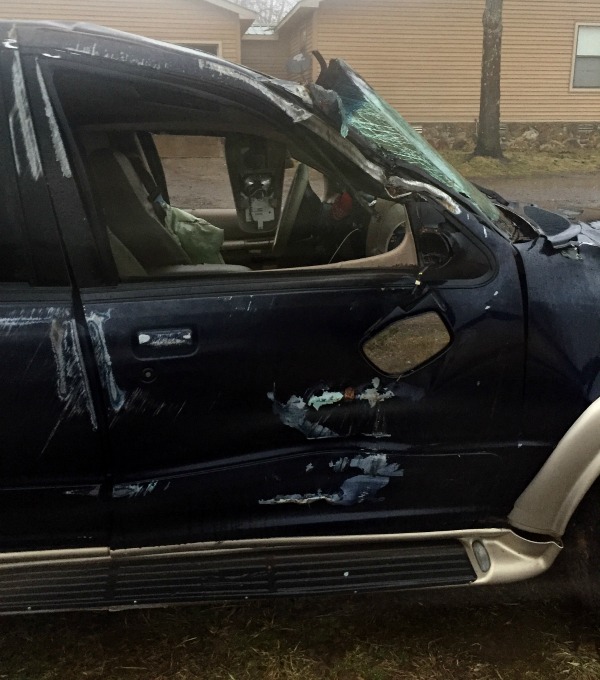 From what was assessed at the wreck scene, Natalie was most likely ejected from the passenger window before the vehicle left the pavement. The vehicle appeared to flip multiple times before hitting the tree line. Natalie was found with no dirt or debris on her body. She was also missing her shoes. One shoe was found under the vehicle and one shoe was found approximately twenty yards away. Natalie said, "My softball bag was in the back of the vehicle before the wreck but was beside me on the pavement after the wreck."
Natalie spent days in and out of the hospital and underwent major surgery for a shattered collarbone.  She now has a Titanium Plate and six screws holding her collarbone together.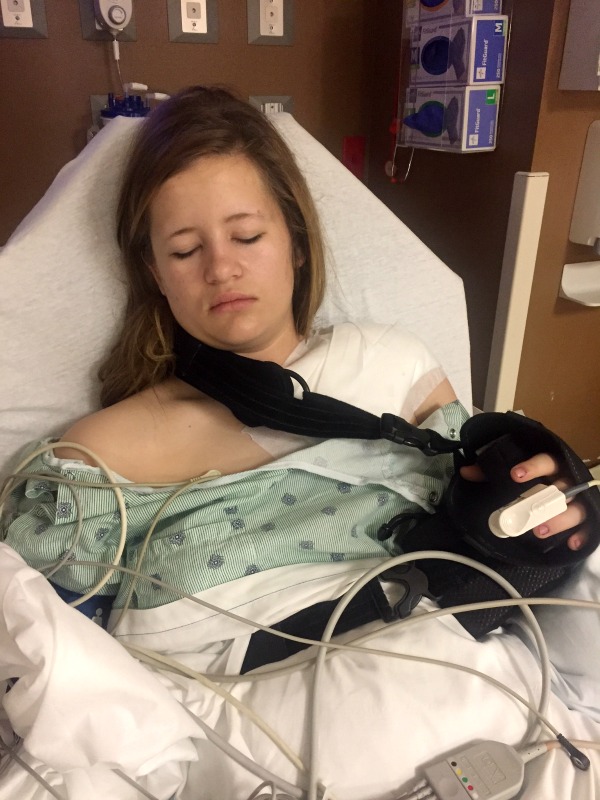 Recovery time has ended, but the memory will last a lifetime and she believes there is a reason for that. She has turned this near-tragic event into a teaching opportunity.  
"Everyone thinks it won't happen to them, but it can. When it happens to you, it changes your perspective on life. If I can tell my story to others and it stops even one person from checking their phone while driving, I know I'm making a difference."
Natalie has had two speaking engagements to date and has pledged to not check her phone while driving and is asking others to sign a pledge to do the same.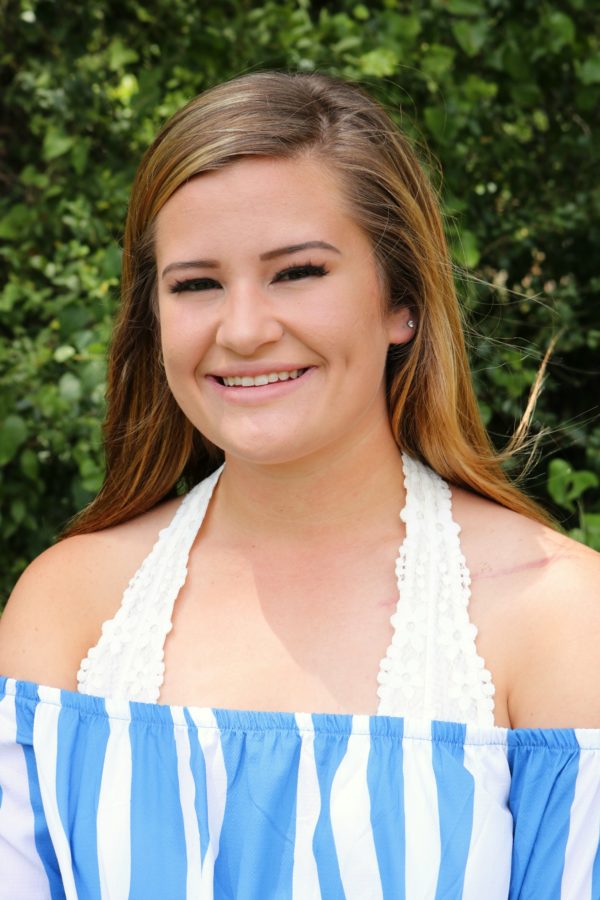 She isn't embarrassed by her scar and wears it proudly. This girl is taking something horrible and is #makingbetterhappen.