Artists and art lovers alike will unite this April on beautiful Petit Jean Mountain for Art in its Natural State, an exciting regional art competition. Artists have competed for 10 temporary displays, with display spots at both Petit Jean State Park and the Winthrop Rockefeller Institute.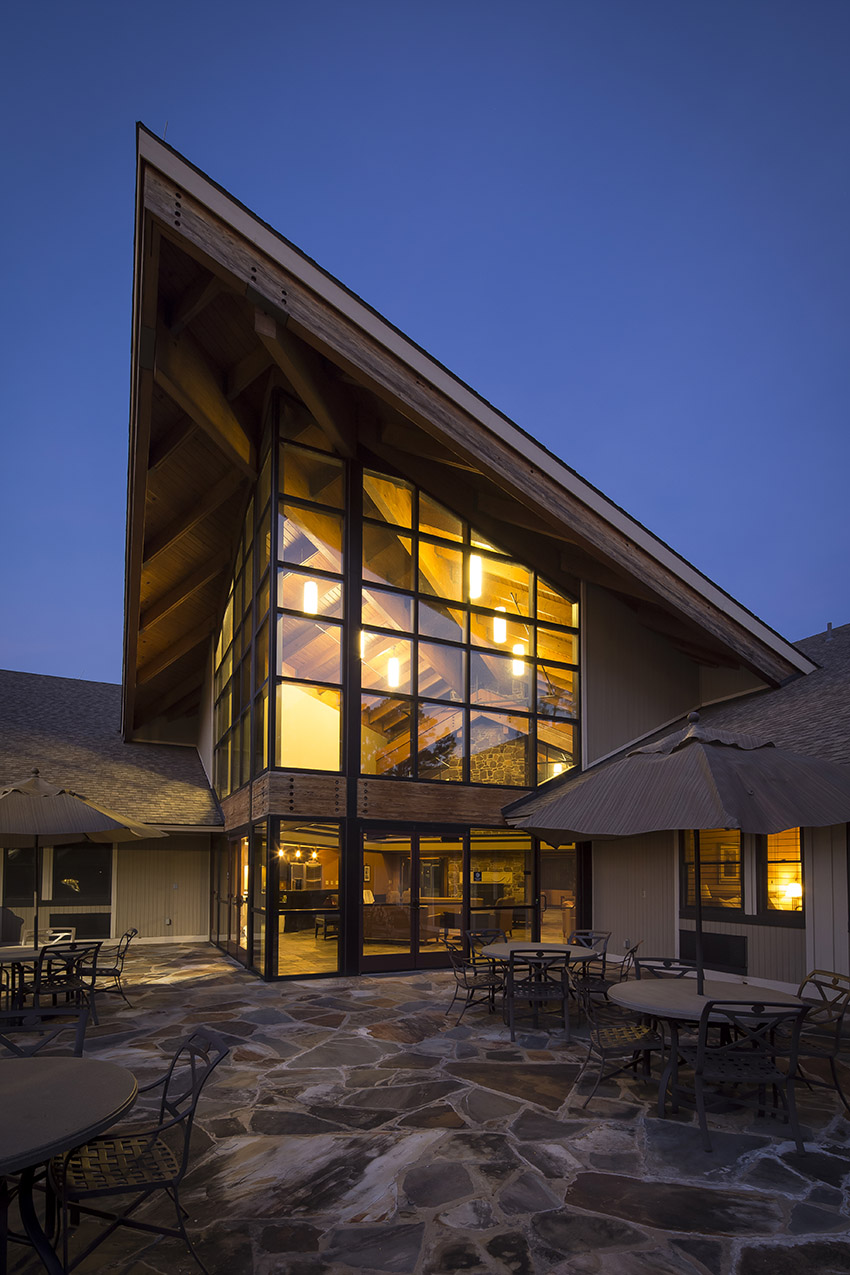 The Competition
Submissions for this year's competition were accepted through September 4, 2017. The judging and advisory panel was made up of representatives from the following organizations: Arkansas Arts Council, Arkansas Arts Center, Arkansas Department of Parks and Tourism, Crystal Bridges Museum of American Art, University of Arkansas in Fayetteville, University of Arkansas at Fort Smith, University of Arkansas at Little Rock, Petit Jean State Park, and Winthrop Rockefeller Institute.
Judges and advisors chose 10 artists to represent, and each artist was given a $5,000 stipend to cover expenses, including transportation and installation of the art.
The competition was open to artists from Arkansas, Alabama, Delaware, Florida, Georgia, Kentucky, Louisiana, Maryland, Mississippi, Missouri, North Carolina, Oklahoma, South Carolina, Tennessee, Texas, West Virginia, and Virginia.
According to the Winthrop Rockefeller Institute, each artist was required to submit a design mock-up, build plan, and artist statement created specifically for one of the 14 sites that were considered between the Institute and Petit Jean State Park.
The challenge was to create a piece that would live in harmony with the place it was to be displayed, something that would pair well with the natural landscape of the place.
Artwork will be displayed at both the Institute (8 pieces through March 2019) and Petit Jean State Park (2 pieces through July 2018). The hope is that artists use recycled or recyclable materials to create their masterpieces. The idea is to have a very minimal impact on the space in which each piece is installed so when everything is taken away, it is as if there was never anything there.
The Artists
Winning artists whose work will be displayed include the following:
Monica Dixon from Kansas City, MO
Heather Joy Puskarich from Houston, TX
Lee and Betty Benson from Jackson, TN
Phoebe Lickwar and Laura Terry from Fayetteville, AR
Karina Pais and Edwin A. Penick from Miami, FL
Sabine Schmidt from Fayetteville, AR
Don Wilkison from Kansas City, MO
Russell Lemond from Little Rock, AR
Nathan Pierce from Cape Girardeau, MO
Marshall Miller from Hot Springs, AR
Event News and Attendance
You are invited to attend the kickoff event on Saturday, April 28, beginning at 9 a.m. The artists will be in attendance, and even more exciting is that they will be giving scheduled artist talks for the public.
You can enjoy demonstrations, performances, and myriad interactive opportunities provided by organizations like the Arkansas Arts Center, Arkansas Arts Council, Arkansas Public Media, Arkansas State Parks, Arkansas Symphony Orchestra, Arkansas Tourism, Arkansas Shakespeare Theater, Bonnie Montgomery, Crystal Bridges Museum of American Art, and the University of Arkansas at Fayetteville's School of Art.
Admission is free, and if you get hungry, food trucks will also be available. However, the Winthrop Rockefeller Institute is asking those who want to attend to register for the event here.
You can also purchase tickets at the above link for the evening reception, which will begin at 5:30 p.m. The reception will be an opportunity for attendees to meet and mingle with the artists, eat, drink and enjoy entertainment by the Arkansas Symphony Orchestra's Rockefeller Quartet and country/folk artist Bonnie Montgomery.
Photos provided by Winthrop Rockefeller Institute