If you have never experienced Clinton, Arkansas' Chuckwagon races, you are in for a real treat! This is one of the many events that make Arkansas unique and it starts this weekend. Head out with the kids as you celebrate the completion of the first few weeks of school. If you aren't in the Clinton area there are many other activities to choose from as we move into fall and fair season and continue to see summerlike temperatures that make us want to be outside.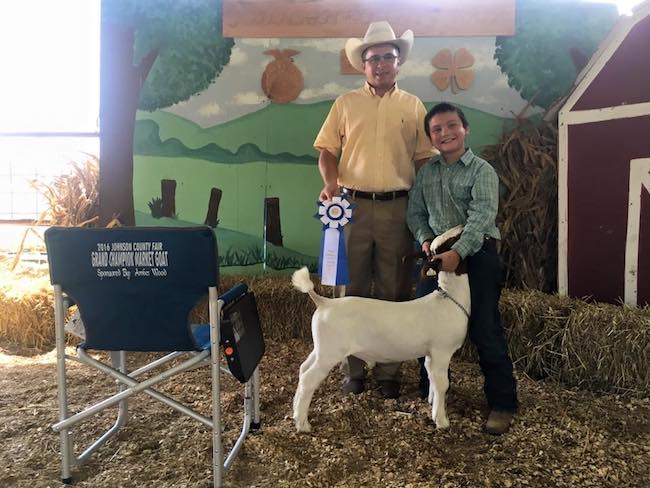 Photo courtesy of Johnson County Fair
JOHNSON COUNTY FAIR (Clarksville)
Enjoy a carnival, talent show, pageants, livestock, educational exhibits, food, games, a parade and much more at the Johnson county fair this weekend.
Venue: Johnson County Fairgrounds
Date: August 23- August 25
Time: Varies
Admission: Varies
Contact: Click Here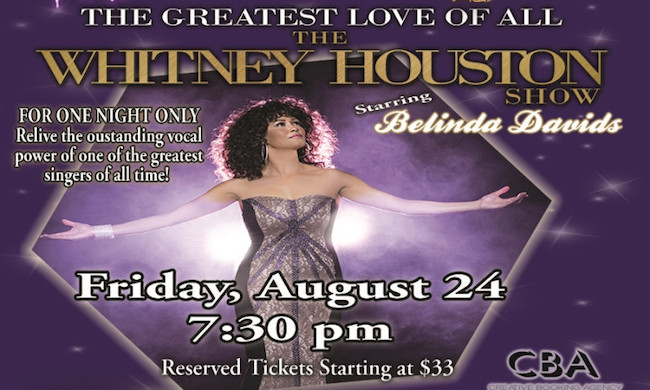 THE GREATEST LOVE OF ALL: THE WHITNEY HOUSTON SHOW (Texarkana)
The Whitney Houston Show is coming to Downtown Texarkana on August 24 at 7:30 p.m. to knock your socks off!
Venue: Perot Theatre
Date: August 24
Time: 7:30 p.m.
Admission: Varies
Contact: Click Here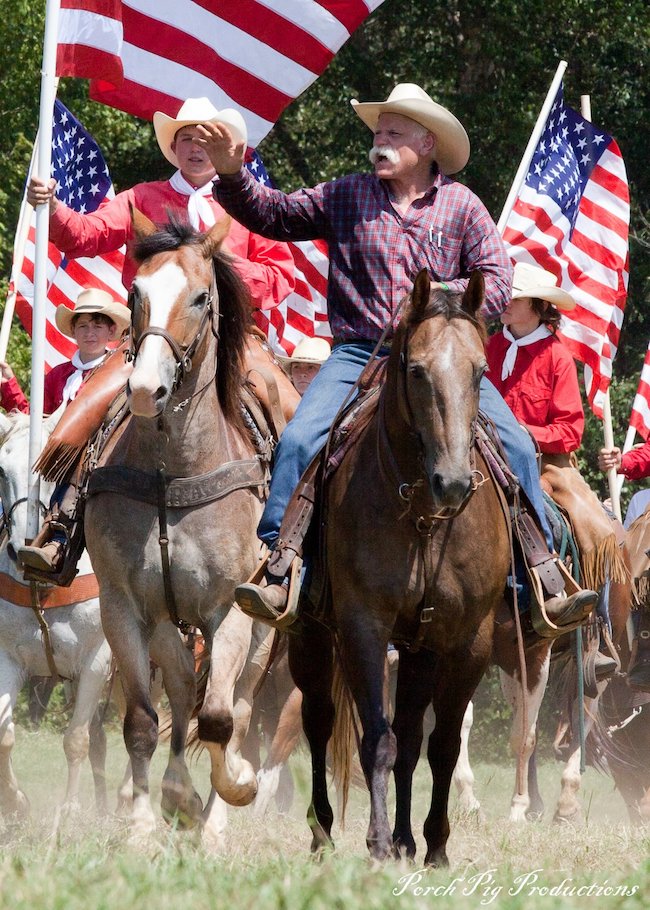 Photo courtesy of Patricia Rustin Christen with Porch Pig Productions
33RD ANNUAL NATIONAL CHAMPIONSHIP CHUCKWAGON RACE (Clinton)
The Chuckwagon Races started out as a Labor Day party for a few friends by Dan and Peggy Eoff. Not one to just sit around at a party, Dan came up with the idea of racing chuck wagons to add something to the party. Eight teams competed that year, and the Eoff's notion of an exciting Labor Day party has mushroomed into the world's largest chuckwagon race. Each year, the National Champions in each division take home silver buckles and share in over $25,000 in prizes that include saddles, jackets, and Chuckwagon Bucks — prize money that can be spent at the Trade Show or with any businesses that advertise in the program.
Venue: 2848 Shake Rag Rd
Date: August 25- September 2
Time: Varies
Admission: Varies
Contact: Click Here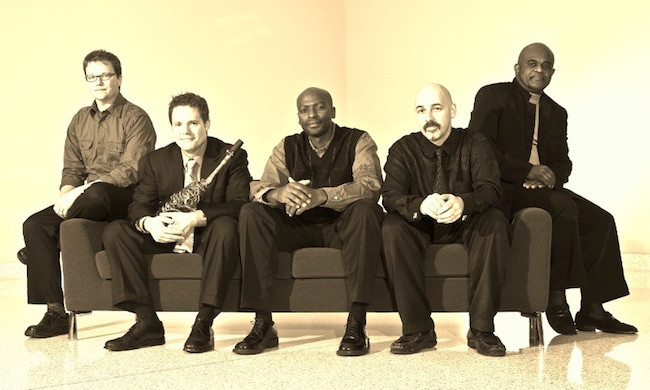 AN EVENING WITH GRADY NICHOLS SMOOTH JAZZ CONCERT (Hot Springs)
Enjoy an evening of jazz at the annual fundraiser for Lupus Foundation of Arkansas, Inc. There will be a cash bar and dancing.
Venue: The Hot Springs Hotel & Spa
Date: August 25
Time: Doors open at 6:30 p.m.    Show Starts at 7:15 p.m.
Admission:$35.00 each in advance; $40.00 each at the door
Contact: Click Here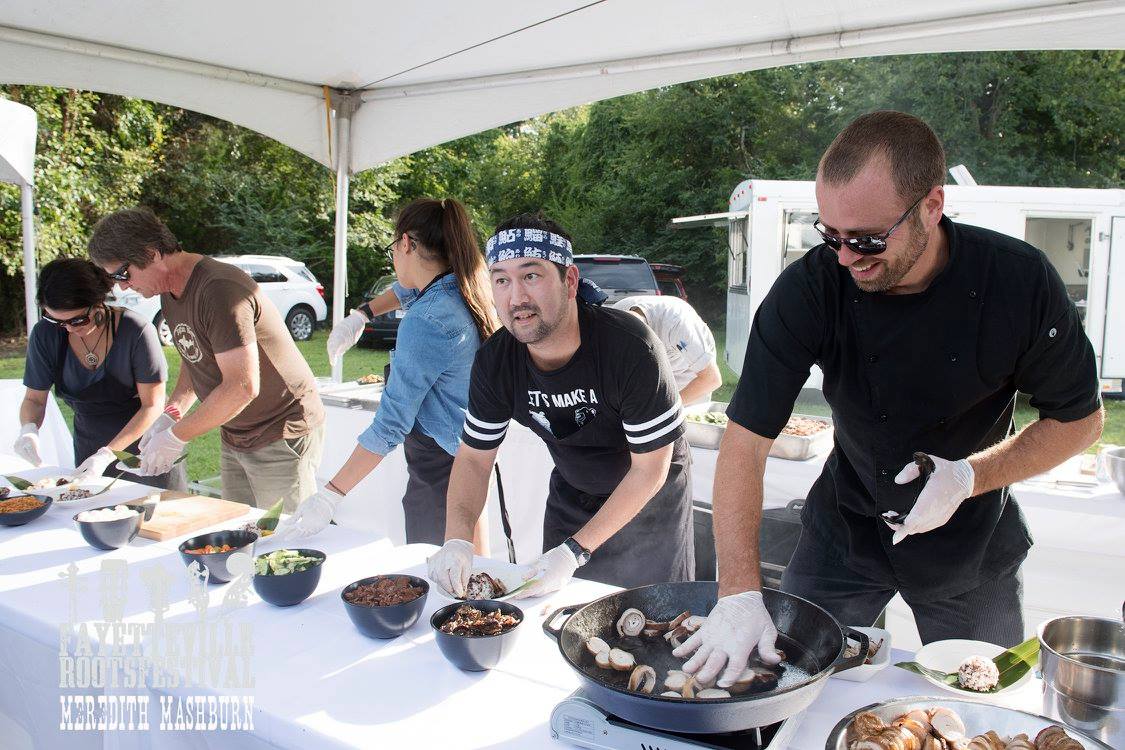 Chefs Darwin Beyer and William Lyle prepare food at a 2017 Fayetteville Roots Festival event. Photo: Meredith Mashburn
FAYETTEVILLE ROOTS FESTIVAL (Fayetteville)
Fayetteville Roots Festival is a five-day, intimate, urban music and food festival taking place in Northwest Arkansas. The festival features over 10 music stages and multiple culinary stages and events. The festival features nationally known musicians/bands paired with undiscovered regional and local talent. The Roots Festival is a showcase of many of the elements that make the Fayetteville community and Northwest Arkansas region a beloved cultural hot spot.
Venue: Various Locations
Date: August 22- 26th
Time: Click Here for Schedule
Admission: Click Here for Details
Contact: Click Here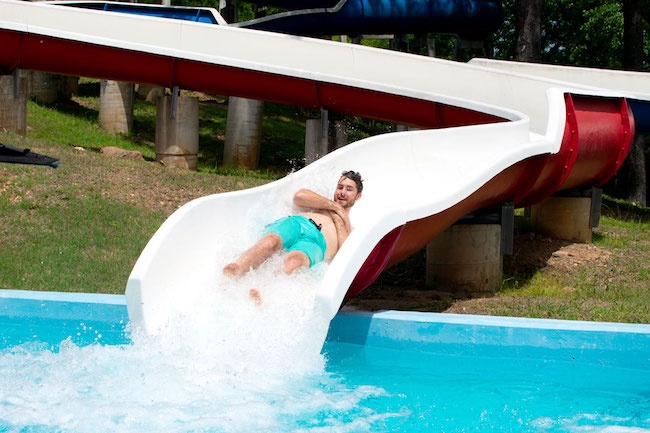 WILD RIVER COUNTRY (Little Rock)
Wild River Country is Arkansas' largest water park. It has 12 slides, a massive Wave Pool, a Lazy River, Lily Pads, a Tad Pool area for younger children, party decks, pavilions, and cabanas that span across 26 acres. The 26-acre park offers a sun-filled day of nonstop fun for family and friends. Wild River Country will be open through Labor Day Weekend. So you only have 2 more weekends to be able to enjoy this Arkansas treasure! Make plans to go before they close for the season.
Venue: Wild River Country
Date: Open 2 more weekends for the season
Time: Varies
Admission: Varies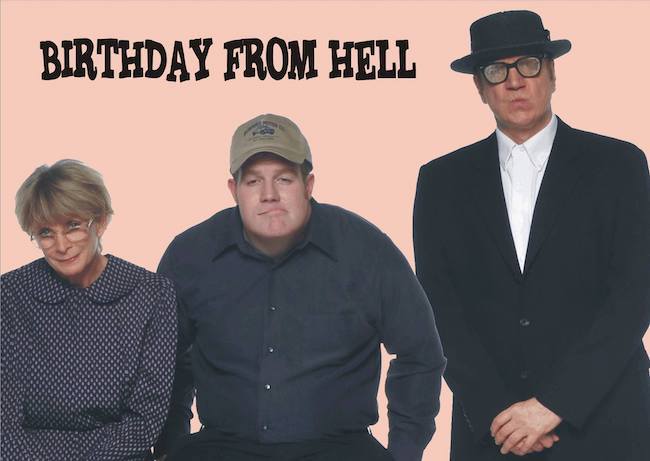 THE JOINT COFFEEHOUSE & THEATER (Little Rock)
You only have until August 31 to catch the Birthday From Hell, an original 2-act Fertle Family comedy! Bridgette Fertle is turning 40 and she's convinced that her quality of life is headed straight downhill. To make matters worse, everyone seems to have forgotten her birthday. Meanwhile, the slow-witted Earl is being inducted into "The High Order of the Little Baby Owls," and Mama Fertle believes she is encountering her late husband Ned. Make plans to see the show!
Venue: The Joint
Date: This performance runs from June 22- August 31
Time: Varies
Admission: Varies
Contact and Tickets: Click Here