There are so many exciting things going on this weekend in Arkansas. The 3A and 4A state football finals will be played at War Memorial Stadium and Harding University advances to the National Semifinals for the first time in school history! There will be beautiful Christmas displays and family activities such as parades, craft workshops, and live performances. It is a great time of year to be an Arkansan!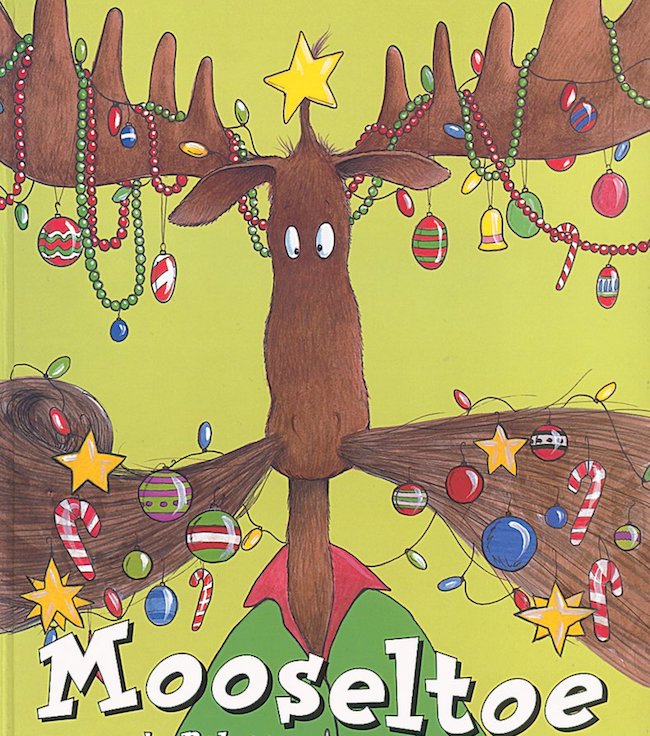 Mooseltoe- Forrest City
The Moose with a Dream, and his friends come to life in this colorful, magical and whimsical musical tale. Follow our hero as he pursues his seemingly impossible dream while learning many valuable lessons along the way – lessons which are important for us all. Al Roker narrates the story while celebrities from Broadway, TV, and movies provide the voices of MOOSELTOE and his friends in this charming production.
Venue: EACC Fine Arts Center
When: December 10th
Admission: $14.50
Contact: https://www.eacc.edu/calendar-events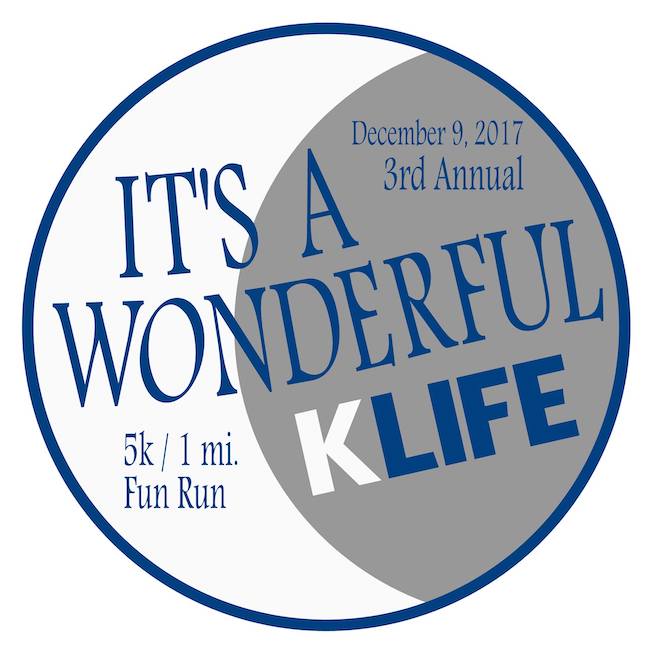 It's a Wonderful K-Life 5k Run- Searcy
Come and celebrate once again the holiday season and help support KLIFE Searcy at its 3rd annual "It's a Wonderful KLIFE" 5k/1mi Fun Run! Enjoy the holiday sights around Searcy and take part in a festive event that is open to runners and walkers of all abilities! Dress FESTIVE and have some FUN! This is a family-friendly race.
Where: Searcy
When: December 9th
More Information: Click here to register
MORE Arkansas Road Races
Fa La La 5k/Elf Run- Conway
NWA Jingle Bell 5k- Springdale
CASA Half Marathon- Pine Bluff
Yule Run 5k- Greenwood
Ugly Sweater 5k- Hot Springs
Click HERE for details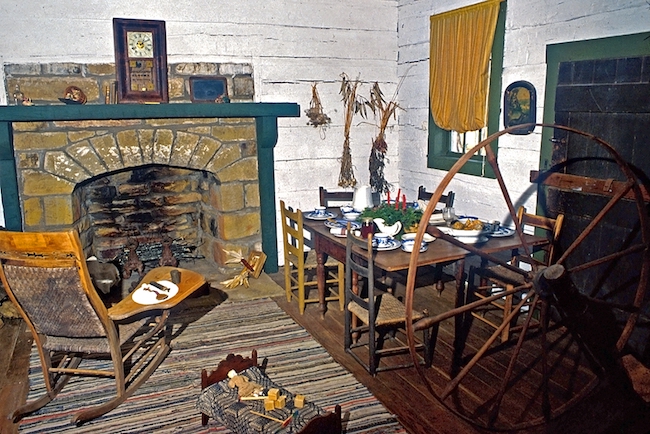 Pioneer Christmas Craft Workshop- Prairie Grove
Come craft the rustic Christmas charm that was part of the pioneer experience in the Ozarks. Crafts and decoration tutorials will include wreath, ornament, and fruit string tutorials, as well as the Ozark legends and lore that make this holiday so rich in tradition!
When: December 9th
Venue: Prairie Grove Battlefield State Park
Tickets: $10
Contact:479-846-2990

Christmas Festival- Beebe
Celebrate the Christmas holiday with refreshments, live music, train rides and visits with Santa for the kids.
Venue: Daniel Park
When: December 9th
Time: Begin at 5:30 pm
Admission: Free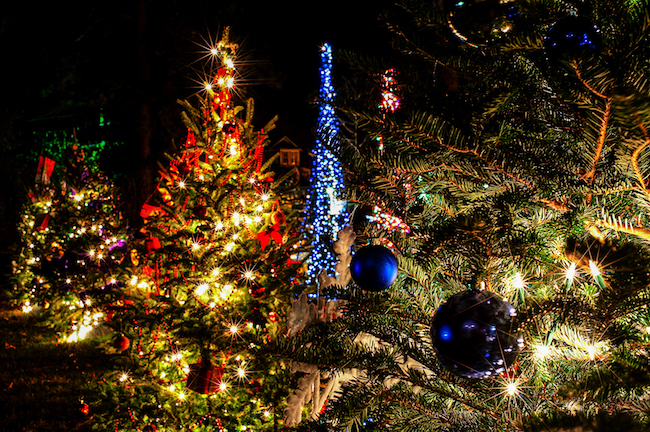 Hometown Christmas Parades in Arkansas this Weekend
El Dorado
Fordyce
Pangburn
Ward
Mark
Bentonville
Ozark

31st Annual Christmas And Candlelight- Washington
You and your family will be in awe of the natural beauty that candlelit streets provide as you stroll through our historic village. Decorations, music, and more set the mood for your historic holiday experience. The homes of yesterday are adorned with historic period decorations of pine cones, grapevines, magnolia, and evergreens. Daylight tours are from 1-5 p.m. Candlelight tours begin at 5 p.m. when thousands of luminaries will be lit, and will continue until 8 p.m. Plan time in your schedule to visit Williams' Tavern, offering a Christmas buffet from 11 a.m.-8 p.m. You may also choose to enjoy a horse-drawn surrey ride or shop the gift shops for that special holiday gift.
When: December 9th
Time: 1:00 pm – 8:00 pm
Admission: $10 adults, $6 children ages 6-12
Venue: Historic Washington State Park
Contact: http://www.historicwashingtonstatepark.com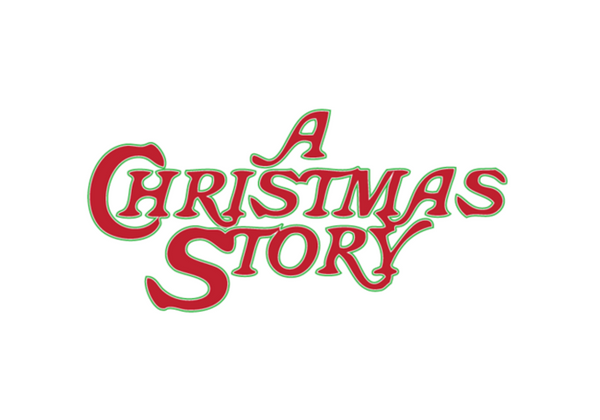 A Christmas Story –  Rogers
This holiday classic follows 9-year-old Ralphie Parker in his quest to get a genuine Red Ryder BB gun under the tree for Christmas. Based on the 1983 Christmas comedy film, based on Jean Shepherd's semi-fictional anecdotes in his 1966 book In God We Trust: All Others Pay Cash. A Christmas classic not to be missed!
Venue: Arkansas Public Theatre
When: December 8th- 17th
Tickets: http://www.arkansaspublictheatre.org/tickets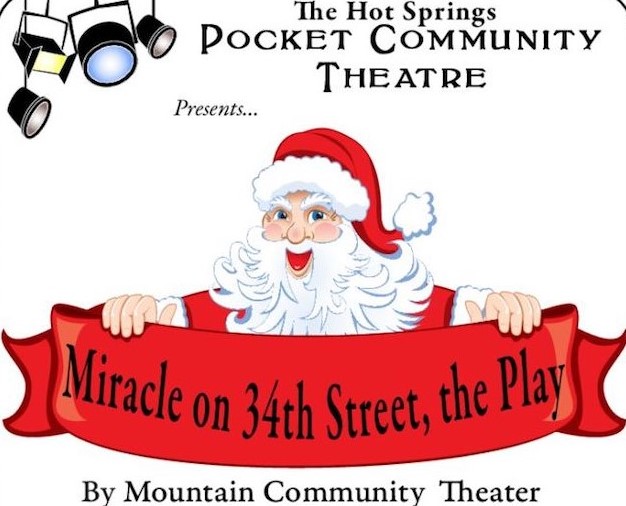 Miracle on 34th Street- Hot Springs
A live theater performance of a comedy-drama directed by Stephen Fryar. Kris Kringle, a serendipitous Santa for Macy's, unleashes waves of good will by referring parents to other stores to find exactly the right toy. When Macy's vocational counselor plots to have Kris sent to Bellevue Hospital, Kris ends up in a court competency hearing. The court confirms a little girl's belief that Kris is the true Santa, allowing countless children the joy of childhood fantasy.
Venue: Pocket Community Theatre
When: December 8th-9th
Tickets: $10; ages 12 and under $5
Contact: http://www.pockettheatre.com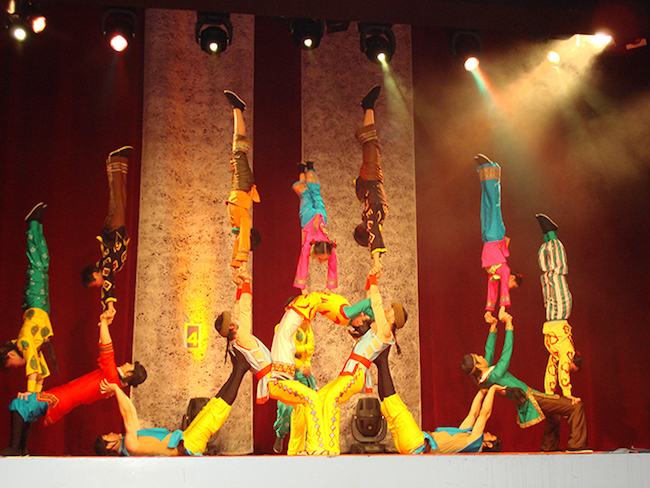 Martial Artists And Acrobats Of Tianjin, People's Republic Of China- Fayetteville
This distinguished troupe has been dedicated to innovation and excellence in the circus arts since 1958, performing in more than 50 countries and regions around the world. One of the best circus troupes in China, the award-winning Martial Artists and Acrobats of Tainjin are world-renowned for their cutting-edge tricks and superior techniques. Accompanied by traditional Chinese music, these dedicated performers take the stage in a spectacle of acrobatic stunts, feats of balance, juggling acts, contortion tricks and martial arts. From the breathtaking production and the dynamic landscape to the lavish costumes and thrilling storyline, this show is sure to have you on the edge of your seat!
Venue: Walton Arts Center
When: December 7th-8th
Contact: http://waltonartscenter.org/family-fun-series-fy18/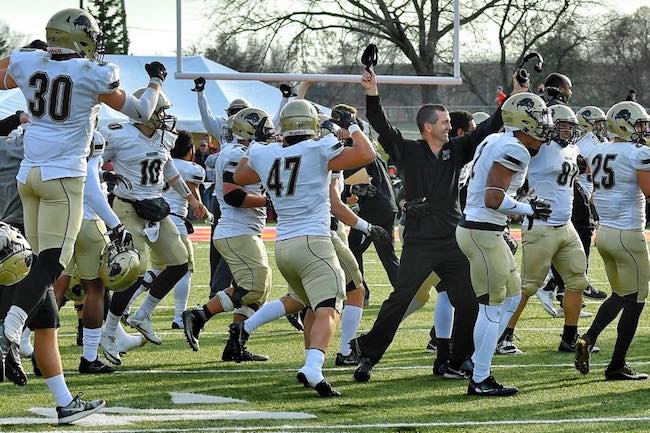 Photo Credit- Harding University
College Football
NCAA Division 2 Playoffs
Harding University will be playing in the national semifinals for the first time in school history.
Harding Bisons vs Texas A&M-Commerce
When: Saturday, December 9th
Time: 2:30 p.m.
Where:  Commerce, Texas
Viewing Information- For those who cannot attend the game, the game will air live on WatchESPN (ESPN3) and on the ESPN app. The game will also be broadcast on radio in Searcy with Billy Morgan and Jerry Mote on KVHU 95.3 FM.
High School Football State Finals
3A State Finals- War Memorial Stadium
December 8th
7:00 p.m.
Rivercrest vs. Junction City
4A Football State Finals- War Memorial Stadium
December 9th
Warren vs. Arkadelphia
12:00 p.m.