A celebration of African culture and arts that has been honored around the world for decades makes its way to Little Rock this month.
On May 27, the inaugural Africa Day Fest, presented by Little Rock-based organization Afrika House, will celebrate Africa Day, which is generally acknowledged across the globe May 25. The festival will present African food, music, dancing and vendors from 11 a.m. to 5 p.m. on Main Street between 14th and 16th streets.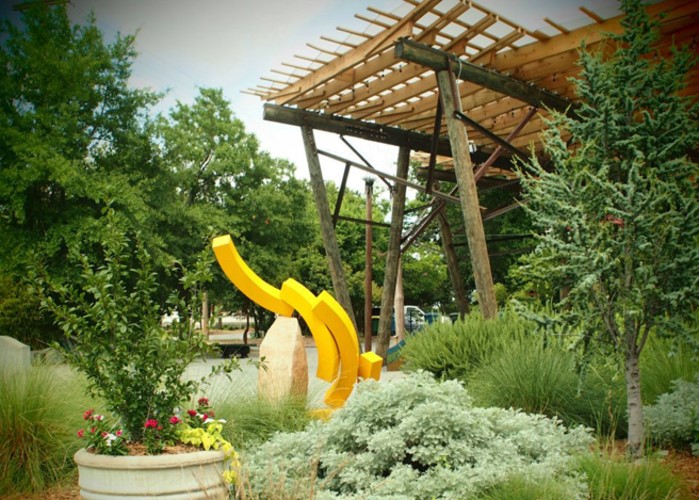 Africa Day, formerly known as African Freedom Day and African Liberation Day, began May 25, 1963, through the Organisation of African Unity, now known as the African Union, which promoted solidarity among African nations. Since its inception, the celebration of Africa Day has spread to the continents of Europe and Australia. Cities across the U.S. also recognize Africa Day.
"It's a celebration of Africans, the unity of Africa, our culture, our arts, our diversity," said Benito Lubazibwa, a native of Tanzania and founder Afrika House. "We have more than 2,000 languages in Africa, so on this day, we are celebrating together to look at the past, to look at where we are and to look at the future. So I thought, 'If everywhere they're celebrating Africa Day, why not here in Little Rock?'"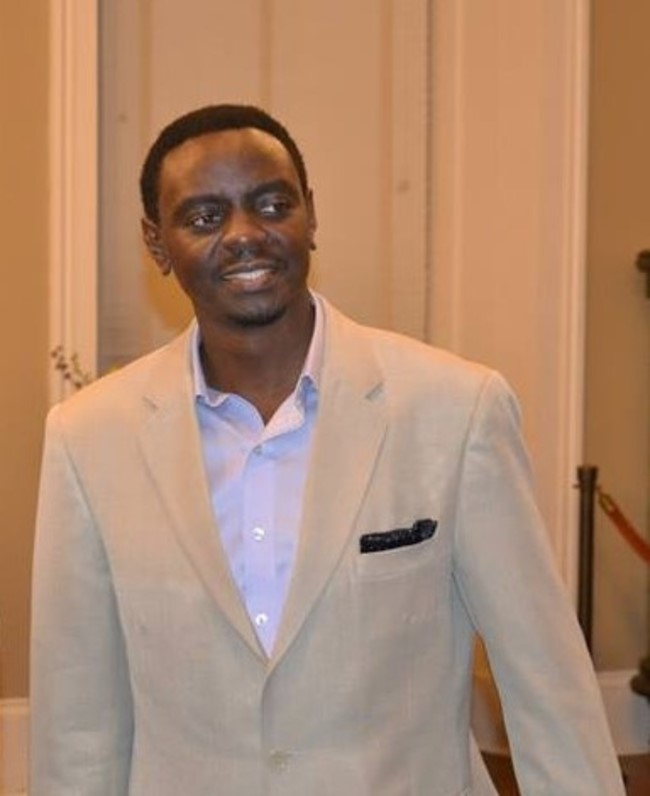 Africa Day Fest will include performances from both locals and those with African roots. Out Loud Artistry will present an African dance under the direction of its artistic director, Korto Momolu, a Liberian-born fashion designer who resides in Arkansas. A fashion show of designs by Missy Temeke of Tanzania will be showcased, and the event's children's zone, which will be located in Bernice Garden, will include African storytelling and a drum circle. African clothing, jewelry and products will also be available for purchase.
During the dance performances, audience members are expected to be participants, not just viewers.
"In Africa, we believe, 'If you can talk, you can sing. If you can walk, you can dance,'" he said.
Afrika House partnered with Africans of Arkansas, Mosaic Templars Cultural Center and the city of Little Rock's Racial and Cultural Diversity Commission to bring Africa Day Fest to fruition. Lubazibwa said the event has the same mission that Afrika House was founded on: to celebrate African culture among the African community in Little Rock, to build a relationship between Arkansans and Africa, and to dispel myths and negative misconceptions about Africa.
Africa is full of great wealth and natural resources, such as oil, diamonds and gold, Lubazibwa said; however, somebody, for a long time, has been telling the wrong story about Africa.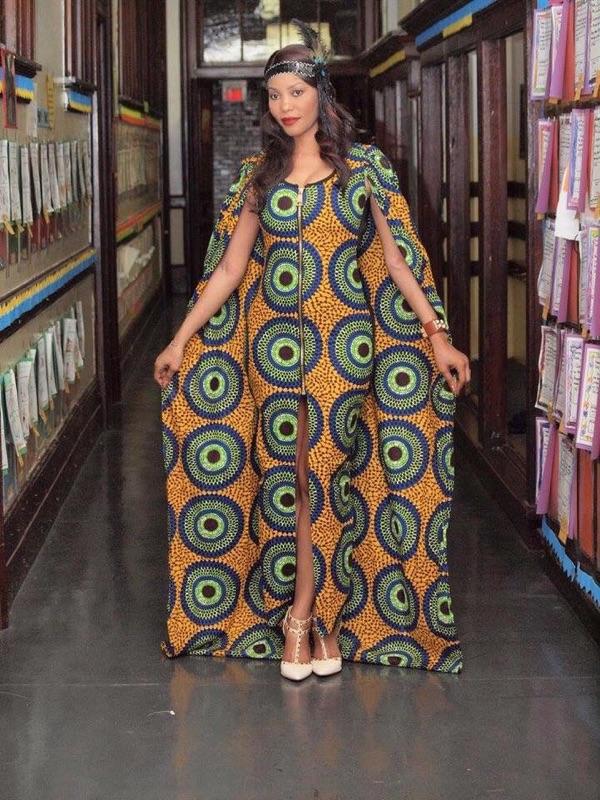 "In Africa, we love Proverbs," he said. "We have this one Proverb. We say that until the lions have their own historians, history will always be told by the hunters. So for a long time, other people have been telling our stories. I thought this could be a platform for us Africans who are here in the state of Arkansas, in central Arkansas, to start telling our own history."
Lubazibwa encourages those who plan to attend to bring their phones and cameras and be prepared to share the celebration they will experience.
"Our goal is to not only celebrate the culture and arts of Africa but to transform the way people think about Africa," he said. "We have a lot of proverbs. We say that if you think you're too small to make a difference, you have not spent the night with a mosquito. Even if we are small, I think we can start making a change in this city."